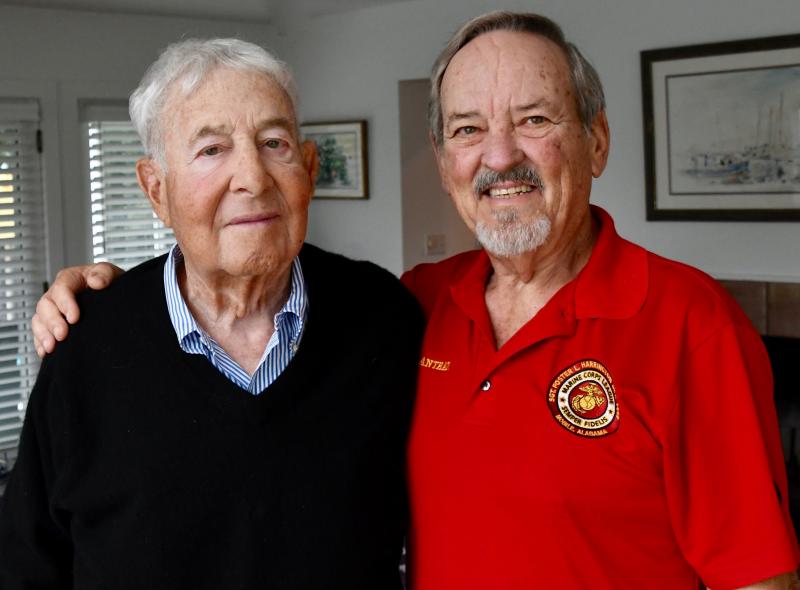 50 Years Later – A Vietnam War Surgeon Meets A Previous Patient
Mayer Katz has seen a lot in the world, and the Vietnam War was no exception. Like many in his time, he found his medical training critical for not just healing wounds, Katz was also essential at saving lives as well. That initial service was captured in more than just actions, however. As it turned out, Katz's work was also captured in photography.
The place was a city named Hue and the year was 1968. The location was a battlefield as U.S. marines were fighting a bloody battle to reverse the Tet Offensive and take back the city from the Viet Cong who had snuck in en masse the night before. It was ugly, house-to-house, close quarter fighting costing thousands of lives for every inch. Along with the soldiers, journalist photographers were risking their own lives capturing images. One of them turned out to be a wounded marine being given first aid on top of a tank, and the photograph was captioned as well, identifying the hurt soldier. As it turned out, however, Katz had worked on that particular marine.
Katz didn't know it right away. In fact, it took 50 years later for Katz to realize the connection while going through a vivid history book with the same photographs taken back in Hue. And, on the bottom of the particular one with the wounded marine on the tank, Katz saw the name in the caption: A.B. Grantham. That name rang a bell, and Katz went back to his medical records, meticulously kept for every surgery he worked on. And there it was, A.B. Grantham's surgery in the 22nd Surgical Hospital, at the Hue airbase on February 17 of the same year, 1968. Katz's records also had all of the medical details, functioning as a logbook of the surgery, just like he did for every other one performed before and after.
Grantham remembered the wound he got in Hue. In his own words, the bullet went in him with the same sensation as a red-hot poker being stabbed in his chest. Grantham's fortune was crafted by the fact that he had fellow marines right next to him that could drag Grantham to safety and first aid. Using whatever was available, cigarette wrappers, napkins and leftover bandages, they plugged the wound and kept Grantham's critical blood flow in his body more than was leaking from the wound. That initial work kept Grantham alive long enough to get to the Hospital, and that's where Katz did his magic. A captain at the time, Katz didn't always save every soldier that came his way, but Grantham was going to be a point on the right side of the picture.
Katz also had the benefit that his patient was in top form and health too. That typically makes a difference in trauma recovery as well. It took hours, 10 blood units, and part of a lung, but Katz was able to save Grantham. The marine went on to live, get married, have kids, get divorced, get married again and start a business. And he survived PTSD as well from the war. Katz gave Grantham that chance to keep going.
Long story short, the photograph from 50 plus years earlier ended up connecting them again. Katz's daughter reached out the photographer, who then connected Katz and Grantham. As the marine put it, Katz was finishing a surgery followup, just a few decades later. Today they give each other garbage about their favorite football teams, which is probably a lot better than trading bullets and bandages.

Southern California Business Developed A Genius Way To Reuse Water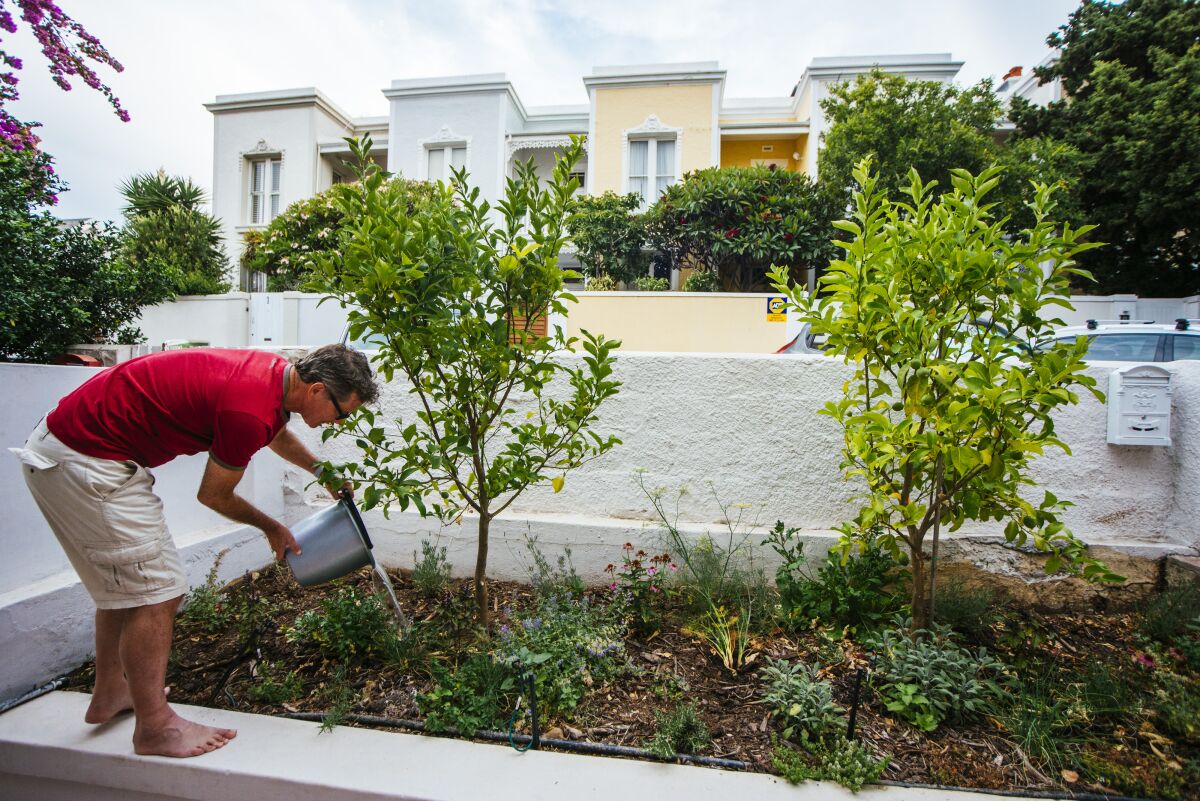 For many years, California has been suffering from severe drought, with water shortages becoming a common issue for residents and businesses alike. To combat the drought, one Southern California company has developed a revolutionary system for reusing water.

The Water Recycling System (WRS) captures and purifies greywater from sources such as sinks, showers, and laundry machines. This treated water is then stored in tanks before being reused for irrigation, toilet flushing, and other non-potable purposes.

According to the company, their system can save up to 50% of a building's total water usage, which is significant given that the average American household uses about 300 gallons of water per day. The system is versatile in that it can be installed in both residential and commercial buildings, making it a viable option for both homeowners and business owners.

According to the company's owner, the system is simple to install and maintain, and it can pay for itself in a matter of years through water savings. The system costs $5,000 to $20,000 to install, depending on the size of the building, and the company offers financing options for those who cannot afford the upfront cost.

The system not only helps to conserve water, but it also helps to reduce the carbon footprint of a building by reducing the amount of water that must be pumped from treatment plants and delivered to the building. The system can also help to alleviate the strain on sewer and septic systems, which can become overburdened during times of drought.