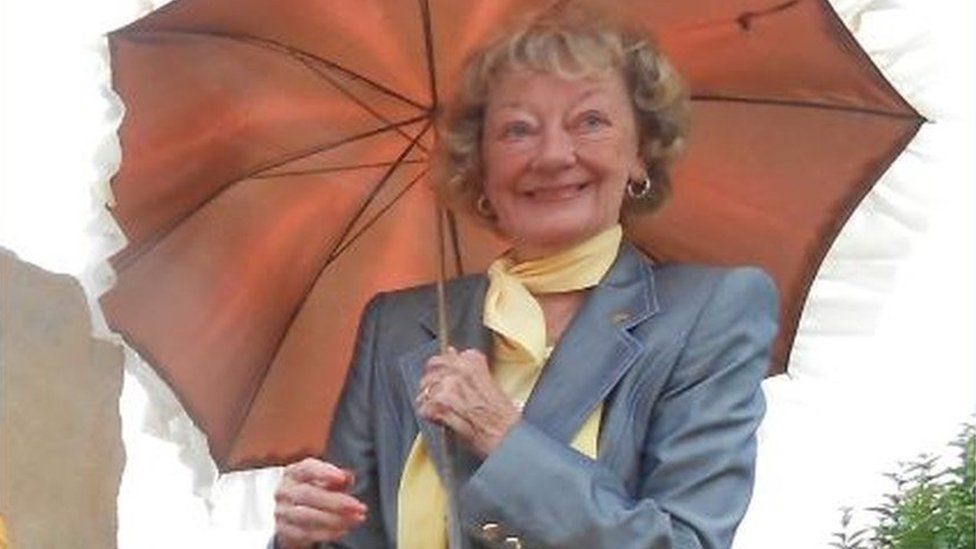 41 Million British Pounds Left to a Lancashire Town
Someone leaving money or assets to another person after their death is very normal and typical. However, when a person leaves a massive inheritance of millions to an entire town, that's another matter entirely. Dorren Lofthouse did just that, passing at the age of 91 in 2021, and leaving a sizable fortune of an inheritance to benefit her hometown in Lancashire, England.
Lofthouse is well known for being associated with the success of Fisherman's Friend, a cough suppressant and candy that became quite popular as an edible product. And Lofthouse's charity was not unknown; her family had been involved with charity in Lancashire since the 1990s. That said, nobody expected her to leave a total of 41 million British pounds for the benefit of Fleetwood, her hometown. Saying that the Town Council was at least flabbergasted was an understatement. "Unbelievable," was their official statement on the matter.
The money doesn't go directly into the town's general fund either. It has been dedicated to a specific charity, the Lofthouse Foundation, which is dedicated to boosting and revitalizing Fleetwood to an earlier grandeur and vibrancy. The idea was put into play back in 1994, and Dorren Lofthouse's last gift really puts the project into high gear now.
The Lofthouse relationship with Fleetwood is an old one, going back to as early as 1865. James Lofthouse gathered the means to produce the lozenges from some of the cases he had with fisherman who couldn't speak after being on the water all day long. Those first sore throat cases turned into a lozenge business that manufactured 5 billion of the sweet throat relief tablets annually. By the 1960s, the lozenge was going international. It was also making the Lofthouse family an incredible amount of income and fortune, which they did not keep to themselves. The Lofthouse efforts to help support their Fleetwood community as well as the greater part of Lancashire became general lore in the area over the decades.
That the town council had hoped the funds had been directly allocated to the town itself was no surprise, but it's clear the Lofthouse Foundation will be the primary decision-maker on how the inheritance goes to benefit Fleetwood in total. In this regard, the town council will have to put its thinking cap on to come up with good proposals versus running off and just spending an unplanned pot of cash. Doreen Lofthouse obviously anticipated the scenario and prepared for it competently, just like the businesswoman she was all her life.
Fundraiser Helps Achieve an $87 Million Bridge for Cougars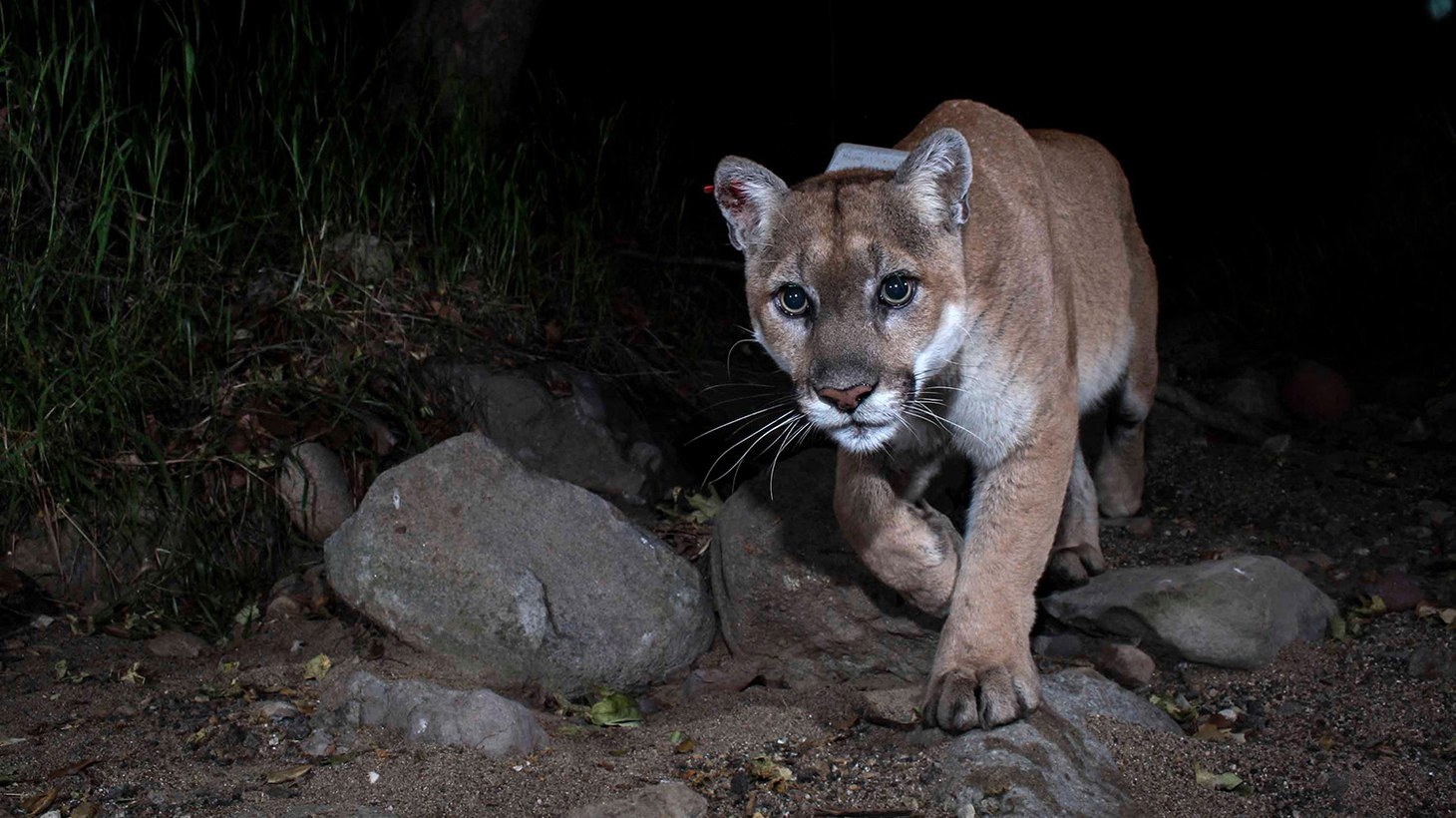 When it comes to being a conservationist, Beth Pratt has leaped the Grand Canyon. It's one thing to support the protection of an endangered animal. It's quite another to come up with $87 million to help protect the ability for a pack of cougars to cross a major highway safely and without being killed by a vehicle traveling 70 mph.
The particular stretch of road involved is state route 101, cutting through the Agoura hills in Southern California. This particular stretch is home to a number of wildlife species, and the highway itself might as well be a giant wall, since trying to cross it as an animal is practically a death sentence. Those that do succeed generally find a lucky moment, usually at night when the traffic is less.
Beth Pratt understands the economics of saving valuable land for wildlife. While morally, folks should just make it possible, the fact is that property ownership and rights dictate American life, especially when it involves land. So, rather than fighting a useless fight trying to stop an already built highway from killing cougars, she went in the opposite direction by coming up with the funds to build a wildlife overpass so that cougars and other species could cross safely.
There's no question that Pratt is dedicated to the cause. She literally has a cougar tattoo'ed on her arm, a very big one. So, after spending a decade making the impossible happen, Pratt is now on the cusp of seeing her dream of a path over the 10-lane 101 highway a reality. Named the Wallis Annenberg Wildlife Crossing, the idea borrows from projects already doing the same in Europe, reshaping the land so that vehicle roads and highways become neutral to the territories and wildlife areas they cross.
Measuring some 200 feet from one end to the other, the bridge is no small path either. It measures almost as wide as it is long, approximately 165 feet across. It's a fat swath of land for all types of creatures to move easily. The cougars will definitely benefit. Biologists and researchers have concluded one particular pack is practically trapped on the south side of the freeway, suffering from gene pool deficiency as they are unable to find additional mates outside of their small group. If nothing is done, the same species is likely to disappear entirely by extinction in a half century. By providing a pathway across the 101, the cougars can travel again, find additional mates and increase their gene pool tremendously.
The project was seemingly on the 11th hour run, trying to find its last $5 million last December. However, fortunately, things pulled together and by January the bridge project had its funding. It was going to become a reality that Pratt had worked on, sweated over and put her name on for ten long years. Pratt worked the beat tremendously, trying to generate the funding needed via donations from Los Angeles supporters.
Today, Pratt knows the cougar bridge is a game-changer, setting the example of how to protect and live with wildlife versus developing it out of existence. Hopefully, the pattern sticks long after Pratt can't work the phone anymore. But that's a long way off, and even in her 50s, Pratt is already working on new conservation projects. There's no time to rest.