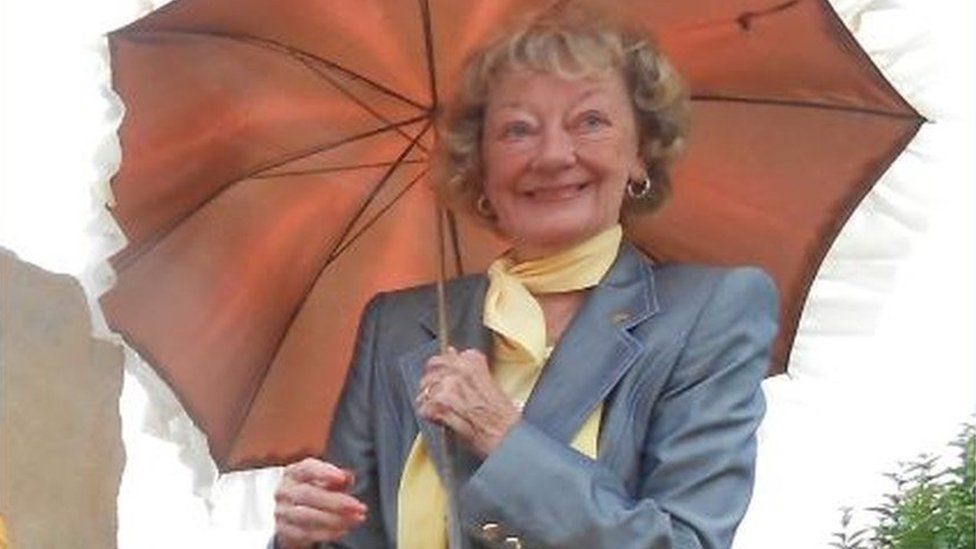 41 Million British Pounds Left to a Lancashire Town
Someone leaving money or assets to another person after their death is very normal and typical. However, when a person leaves a massive inheritance of millions to an entire town, that's another matter entirely. Dorren Lofthouse did just that, passing at the age of 91 in 2021, and leaving a sizable fortune of an inheritance to benefit her hometown in Lancashire, England.
Lofthouse is well known for being associated with the success of Fisherman's Friend, a cough suppressant and candy that became quite popular as an edible product. And Lofthouse's charity was not unknown; her family had been involved with charity in Lancashire since the 1990s. That said, nobody expected her to leave a total of 41 million British pounds for the benefit of Fleetwood, her hometown. Saying that the Town Council was at least flabbergasted was an understatement. "Unbelievable," was their official statement on the matter.
The money doesn't go directly into the town's general fund either. It has been dedicated to a specific charity, the Lofthouse Foundation, which is dedicated to boosting and revitalizing Fleetwood to an earlier grandeur and vibrancy. The idea was put into play back in 1994, and Dorren Lofthouse's last gift really puts the project into high gear now.
The Lofthouse relationship with Fleetwood is an old one, going back to as early as 1865. James Lofthouse gathered the means to produce the lozenges from some of the cases he had with fisherman who couldn't speak after being on the water all day long. Those first sore throat cases turned into a lozenge business that manufactured 5 billion of the sweet throat relief tablets annually. By the 1960s, the lozenge was going international. It was also making the Lofthouse family an incredible amount of income and fortune, which they did not keep to themselves. The Lofthouse efforts to help support their Fleetwood community as well as the greater part of Lancashire became general lore in the area over the decades.
That the town council had hoped the funds had been directly allocated to the town itself was no surprise, but it's clear the Lofthouse Foundation will be the primary decision-maker on how the inheritance goes to benefit Fleetwood in total. In this regard, the town council will have to put its thinking cap on to come up with good proposals versus running off and just spending an unplanned pot of cash. Doreen Lofthouse obviously anticipated the scenario and prepared for it competently, just like the businesswoman she was all her life.
The Crazy Successful Idea of a 4-day Workweek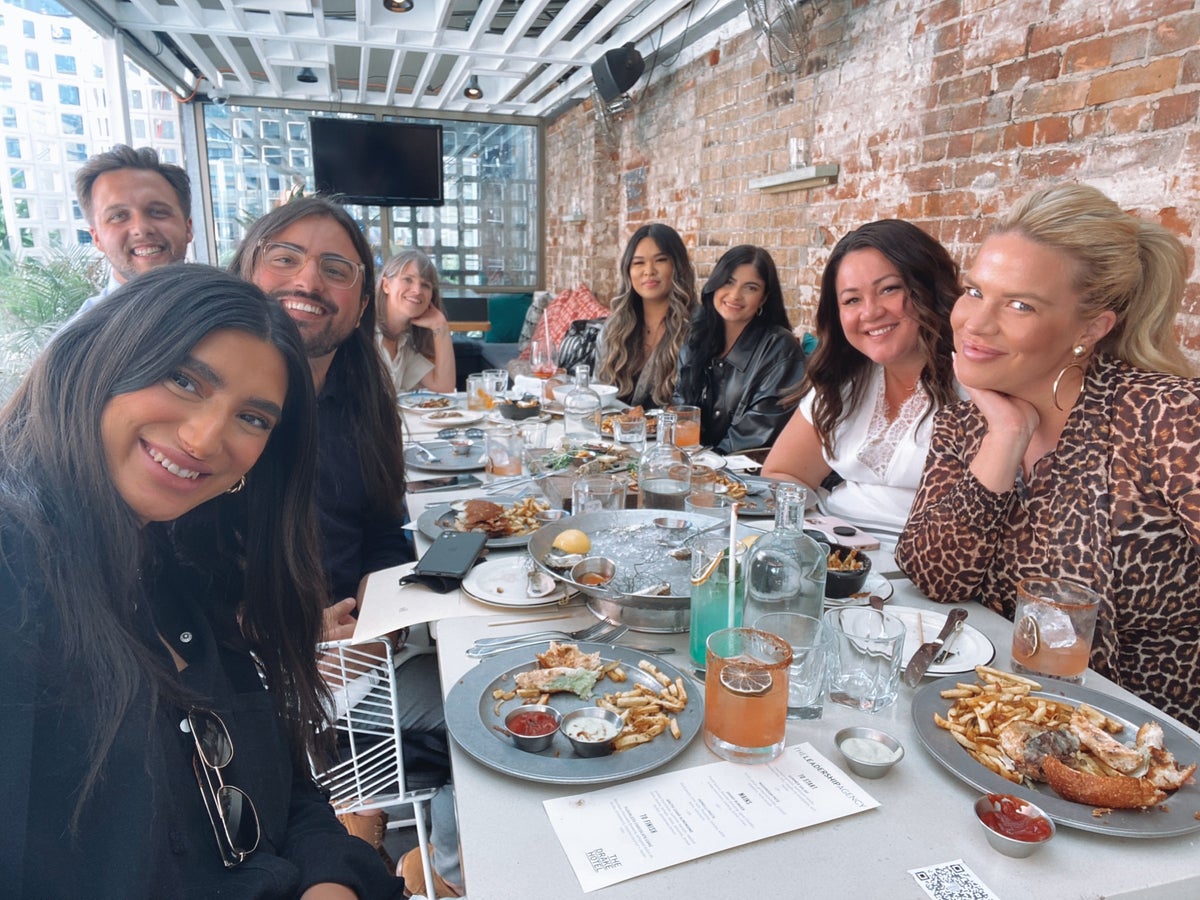 For years many traditional company owners scoffed at the idea of a workweek less than five days. That was something socialist countries did like in France, and then the same folks would point at how messed up those economies were. However, thanks to the COVID pandemic, people were really forced to think outside of the box in 2020, and that caused many businesses to try new ways of operating to deal with the restrictions everyone was forced to deal with. That also opened up folks to new perspectives about the work week.
One Ontario company decided to experiment with a four-day workweek. Now, having been through the initial pains and getting it to work properly, the owner, Jamie Savage, won't go back to the traditional five days again. Since October 2020 her company, The Leadership Agency, has been operating on a truncated workweek, and it's been thumbs up since.
The most immediate positive benefit was a big reduction in staff feeling burned out by the end of the week. Instead, they began to have a quality of life again during their time off versus the workday itself. Savages notes the same amount of work still has to get done, but the whole operation had to rethink how it functioned and achieved goals. Productivity went up, morale improved, and the company started performing better, not worse.
Savage also noted the employees were taking better care of themselves as well. The additional day off gave folks the chance to start hitting the gym, relaxing and de-stressing. All three produced people who came back to the office the next week able to perform better and produce more. They were also more efficient with less time, so the loss of the day was offset by the increased rapidity in task completion.
The fear is real, however, in the management world that changing the traditional workweek will lead to some kind of organizational chaos. There's no actual statistical research behind the sentiment; it's more of a, "I didn't get it as a staff person, why should they?" sentiment in a lot of cases. For Savage, 2020's induced changed forced serious, creative thinking how to keep her business going while not losing people and still being productive. The alternative was worsening work situation which was clearly going to hurt the bottom line. So, they took the jump, and it worked. However, Savage is the first to admit a specific four-day workweek isn't for every business and industry.
Companies have to be creative to stay alive and keep moving now in what is a new normal. That doesn't automatically mean a four-day workweek per se, but managers and owners do need to be willing to think out of the box. Happier workers exponentially produce a better business and better results. So it makes sense to try where possible new methods of working.