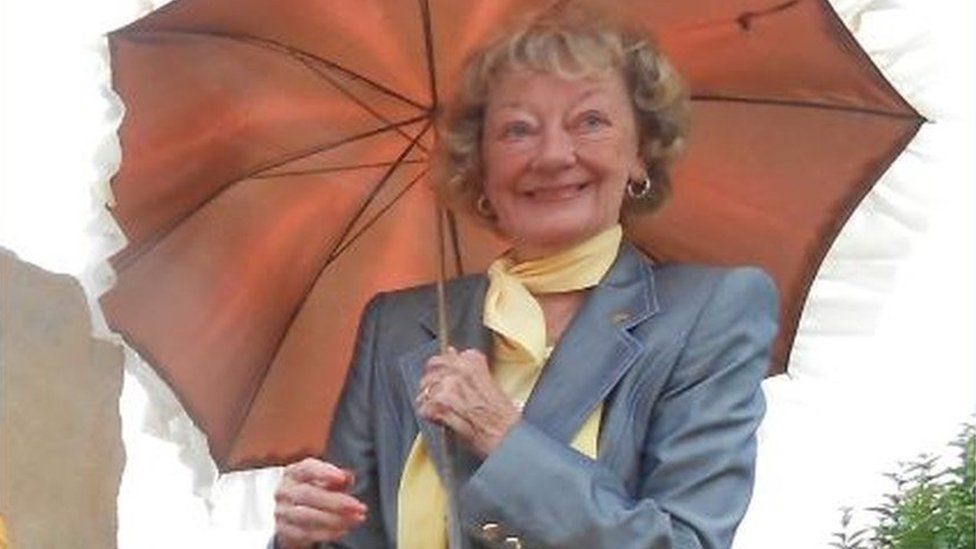 41 Million British Pounds Left to a Lancashire Town
Someone leaving money or assets to another person after their death is very normal and typical. However, when a person leaves a massive inheritance of millions to an entire town, that's another matter entirely. Dorren Lofthouse did just that, passing at the age of 91 in 2021, and leaving a sizable fortune of an inheritance to benefit her hometown in Lancashire, England.
Lofthouse is well known for being associated with the success of Fisherman's Friend, a cough suppressant and candy that became quite popular as an edible product. And Lofthouse's charity was not unknown; her family had been involved with charity in Lancashire since the 1990s. That said, nobody expected her to leave a total of 41 million British pounds for the benefit of Fleetwood, her hometown. Saying that the Town Council was at least flabbergasted was an understatement. "Unbelievable," was their official statement on the matter.
The money doesn't go directly into the town's general fund either. It has been dedicated to a specific charity, the Lofthouse Foundation, which is dedicated to boosting and revitalizing Fleetwood to an earlier grandeur and vibrancy. The idea was put into play back in 1994, and Dorren Lofthouse's last gift really puts the project into high gear now.
The Lofthouse relationship with Fleetwood is an old one, going back to as early as 1865. James Lofthouse gathered the means to produce the lozenges from some of the cases he had with fisherman who couldn't speak after being on the water all day long. Those first sore throat cases turned into a lozenge business that manufactured 5 billion of the sweet throat relief tablets annually. By the 1960s, the lozenge was going international. It was also making the Lofthouse family an incredible amount of income and fortune, which they did not keep to themselves. The Lofthouse efforts to help support their Fleetwood community as well as the greater part of Lancashire became general lore in the area over the decades.
That the town council had hoped the funds had been directly allocated to the town itself was no surprise, but it's clear the Lofthouse Foundation will be the primary decision-maker on how the inheritance goes to benefit Fleetwood in total. In this regard, the town council will have to put its thinking cap on to come up with good proposals versus running off and just spending an unplanned pot of cash. Doreen Lofthouse obviously anticipated the scenario and prepared for it competently, just like the businesswoman she was all her life.
Growing Trends Of Women Opening Independent Bookstores in the UK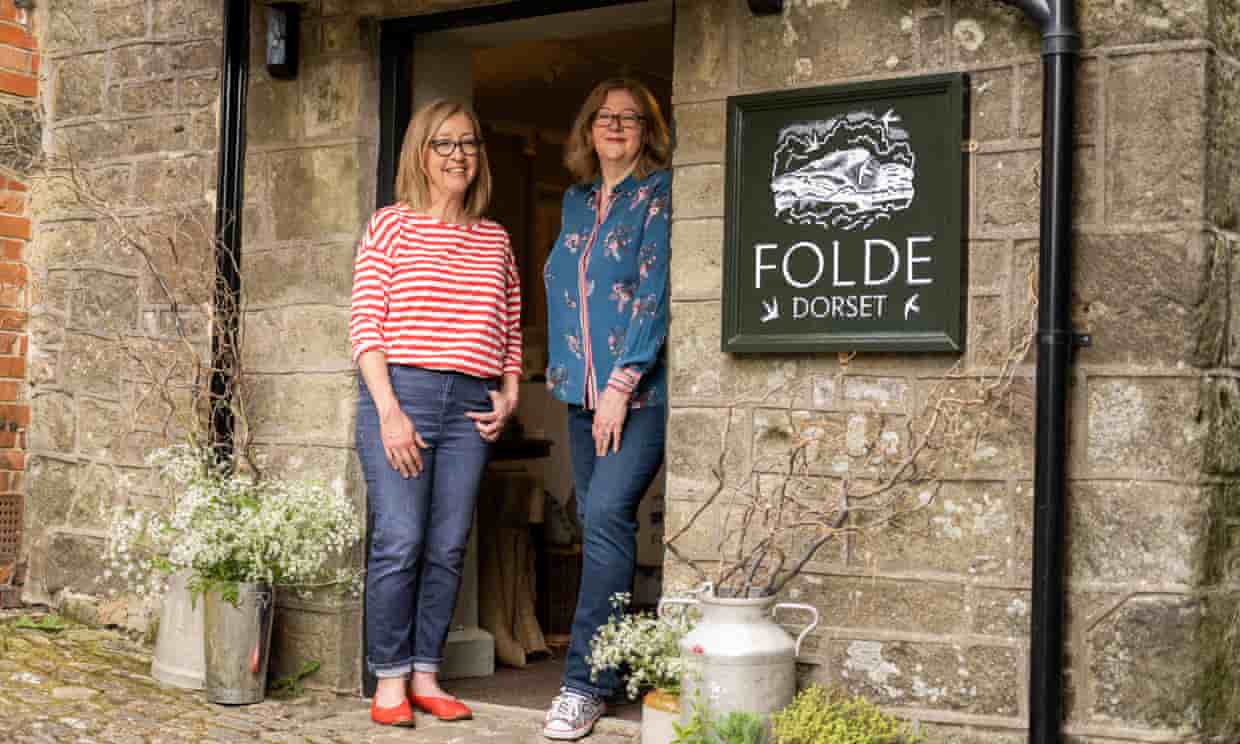 In recent years, there has been a growing trend in the UK of women opening and running independent bookshops together. These bookshops cater to local communities and offer a personalized touch that larger booksellers cannot provide. One such duo is Amber Harrison and Karen Brazier, who were both burnt out from their careers and wanted to pursue a more fulfilling path.
Harrison and Brazier were neighbors and good friends who shared a love of books and a desire to own a shop in their hometown that they could walk to and feel like part of the community. They decided to open a local bookshop together, and their success has been an inspiration to other women looking to pursue their dreams.
Their story is not unique, as many female friendship duos are opening bookshops across the UK. The pandemic has been a significant factor in this trend, providing the push many women needed to take the leap of faith and start their own business.
For these women, running a bookshop is more than just a business. It's a passion project that allows them to introduce people to new titles and share their love of reading with others. They pride themselves on offering a range of books that cater to their community's interests, including key themes such as land, sea, and self.
Independent bookshops like these offer a personalized touch that larger booksellers cannot provide. Customers can build a relationship with the owners and feel like they are part of a community. This sense of community is especially important in today's world, where many people are feeling disconnected and isolated.
The success of these women-owned bookshops has been a welcome addition to the UK's literary landscape. They provide a unique perspective and offer a diverse range of books that larger booksellers may overlook. They also serve as an inspiration to other women who are looking to pursue their dreams and start their own businesses.