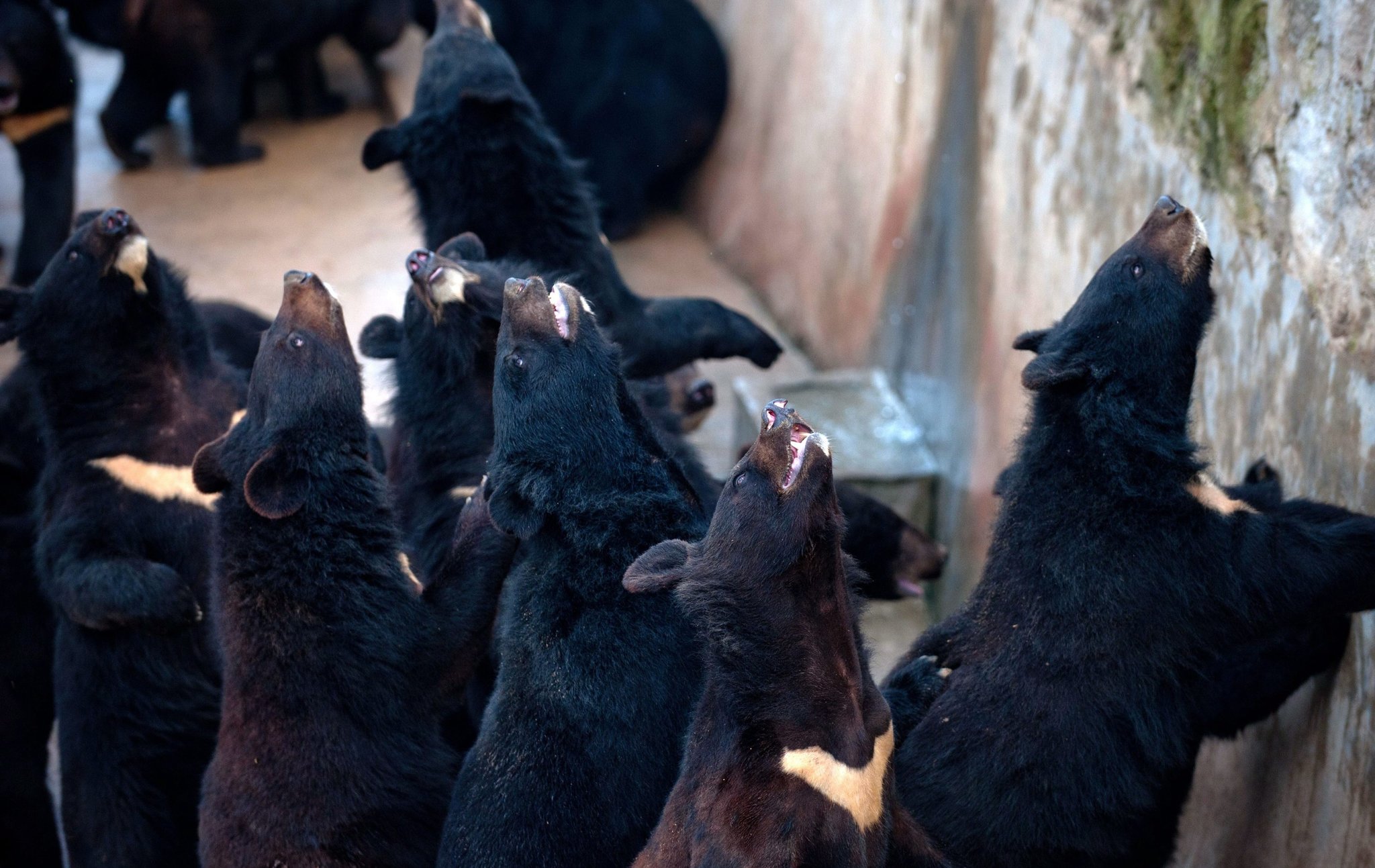 22 Asiatic Black Bears Saved from a Bile Harvesting Farm
For anyone who has ever had to travel with a pet across borders, folks know how difficult it can be to transport an animal. Most times, the pet has to be quarantined on arrival, and that's after it has been cleared with all the necessary paperwork. In the case of 22 Moon bears being rescued and transported to Los Angeles from Asia, the task was monumental.
The project was part of a rescue mission being managed and operated by the Wild Animal Refuge located in Springfield, CO. The bears, 22 of them in total, were being rescued from what had been a harvest facility in South Korea. All of the animals were Moon bears, better known technically as Asiatic Black bears. Once they were delivered to the shelter, they would go through a transition window for de-stress from the trip as well as be fully examined and treated by the facility's veterinary teams as well.
However, the big task was getting them out of Korea in the first place. The 22 animals were first identified when found in a breeding farm. The bears were essentially being stocked and slaughtered for the purposes of harvesting their gallbladders as well as bile. Both organ products have been considered for centuries as resources for Asian medicinal practices and treatment. It is estimated that harvesting is still continuing with another 300 bears in South Korea, although they have, via a government program, been sterilized to eventually phase out the practice entirely.
In 2020, a Korean animal protection group connected with the Wild Animal Refuge to at least try to save some of the bears identified. 22 were decided on, which would be flown overseas and relocated into the U.S. for rescue and recovery as well as permanent relocation to a sanctuary. The project was critically delayed by the COVID pandemic, and it was only in 2022 that the transport could be restarted again. Coordinating with multiple air cargo flights out, all 22 bears were escorted by veterinarians, both American and Korean, tracking every movement of the animals and their care.
Amazingly, the bears adapted very quickly to their new sanctuary environment after essentially spending their lives in cages and walking on bars. The effort is the latest in a string of accomplishments the Wild Animal Refuge has been able to pull off successfully in coordination with partners, saving over 700 rescued wild animals since 1980.
A Teen's Inspiring Journey to Morehouse College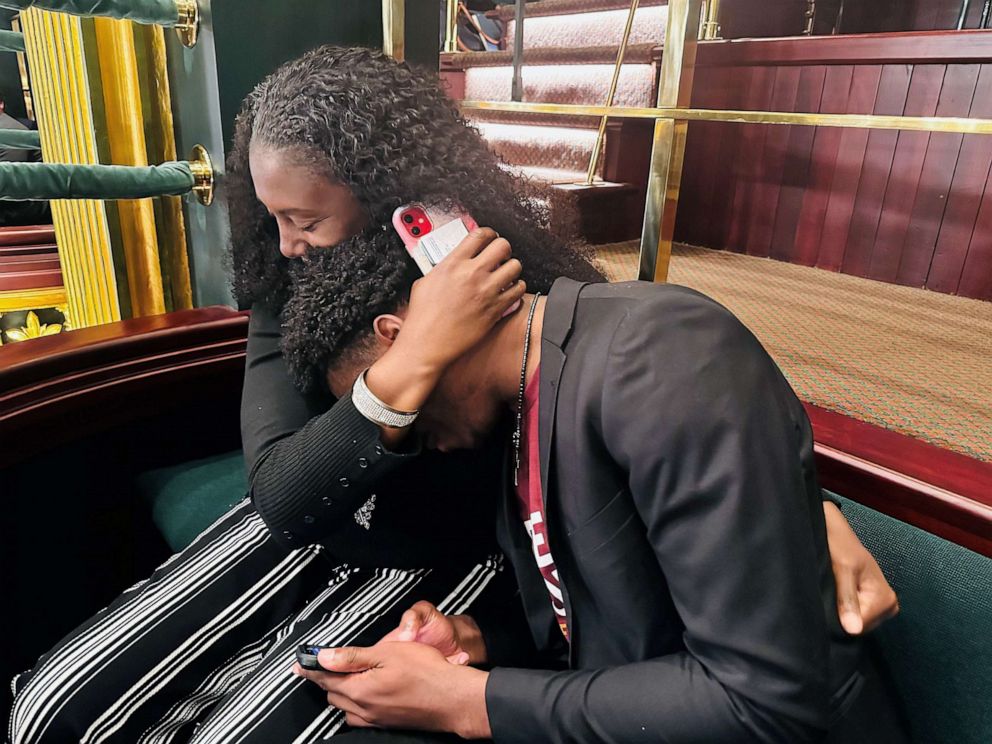 Imagine the feeling of accomplishing your dreams after years of hard work and dedication. That's exactly what happened to Amir Staten, a remarkable teenager whose video celebrating his acceptance into Morehouse College went viral. His infectious joy captured the hearts of people around the world, and it's not hard to see why.
Morehouse College, located in Atlanta, Georgia, has a long and prestigious history. Established in 1867, it is a historically black college and one of the oldest educational institutions for African Americans. The college was founded with a mission to provide a quality education and develop strong leaders who would go on to make a positive impact on society.
Amir's acceptance into Morehouse College is a testament to his perseverance and commitment to his studies. Not only did he receive an acceptance letter, but he was also granted a full ride scholarship. This scholarship covers the cost of tuition, which amounts to around $51,000 per year. This incredible opportunity has lifted a significant financial burden off Amir's shoulders, allowing him to focus on his education and future aspirations.
In addition to the full ride scholarship, Amir was named one of 15 Bonner Scholars. The Bonner Scholarship is a prestigious program that emphasizes the importance of community service. To maintain this scholarship, students must maintain a minimum GPA of 2.5 and contribute 10 hours of community service each week. It is a great honor for Amir to be chosen as one of these scholars, highlighting his dedication to making a positive difference in his community.
Amir's hard work throughout high school has been nothing short of exceptional. He consistently achieved honor roll grades, demonstrating his commitment to academic excellence. But his accomplishments didn't end there. Amir also took on leadership roles as the head of the Black Student Union, where he worked to promote inclusivity and raise awareness about important social issues. Additionally, he served as the captain of his school's basketball team, showcasing his discipline, teamwork, and determination.
Amir's accomplishments have not only made his family proud but have also inspired those around him. His mother expressed her admiration for his efforts, saying, "He has gone above and beyond what is expected of him." With his acceptance into Morehouse College, Amir can finally take a deep breath, knowing that his hard work has paid off.