190-Pound Mastiff Floyd Has No Shame Being Rescued Down a Mountain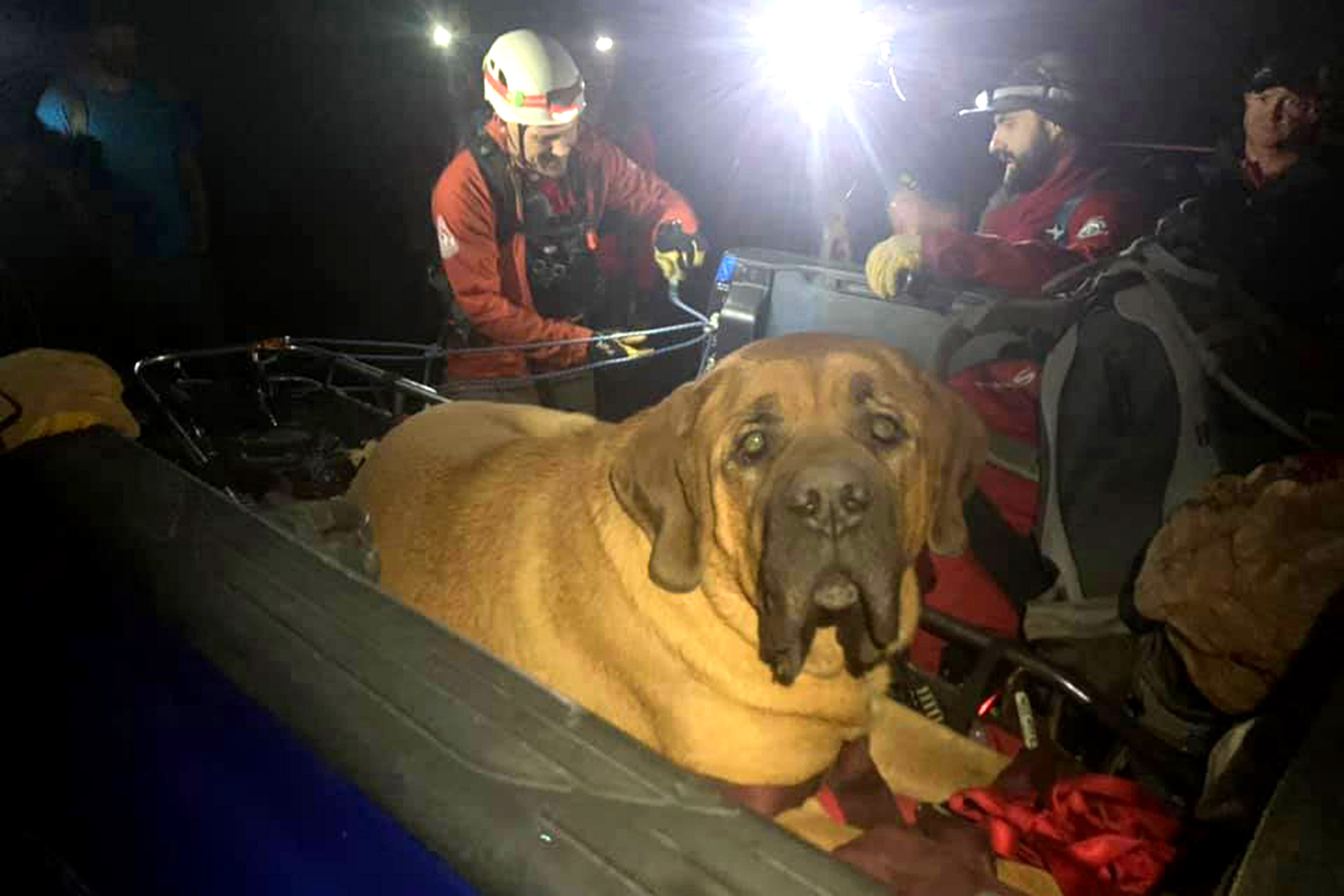 Grandeur Park: a Popular Summit for Amateur Hikers
Grandeur Peak is an 8,299 feet summit located on the east side of Salt Lake Valley, and anyone who makes it to the top gets great views of the valley and the surrounding mountains. As far as the local mountain peaks go, this one is relatively fast to summit, so many people enjoy taking one of the trails to get to the top.
There are two choices of easier trails to get to the top of Grandeur Peak: hikers can choose Church Fork Trailhead, which is wide, well-marked, and easy to follow. The beginning of the trail is at the Church Fork Picnic Area in Mill Creek Canyon. The other trail is the Grandeur Peak Trail, which follows a stream into the forest and then climbs to a saddle by way of switchbacks. A saddle is a low part of a ridge between two higher points, and switchbacks are places that go up and down on the path. Going up and down quickly could cause a climber to get more tired.
Floyd the Mastiff Goes on a Hike
Floyd was one 3 years old when he took the hike up Grandeur Pike Trail with his dad. He enjoyed exercise, and his dad didn't have any reason to think Floyd wouldn't be able to make it to the end of the trail.
Unfortunately, after hiking for several miles, Floyd realized he simply couldn't go any further. Floyd made it two miles up the Trail before he lay down and refused to move again. He simply couldn't take anymore.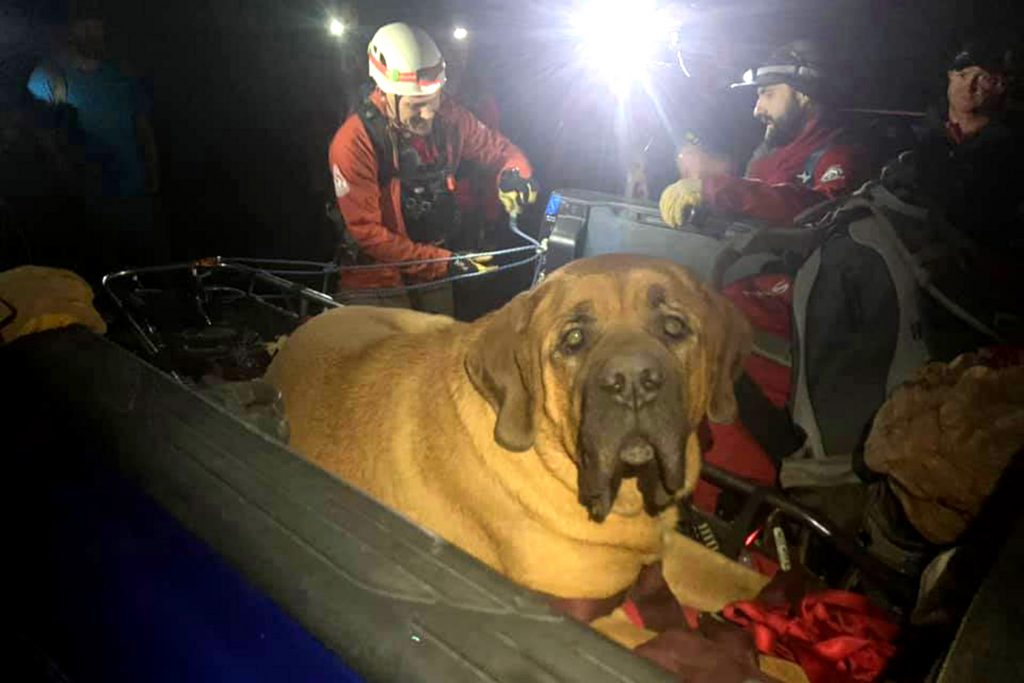 Floyd is a Big Dog
If Floyd had been a regular-sized dog, his dad would have probably picked him up and carried him back down the mountain. Unfortunately, Floyd weighs 190 pounds, and his dad wasn't able to do it.
He couldn't leave him behind, so Floyd's owner decided the only thing to do was get ready to spend the night on the mountain. He was ready mentally, but he was worried about the temperature. It can get cold at night, especially if you are two miles up a mountain. If it got too cold, it could be dangerous, but the later it got, the harder it would be to leave. Climbing down in the dark would be difficult if not impossible.
Rescue!
Even though they didn't ask for help, help came for Floyd and his dad anyway. Some of the people who passed by Floyd and his dad were worried and they told the police what was happening.
To their great surprise, an entire rescue crew showed up to rescue Floyd and his dad. They brought medical equipment, emergency gear, and a stretcher big enough to carry a 190-pound mastiff. The rescue crew strapped Floyd safely in and, with one person in front and one behind, carried him down the mountain.
An Act of Kindness
The Salt Lake County Sheriff's Office search and rescue team is made up entirely of volunteers. They didn't hesitate for a second, even when they knew they were going to help a dog. They showed up and helped because that's the kind of people they are.
For his part, Floyd is a good boy and he appreciated the help. He might have been all right to finish the hike if he and his dad hadn't gotten turned around on the trail. Floyd is just happy to be back home getting all the love and attention he needs.
Why women make capable firefighters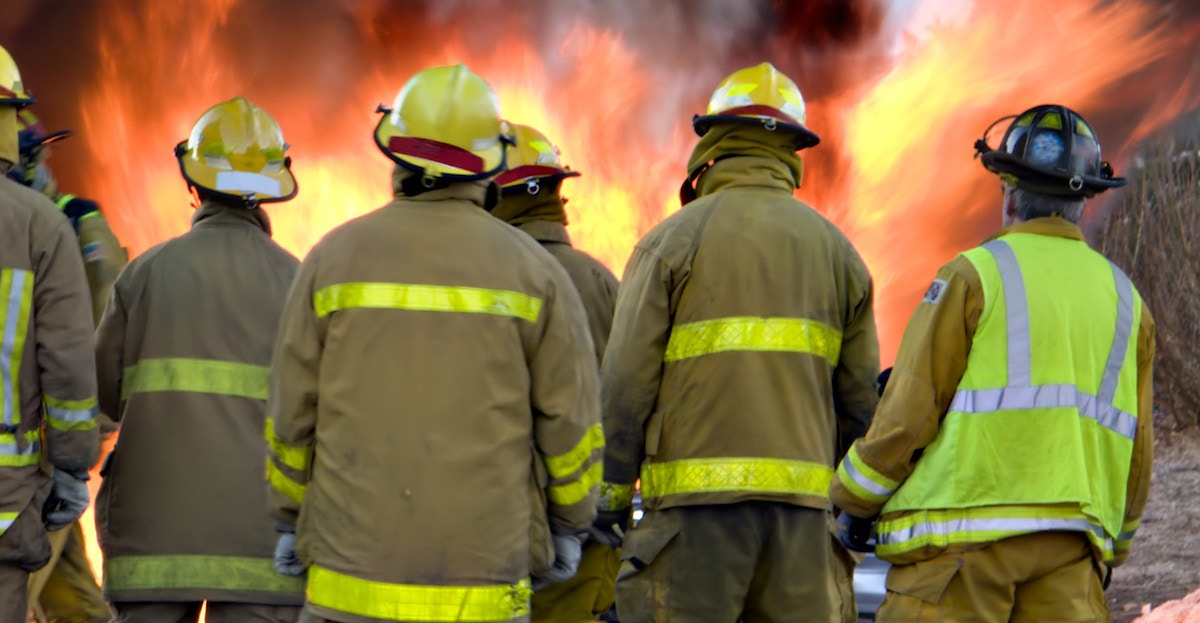 It's unfortunate that the idea persists in society that women are not capable of working as firefighters. As women have become increasingly prominent in other industries that have been traditionally dominated by males such as construction and logging, their numbers on the ranks of firefighting squads continue to remain low.
Take the Fire Department of New York as an example. In 2018, five women succeeded in graduating from New York City's Fire Academy. While some progress has been made for women in the FDNY since the fire department lost a gender discrimination lawsuit back in 1982, there are still fewer than one percent of firefighters for the department who are female. While fire departments in cities such as Seattle, Minneapolis, and Miami have more women, the average for fire departments across the nation is only about five percent female.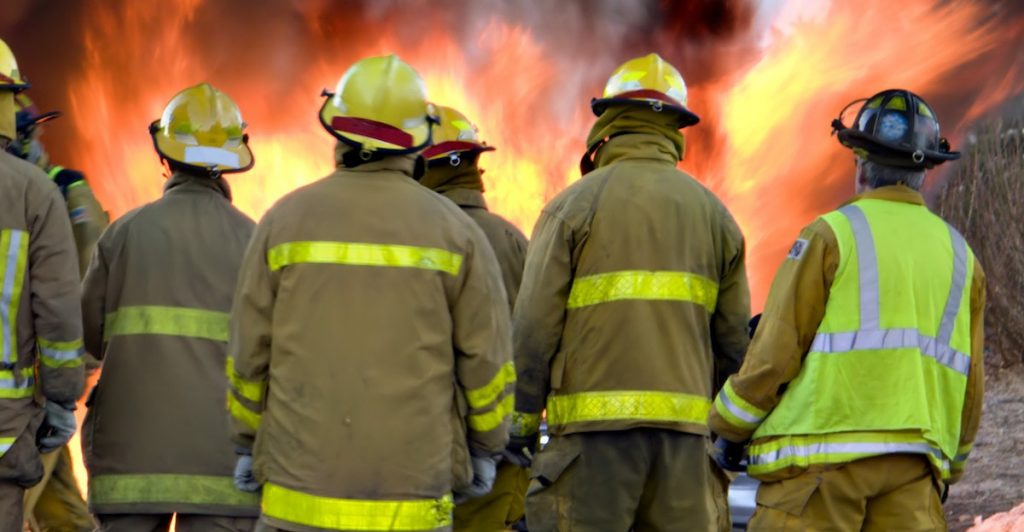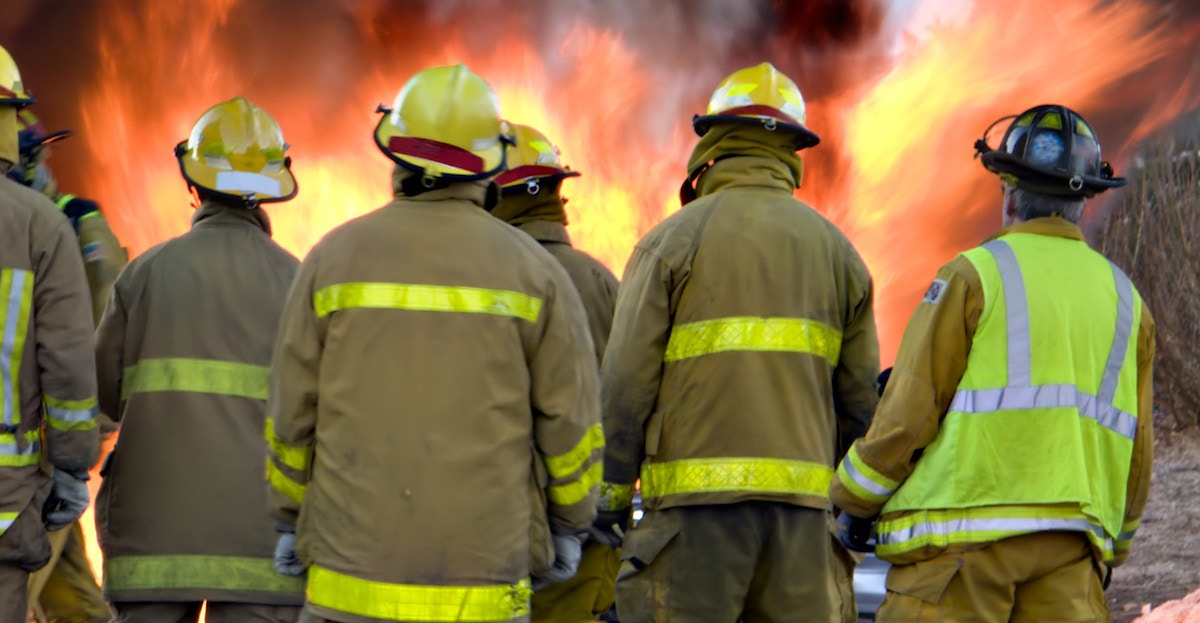 Historically, women have long been successfully putting out fires in this country. Back in 1815, Molly Williams volunteered to serve at the firehouse fo New York City's Oceanus Engine Company No. 11. Williams was a female slave working with a company that was not only all male, but all white as well. Williams was offered a job after she single-handedly handled a call when every man in the company was unable to handle the call because of being infected by the flu.
Another early female firefighter in the US was Emma Vernell. She was 50 years old when she became the first woman to work as a firefighter in the state of New Jersey.
Some people continue to wonder if women are really capable of working as firefighters. One needs only look at statistics to find an answer to this quandary. Consider statistics from the national Candidate Physical Abilities Test that firefighters need to pass. In 2008, 70 percent of all women who took the exam passed. This figure is not significantly far behind the percentage of men who passed the exam. In the same year, 75 percent of men passed. This shows that women are not statistically far behind men in taking the exam and passing or failing is more a matter of individual capabilities than a question of gender.
It's likely that women remain underrepresented in the firefighting profession because of traditionally perceived gender roles. Fire departments all over the country have been found to have testing and qualification procedures that not only discriminate against women, but also against minorities as well. Available equipment is often designed to fit men rather than women. Also, harassment toward women is rampant in some departments.
Nevertheless, women succeed in careers as firefighters. In fact, hundreds of women have attained the rank of captain or lieutenant in their careers as firefighters. In fact, the city of San Francisco fire department was led by a woman, Chief JoAnne Hayes-White, as of 2004.
It's important that people realize that females are perfectly capable of serving as firefighters because, as a female Wisconsin firefighter once remarked, "No one cares if you're a woman when their house is on fire".