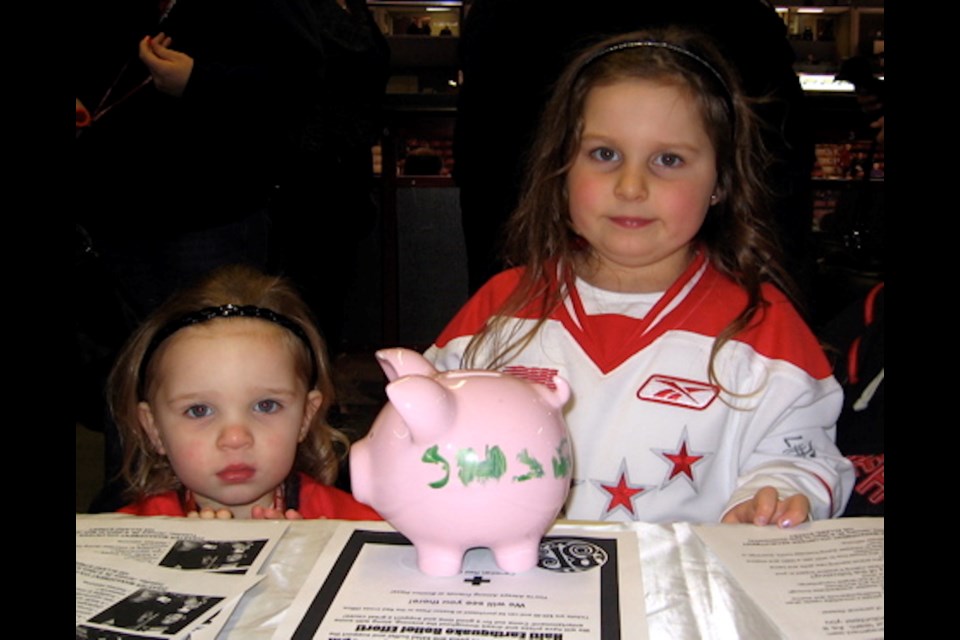 18-Year-Old Wins $48 Million in Canadian Lottery
Juliette Lamour, a lucky Canadian lottery player, recently made headlines when she won a staggering $48 million jackpot. Her lucky win has captured the attention of people all over Canada, and her story serves as an inspiration to those who have always dreamed of hitting the jackpot.

Juliette, an 18-year-old, had never purchased a lottery ticket before and hit the huge jackpot on her first purchase. She was overjoyed and couldn't believe her luck.

The Canadian lottery industry has seen many big winners over the years, but Juliette's win is one of the largest in recent memory. The enormous sum of money will no doubt change her life and the lives of those around her, but Juliette has promised to use her winnings wisely.
She plans to continue with her dream of finishing college and attending medical school. She also wants to invest back into the community she grew up in. She will have good financial help from her father who is a longtime advisor and broker.

Making the winner's story even more interesting is that she was in the news at the age of 5 for donating her piggy-bank savings to help charities in Haiti. A lot of people have mentioned that old story and told Juliette that "good things happen to good people".
400-Pound Black Bear Rescued From Waterway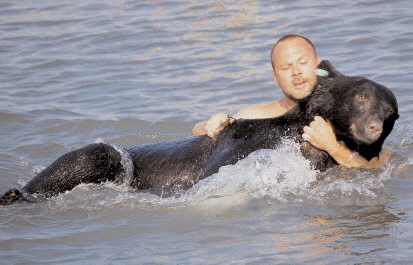 A Florida man recently became a hero after saving a 400lb black bear from drowning. Black bears are known to be excellent swimmers and are athletic animals, but the bear in question was not in its usual state when it jumped into the water. The bear had been tranquilized after walking into a residential neighborhood, and when the tranquilizer started to take effect, it ran towards the water and eventually began to sink.
Wildlife biologist Adam Warwick immediately sprang into action, jumping into the water to save the bear. Despite the bear's massive size, Adam was able to keep its head above water and pull it to safety. Although he suffered only a scratch in the process, Adam's bravery was a testament to the care and dedication of wildlife officials in protecting and preserving the natural world.
Black bears are found in various parts of North America, including Florida, and are excellent swimmers. They are known for their athletic ability and can easily swim across rivers and lakes in search of food and territory. However, when the bear in question was tranquilized, it was not in its natural state, and its swimming abilities were significantly compromised.
The incident highlights the importance of wildlife officials in preserving natural habitats and protecting animals from harm. Despite the risks involved, these officials put their lives on the line to ensure that animals receive the care and protection they need. The successful rescue of the black bear is a reminder of the importance of caring for the environment and all its inhabitants, no matter how large or small.