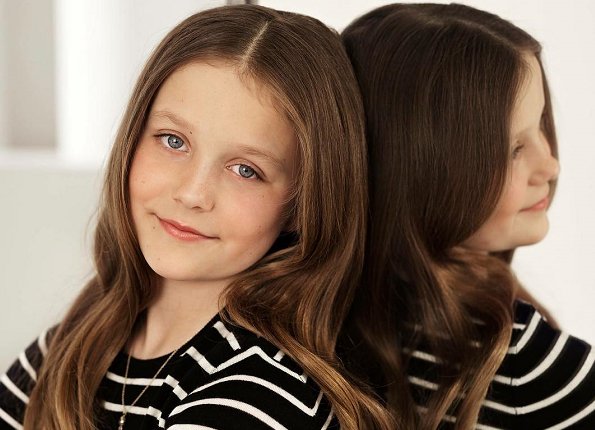 18 Cute Children of Royal Families in the World
Royal families have always caught people's attention, especially when a special occasion or unexpected occurrence happens. Perhaps these families are the idea of some of these fairy tales we hear. Whatever the reason, royal families will always have a spot light on their head. Here are some photos of some children from royal families around the world. Their poses and appearance will captivate you.
Princess Louise of Belgium
Royalty is about formalities and optics. Princess Louise does not dispute this culture but sometimes it is good to relax. She has been captured posing in a typical child's posture. She tried forgetting her title and position for a few minutes and being a normal child.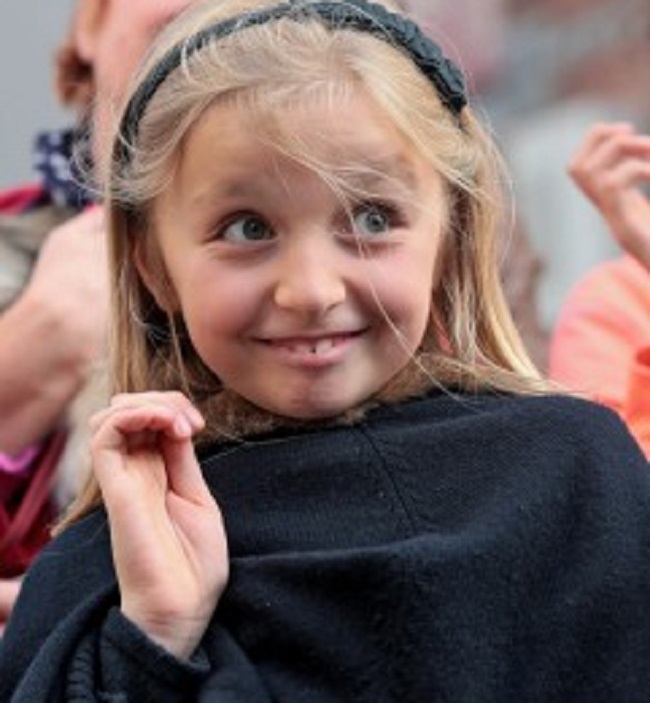 Prince Jigme of Bhutan
He is the next in line for the crown in the Kingdom of Bhutan. Prince Jigme is about two years now yet he is a vibrant baby. The photo shows how he has a cute dimple on his cheek when he smiles. The prince will make an amazing king if he grows to become the jovial individual he is.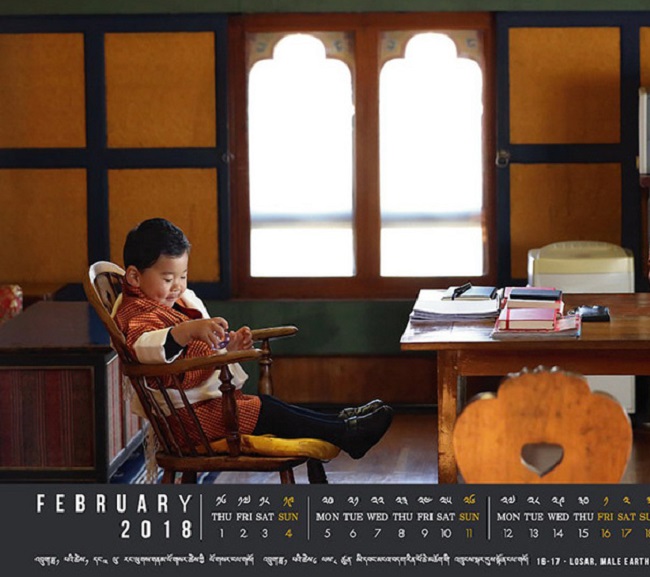 Princess Charlotte of Cambridge
The most fascinating thing about Princess Charlotte is how she resembles her grandmother, Queen Elizabeth of England. The photo expresses the little princess as a stern lady. Probably she will take after her grandmother's traits and make a great leader.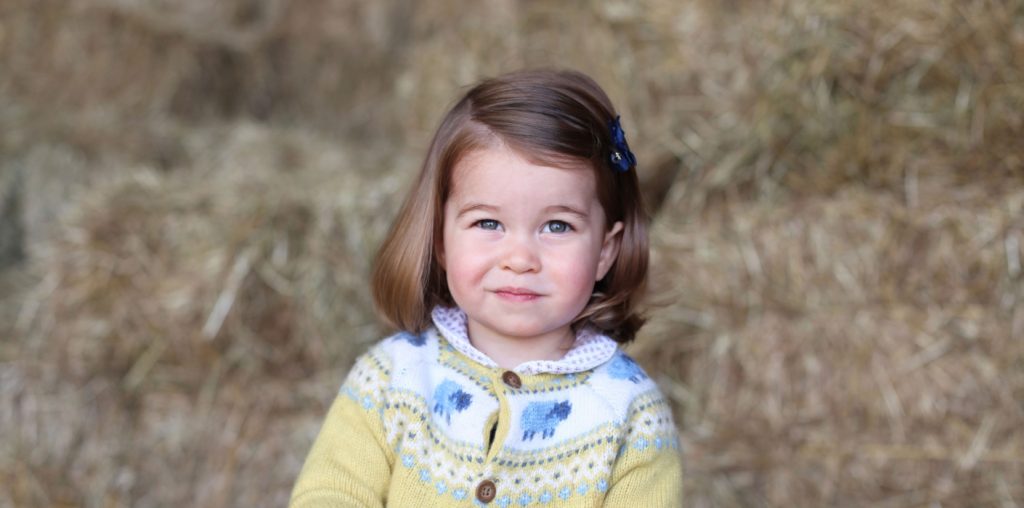 Prince George of Cambridge
The bubbles clearly excited Prince George and he thought life is beautiful. Despite him being a royal, Prince George is like any other baby who appreciates little joys. Simple things make him happy and inspired. The prince is about five years and standing third in the line of succession.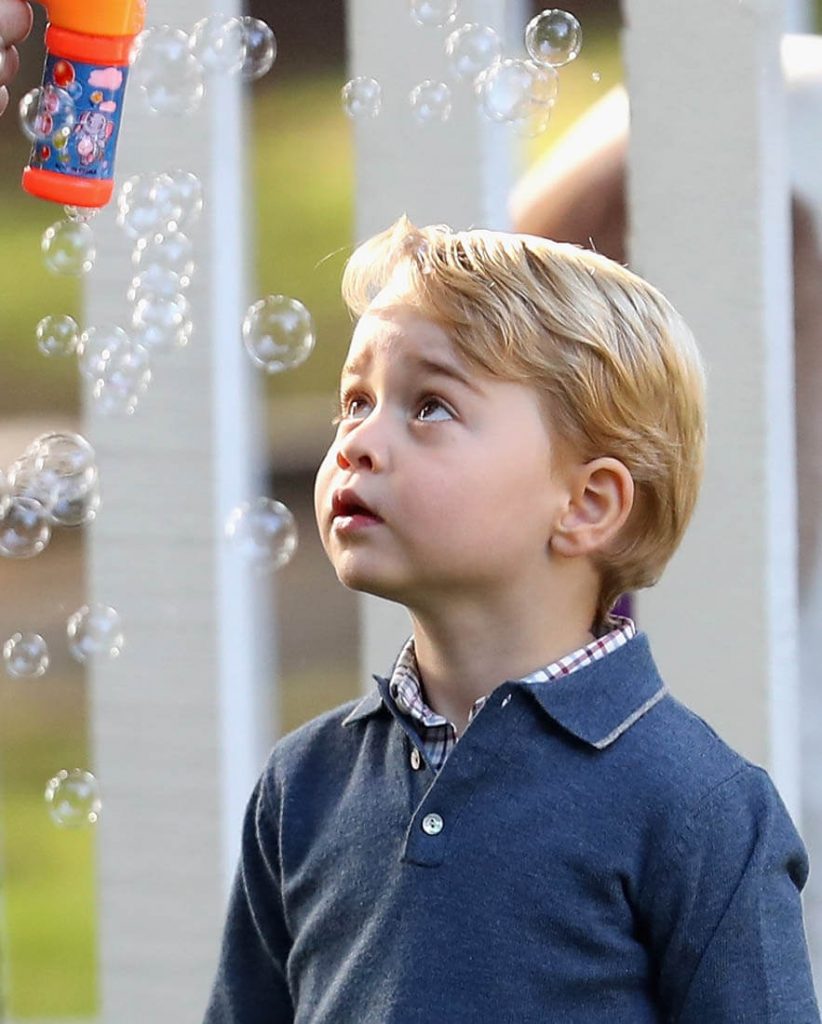 Princess Isabell of Denmark
She is the first girl child to be born in the Danish royal family since 1940s. Princess Isabell is also countess of Monzepat. The photo shows an enthusiastic girl who loves nature and life. Her mother is Australian and she is third in line for succession. Meanwhile, she will continue enjoying her childhood and loving life.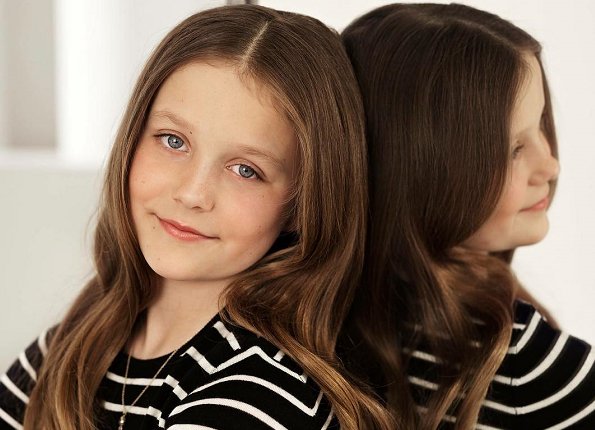 Prince Hisahito of Akishino
This Prince is a vibrant young boy who can't wait to exploit his full potential. At his age, he seems to be innovative and already ahead of his age. Prince Hisahito is third in the line of succession. Even if he does not get the crown, the prince will make a brilliant leader elsewhere.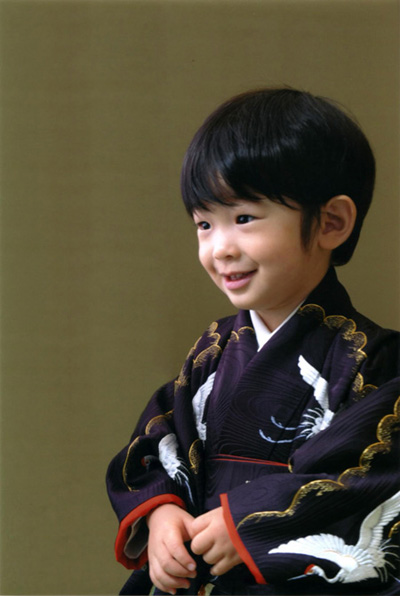 Prince Hashem of Jordan
The prince and his father share a birth date. The prince is said to come from a genealogy that goes back to Prophet Mohammad. This occurrence is probable an indication that the young prince is certainly destined for greatness. He may still be young today but he better grow up preparing for a bright future.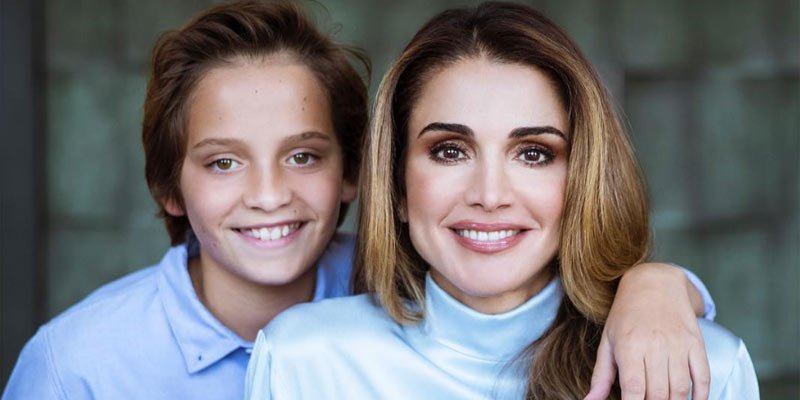 Princess Amalia and Prince Liam of Luxembourg
This photo stands in its own uniqueness. The two baby royals represent innocence and pure sibling love. They may have long titles and positions in their kingdom but they are first siblings to each other and then other things. May they grow to keep the love between them.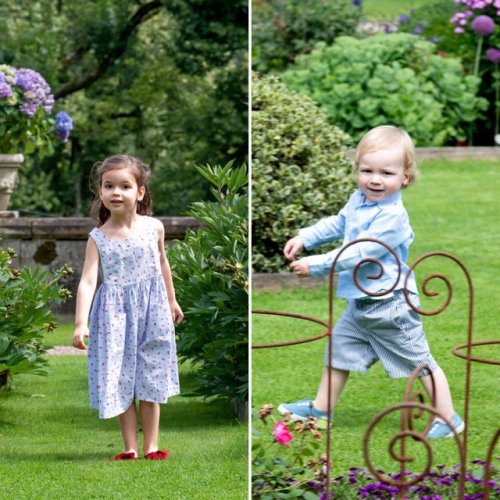 Princess Gabrielle and Prince Jacques of Monaco
This is yet another set of siblings that will carry you away. They are twin born two minutes apart. The princess came first then the prince. According to the royal culture of Monaco, the prince will take the throne before the princess, despite the birth order.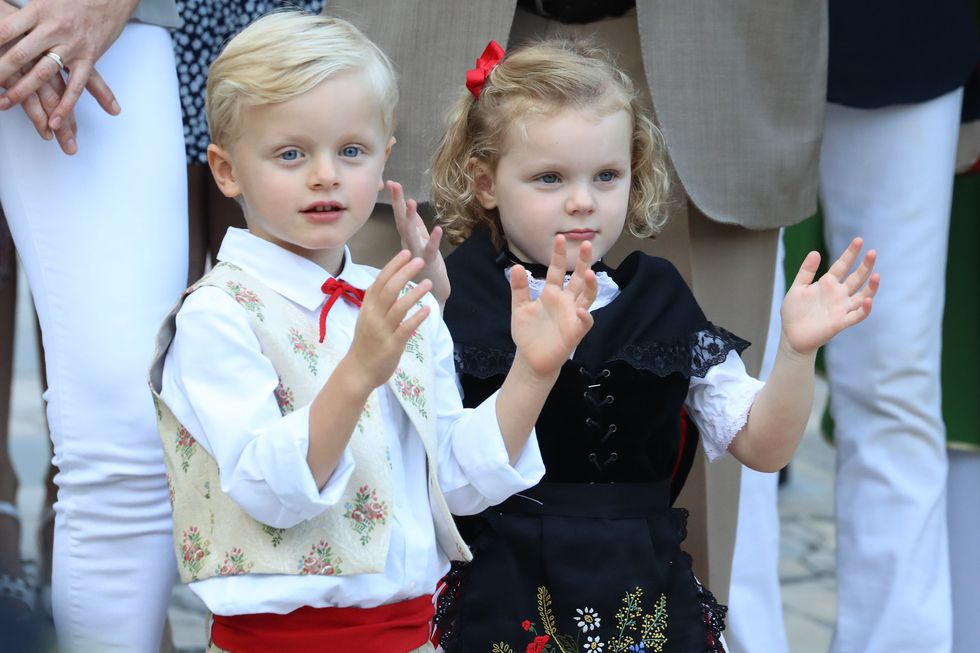 Princess Lalla Khadija of Morocco
Her birth was such a delightful moment for the king until he pardoned thousands of prisoners. Princess Lalla is a beautiful girl and we hope she will grow up to become an influential personality in Morocco. Princess Lalla's family has been in power since the 17th century. She is expected to continue this trend that has been on for centuries.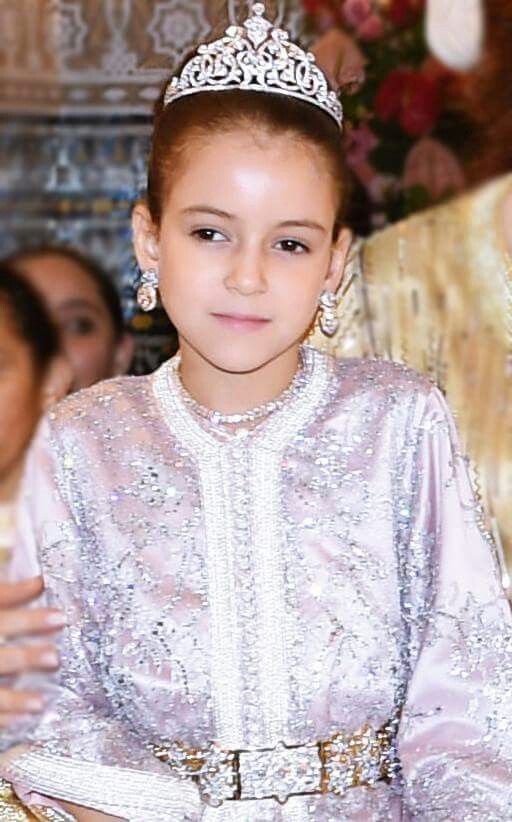 Prince Sverre Magnus of Norway
This prince is quite a comedian, especially with an audience comprising of girls. Apparently, he is known to make humorous poses on other photos. Well, considering he is an adolescent, the behavior is expected. Prince Sverre is standing third in the line of succession.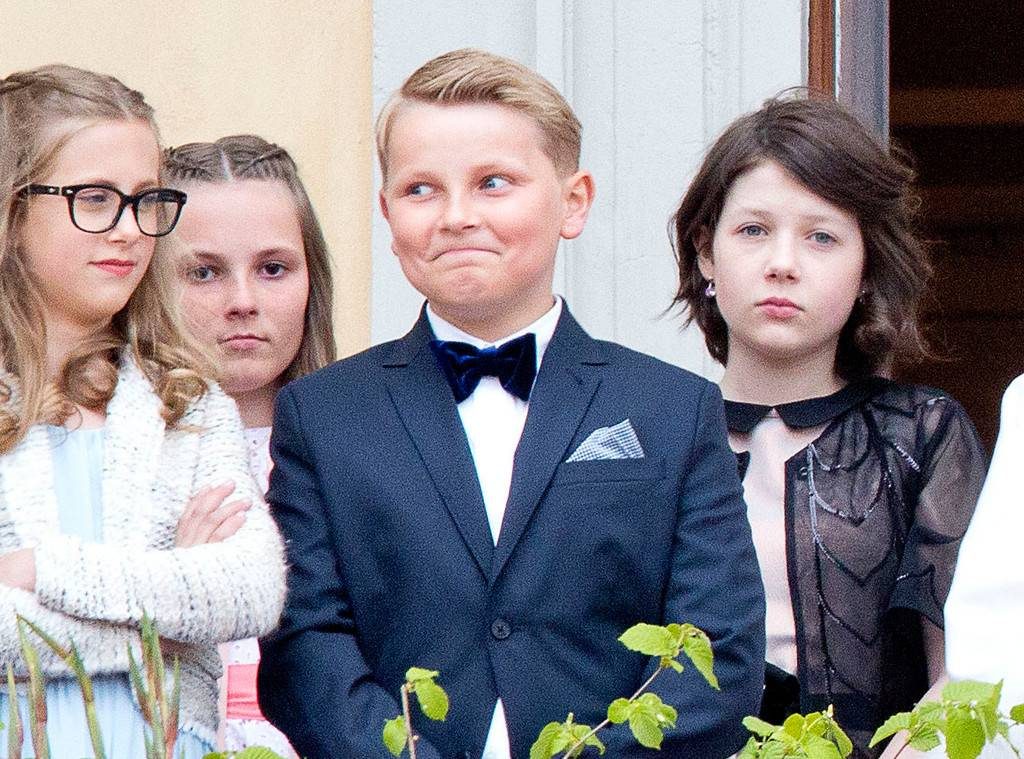 Princesses Leonor and Sofia of Spain
The two sisters show so much sibling love in this photo. Princess Leonor is older, which makes her second in the line of succession. When they pose together their eye color reveals their beautiful eyes and how excited they are about each other.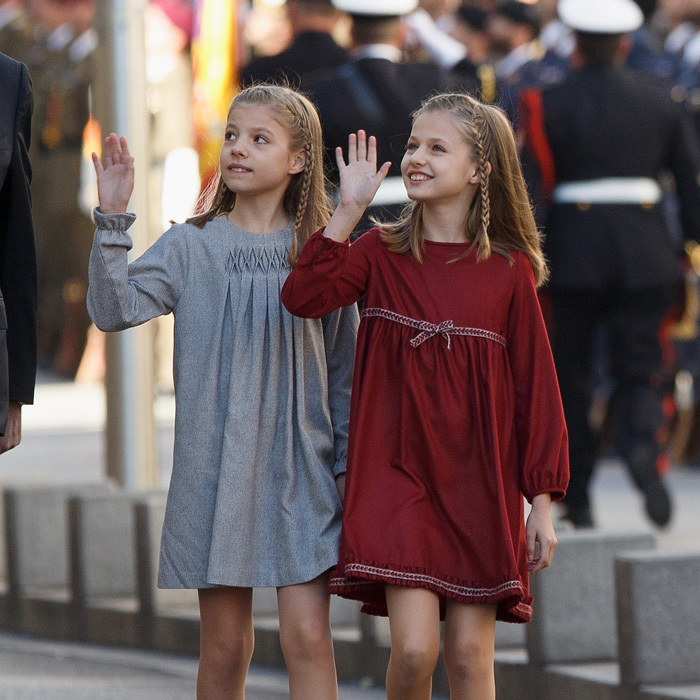 Princess Leonor of Sweden
The princess is quite a diverse young girl. Princess Leonore has Swedish descent and American citizenship where she was born. At the same time, the princess calls London her home. She may be so far from taking the throne but her diversity may come in handy in making her a great leader.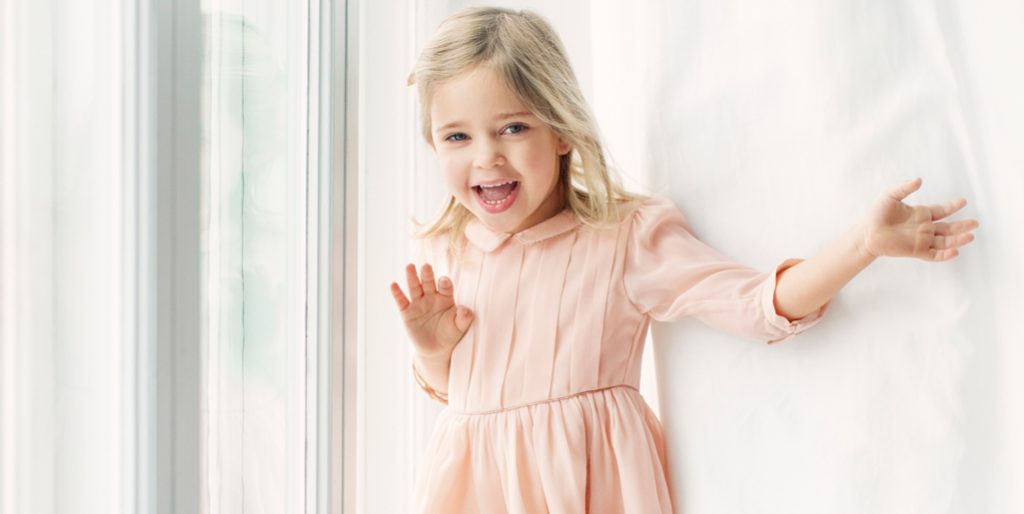 Prince Taufa'ahau of Tonga
The adorable young prince has cute eyes that say how ready he is for life. Prince Taufa'ahau may be a young boy right now but his pose suggest a lot. He looks alert and prepared for whatever awaits him. He is second in line of succession so, the prince is definitely going to take a leadership position when he grows up.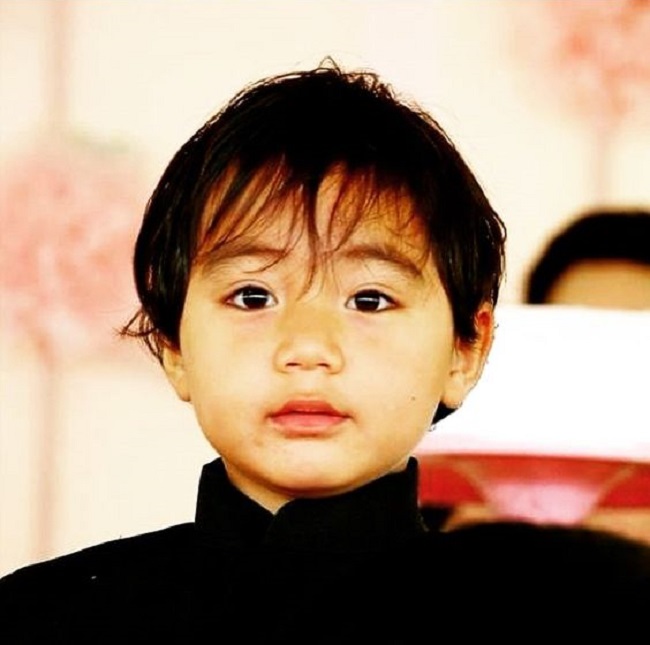 Mia Tindall, United Kingdom
She is an active girl and the princess t-shirt suggests she is quite assertive. Although she is not exactly in the official titles, Mia is a great granddaughter of Queen of England. She is seventeenth in line for succession.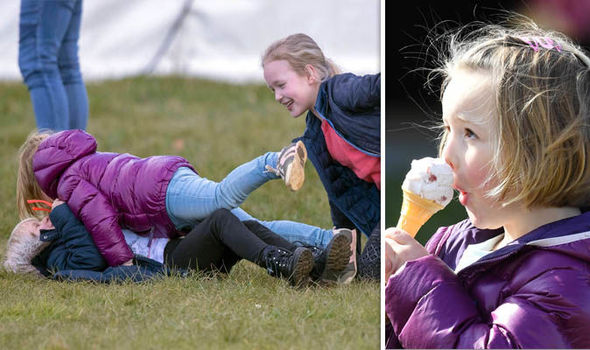 Prince Christian of Denmark
The twelve year old prince poses like any other adolescent but seems to be a thoughtful young man. That is understandable considering he is the crown prince of his kingdom.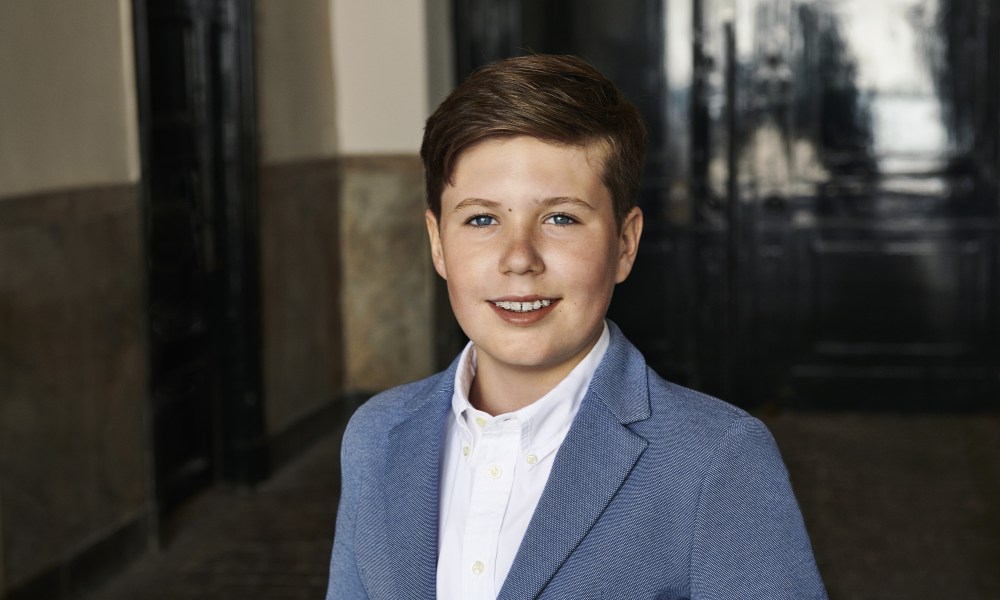 Princess Salma of Jordan
She is certainly a lively and hopeful daddy's girl. The princess is 17 years and quite ready to step into adulthood. She may not be heir of the throne but Princess Salma is destined for greatness.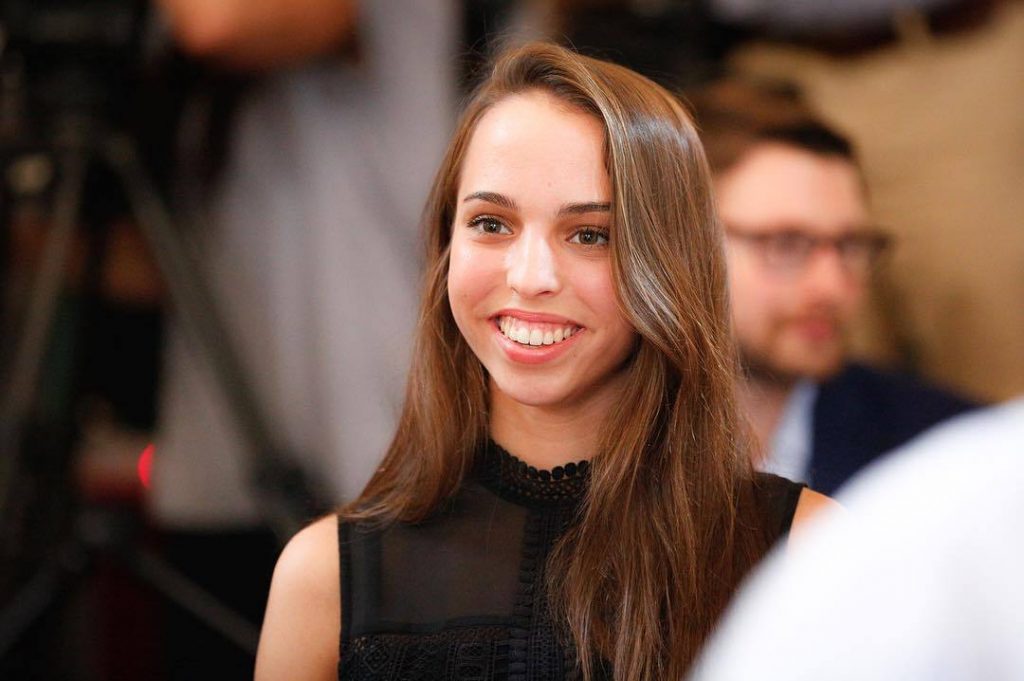 Princess Ingrid of Alexandra of Norway
The thirteen year old princess pays attention to detail, as it is evident in this photo. She is second in line for the throne. Regardless of her teen age, the princess engages in royal engagements.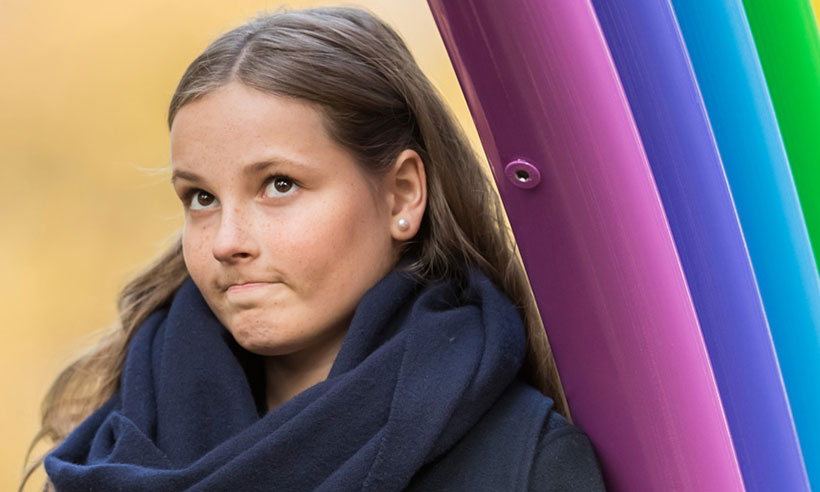 American Couple's Kindness Shines in Snowy Adventure with South Korean Tourists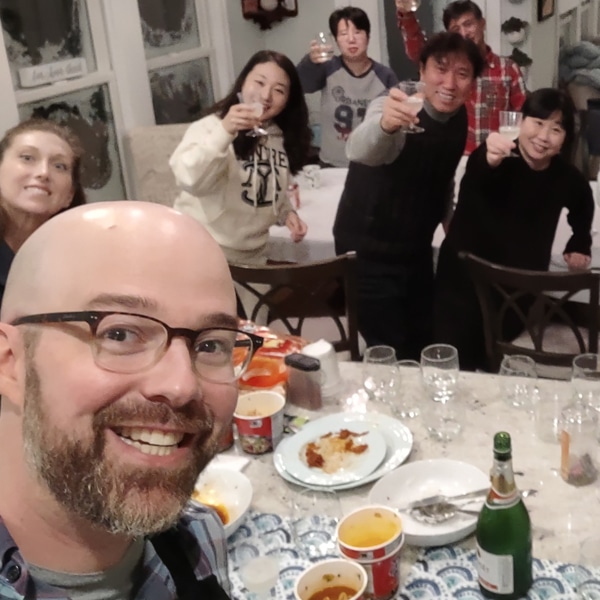 In a heartwarming tale of kindness and friendship, an American couple from Buffalo, New York, opened their home to a group of stranded South Korean tourists during a severe blizzard on December 23rd. What started as a simple request for shovels turned into a heartwarming story that went viral, bringing people together across borders. The couple's act of compassion not only provided shelter but also sparked an enduring bond that led to a special reunion in South Korea. Let's delve into this remarkable story and explore the lasting impact of their selfless act.
As the blizzard raged outside, ten South Korean tourists found themselves stuck in their van, unable to move through the heavy snow. Seeking assistance, they approached a nearby house and requested shovels to dig themselves out. However, they received much more than they had anticipated. The couple, who had prepared for a quiet Christmas at home, welcomed the strangers with open arms and invited them inside.
The storm had brought these strangers together, creating an opportunity for cultural exchange and friendship. During the two nights and three days they spent together, the couple and their unexpected guests bonded over stories, shared meals, and even watched American football. The couple, who had a deep appreciation for Korean cuisine, surprised their guests with an array of Korean food ingredients. The South Korean visitors were amazed to find soy sauce, mirin, chili powder, chili paste, a rice cooker, and Korean cookbooks, as if the couple had been preparing for their arrival.
News of the couple's kindness quickly spread across the internet, captivating hearts around the world. Social media platforms buzzed with messages of admiration and appreciation for their selfless act. Many people were inspired by their story and were motivated to perform acts of kindness themselves. The couple received an outpouring of support, with kind messages, cards, and generous gifts from various Korean groups, including a year of free fried chicken at Genesis BBQ.
Months later, in May, the couple embarked on a 10-day tour of Seoul, graciously invited by the Korea Tourism Organization. This visit was not merely a sightseeing adventure but a chance to reunite with the guests they had sheltered during the blizzard. Andrea, the wife, expressed her gratitude and joy, saying, "To see everyone in Korea again is such a blessing." The couple had always held an appreciation and interest in Korean culture, and their chance encounter had brought them closer to this beautiful country.
The bond forged during their time together in Buffalo proved to be strong and lasting. The couple and their South Korean guests became lifelong friends. The experience inspired not only the couple but also their guests, who felt compelled to pay it forward and spread kindness to others. Through their act of compassion, the American couple created a ripple effect of goodwill, reminding us of the power of empathy and humanity.