15 Best Dog Breeds for Seniors: Companionship, Charm, and Unconditional Love!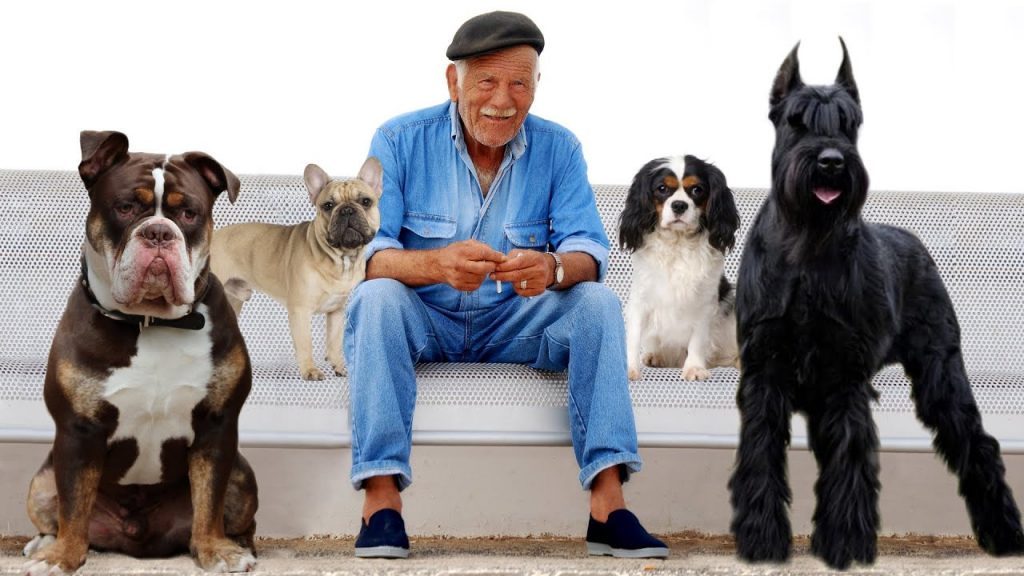 Choosing the perfect furry friend can bring immense joy and companionship, especially for seniors. Dogs can offer unconditional love, provide emotional support, and even encourage an active lifestyle. In this article, we present the top 15 dog breeds that are well-suited for seniors. Each breed has its unique qualities, making them excellent companions for the golden years. Let's dive in and discover your perfect match!
15. Cavalier King Charles Spaniel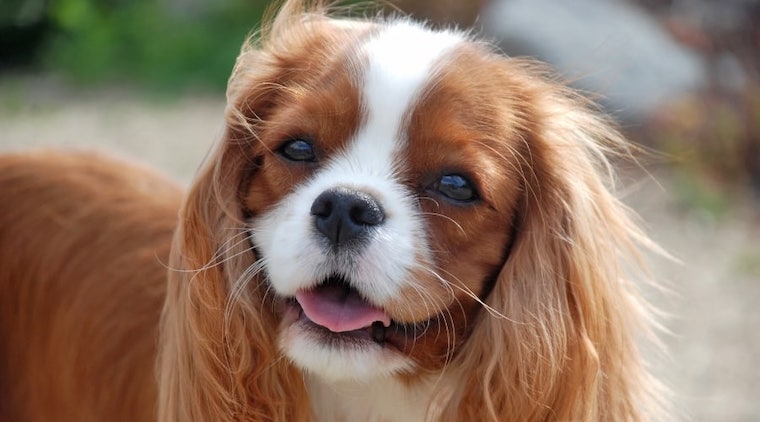 The Cavalier King Charles Spaniel is a bundle of love and affection. With their soft, silky coats and gentle nature, they make the ideal companion for seniors seeking a loyal friend. Their small size and low exercise needs make them an excellent choice for those with limited mobility.
14. Bichon Frise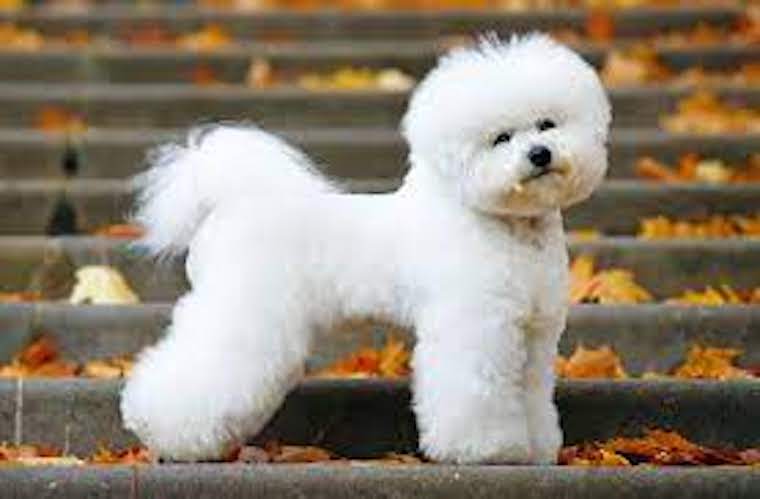 The Bichon Frise is a little ball of happiness, bringing joy wherever it goes. This breed is known for its friendly disposition and non-shedding coat, making it a great option for seniors with allergies. Bichons are highly adaptable and thrive in various living situations, making them perfect for seniors seeking a lively and cheerful companion.
13. Shih Tzu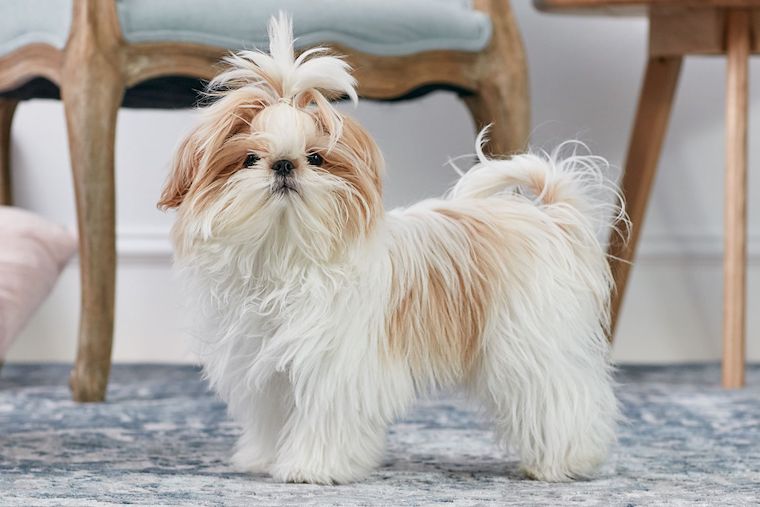 With their luxurious, flowing coats and regal demeanor, the Shih Tzu is the epitome of elegance. These little dogs are highly affectionate and thrive on human companionship, making them an ideal choice for seniors looking for a loyal lapdog. Their small size and low exercise requirements are perfect for those seeking a low-maintenance pet.
12. Pomeranian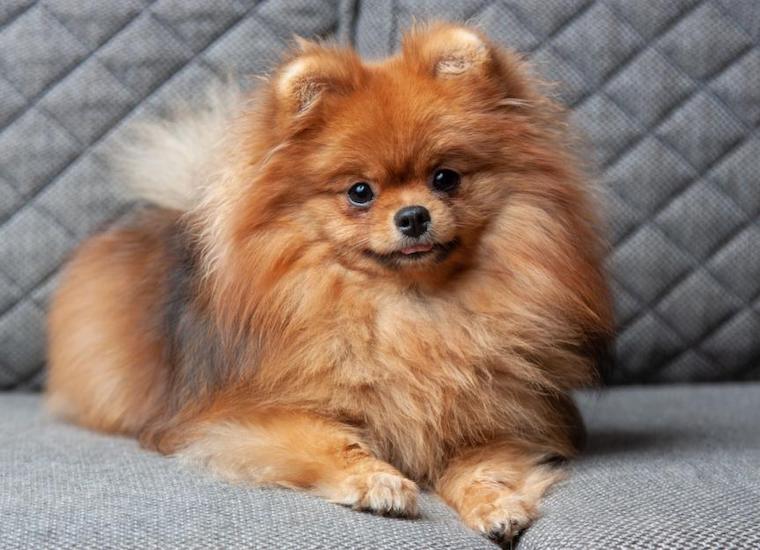 Don't let their small size fool you; Pomeranians are big on personality! These fluffy little bundles of energy are incredibly loyal and devoted to their owners. Pomeranians are highly adaptable and can easily adjust to apartment living, making them a great choice for seniors seeking a small, lively companion.
11. Beagle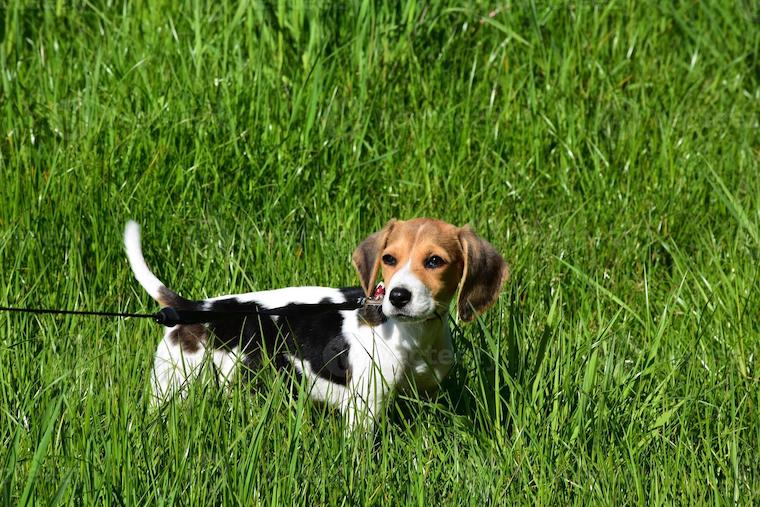 If you're an active senior, the Beagle might be the perfect breed for you. These friendly, sociable dogs love exploring and going on walks, which can help you maintain an active lifestyle. Beagles are known for their sweet nature and adaptability, making them an excellent choice for seniors who enjoy spending time outdoors.
10. Miniature Schnauzer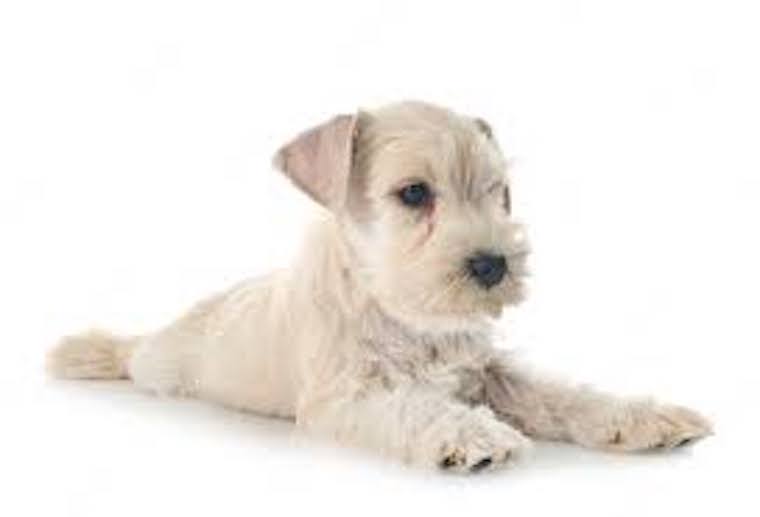 The Miniature Schnauzer is an intelligent and friendly breed that forms strong bonds with its owners. With their hypoallergenic coats and small size, they are a popular choice among seniors. These spunky dogs love to play and are always up for an adventure, making them great companions for seniors who want an active and lively pet.
9. Pembroke Welsh Corgi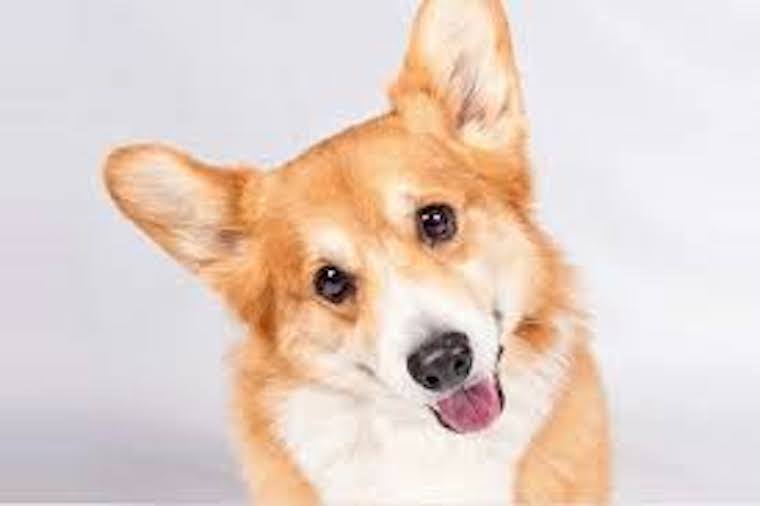 Corgis are undeniably adorable, and their charm makes them popular among people of all ages. These lovable, low-to-the-ground companions are well-suited for seniors. Despite their short legs, Corgis have plenty of energy and are incredibly loyal, bringing joy and companionship to their owners.
8. Pug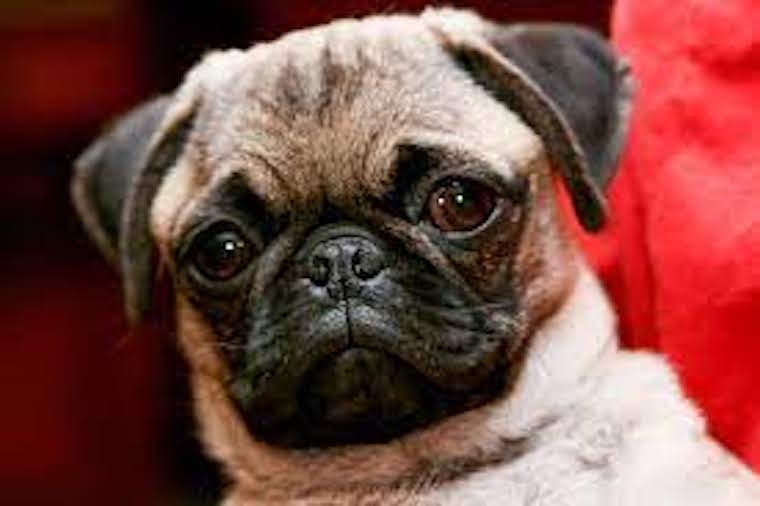 The Pug's charming personality and expressive face make it a beloved breed. Their small size, low exercise needs, and gentle nature make them a great match for seniors. Pugs are known to be excellent cuddlers and are sure to keep you company during quiet evenings at home.
7. Maltese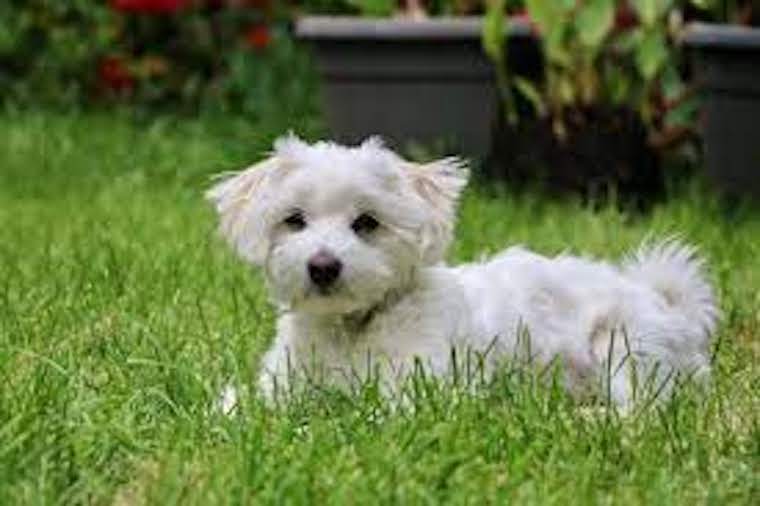 The Maltese is a true lapdog, providing endless love and companionship to its owner. With their elegant white coats and gentle nature, Maltese dogs make perfect companions for seniors seeking a small, low-maintenance pet. Their adaptability and eagerness to please make them highly trainable and well-suited for indoor living.
6. Yorkshire Terrier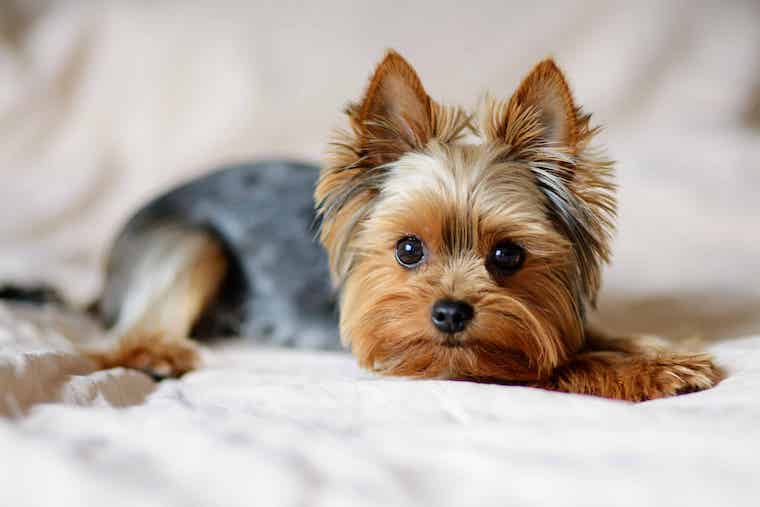 Yorkshire Terriers, or Yorkies, may be small in size, but they have enormous personalities! These charming and confident dogs make fantastic companions for seniors. With their hypoallergenic coats and compact size, Yorkies are perfect for those seeking a low-shedding, portable friend that loves to be pampered.
5. Poodle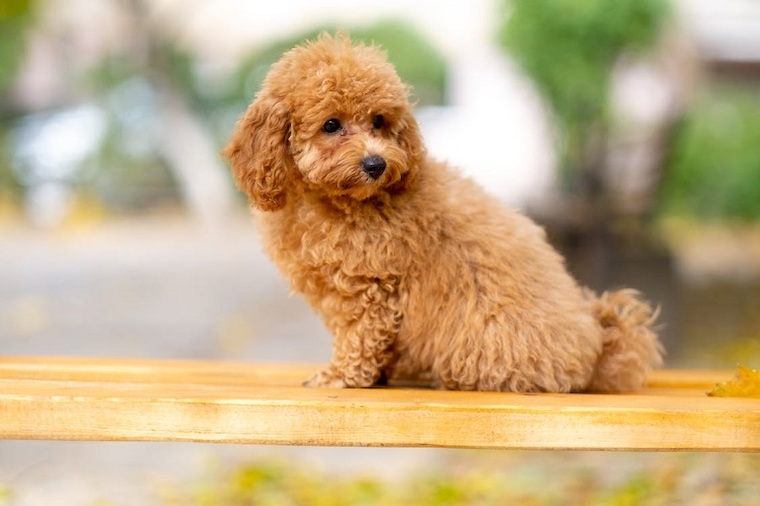 Poodles are not only elegant and sophisticated but also incredibly intelligent. These versatile dogs come in different sizes, making them suitable for seniors of all lifestyles. Poodles are known for their hypoallergenic coats, high trainability, and adaptability, making them perfect for seniors seeking a highly intelligent and low-maintenance companion.
4. Italian Greyhound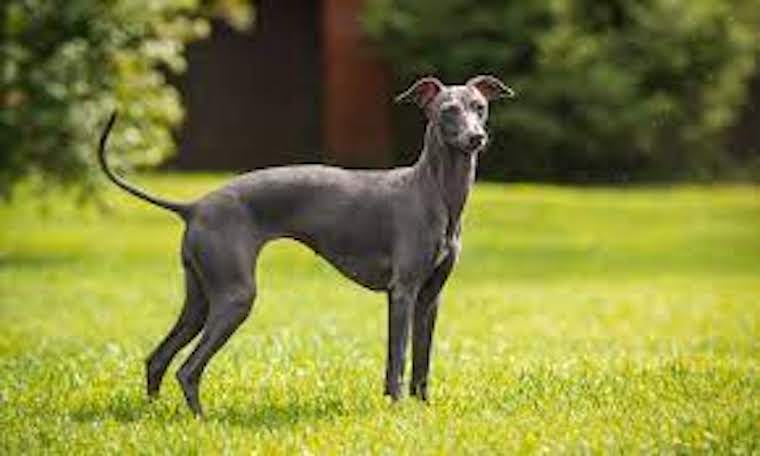 Italian Greyhounds are graceful and gentle companions, perfect for seniors seeking a loving and loyal friend. Despite their sleek appearance, these dogs have a playful side, which can bring joy and laughter into your life. Italian Greyhounds are small, making them ideal for seniors with limited space.
3. German Shepherd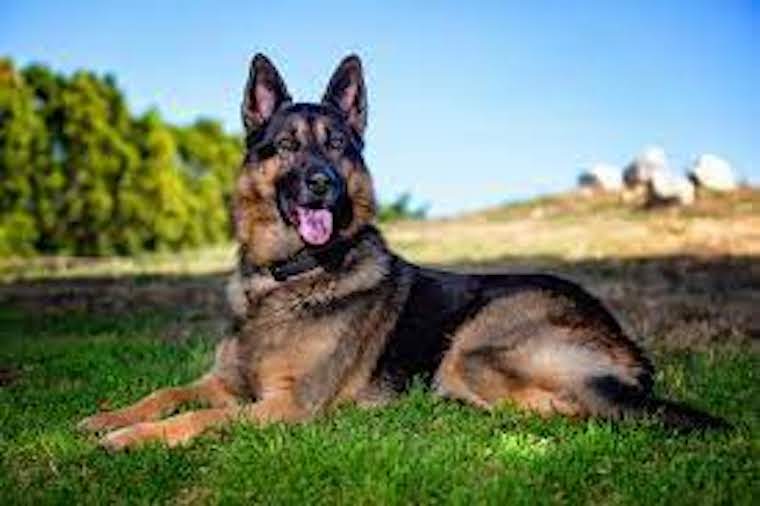 German Shepherds are renowned for their loyalty and protective nature. These intelligent and trainable dogs can make excellent companions for seniors seeking both a loyal friend and a sense of security. German Shepherds thrive on mental stimulation and exercise, making them suitable for active seniors.
2. Chihuahua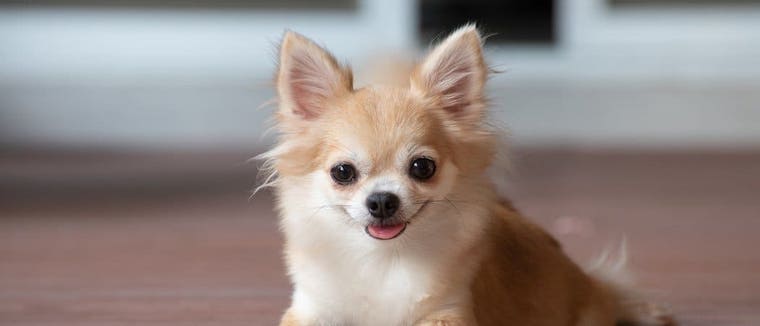 Chihuahuas may be tiny, but they have big personalities! These pint-sized dogs are highly devoted and form strong bonds with their owners. With their small size and low exercise needs, Chihuahuas are perfect for seniors looking for a low-maintenance, portable companion.
1. Lhasa Apso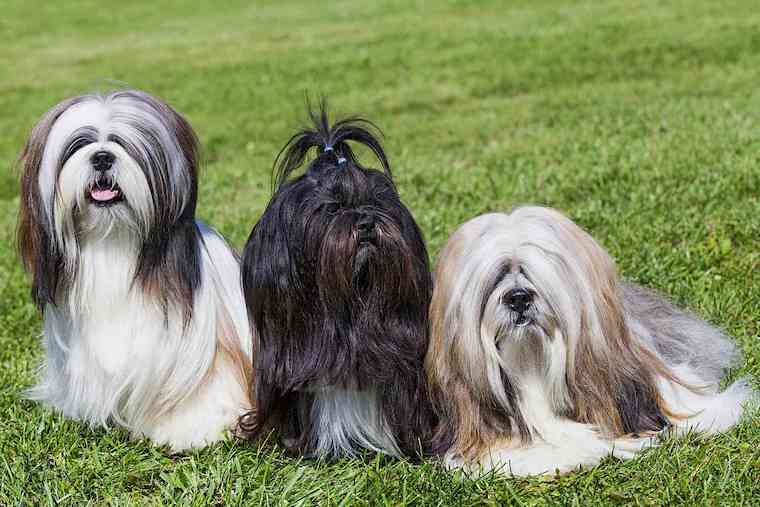 Lhasa Apsos are known for their regal appearance and loving nature. These small, affectionate dogs are excellent companions for seniors seeking a loyal friend. Lhasa Apsos have a moderate energy level and are content with indoor activities, making them a perfect match for seniors seeking a relaxed yet devoted companion.
500,000-Year-Old Wooden Structure Rewrites History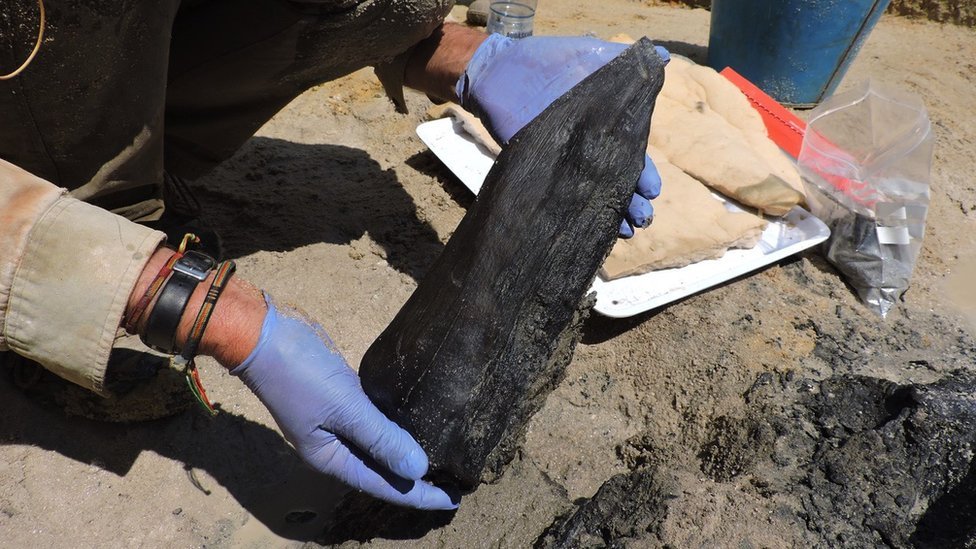 In an archaeological discovery, a wooden structure dating back an astonishing 500,000 years has been unearthed on the banks of a river in Zambia, challenging long-held beliefs about the capabilities of ancient humans. Researchers stumbled upon these ancient wooden logs, a revelation that has the potential to reshape our understanding of the lives of early humans.
The find, located on the riverbanks near Zambia's Kalambo Falls, provides compelling evidence that stone-age people may have constructed primitive shelters, forever altering our perception of their intelligence and resourcefulness. Archaeologist Prof Larry Barham, who led the research, was profoundly impacted by the discovery, stating, "This find has changed how I think about our early ancestors."
What makes this find truly remarkable is that it suggests ancient humans did more than merely survive; they thrived by creating something entirely new. These early humans exhibited intelligence, imagination, and craftsmanship by fashioning structures from wood, a material that had never before been transformed into such large and sophisticated objects.
The researchers also uncovered ancient tools, including digging sticks, but the most exciting find was two pieces of wood positioned at right angles to each other. "One is lying over the other, and both pieces of wood have notches cut into them," explained Geoff Duller, a professor of geography at the University of Aberystwyth and a member of the research team. "You can clearly see those notches have been cut by stone tools, making the two logs fit together to become structural objects."
Radiocarbon dating confirmed the wood's age, placing it at a staggering 476,000 years old. This revelation has ignited curiosity about the woodworking traditions of ancient societies, challenging the prevailing notion that early humans led simplistic, nomadic lives.
Perrice Nkombwe, a team member from the Livingstone Museum in Zambia, expressed her astonishment, saying, "I was amazed to know that woodworking was such a deep-rooted tradition. It dawned on me that we had uncovered something extraordinary."
The preservation of the wooden structure itself is a miracle. Typically, wood decays over time unless preserved under specific conditions. However, in the waterlogged environment along the Kalambo Falls, the wood remained intact, essentially pickled by the elements for millennia.
While the exact purpose of this ancient wooden structure remains a mystery, it has sparked numerous speculations. Prof. Duller suggests it might have been used as a place to sit beside the river and fish, although a complete understanding of its function remains elusive.
Moreover, the identity of the individuals who constructed this structure raises intriguing questions. "We don't know – it could have been Homo sapiens, and we just haven't discovered fossils from that age yet," Prof. Duller added. "But it could be a different species – [perhaps] Homo erectus or Homo naledi – there were a number of hominid species around at that time in southern Africa."
This discovery has the potential to enrich our understanding of ancient woodworking techniques, craftsmanship, and human interaction with the environment. As researchers continue their work at the Kalambo Falls site, the pages of history are being rewritten, and our appreciation for the ingenuity of our ancient ancestors grows ever deeper.