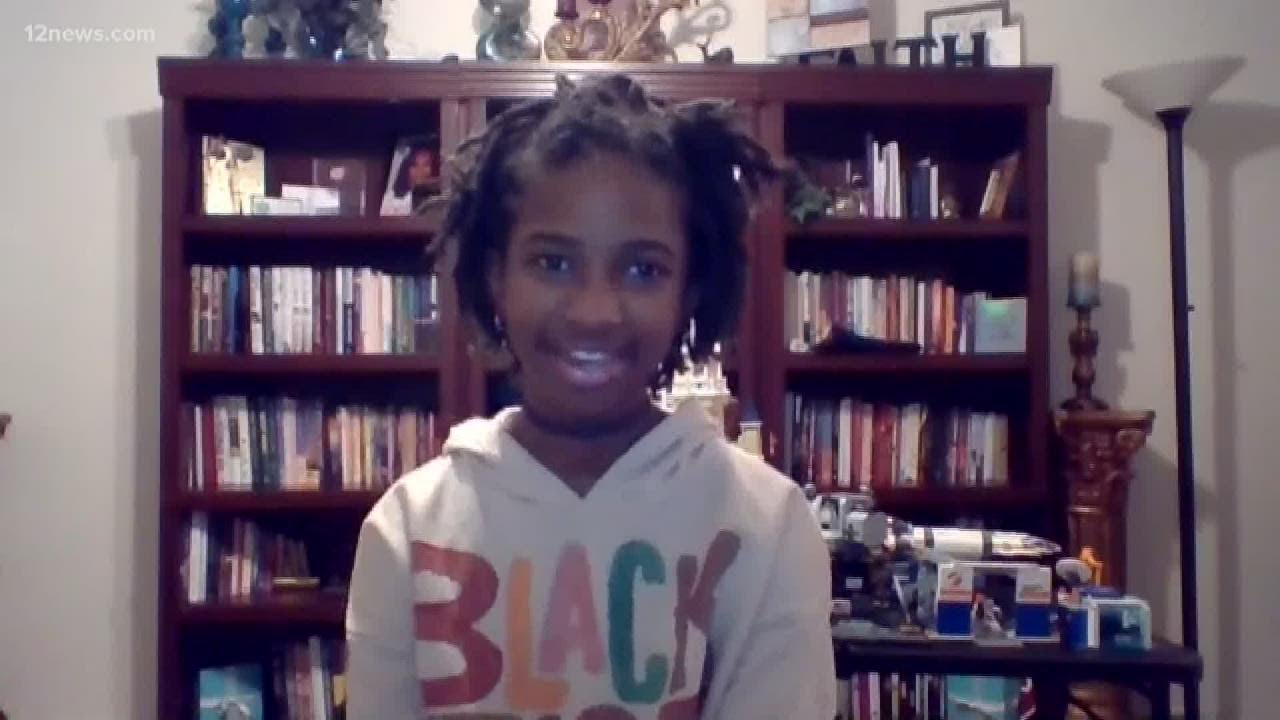 12-Year-Old College Student Aims for NASA
When going to college, you're already going to make waves being accepted as a bona fide student at the age of 12. Not only will you be the focus of attention every class for the first few days, you're probably going to be doubted by every professor until your skill is proven, as well as your maturity to handle the college level classroom and topics.
An Arizona Superstar for Tempe
For Alena Wicker, Arizona State University was going to be her landing pad. The 12-year-old had completed grade school and high school at hyper-speed, passed all the standardized tests with flying colors, and got herself accepted at ASU. No surprise to anyone that knows Alena in Arizona, she has chosen astronomy and related sciences for her major. Her class lists, aside from core requirements, will be chock full of planetary sciences, chemistry and astronomy. ASU is a prime school for the field; ASU has been in the news multiple times for its advanced robotics research, astronomy identifications in outer space, and advanced engineering breakthroughs in all sub-fields for that discipline.
If You Achieve One Miracle, Pull Off Another
Achieving what takes adults around her normally at least 18 years of life and schooling, as well as all the requisite grades in school and heavy topics, Wicker arrived in college and started planning her next target right after graduation, a full-time career at NASA. The federal government's space agency, NASA, regularly recruits teens and college level students with their Academy program, hoping to spot new potential on the way up towards a normal graduation date. However, Wicker's goal is going to be a surprise for the agency as well as a major accomplishment if she can pull it off by age 16.
As far as Wicker is concerned, NASA is another fence to climb over, that's all. She fully expects that while other 16-year-olds are driving their first cars on public roads, Wicker will be testing land rovers for Mars or planets beyond by her graduation.
Never Hesitating to Go For More
Her motto is to aim and dream for goals without hesitation or fear or self-doubt, and Wicker has proven she can connect reality and fulfillment with hard targets already. How that future will work out, whether it be at NASA or elsewhere, one thing is for sure – Wicker is going to go a lot farther than anyone can imagine right now. The biggest challenge for her will be handling increasing social pressures with her young age as well trying to choose the best path for her. Fortunately, Wicker has solved half that problem with already decided NASA will be her next achievement target, period. And given the type of employees NASA hires, with some of their own miracle stories already, Alena Wicker may very well fit in just fine with the teams at the federal space agency.


Joyous Return of Assumed Extinct Mini Pig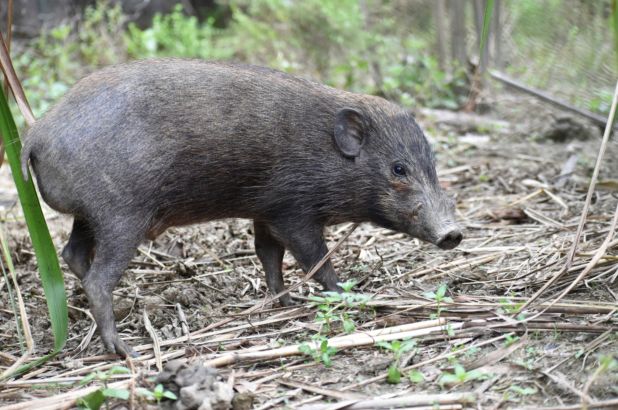 When animals go extinct, they become a footnote in history. The return of an assumed extinct species is not common. In fact, it's downright rare. So, in 1971, when the pygmy pig in India disappeared, many biologists and researchers expected the creature to be done for. The little creature normally lived in the foothills before the Himalayas reach up for the clouds and normally would reach a rocketing 10 inches in height off the ground. Given its natural size, the pygmy pig generally tried to stay out of sight to keep off the dinner menu of predators. It's own diet consisted of bugs and tubers, more than enough to keep the creature fed.
An Amazing Turnaround
However, after 100 years of human intervention and encroachment, by the 1970s the pig was written off. It wasn't until another 20 or so years later, researchers in the area managed to catch a few of the pygmy pigs alive. They nurtured them in captivity until they bred, and then the teams worked to continue increasing the pigs numbers. Finally, enough of a population was raised that the researchers could actually attempt to let the pygmy pigs go. The releases began in Assam, in the northeast part of India. And so began 25 more years of work trying to get the wild pigs to increase their number and avoid a complete wipeout. Today, some 300 to 400 creatures are estimated to be alive, running wild. Another 76 are held in reserve and continue to be raised in captivity, just in case. However, the best news is, the species is living again.
More Than One Colony Makes a Party
In addition to the original release in Assam, additional pigs have been released, with colonies established in Manas as well as Orang, both national parks in India, as well as a pair of animal sanctuaries.
The world can't afford to lose more species to extinction thanks to human development, including pigs. Currently, there are only 17 types of pigs left today. Without the efforts of conservationists, that number would drop further. Each extinction is like someone taking a giant eraser to a chalkboard of millions of years of evolution.
Of course, now the problem is nature itself as well. While the pygmy pig population has stabilized and is growing, the bigger problem is that they are still fragile. Swine flu and similar conditions can easily decimate these pigs before anyone can stop it simply through contagion. So, the conservationists have their hands full trying to keep the populations safe and separated from any carriers with potential viral threats.
Conservationism can be hard, and oftentimes it ends in disappointment trying to save an endangered creature. However, in India, this time the pygmy pig can be considered a win. And, if things stay on track, it should be able to re-establish itself very well.