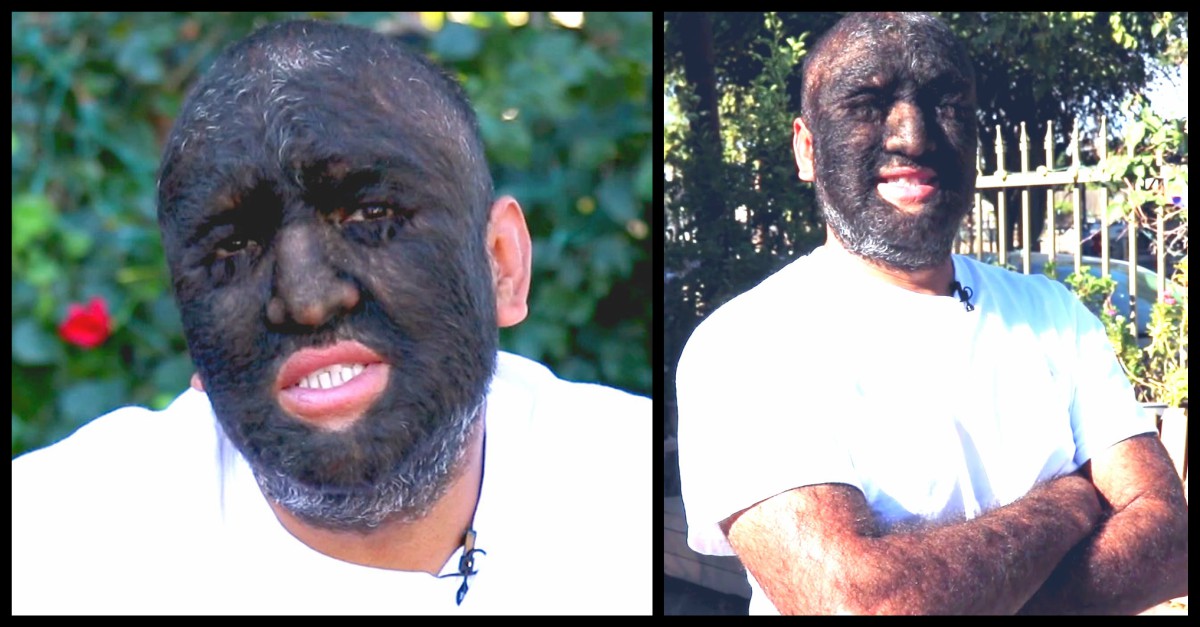 'Wolf Man' With 98% Of His Body Covered In Hair Gets Revenge On His Bullies By Becoming Famous
Larry Gomez is a happy, hard-working family man just like many other men his age. He is very different, however. Larry suffers from a condition called Hypertrichosis, which causes hair to grow over 98 percent of his body. According to the Larry, this is a very rare condition. He says that there are only 6 or 8 people in the world who suffer from this condition and he is the hairiest.
According to Larry, he had a tough time growing up. The other kids would make fun of him and beat him up because he looked so different. He says that it made his life difficult, but it also made him stronger. It took him a while, but he finally began to accept who he was. It didn't take long before he started to embrace it. He even refers to himself as Wolf Boy. According to Larry, he decided that his best revenge against his bullies would be living well so he focused on that. Over the years, he has been in the circus, on television, in movies, and he has done commercials. Larry says that rather than hiding from his condition that he chose to take advantage of it. He also wanted to show his childhood bullies that he wasn't ashamed.
Larry says that people still stare today and that there are even some adults that make snide remarks. Fortunately, he has learned not to let things like this bother him. He says that the attention that he gets isn't all bad. There are some people who ask questions about his condition because they are curious and they want to understand. He is often asked if the hair makes him itchy. When asked this question he says that he had all this hair his entire life and it feels natural. Larry says that people worry that all of the questions bother him but he says they don't. If people want to learn more about him, it shows that the world is evolving. When he was a child, the other kids didn't ask questions, they just picked on him and beat him up.
Today, Larry is doing well. He has a wife, a son that he loves and a booming business. He rents out bounce houses, tables, chairs, and other party supplies. He says that he built the business from the ground up and today it is thriving. He may have put his career in the entertainment industry behind him, but it doesn't mean that he isn't proud of who he is. After his son was born, he realized that he would need a more stable career and his party rental business was perfect. He gets to bring happiness to others and he loves doing it.
Larry hopes that kids who are bullied today will hear his story and see that things are not always going to be so bad. Regardless of the bullying and teasing that he endured, he has learned to embrace his differences. He says that he is not different, he is unique. Larry is a true inspiration.
Lion At Zoo Boise Finally Getting A Friend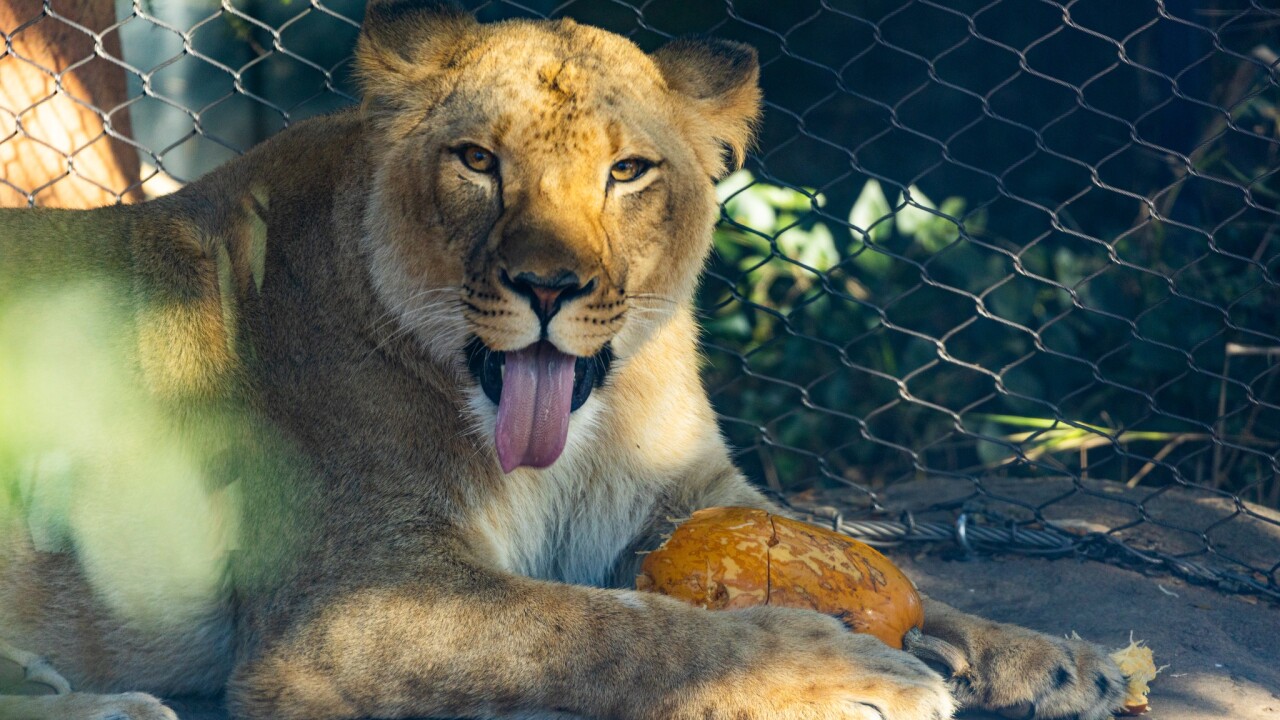 The Boise Zoo in Idaho is about to get a new addition to their animal family. A two-year-old lioness will be arriving from the Santa Barbara Zoo to join the male lion, Revan. The female African lion has not yet been named, but she was born in 2020 to parents Felicia and Ralph.
The decision to pair the two lions together was made with the intention of providing companionship for Revan, who has been living solo for the past year. While the two lions will not be bred, they will have the opportunity to socialize and form a bond with each other.
African lions are the only cats that live in groups called prides. These social structures consist of a few males, a dozen or so females, and their young. Lions are apex predators and are found throughout sub-Saharan Africa. They are known for their distinctive manes, with males sporting large, thick manes around their necks.
The Boise Zoo is located in Julia Davis Park and covers 11 acres of land. It is home to over 200 animals from around the world. In addition to lions, the zoo also houses primates, birds, reptiles, and many other animals. The zoo's mission is to provide a high-quality environment for its animals while also educating visitors about conservation and animal welfare.
Revan, the male lion, has been at the Boise Zoo since 2018. He was born in captivity at the Oakland Zoo in California and arrived in Boise at the age of 5. He is currently 10 years old and weighs over 400 pounds. He is known for his playful personality and enjoys interacting with his zookeepers.
The arrival of the new lioness is a significant event for the zoo, as it provides an opportunity for the animals to form a bond and engage in natural behaviors. Visitors to the zoo will also have the opportunity to see the two lions together and learn more about these magnificent animals.