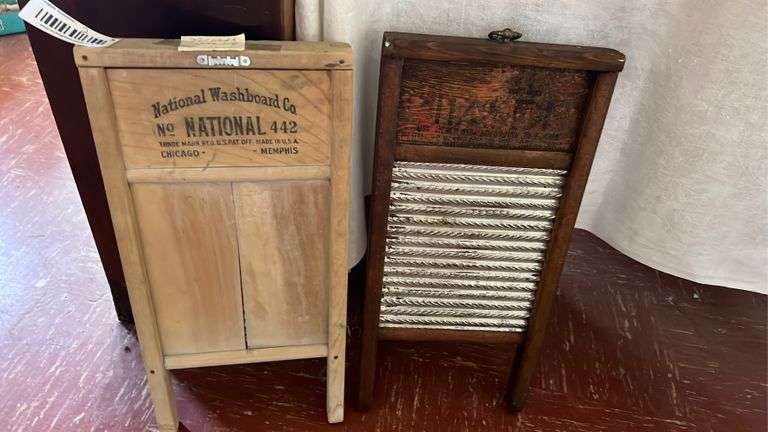 Washboards Make A Surprise Resurgence
Washboards, once a common household item, have seen a recent surge in popularity. And, with only one factory in the United States still producing them, they are flying off the shelves.

Washboards, also known as scrubboards, have been used to wash clothes for over a century and were once a common tool. The boards are made of corrugated metal and have ridges that agitate the clothes, allowing dirt and stains to be removed. Despite the introduction of washing machines and other modern laundry methods, washboards have maintained a small but devoted following.

The only factory still making washboards in the United States is located in Logan, Ohio, and has been producing washboards for over a century. The factory has been able to weather the decline of washboard usage by adapting to the changing times. They now offer washboards in various sizes and designs, including some with colorful graphics and decorative accents.

The factory has recently seen an increase in demand for washboards, with sales skyrocketing as more people seek sustainable and eco-friendly alternatives to modern laundering methods. Some customers are drawn to washboards because they are nostalgic, while others want a more hands-on and personal laundry experience.

The factory has responded to the renewed interest in washboards by increasing production to meet the increased demand. They have also formed alliances with retailers across the country to make it easier for customers to purchase washboards.
Growing Trends Of Women Opening Independent Bookstores in the UK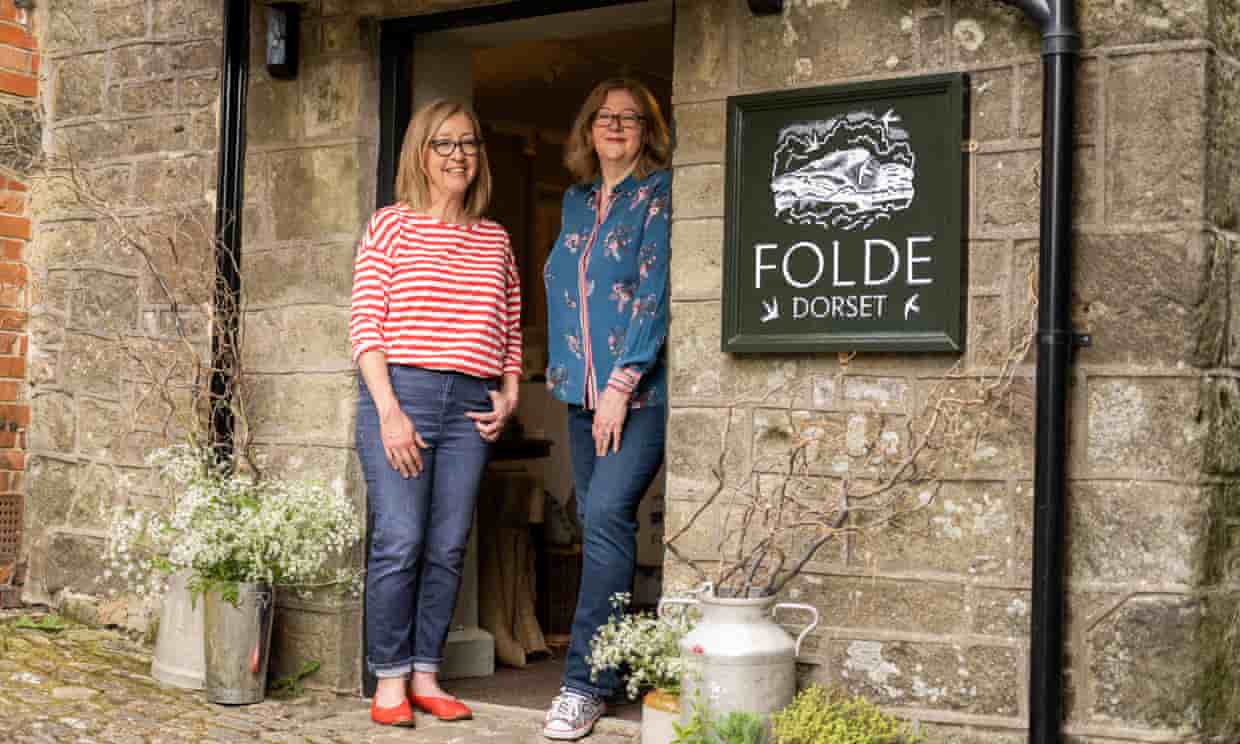 In recent years, there has been a growing trend in the UK of women opening and running independent bookshops together. These bookshops cater to local communities and offer a personalized touch that larger booksellers cannot provide. One such duo is Amber Harrison and Karen Brazier, who were both burnt out from their careers and wanted to pursue a more fulfilling path.
Harrison and Brazier were neighbors and good friends who shared a love of books and a desire to own a shop in their hometown that they could walk to and feel like part of the community. They decided to open a local bookshop together, and their success has been an inspiration to other women looking to pursue their dreams.
Their story is not unique, as many female friendship duos are opening bookshops across the UK. The pandemic has been a significant factor in this trend, providing the push many women needed to take the leap of faith and start their own business.
For these women, running a bookshop is more than just a business. It's a passion project that allows them to introduce people to new titles and share their love of reading with others. They pride themselves on offering a range of books that cater to their community's interests, including key themes such as land, sea, and self.
Independent bookshops like these offer a personalized touch that larger booksellers cannot provide. Customers can build a relationship with the owners and feel like they are part of a community. This sense of community is especially important in today's world, where many people are feeling disconnected and isolated.
The success of these women-owned bookshops has been a welcome addition to the UK's literary landscape. They provide a unique perspective and offer a diverse range of books that larger booksellers may overlook. They also serve as an inspiration to other women who are looking to pursue their dreams and start their own businesses.