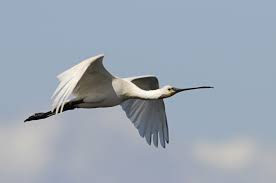 UK Spoonbills Once Again Populate the UK
Long beaks, white feathers and wetlands for homes, Spoonbills would be easily mistaken for cranes in an African swamp area, riverbank or similar tropical location. No one would expect such a bird to make its home in the United Kingdom. However, the UK saltmarshes are indeed where the UK Spoonbill lives and makes its way looking for food in the low water and mud daily.
For some time, the UK Spoonbill was dwindling in number, with different areas of traditional nesting land being changed dramatically for development. However, many landowners became committed to conservation as well as wetland protection, and that in turn created safe havens for the birds. Many remember seeing the Spoonbill everywhere from England proper to Wales decades earlier, but the numbers have dropped considerably in the last few years. Hunting for the bird has always been around, with records of the Spoonbill being noted for its banquet value as a big dinner as well as the quality of its feathers.
However, by the 2000s, the bird all but disappeared in the UK. It was only in 2010 that a small pod was re-discovered in the northern part of Norfolk. Researchers suspect that the small group flew over from France or the Netherlands looking for better hunting and nesting grounds.
Spoonbills are once again a regular site now, roaming marsh ponds and mud flats looking for their ideal dinner, small shrimp or trapped small fish in tide pool waters. A key factor in all their activity, of course, is having an prime nesting ground as well. With conservation efforts in full swing, Spoonbills have responded with larger nesting areas, increasing their number from a typical average of 43 new birds a year to a whopping 77 hatchlings in 2022.
As numbers have increased, the UK Spoonbill's range of habitat has been growing as well. New pods and colonies have been spotted now consistently in eight other UK locations, generally in the south up to Leeds. Conservationists are now coordinating efforts to figure out how to increase population growth further in a sustainable manner.
For Norfolk, a couple of things worked in the bird's favor. The local salt marshes are already a protected area and under existing conservation efforts. The Norfolk work focused instead on restraining recreation so the birds could nest in peace versus worrying about possible disturbances and human interference. However, for other wetland areas across the U.K. the issue has been more of the traditional efforts, getting landowners to cooperate with wetlands under their ownership as well as staking out new conservation zones that didn't previously exist.
Whichever the situation though, the Spoonbills are back in the U.K. to stay. Everyone agrees on that point, which is a big win for the environment and local ecosystems.
California Costco Worker's Act of Kindness Earns Him Employee of the Month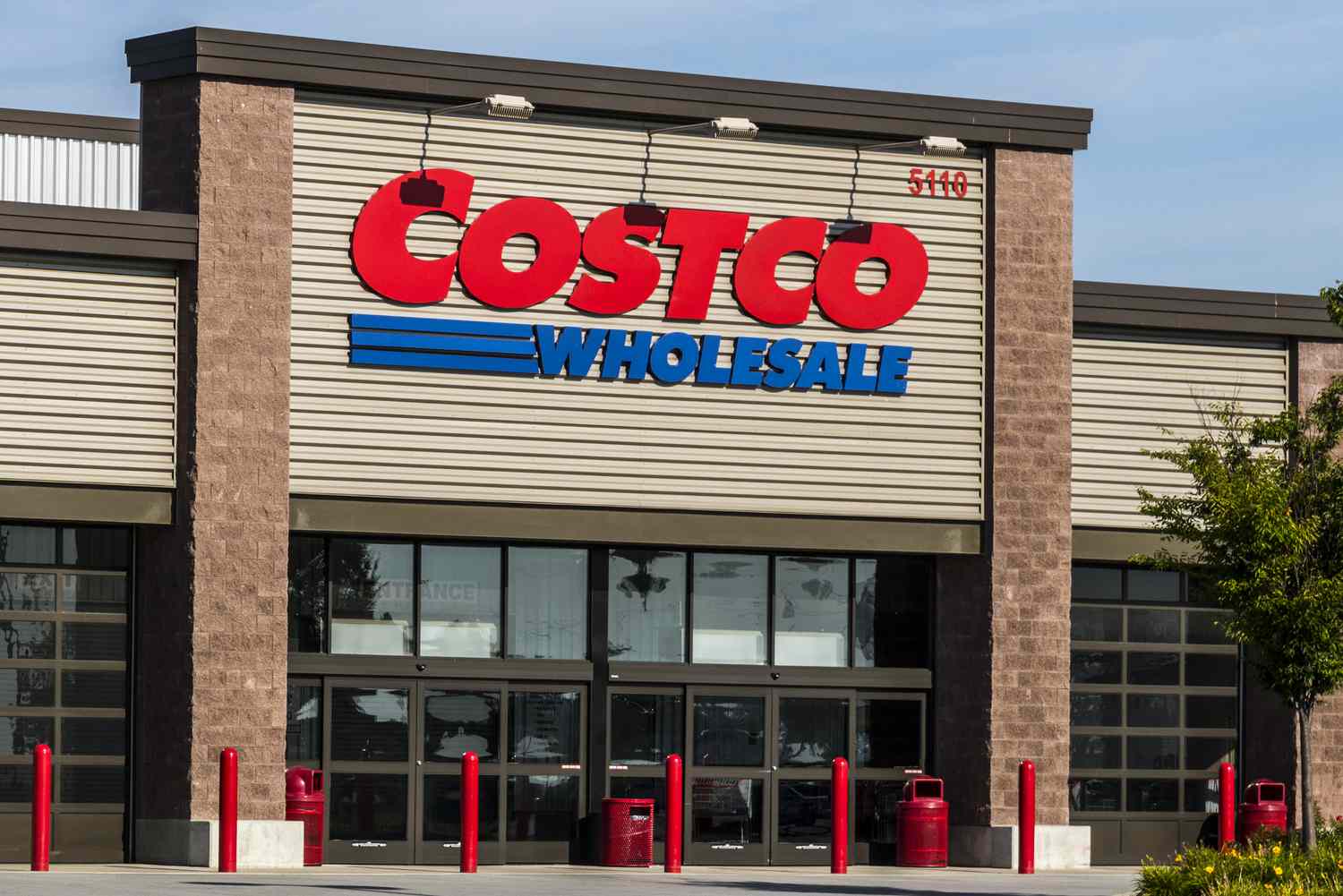 In the bustling aisles of a Costco store in Clovis, California, a heartwarming story of honesty and compassion recently unfolded. John Sotelo, a dedicated employee, was going about his daily tasks, putting away cases of water, when he stumbled upon an envelope that would change the course of his day and touch the hearts of many.
As Sotelo reached for one of the water pallets, his sharp eyes caught sight of a small envelope nestled among the bottles. Curiosity piqued, he picked it up and decided to take a look inside. To his astonishment, he discovered an incredible sum of $3,940 in cash within the envelope.
Most people might have been tempted to keep such a substantial amount of money, but not Sotelo. He knew that this money belonged to someone, and his strong sense of honesty and integrity guided his actions. Without hesitation, he promptly informed his manager about the discovery.
Sotelo's manager quickly recognized the gravity of the situation and decided to review the store's customer surveillance footage to identify the owner of the lost envelope. It wasn't long before they located the rightful owner, a Costco member who had unknowingly dropped her precious savings.
What followed was a heartwarming reunion between John Sotelo and the envelope's owner. The member was overwhelmed with gratitude and could hardly contain her emotions as she thanked Sotelo profusely. She explained that the money was intended for her children's education, making Sotelo's act of kindness all the more significant.
Sotelo's selfless and honorable action didn't go unnoticed by his colleagues and superiors. In recognition of his integrity and compassion, he was awarded the coveted title of "Employee of the Month."
Sotelo's unwavering honesty and his commitment to helping others in their time of need remind us all of the power of simple acts of kindness. His story also highlights the importance of maintaining our faith in the goodness of humanity and the belief that doing the right thing is always worth it, no matter the circumstances. John Sotelo's actions have not only earned him recognition but also the admiration and gratitude of his community, proving that integrity and compassion are values that should be celebrated and upheld.