Time To Toss: Items in Your Home That You Should Dispose of Today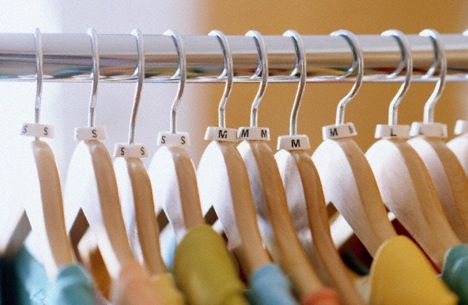 Over time, we start to notice there is clutter building in our homes, but we are not sure where to start. From our closets to our kitchens, the mess seems to keep multiplying. Below are five items that you need to toss from your home today.
Hangers
Clothes hangers come in wire, plastic, and wood options, and over time our homes accumulate more than we will ever need. Whether you pick them up from the dry cleaners or store purchases, hangers find themselves accumulating within homes. There is always more than enough, and they clutter up closet space. Find a cardboard box or plastic bin, load up the hanger surplus and drive to your local consignment retailer or dry cleaners. These retailers are always in need of such items and general recycling can be controversial for those wire types. Hangers are difficult to recycle due to their material types, shapes, and finishes. Because of this, donating them is the best option for home removal.
Magazines
Those magazines collecting dust in your magazine rack are ready for the recycling bin. Magazines and other news outlets are becoming obsolete in the world of smart phones. All major magazine subscriptions now have a digital app that allow readers to log in and read the stories from their phone. Load your lingering magazines up in a plastic bin and drive them to the local recycling center. You will be doing a favor for yourself and the environment, since magazines can be recycled into a variety of paper uses.
Outdated Electronics
We know about that junk drawer. The one that is home to the decade old cameras with the memory cards. Ancient cell phones also seek refuge here, clogging up space and collecting dust. It is time to dispose of those electronics you will never use again. The cell phones will no longer work with today's services, and that camera is just an extra piece to carry. How about the iPods and MP3 players that house music from the early 2000s? They, too, have become a figment of the past for music. Smart phones today have the uses of these devices combined in a single device. If you have no sentimental attachment to these devices, local tech stores or your recycling center will be happy to take them off of your hands. Make sure that when you dispose of these electronics, you carry any cords or accessories, freeing up more space for your convenience.
Plastic Storage Containers
It is time to tackle those dreaded kitchen cabinets. Housed inside one or several, you have accumulated a supply of plastic storage containers, and it is time to regain that cabinet space and declutter. First and foremost, inspect the condition of these containers. Many of them may have seen better days prior to being microwaved for several lunches. Trash any of these containers that are in questionable condition. If you are still left with an abundance of containers, take some and recycle them throughout your home. They are great for storing crayons, markers, and other crafts in the kids' rooms.
Shoes
Pull out all of the shoes hiding in your closet floor and under your bed, and toss them out. Commit to the one year rule, throwing out any shoe pairs that have not been worn in that time frame. If they are in like-new condition, consider donating to local consignment shops. For those that have been worn, and you have been hanging on to them, it is time to toss. Pack them in a plastic bin or box and head over to your recycling center for their disposal.
Disposing of these items in your home today will free up lots of space and diminish the clutter building throughout the home. A clean home is a happy home, so get tossing today!
Too Shallow for Swimming With Sharks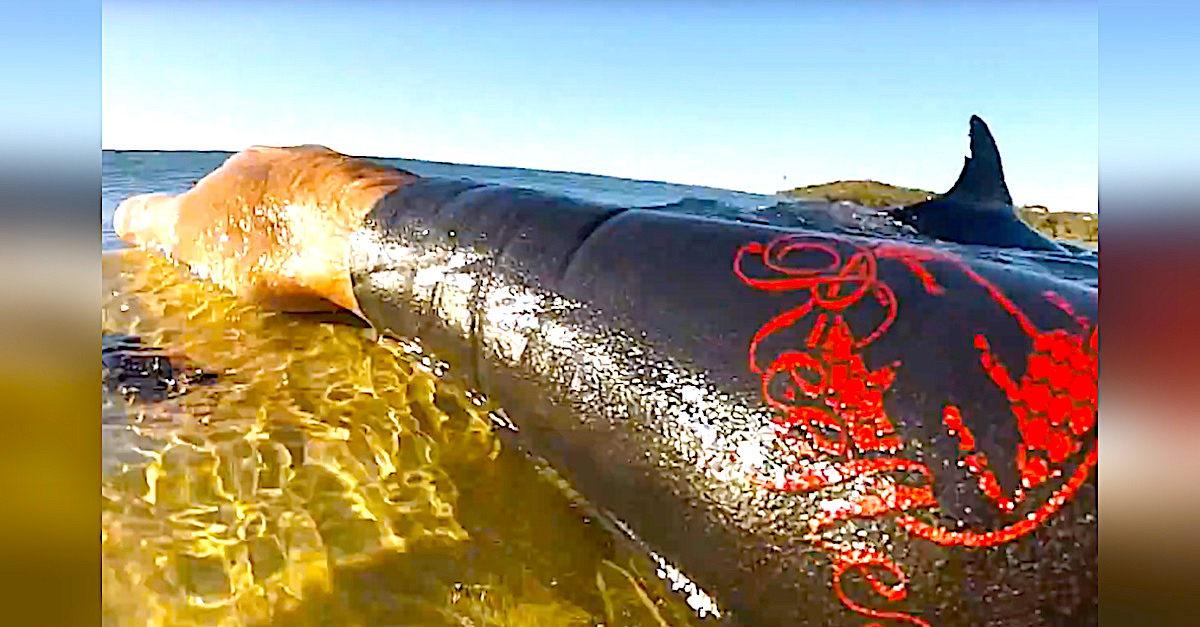 University of Florida student Stefani Luke loved the ocean. She lived to be on the water. She was given a surfboard when she was in high school, but growing up in Ft. Lauderdale didn't offer her much opportunity to ride any exciting waves. Going to college in Gainesville, Florida would provide her with a chance to take weekend trips to the popular beach town, St. Augustine to check out some waves.
One stormy Tuesday, Stefani and some friends heard the news about coastal swells reaching up to five feet. They loaded up their boards and began a caravan. There were 11 kids but only 8 surfboards. She was excited to finally have the chance to use her board on some real waves, but she was also very aware of sharks. She was a biology major, recently working as an intern at the US Fish and Wildlife Service. Most of her work there was done in a lab or in area rivers. The biggest risk at her job had been alligators.
Stefani's love of the ocean and interest in fisheries compelled her to stay abreast of shark activity along the east coast. She knew that in 2019, reports of shark attacks, either provoked or unprovoked, reached nearly 150.
The kids arrived at the beach, ready for some refreshing water and salty air. Today was a day to enjoy a day out of school. They unloaded the boards from their roof racks. Stefani waxed her beloved board alongside her good friends. Since there were more kids there than boards, Stefani offered her board up to a friend to try first. She figured she'd just do a little body surfing to warm up her muscles before fully engaging on her board.
The waves were slightly disappointing. The stories they'd heard about giant waves were exaggerated, topping out at maybe three feet. She swam into the surf and waited. She thought she was a good distance from the surfers with boards. The water was a little colder than expected, and she hadn't brought her wet suit. She swam parallel to the shore for a bit, to warm up. She ended up swimming close to her friend who'd borrowed her board. She waited in the line up, just beyond the breaking point of the waves. She was ready to body surf and catch some waves.
The waves were coming in sets of four. She took the first in a set. It picked her up and she swam with it. As she glided in toward the shore she saw the dark shadow of what she knew was a shark. Everyone knows that you don't panic when you see a shark. You don't thrash around in the water. You don't show signs of distress that signal to a shark that you're easy prey. She forgot all that. All Stefani could think was "I don't want to get eaten by a shark today!" She swam for her life. She swam fast, and probably a little crazy.
The realization of her frenzy made her calm down slightly. She dropped the panicky swimming. She stopped swimming to realize that she was only in about a foot of water! She felt very silly, probably looking like a fool to anyone who might've seen this spectacle.
She stood in the water to see her friend that had borrowed her board. Her friend asked with excitement, "Did you see that shark?!" Stefani acknowledged that she had in fact seen it. Her friend offered her the board back. Stefani declined, "No thanks. I like my legs. I like walking". It was at that moment that Stefani gave her board away. She was done surfing and never tried it again.