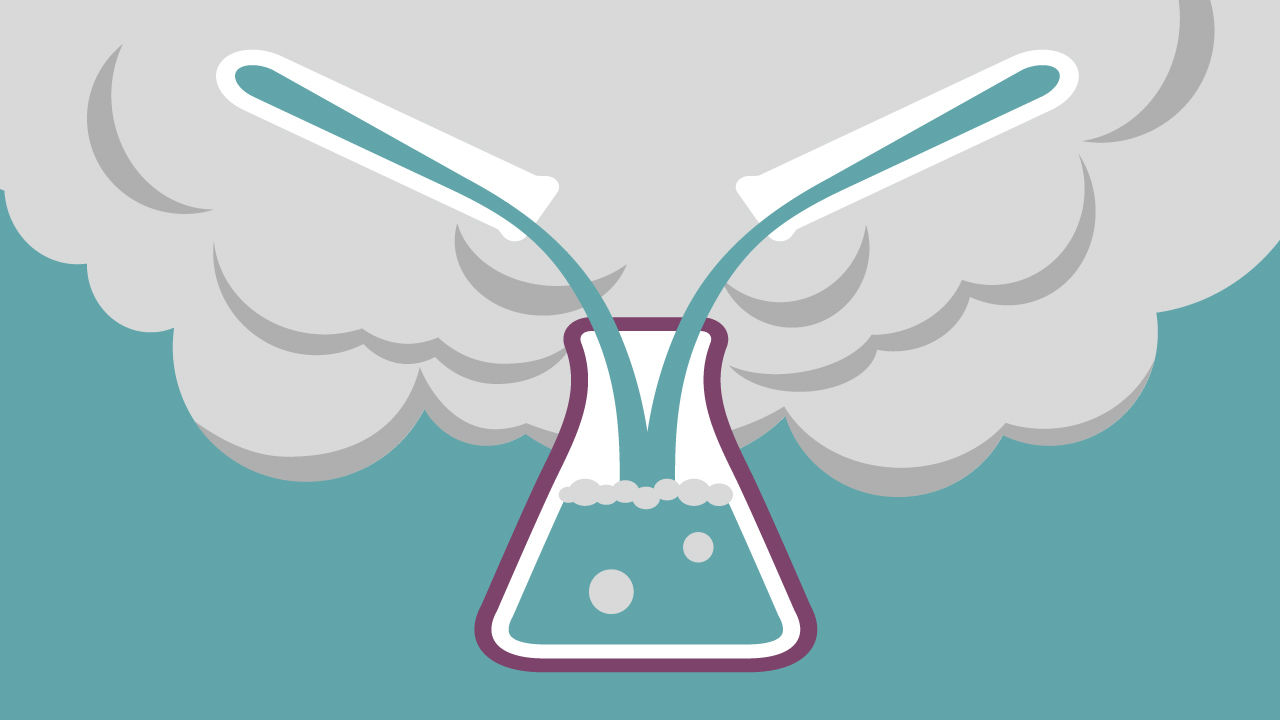 Think About the Science of the Mind Can Lead to a Happier Life
There are people who say that the mind is a place unto itself. It can be formed into heaven, hell, or anything in between. The brain is one of the most powerful machines. Given that no other intelligent life has been found anywhere else, many people believe the brain to be the most powerful, interesting, creative, and awesome machine that has ever been created. The brain is an incredibly complex thing and is responsible for everything that man has ever created, both concrete and abstract. In a sense, the brain is also amazing because it is completely organic. No matter how hard people try, they cannot make anything that compares to the human brain.
The brain gives rise to a host of impressive cognitive abilities and feats. It allows humans to think and feel. It gives rise to the imagination. It gives rise to perception. People can respond to emotions with concrete actions, weigh the options, and make the correct decision. Along with the feats of speaking and memorizing, the brain is incredibly powerful. Perhaps the most impressive part of the brain is the ability to process emotions and translate them into visible reactions.
There are lots of viewpoints when it comes to the mind and the brain. Some people think they are the same. Other people think they are different. Today, most people think that the brain contributes to the power of the mind. There are older views who believe the mind is totally different and is not connected to the physical body in any way. Therefore, the brain has also given rise to some of the most impressive debates in human history.
Now, there are people asking whether or not the mind is the sole property of humans. Does anyone (or anything) else out there have a mind? On this planet, there are millions of species. There have been millions of species in the past. Undoubtedly, there will be millions of species in the future as well. Throughout the entire time, people are the only species that appear to show any evidence of intelligence.
Scientists and engineers are working hard to come up with a way to mimic the human mind. Right now, they have settled on the development of AI. Many people have hailed this as a breakthrough. Some are afraid that something similar to Terminator or I Robot is going to come out of the development of AI. The development of AI is far more than just a fancy video game. It is more than automation technology. In reality, AI is the first technology to even attempt to replicate the human mind. It will be interesting to see where this research goes.
On the other hand, the development of AI has spurred the human research of the central nervous system. Neuroscience is the study of the physical nervous system and how it impacts the mind and body. It is the natural foil for the study of the physical motor system. There are plenty of ancillary fields such as psychology and psychiatry that study how people respond to a variety of situations and their emotions. Some of these extend into the clinical field. Now, people are pushing for the development of mindfulness and meditation as their own field. Evidence is starting to show that the study of the mind itself can lead to a happier life. Some people feel that when people study the mind, they study themselves. This can lead to the fulfillment of individual identity, making people feel fulfilled. Regardless, mindfulness is going to be important in the future.
Gloucester Getting Rainbow Square Design by Talented Artist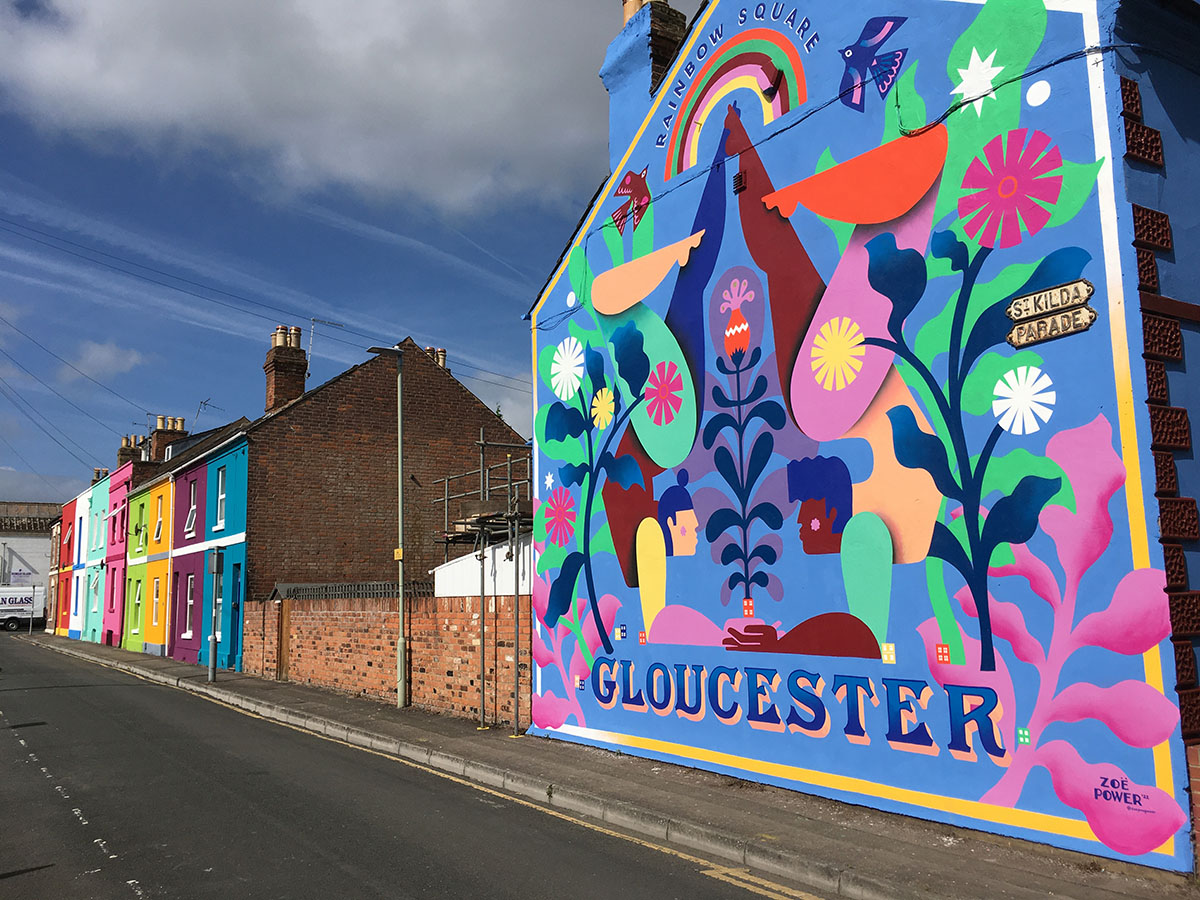 Sometimes a town just needs a little color to bring some life to it or add some new vibe. In this case, it's a lot of colors but beautifully done.
Read on to learn about how a talented artist is transforming a section of Gloucester, one building at a time, and how it has turned the area into a sea of colors that will leave you in awe.
A resident who is also a businesswoman is creating a rainbow square by painting the houses in the neighborhood.
Tash Frootko has been the driving force behind Gloucester's Rainbow House. On St Mark Street, you'll find Rainbow Street situated there and is named for her.
To make a rainbow square, her crew will paint a total of 25 homes on three adjacent streets over the month.
I want to create an environment where people may have the finest possible quality of life and be truly happy, says Tash.
Tash was captivated by Gloucester when she first arrived there over a decade ago and has since made it her home.
When she's not working on her project, she enjoys spending time with her family. Whether it's refurbishing an ancient building or changing the aesthetic of a street, she remarked, "I am a tremendous enthusiast of everything colorful."
It makes perfect sense to me to improve the appearance of the main roads on which I own property. However, now it also makes sense to improve the appearance of the streets surrounding where I have real estate. I love the city."
Together with Eloisa Henderson-Figueroa and Zoe Power, she's working on a new project.
Eloisa and Zoe are currently working on two massive murals that will serve as a visual connection between the rows of brightly colored homes.
As Eloisa explained, "We were chatting to the land owner and I sent him a couple of drawings, and originally he was like no, this is a little too much for me. However, we ended up persuading him and he adores it now!"
In one of Tash's transformed residences, Rushelle Archer lives with her family.
"I'm in love with it," she said.
We wouldn't have had the courage to open up to each other had it not been for Tash.
A tourist attraction is something Tash hopes to see happen with the rainbow houses in the city. Already, the project has been receiving a lot of attention and may become a picturesque tourist destination.
After all, many people love uniqueness, and there are certainly some Instagram-worthy areas in this square.