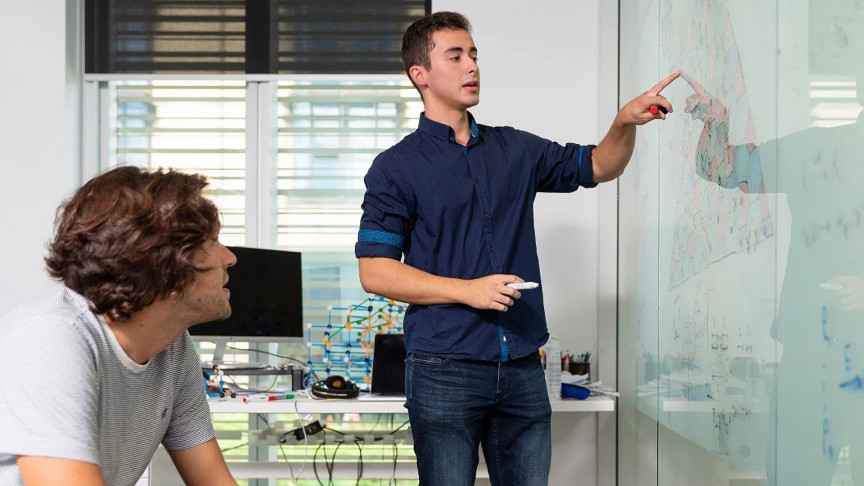 The Sydney Student Who Just Opened Up the Quantum Future
When a student goes above and beyond in a class, professors typically reward the person with extra credit and notable point of recognition. When a student goes and solves a long-standing quantum math problem with computer programming code that shifts the math understanding paradigm significantly, a professor hopes to have his or her name on the same research paper.
That was the case with one second-year student at the University of Sydney who managed to figure out how to program quantum computing problem solutions. The breakthrough is so big, major market players like Amazon are implementing the solution, and researchers in U.S. ivy league top brass are pouring over it in detail to upgrade their own understanding. For Pablo Bonilla, however, it's another day at University.
Quantum computing involves then next step in computational power and capability that is currently be researched for even greater practical applications, particularly at the microscopic scale of physical operation. It's a bit like thinking about how big data cylinders became large boxes, and then computer hard drives, and then flash drives the size of a finger or flat disk in a camera. Now, the next phase will go even smaller, allowing computer design to pack far more power into a smaller space. The ramifications of this new paradigm are huge.
Of course, for Bonilla, it doesn't hurt when professors at Yale comment that Bonilla's coding work is both exceptional as well as elegant in construction. Bonilla was able to find a modification that no one else had seen or thought possible for at least two decades. His new set of eyes found the hidden door to the next level that many others had spent a career already trying to solve without success. Once that door opened with Bonilla's code, new possibilities in quantum computing have now become a reality. And, not surprisingly, his choices of code and solution were fairly simple in design as well compared to the complex choices others had pursued and ended up stumped.
Bonilla himself was anything but average. He had already grown up with a very unique perspective out of the norm being part of a family that emigrated to Australia from Uruguay. Growing up in a different land, culture and language than what he remembered in his early years may have very well allowed Pablo to see things from a different perspective than the mainstream, which worked to his advantage.
By the time Bonilla was in high school, it was obvious he was going somewhere. At 15, Bonilla was brought in early to try his hand on a different project at the University of Sydney. Today, Bonilla is reaching the end of his University tour, but he's already committed to pursue a PhD as well. And, very likely, Bonilla will be making additional changes to quantum computing and more in his tenure.
Red Wolves See Population Boost as 8 Animals Are Released Into the Wild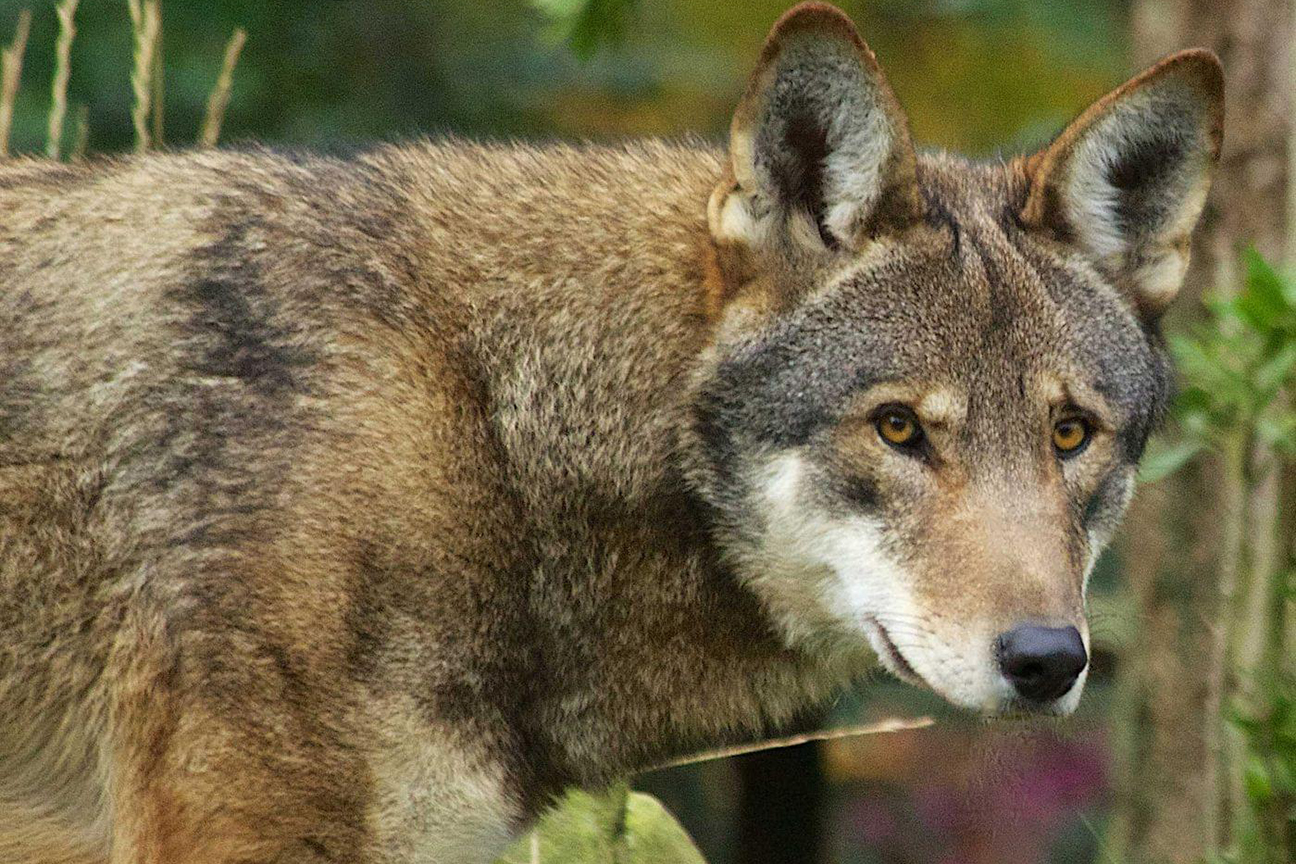 The red wolf is a striking canine endemic to the southeastern edge of the United States. As an intermediary between the common coyote and the gray wolf, the red wolf is known for its distinct size and color patterns. A contentious member of the canine debate, the red wolf is considered critically endangered as recognized by the Endangered Species Act of 1973.
While population numbers have been dwindling since the act was proclaimed, there has been some positivity to embrace in recent years. A recent court order mandated the release of eight red wolves into nature, a decision put in place by the Southern Environmental Law Center as it worked with conservation groups throughout the nation.
Urging Positive Momentum in Conservation Circles
Critically endangered since 1973, the red wolf, unfortunately, falls to the back of the pack when it comes time to have a national conversation about conservation. According to Ron Sutherland, a member of the Wildlands Network environmental group, this recent proclamation by the court to release the eight wolves was a massive step in the right direction. Sutherland said that he hopes for the Fish and Wildlife Service to start working again with the people of North Carolina to resuscitate the red wolf population.
John Tirpak is a mother prominent voice in the conservation movement geared toward supporting the red wolf population. Tirpak works as the Associate Regional Director of Ecological Services at the Fish and Wildlife Service. Through his efforts, Tirpak hopes to help craft an 'implementation plan' based upon established recovery goals to help bring the red wolf back from the brink.
Releasing Red Wolves to Nature
Our latest story of conservation in North Carolina is centered on four red wolf pups that were born at the Akron Zoo. These wolves were then placed within a den at the Pocosin Lakes Wildlife Refuge on the eastern edge of North Carolina. This was done as a proponent of pup fostering, a successful method that helps to prime young pups for re-integration in nature. With a success rate hovering near 100%, pup fostering is one of the primary conservation measures put in place to help bring red wolves back.
Unfortunately, pup fostering can be difficult work. The puppies have to be relocated before they reach two weeks old because their eyes are still closed. With closed eyes, a quick move allows wolves to acclimate with their new litter-mates as they resemble the smell at that age. To properly tackle this process, zookeepers, biologists, and volunteers must work as one across the nation.
Joe Madison serves as the Director at the Red Wolf Program in North Carolina. As the leader of the project, Madison got to watch as the wolf mother moved its foster pups to a new location with the rest of its litter. From then on, scientists have been tracking and monitoring all of their movements near the den.
Tragically, red wolves would be labeled as officially extinct in the 80s. From that point forward, people like Madison and Tirpak were vital in bringing breeding pairs back to the country. In 1987, four breeding pairs were bred from the original 14 animals held at the Alligator River Wildlife Refuge. This would lead to the 'rewilding' efforts that we see today.
Right now, Joe Madison is focused on his Prey for the Pack initiative to support landowners in improving their property. In exchange, these same landowners will allow red wolves onto their land to live in peace and quiet while the fostering and rehabilitation process continues unhindered.