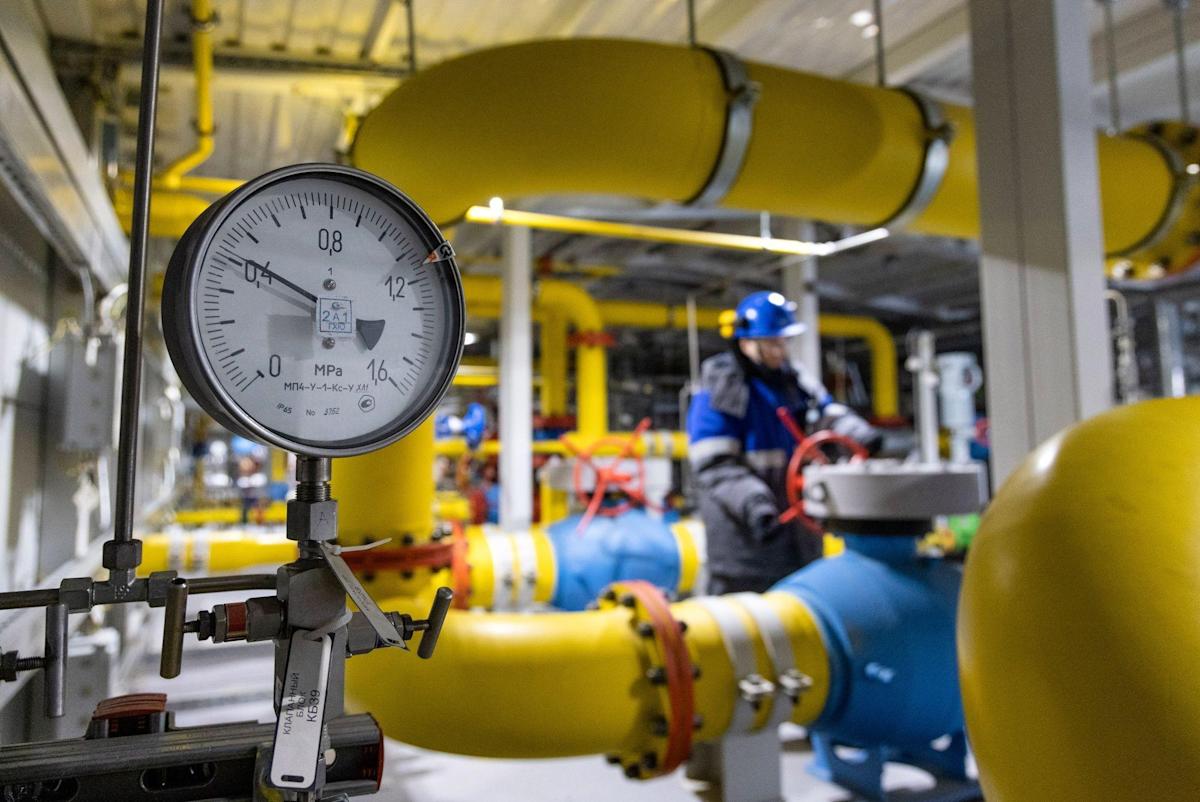 The Swiss Join the Gas Cutoff
When the environmental movement started in Europe and the 1970s, much of the attention was directed at getting away from combustion-type fuels and dirty pollution. That led the city of Zurich, like many others, to look for alternative solutions. Natural gas became one of those answers. However, now, some 40 years later, the Swiss capitol is making a reverse step and moving away from natural gas for city power. Instead of being environmentally friendly, the resource is now seen as a problem with climate change.
10 years ago, Zurich's management started pushing for alternatives to natural gas supply. Homes that installed heating that used other means were encouraged and, where the grid was significantly changed, Zurich started shutting off those sections permanently for any new natural gas plumbing and flow.
Renewable energy sources have become the priority, such as solar power, as the Swiss continue their march away from anything having to do with fossil fuels. That includes capturing heat from processes that otherwise would not have been thought of before. For example, waste incinerators generate significant heat that can be captured, piped and delivered to homes in the nearby area without harm or heat loss. Instead of just venting that heat into the open air, it's sent to neighborhoods to heat homes instead, with plenty of filtering, of course.
The expected cessation of natural gas flow for Zurich, in all practical form, is expected to occur in 2024, which is now just around the corner. Interestingly, the events in Eastern Europe and Ukraine have only added impetus to the move, to further cut back on any support of Russia's commodities as a result of the invasion of Ukraine. What might have had resistance before has gained full bore support now socially and politically as the Swiss in general want to divest themselves of anything Russia in response. Multiple protests have already occurred demanding the same. However, it's a tall challenge; at least 47 percent of Switzerland's natural gas is imported, and the source is Russia. Zurich's main natural gas provider, Energie 360, has been swamped with questions about how to switch off natural gas and try alternatives. When asked why, customers have repeatedly pointed to the events in Ukraine as the primary cause of action.
For Zurich's management, the current political sentiment works in their favor of completing the strategy laid out a decade ago. The added social support has helped with the rollout to apply different alternatives to heating, as well as doing away with natural gas altogether. And that makes the 2024 target very reasonable and doable as a result.
Libraries Are Branching Out To Include Bikes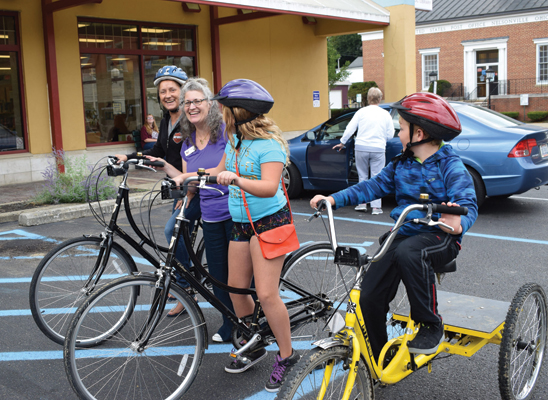 Madison, WI has a total of nine public libraries. They stock everything from classic books to magazines to newspapers to digital reading assets, like audiobooks and ebooks. They also carry an extensive network of disk products such as movies and videos. Now, it turns out, they also lend electric bikes to their patrons as well.
Libraries across the country are looking for more creative ways to make themselves useful, branching out well beyond just books and encyclopedias of the past. Madison's libraries are no exception, but they may very well be the first library in the U.S. that provides electric bikes for borrowing, like a library book. Well, maybe not the first. There are now 35 other similar programs across the country, from Texas to Vermont. And, bikes may very well just be the tip of the iceberg in whatever else libraries get into the business of lending.
The odd thing is, lots of people avoid cycling for an assortment of reasons. Some think that it's a pastime only adult white men engage in. Others can't find anything viable to ride a bike on, whether it be a public sidewalk or a dirt trail. Still others think it's too dangerous altogether, especially with traffic and uncaring vehicle drivers. And, finally, simply having a place to park and lock a bicycle is a convenience people enjoy in big cities but it tends to be a rarity in smaller towns. Money is a barrier as well; a decent bicycle today averages a couple hundred dollars in cost out the door. And an electric bike is well over $1,000 in most locations they are available.
So, Madison's library network and management decided that an electric bike was going to be the next big asset in their inventory of things residents could borrow. Partnering with Madison BCycle, the libraries set up a borrowing system, providing a total of 300 different bike units across the town. Similar to what people see with e-scooters in big cities, those with a library card can now rent a bicycle to get around Madison, but without any charge to a credit card. All the patrons need to activate the bike is a key fob they get from a library. Since the start of the program, almost 280 fobs have been borrowed.
From the library's perspective, the e-bike program has multiple benefits. Instead of having to use Uber or similar at a cost, borrowers can use an e-bike for free. They get exercise which they would not realize with a car. E-bikes connect people and allow them to be more social. E-bikes also help people stay healthier, which avoids medical costs and eventually community costs associated with sickness, lost productivity and public health problems. It also lets patrons try something new around their town and travel more instead of just using a car.
A key factor of success was the fact that Madison City had already put in the infrastructure for the e-bikes all over town. So, they had plenty of docking stations and lockups near libraries and elsewhere. The grid is strategically placed, so no one person has to walk too far to get to an e-bike easily. The only slowdown to the new bike borrowing program was COVID, but since that has passed, bike borrowing is up and running again in Madison.