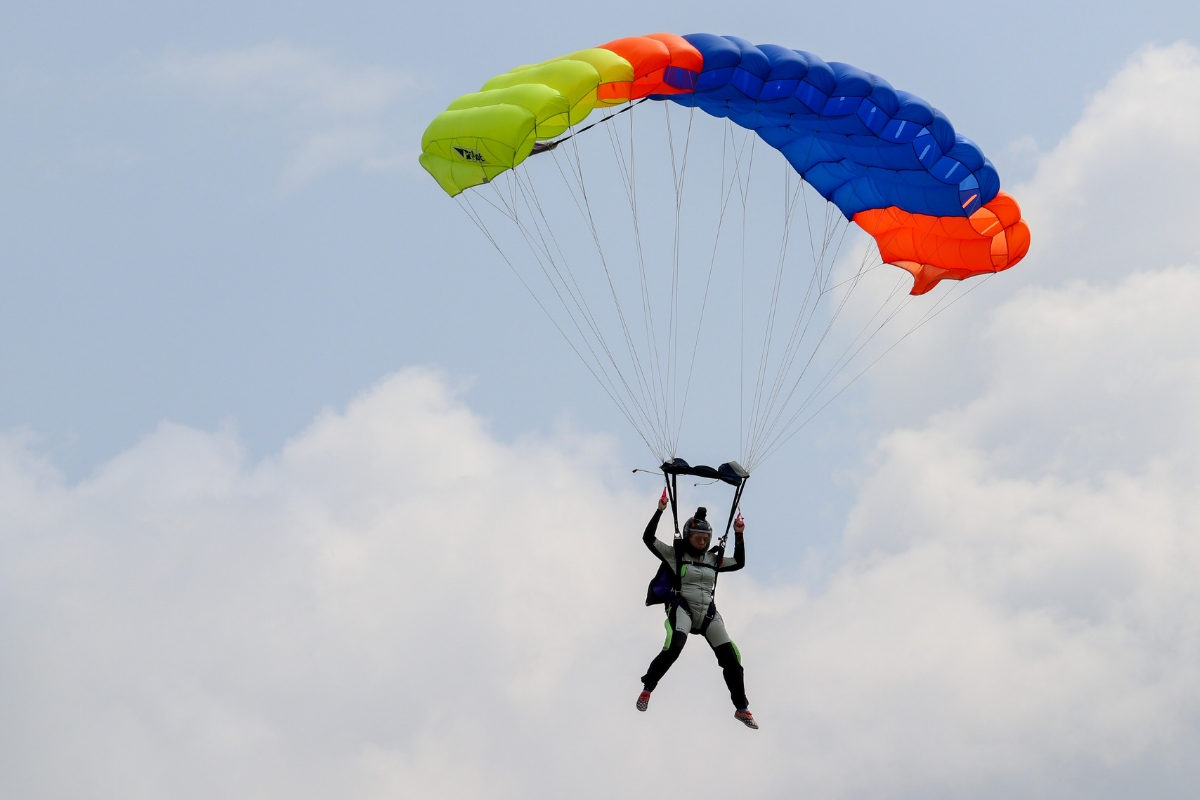 The Hero One Skydiver Will Never Forget
Alan Ayers was just like any other skydiver at the competition in Florida in 1970, eager to jump out of the plane and experience the thrill of freefalling. However, what happened next was a terrifying experience that he would never forget. As Ayers jumped out of the plane, his foot got caught in the passenger side seatbelt, and he was left dangling from the aircraft, completely helpless.
It was at this moment that the hero of the story emerged, the pilot of the plane who risked her own life to save Ayers. She quickly realized what was happening and took action to free Ayers from the seatbelt. With both hands off the yoke and crouching down in the door of the airplane, she worked to free his ankle and ensure his safety. It was a brave and selfless act that Ayers would never forget.
After Ayers landed safely, he searched for the pilot to thank her for her heroic efforts, but he was unable to find her. However, he thinks of her often and wanted to share his story to recognize her bravery and courage. Ayers recalls the moment vividly, stating, "To this day, I can see her two young hands reaching out of the door to unbuckle the belt. I owe my life to this person and will always think of her as one of the bravest people imaginable."
This story shows incredible bravery and the selflessness of the pilot who risked her own life to save Ayers. It's a reminder that heroes come in many forms and that even in the most unexpected situations, there are people willing to risk everything to help others. We should all be grateful for those who go above and beyond to help us, even if we never get the chance to thank them in person.
California Costco Worker's Act of Kindness Earns Him Employee of the Month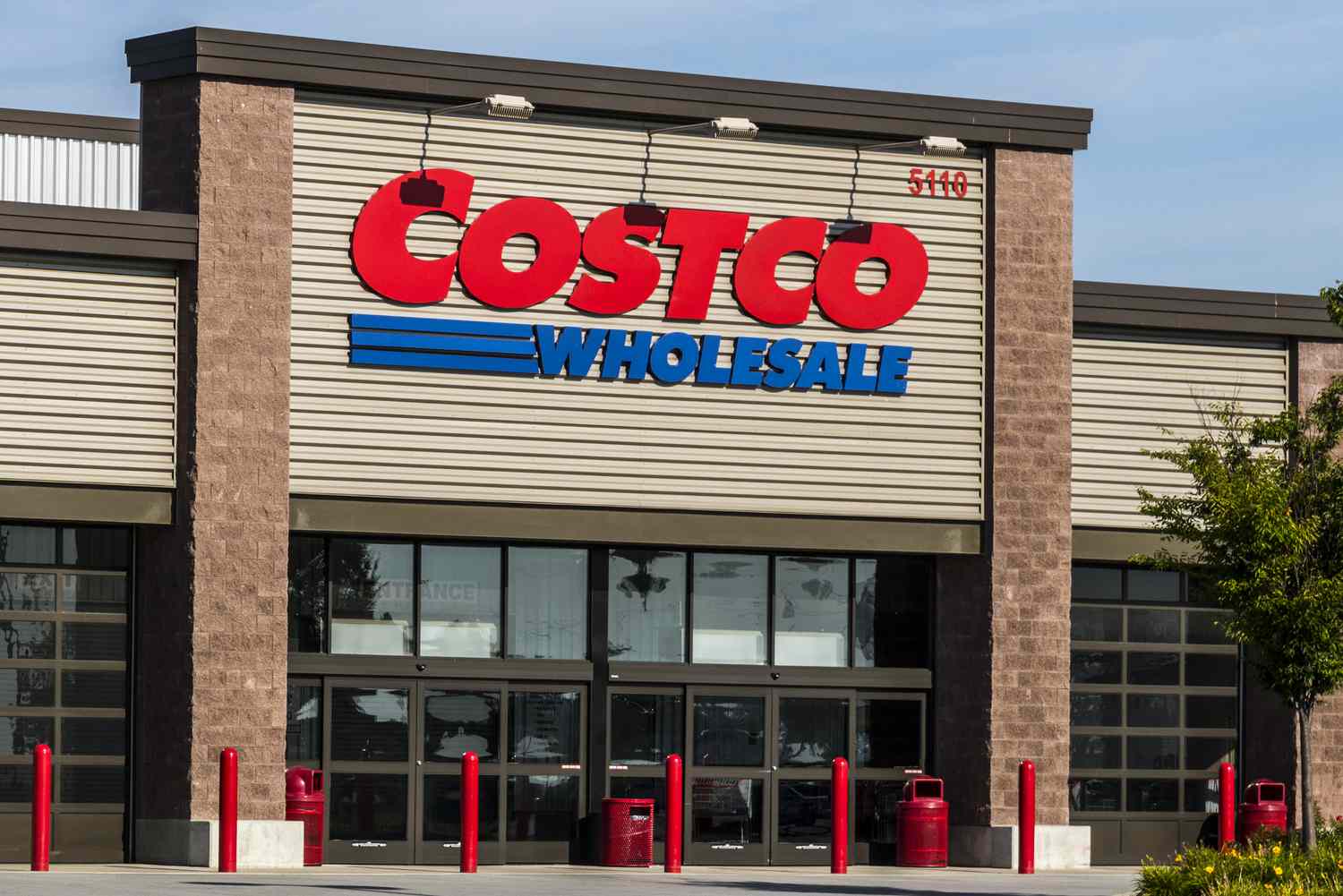 In the bustling aisles of a Costco store in Clovis, California, a heartwarming story of honesty and compassion recently unfolded. John Sotelo, a dedicated employee, was going about his daily tasks, putting away cases of water, when he stumbled upon an envelope that would change the course of his day and touch the hearts of many.
As Sotelo reached for one of the water pallets, his sharp eyes caught sight of a small envelope nestled among the bottles. Curiosity piqued, he picked it up and decided to take a look inside. To his astonishment, he discovered an incredible sum of $3,940 in cash within the envelope.
Most people might have been tempted to keep such a substantial amount of money, but not Sotelo. He knew that this money belonged to someone, and his strong sense of honesty and integrity guided his actions. Without hesitation, he promptly informed his manager about the discovery.
Sotelo's manager quickly recognized the gravity of the situation and decided to review the store's customer surveillance footage to identify the owner of the lost envelope. It wasn't long before they located the rightful owner, a Costco member who had unknowingly dropped her precious savings.
What followed was a heartwarming reunion between John Sotelo and the envelope's owner. The member was overwhelmed with gratitude and could hardly contain her emotions as she thanked Sotelo profusely. She explained that the money was intended for her children's education, making Sotelo's act of kindness all the more significant.
Sotelo's selfless and honorable action didn't go unnoticed by his colleagues and superiors. In recognition of his integrity and compassion, he was awarded the coveted title of "Employee of the Month."
Sotelo's unwavering honesty and his commitment to helping others in their time of need remind us all of the power of simple acts of kindness. His story also highlights the importance of maintaining our faith in the goodness of humanity and the belief that doing the right thing is always worth it, no matter the circumstances. John Sotelo's actions have not only earned him recognition but also the admiration and gratitude of his community, proving that integrity and compassion are values that should be celebrated and upheld.