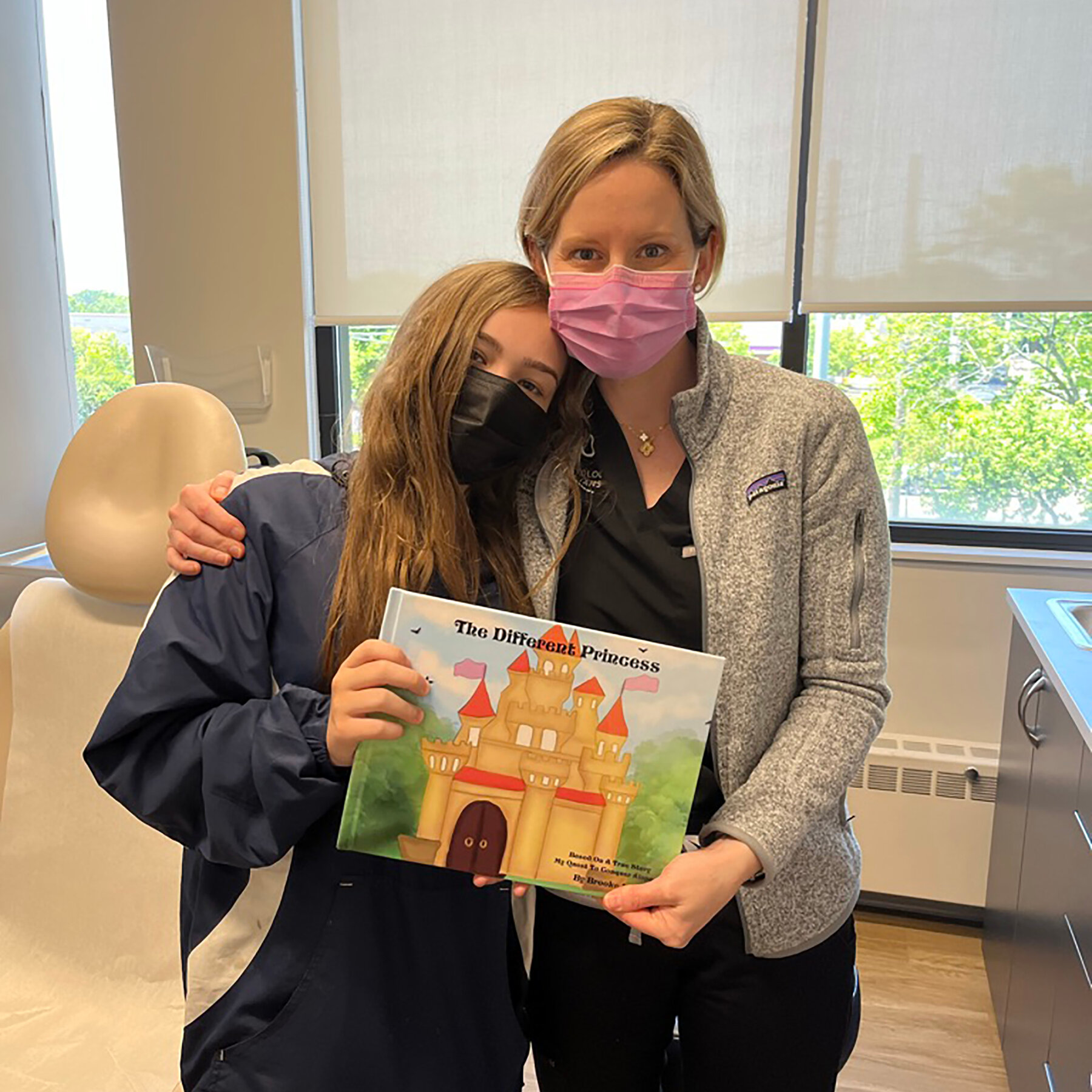 The FDA Has Approved a Special Alopecia Hair Growth Treatment
Alopecia areata is an autoimmune condition that causes hair loss by attacking hair follicles. Olumiant is a medicine that works by halting some of the body's erroneous communications.
The approval provides a new therapy option for alopecia patients who now have limited therapeutic alternatives. Olumiant has been approved for rheumatoid arthritis since 2018. However, its usage for alopecia has been off-label until recently.
In a press statement, Dr. Kendall Marcus, head of the FDA's Center for Drug Evaluation and Research's Division of Dermatology and Dentistry, said, "Access to safe and effective treatment choices is critical for the considerable number of Americans impacted by severe alopecia." "Today's approval will help patients with severe alopecia areata meet a huge unmet need."
In clinical trials, around a third of patients regrew enough hair to cover 80 percent of their scalp.
Researchers selected 855 people who had lost at least half of their scalp hair to test the medication, which is manufactured by Eli Lilly and Company. Throughout two clinical studies, participants were given two milligrams of Olumiant, four milligrams of Olumiant, and a placebo every day.
Patients were unaware of which pill they were taking, and researchers were also in the dark. This made for a rigorous experiment.
The researchers discovered that after nine months, nearly one-third of individuals who took the greater dosage had grown back sufficient hair to cover about 80 percent of the scalp. Only 17 percent to 22 percent of individuals on the lower dose and only 3% to 5% of those on the placebo achieved that effect.
Respiratory tract infections, headaches, acne, elevated cholesterol, exhaustion, nausea, and weight gain were the most common side effects.
Margaret M. Quinlan, a North Carolina professor who has alopecia, told Insider that while additional therapies for alopecia are becoming approved, taking Olumiant would be a "last resort" for her.
"One of my concerns is that people will perceive this as a cure for everyone," she added, "and there will be a lot of people who won't qualify for it or won't be prepared to deal with the side effects, such as weakening your immune system during a pandemic."
Quinlan is also concerned about the possibility that if you stop taking the medicine, your hair would start to come out again. Instead, she's seeking alternative medical treatments such as taking supplements and adhering to a strict autoimmune diet.
Treatments for alopecia are scarce.
Women with the illness are more likely to experience despair, anxiety, lower quality of life, a negative body image, and "significant disturbances" in their social lives, such as missing school or work, according to research. After being teased about her baldness, a 12-year-old girl committed herself earlier this year.
However, neither a cure nor suitable treatments exist. Steroids, whether in the form of a cream, an injection, or a pill, are typical therapies, but they only work in certain circumstances and have adverse effects.
Another alternative is to use chemicals that cause patients to suffer through an allergic reaction on their scalp which, counterintuitively, inhibits the immune system from attacking hair follicles in 40% of cases. According to the National Alopecia Areata Foundation, the therapy must be done consistently and is not readily available.
Many women wear wigs because they believe it is their best solution. This can be extremely costly and at a times discomforting.
Medieval Troupe Forms a "Local 181"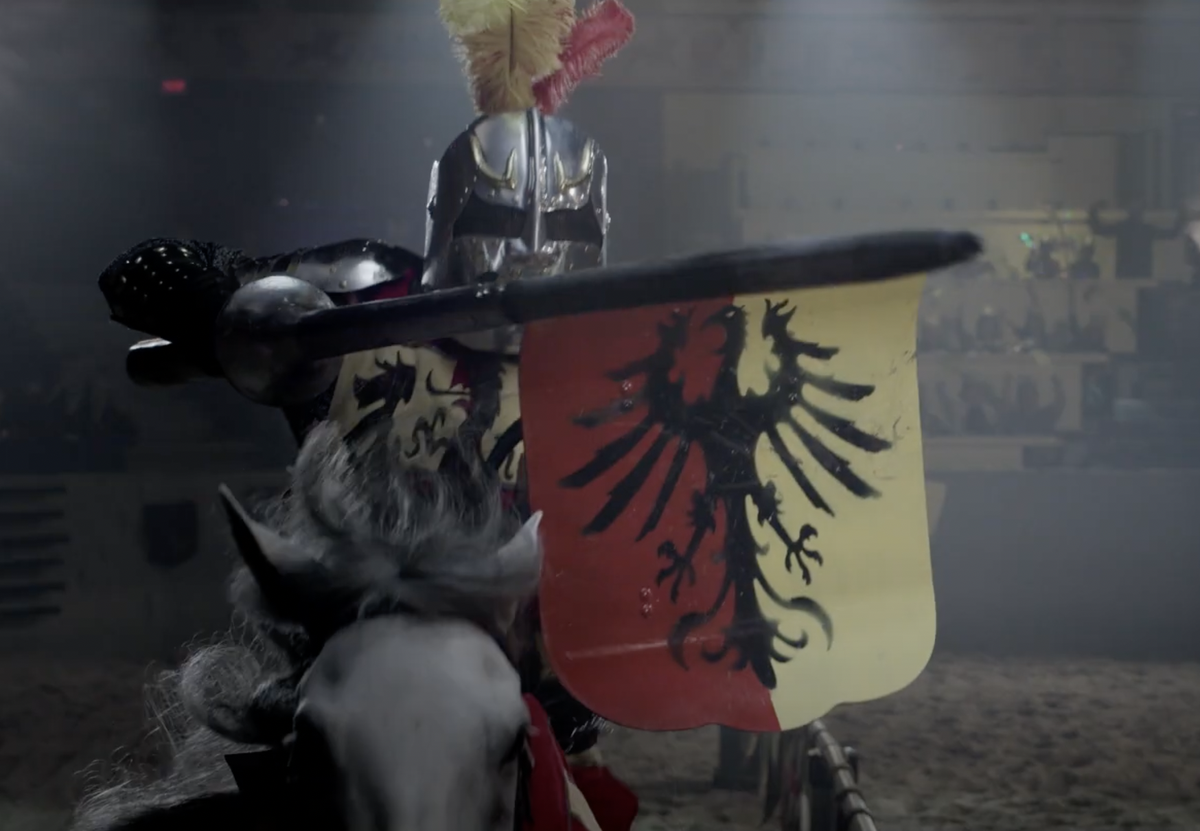 The royal performers who work for the Medieval Times are famous for a number of things, among them their time-specific acting. Located in Lyndhurst, NJ, the acting group has decided to notch another historic title to their name, the first royal performers in the region to unionize. 2 out 3 performers decided that a combined representation for their working rights made more sense than not, and by majority vote the unionization passed. The official representation will be provided by the American Guild of Variety Artists.
Noting their new representation moniker, the Medieval Times Performers United, the majority are celebrating their win. By decision, the group will negotiate for all 42 workers involved, pushing for better pay, benefits and labor-related advantages. That said, the representation's strategy is not just about compensation; ideally, the overall goal is to make working for the Medieval Times attractive and enjoyable for all as a career.
Part of the drive for better pay has been a long-standing issue involving required live stunts. Because the acting and show involves actions that present a potential risk for the actors, one of the arguments for better pay has been that the current $20/hour pay rate doesn't reflect the risks the actors have to take in their parts. Secondly, risks have been repeatedly experienced with the guests during feeding. Actor-workers have been physically harassed and grabbed while serving food, and guests have gotten rowdy with their dinnerware, scaring the animals involved in the show as well.
One of the knight actors, Zaire Wood, sums up the job in a response. They show up to put on the entertainment and, if a guest gets out of line, that's part of the job to help control the situation appropriately and as needed. However, doing so puts the actors at risk to harm on a regular basis.
Interestingly, the New Jersey location is not the only one for the company. It has entertainment operations in at least nine different other cities spread out between Canada and the U.S. While Medieval Times management didn't respond publicly to the press, it did send out an internal blast to workers not to perceive the union vote as a sudden "improvement" or a "win." Obviously, that messaging approach didn't win over affected employees. The company CEO, Perico Montaner, characterized the vote as simply hiring a representative to do all the talking to management about what the employees might want in a bargained contract. Management committed to the negotiation process, but no one should interpret that as a guarantee that anything asked for was going to be provided. Management's messaging was also focused on a negative perspective, expecting negotiations to drag on without deadlines and any common ground.
Regardless of Medieval Time's company wishes, the New Jersey union was ratified and registered with the National Labor Relations Board. And for the actors, now begins a new chapter in how their careers will be shaped going forward.