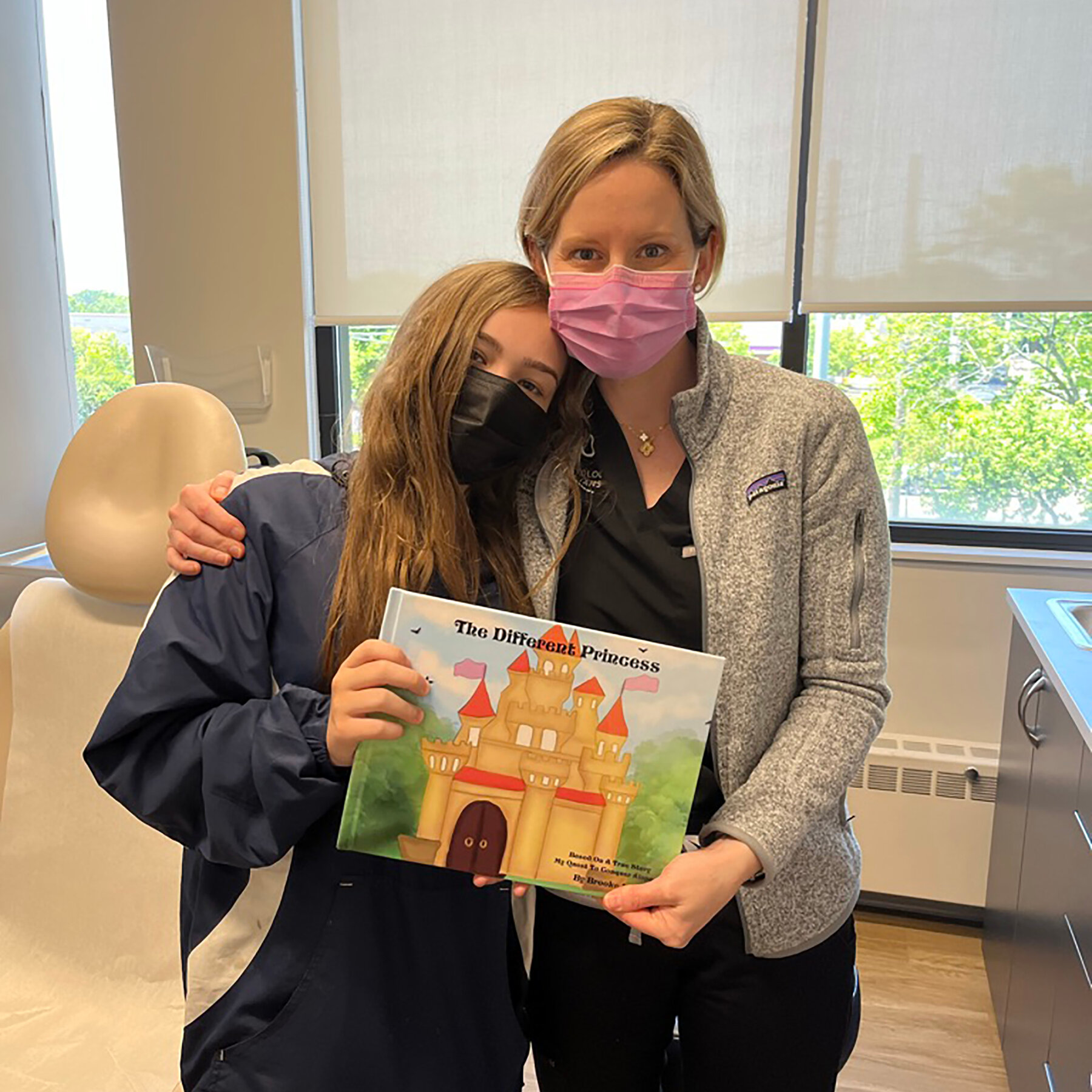 The FDA Has Approved a Special Alopecia Hair Growth Treatment
Alopecia areata is an autoimmune condition that causes hair loss by attacking hair follicles. Olumiant is a medicine that works by halting some of the body's erroneous communications.
The approval provides a new therapy option for alopecia patients who now have limited therapeutic alternatives. Olumiant has been approved for rheumatoid arthritis since 2018. However, its usage for alopecia has been off-label until recently.
In a press statement, Dr. Kendall Marcus, head of the FDA's Center for Drug Evaluation and Research's Division of Dermatology and Dentistry, said, "Access to safe and effective treatment choices is critical for the considerable number of Americans impacted by severe alopecia." "Today's approval will help patients with severe alopecia areata meet a huge unmet need."
In clinical trials, around a third of patients regrew enough hair to cover 80 percent of their scalp.
Researchers selected 855 people who had lost at least half of their scalp hair to test the medication, which is manufactured by Eli Lilly and Company. Throughout two clinical studies, participants were given two milligrams of Olumiant, four milligrams of Olumiant, and a placebo every day.
Patients were unaware of which pill they were taking, and researchers were also in the dark. This made for a rigorous experiment.
The researchers discovered that after nine months, nearly one-third of individuals who took the greater dosage had grown back sufficient hair to cover about 80 percent of the scalp. Only 17 percent to 22 percent of individuals on the lower dose and only 3% to 5% of those on the placebo achieved that effect.
Respiratory tract infections, headaches, acne, elevated cholesterol, exhaustion, nausea, and weight gain were the most common side effects.
Margaret M. Quinlan, a North Carolina professor who has alopecia, told Insider that while additional therapies for alopecia are becoming approved, taking Olumiant would be a "last resort" for her.
"One of my concerns is that people will perceive this as a cure for everyone," she added, "and there will be a lot of people who won't qualify for it or won't be prepared to deal with the side effects, such as weakening your immune system during a pandemic."
Quinlan is also concerned about the possibility that if you stop taking the medicine, your hair would start to come out again. Instead, she's seeking alternative medical treatments such as taking supplements and adhering to a strict autoimmune diet.
Treatments for alopecia are scarce.
Women with the illness are more likely to experience despair, anxiety, lower quality of life, a negative body image, and "significant disturbances" in their social lives, such as missing school or work, according to research. After being teased about her baldness, a 12-year-old girl committed herself earlier this year.
However, neither a cure nor suitable treatments exist. Steroids, whether in the form of a cream, an injection, or a pill, are typical therapies, but they only work in certain circumstances and have adverse effects.
Another alternative is to use chemicals that cause patients to suffer through an allergic reaction on their scalp which, counterintuitively, inhibits the immune system from attacking hair follicles in 40% of cases. According to the National Alopecia Areata Foundation, the therapy must be done consistently and is not readily available.
Many women wear wigs because they believe it is their best solution. This can be extremely costly and at a times discomforting.
Kissimmee River Restoration Project A Thriving Success

Florida's Kissimmee River was once an ecological disaster, but now it's been transformed into a thriving ecosystem. In the mid-20th century, the river was turned into a straight canal to control flooding and improve navigation, but this destroyed much of the natural habitat and disrupted the river's natural flow. However, after decades of restoration efforts, the Kissimmee River has been returned to its former glory, with plants and wildlife flourishing in the restored habitat.
The restoration of the Kissimmee River began in the 1990s, with the goal of returning the river to its natural, winding state. The canal was filled in, and the river was allowed to meander through its floodplain once again. This restored the natural flow of the river and created a more diverse habitat for plants and animals.
Today, the Kissimmee River is home to a wide variety of plant and animal species. Waterfowl, raptors, fish, and mammals have all returned to the restored habitat in abundance. The river is now a popular destination for birdwatchers and other wildlife enthusiasts, who come to see the many species that call the river home.
One of the most significant impacts of the restoration of the Kissimmee River has been on the fish populations. Before the restoration, the straight canal prevented the natural flow of nutrients and water, which caused a decline in fish populations. However, now that the river's natural flow has been restored, fish populations have rebounded. In fact, the river is now known for its large bass and catfish populations, which attract anglers from around the world.
The restoration of the Kissimmee River has also had a positive impact on the surrounding ecosystem. The river's meandering flow helps to filter and clean the water, which benefits not only the wildlife in the river but also the surrounding wetlands and estuaries. The restored river also helps to prevent erosion and flooding, which can have a significant impact on nearby communities.
The success of the Kissimmee River restoration project serves as an inspiration for other restoration efforts around the world. It shows that with dedication and effort, damaged ecosystems can be restored to their former glory. The restoration of the Kissimmee River was a massive undertaking, but the benefits to the environment and local communities have been well worth the effort.