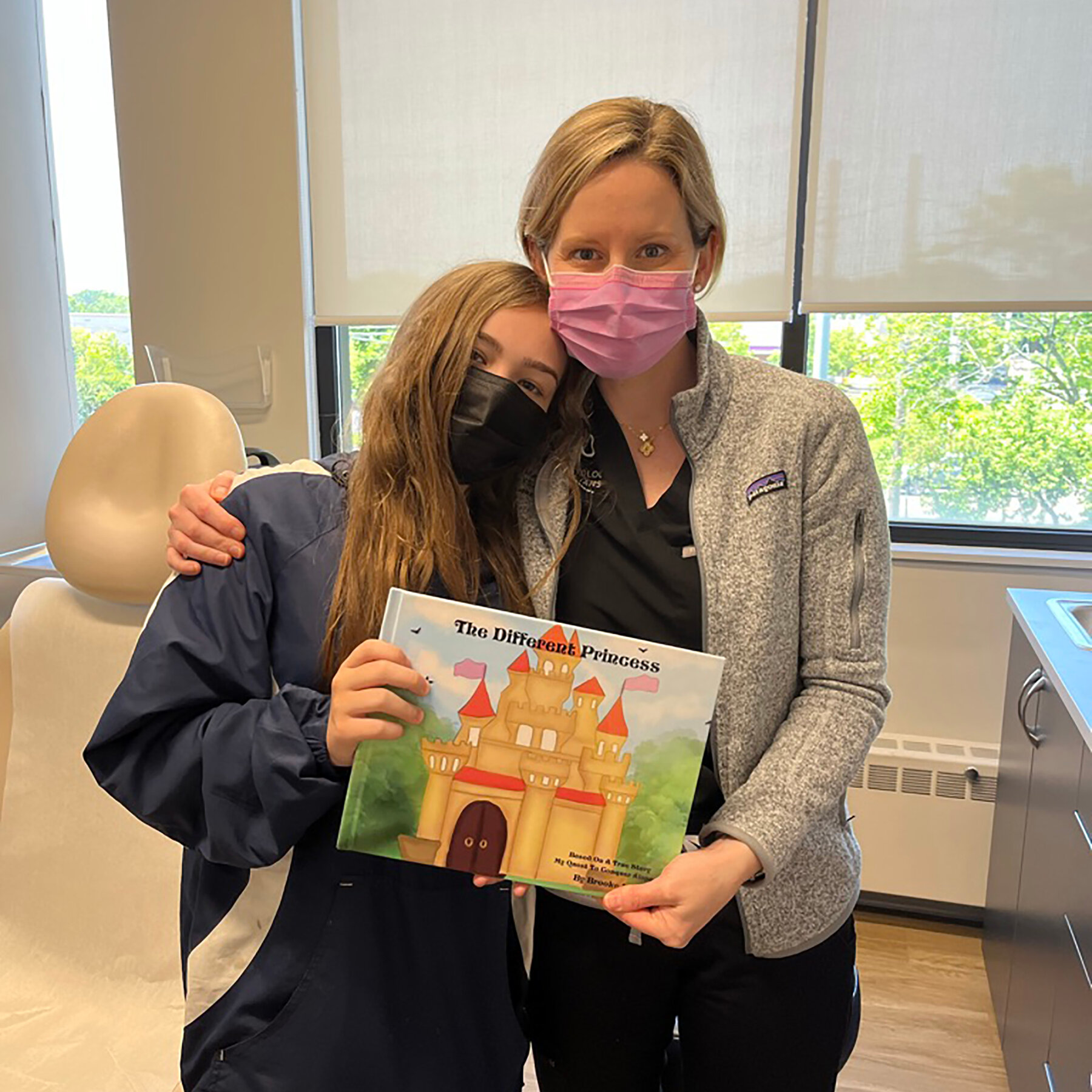 The FDA Has Approved a Special Alopecia Hair Growth Treatment
Alopecia areata is an autoimmune condition that causes hair loss by attacking hair follicles. Olumiant is a medicine that works by halting some of the body's erroneous communications.
The approval provides a new therapy option for alopecia patients who now have limited therapeutic alternatives. Olumiant has been approved for rheumatoid arthritis since 2018. However, its usage for alopecia has been off-label until recently.
In a press statement, Dr. Kendall Marcus, head of the FDA's Center for Drug Evaluation and Research's Division of Dermatology and Dentistry, said, "Access to safe and effective treatment choices is critical for the considerable number of Americans impacted by severe alopecia." "Today's approval will help patients with severe alopecia areata meet a huge unmet need."
In clinical trials, around a third of patients regrew enough hair to cover 80 percent of their scalp.
Researchers selected 855 people who had lost at least half of their scalp hair to test the medication, which is manufactured by Eli Lilly and Company. Throughout two clinical studies, participants were given two milligrams of Olumiant, four milligrams of Olumiant, and a placebo every day.
Patients were unaware of which pill they were taking, and researchers were also in the dark. This made for a rigorous experiment.
The researchers discovered that after nine months, nearly one-third of individuals who took the greater dosage had grown back sufficient hair to cover about 80 percent of the scalp. Only 17 percent to 22 percent of individuals on the lower dose and only 3% to 5% of those on the placebo achieved that effect.
Respiratory tract infections, headaches, acne, elevated cholesterol, exhaustion, nausea, and weight gain were the most common side effects.
Margaret M. Quinlan, a North Carolina professor who has alopecia, told Insider that while additional therapies for alopecia are becoming approved, taking Olumiant would be a "last resort" for her.
"One of my concerns is that people will perceive this as a cure for everyone," she added, "and there will be a lot of people who won't qualify for it or won't be prepared to deal with the side effects, such as weakening your immune system during a pandemic."
Quinlan is also concerned about the possibility that if you stop taking the medicine, your hair would start to come out again. Instead, she's seeking alternative medical treatments such as taking supplements and adhering to a strict autoimmune diet.
Treatments for alopecia are scarce.
Women with the illness are more likely to experience despair, anxiety, lower quality of life, a negative body image, and "significant disturbances" in their social lives, such as missing school or work, according to research. After being teased about her baldness, a 12-year-old girl committed herself earlier this year.
However, neither a cure nor suitable treatments exist. Steroids, whether in the form of a cream, an injection, or a pill, are typical therapies, but they only work in certain circumstances and have adverse effects.
Another alternative is to use chemicals that cause patients to suffer through an allergic reaction on their scalp which, counterintuitively, inhibits the immune system from attacking hair follicles in 40% of cases. According to the National Alopecia Areata Foundation, the therapy must be done consistently and is not readily available.
Many women wear wigs because they believe it is their best solution. This can be extremely costly and at a times discomforting.
Libraries Are Branching Out To Include Bikes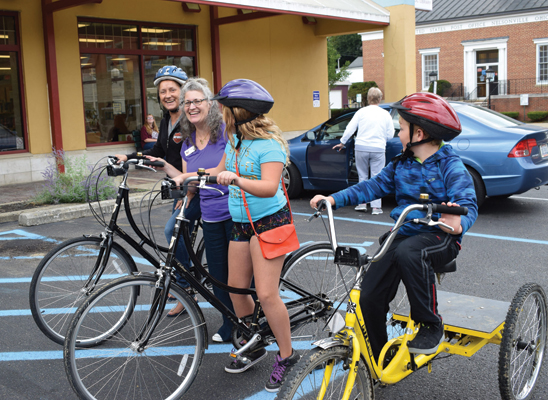 Madison, WI has a total of nine public libraries. They stock everything from classic books to magazines to newspapers to digital reading assets, like audiobooks and ebooks. They also carry an extensive network of disk products such as movies and videos. Now, it turns out, they also lend electric bikes to their patrons as well.
Libraries across the country are looking for more creative ways to make themselves useful, branching out well beyond just books and encyclopedias of the past. Madison's libraries are no exception, but they may very well be the first library in the U.S. that provides electric bikes for borrowing, like a library book. Well, maybe not the first. There are now 35 other similar programs across the country, from Texas to Vermont. And, bikes may very well just be the tip of the iceberg in whatever else libraries get into the business of lending.
The odd thing is, lots of people avoid cycling for an assortment of reasons. Some think that it's a pastime only adult white men engage in. Others can't find anything viable to ride a bike on, whether it be a public sidewalk or a dirt trail. Still others think it's too dangerous altogether, especially with traffic and uncaring vehicle drivers. And, finally, simply having a place to park and lock a bicycle is a convenience people enjoy in big cities but it tends to be a rarity in smaller towns. Money is a barrier as well; a decent bicycle today averages a couple hundred dollars in cost out the door. And an electric bike is well over $1,000 in most locations they are available.
So, Madison's library network and management decided that an electric bike was going to be the next big asset in their inventory of things residents could borrow. Partnering with Madison BCycle, the libraries set up a borrowing system, providing a total of 300 different bike units across the town. Similar to what people see with e-scooters in big cities, those with a library card can now rent a bicycle to get around Madison, but without any charge to a credit card. All the patrons need to activate the bike is a key fob they get from a library. Since the start of the program, almost 280 fobs have been borrowed.
From the library's perspective, the e-bike program has multiple benefits. Instead of having to use Uber or similar at a cost, borrowers can use an e-bike for free. They get exercise which they would not realize with a car. E-bikes connect people and allow them to be more social. E-bikes also help people stay healthier, which avoids medical costs and eventually community costs associated with sickness, lost productivity and public health problems. It also lets patrons try something new around their town and travel more instead of just using a car.
A key factor of success was the fact that Madison City had already put in the infrastructure for the e-bikes all over town. So, they had plenty of docking stations and lockups near libraries and elsewhere. The grid is strategically placed, so no one person has to walk too far to get to an e-bike easily. The only slowdown to the new bike borrowing program was COVID, but since that has passed, bike borrowing is up and running again in Madison.