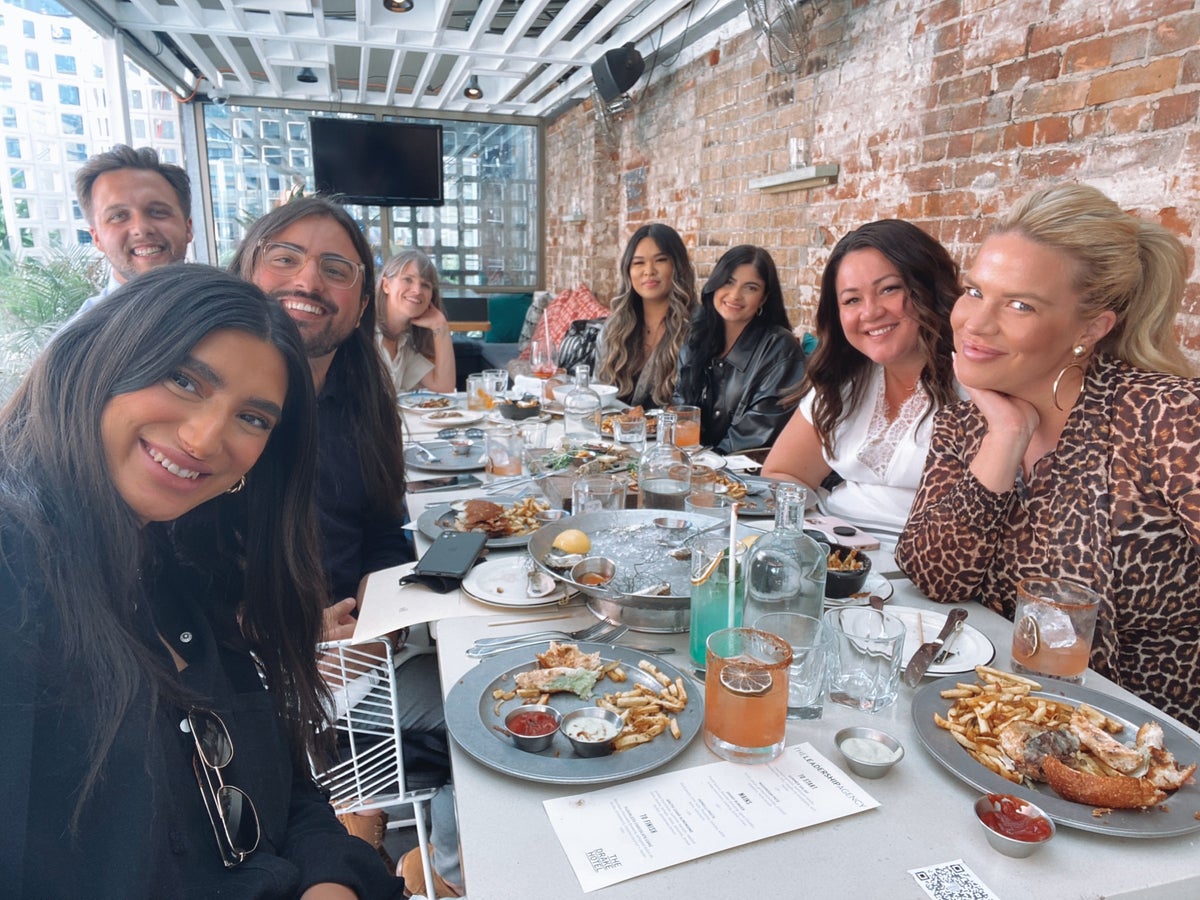 The Crazy Successful Idea of a 4-day Workweek
For years many traditional company owners scoffed at the idea of a workweek less than five days. That was something socialist countries did like in France, and then the same folks would point at how messed up those economies were. However, thanks to the COVID pandemic, people were really forced to think outside of the box in 2020, and that caused many businesses to try new ways of operating to deal with the restrictions everyone was forced to deal with. That also opened up folks to new perspectives about the work week.
One Ontario company decided to experiment with a four-day workweek. Now, having been through the initial pains and getting it to work properly, the owner, Jamie Savage, won't go back to the traditional five days again. Since October 2020 her company, The Leadership Agency, has been operating on a truncated workweek, and it's been thumbs up since.
The most immediate positive benefit was a big reduction in staff feeling burned out by the end of the week. Instead, they began to have a quality of life again during their time off versus the workday itself. Savages notes the same amount of work still has to get done, but the whole operation had to rethink how it functioned and achieved goals. Productivity went up, morale improved, and the company started performing better, not worse.
Savage also noted the employees were taking better care of themselves as well. The additional day off gave folks the chance to start hitting the gym, relaxing and de-stressing. All three produced people who came back to the office the next week able to perform better and produce more. They were also more efficient with less time, so the loss of the day was offset by the increased rapidity in task completion.
The fear is real, however, in the management world that changing the traditional workweek will lead to some kind of organizational chaos. There's no actual statistical research behind the sentiment; it's more of a, "I didn't get it as a staff person, why should they?" sentiment in a lot of cases. For Savage, 2020's induced changed forced serious, creative thinking how to keep her business going while not losing people and still being productive. The alternative was worsening work situation which was clearly going to hurt the bottom line. So, they took the jump, and it worked. However, Savage is the first to admit a specific four-day workweek isn't for every business and industry.
Companies have to be creative to stay alive and keep moving now in what is a new normal. That doesn't automatically mean a four-day workweek per se, but managers and owners do need to be willing to think out of the box. Happier workers exponentially produce a better business and better results. So it makes sense to try where possible new methods of working.

The Ockendon Solar Farm's Remarkable Transformation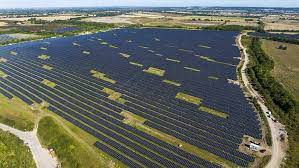 A once-neglected trash dump in England has undergone a breathtaking transformation into one of the United Kingdom's largest solar farms. The Ockendon solar farm, as it is now known, is set to provide electricity to an impressive 15,000 homes. With its 100,000 gleaming solar panels, it proudly stands as the third-largest solar farm in the entire UK.
This remarkable journey from waste ground to green energy oasis reflects the nation's growing commitment to renewable energy and sustainability. Frank Gordon, the director of policy at the Association for Renewable Energy and Clean Technology, highlighted the importance of projects like Ockendon solar farm in addressing the climate crisis. He told The Guardian, "We urgently need more solar in the UK to help meet our legally binding net-zero goals, and this summer's extraordinary global weather has further underlined the need for climate action."
The Ockendon solar farm is a shining example of the UK's transition to cleaner energy sources. Since 2020, nearly half of the nation's power has been sourced from a combination of wind, solar, bioenergy, and hydroelectric sources. This shift towards renewable energy not only reduces harmful emissions but also bolsters energy security and creates jobs in the burgeoning green energy sector.
The transformation of the Ockendon site is nothing short of inspirational. What was once a symbol of waste and environmental neglect has become a symbol of hope for a more sustainable future. As solar farms like Ockendon continue to sprout across the UK, they bring us one step closer to achieving our net-zero emissions goals and safeguarding the planet for generations to come.