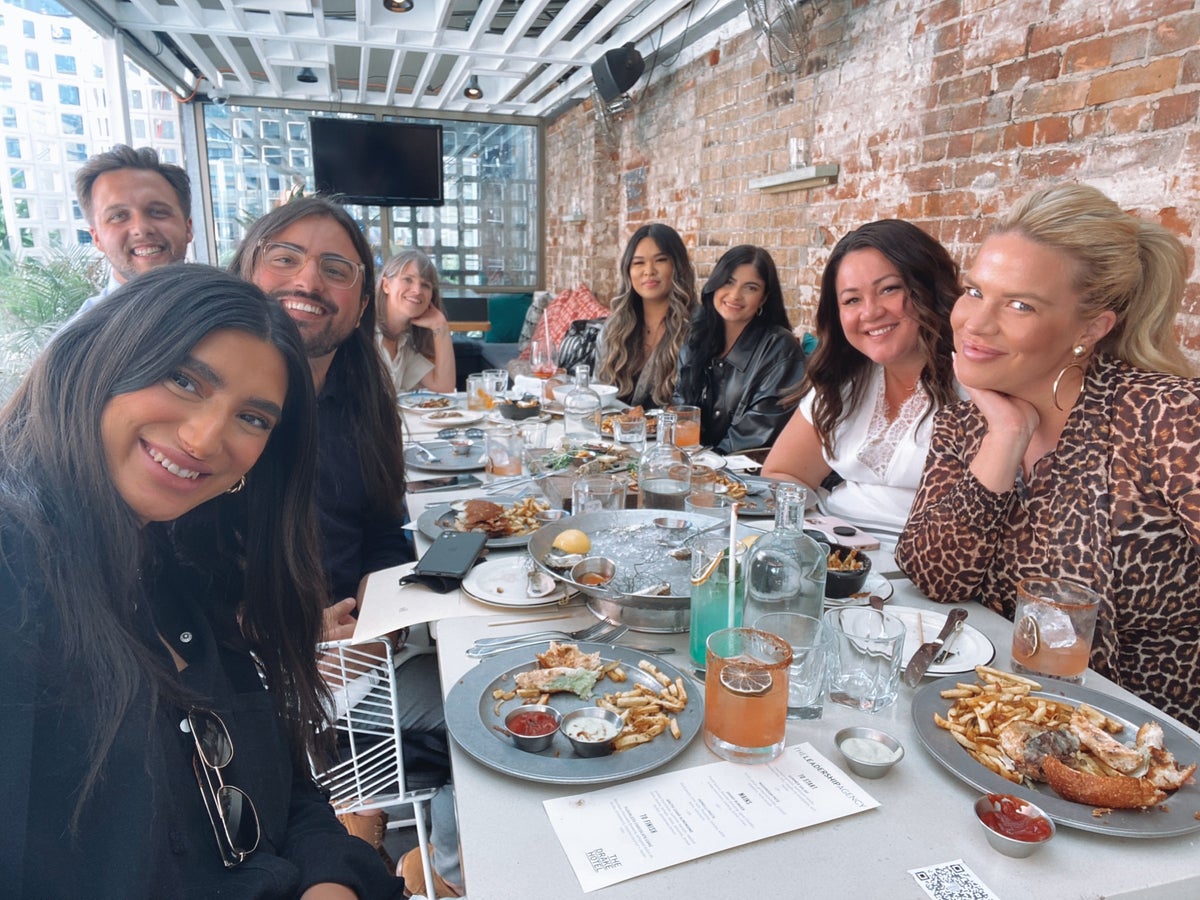 The Crazy Successful Idea of a 4-day Workweek
For years many traditional company owners scoffed at the idea of a workweek less than five days. That was something socialist countries did like in France, and then the same folks would point at how messed up those economies were. However, thanks to the COVID pandemic, people were really forced to think outside of the box in 2020, and that caused many businesses to try new ways of operating to deal with the restrictions everyone was forced to deal with. That also opened up folks to new perspectives about the work week.
One Ontario company decided to experiment with a four-day workweek. Now, having been through the initial pains and getting it to work properly, the owner, Jamie Savage, won't go back to the traditional five days again. Since October 2020 her company, The Leadership Agency, has been operating on a truncated workweek, and it's been thumbs up since.
The most immediate positive benefit was a big reduction in staff feeling burned out by the end of the week. Instead, they began to have a quality of life again during their time off versus the workday itself. Savages notes the same amount of work still has to get done, but the whole operation had to rethink how it functioned and achieved goals. Productivity went up, morale improved, and the company started performing better, not worse.
Savage also noted the employees were taking better care of themselves as well. The additional day off gave folks the chance to start hitting the gym, relaxing and de-stressing. All three produced people who came back to the office the next week able to perform better and produce more. They were also more efficient with less time, so the loss of the day was offset by the increased rapidity in task completion.
The fear is real, however, in the management world that changing the traditional workweek will lead to some kind of organizational chaos. There's no actual statistical research behind the sentiment; it's more of a, "I didn't get it as a staff person, why should they?" sentiment in a lot of cases. For Savage, 2020's induced changed forced serious, creative thinking how to keep her business going while not losing people and still being productive. The alternative was worsening work situation which was clearly going to hurt the bottom line. So, they took the jump, and it worked. However, Savage is the first to admit a specific four-day workweek isn't for every business and industry.
Companies have to be creative to stay alive and keep moving now in what is a new normal. That doesn't automatically mean a four-day workweek per se, but managers and owners do need to be willing to think out of the box. Happier workers exponentially produce a better business and better results. So it makes sense to try where possible new methods of working.

Fundraiser Helps Achieve an $87 Million Bridge for Cougars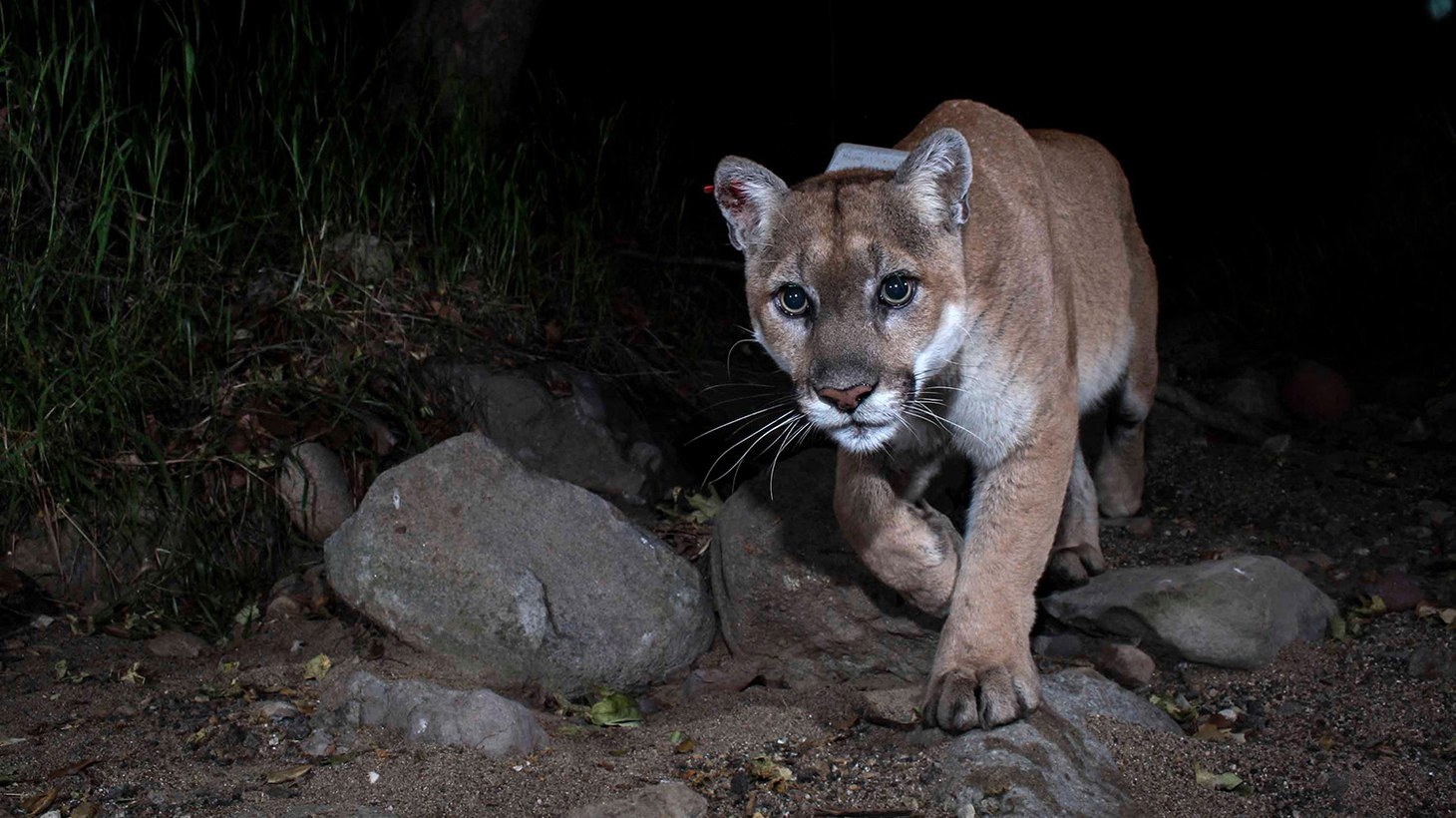 When it comes to being a conservationist, Beth Pratt has leaped the Grand Canyon. It's one thing to support the protection of an endangered animal. It's quite another to come up with $87 million to help protect the ability for a pack of cougars to cross a major highway safely and without being killed by a vehicle traveling 70 mph.
The particular stretch of road involved is state route 101, cutting through the Agoura hills in Southern California. This particular stretch is home to a number of wildlife species, and the highway itself might as well be a giant wall, since trying to cross it as an animal is practically a death sentence. Those that do succeed generally find a lucky moment, usually at night when the traffic is less.
Beth Pratt understands the economics of saving valuable land for wildlife. While morally, folks should just make it possible, the fact is that property ownership and rights dictate American life, especially when it involves land. So, rather than fighting a useless fight trying to stop an already built highway from killing cougars, she went in the opposite direction by coming up with the funds to build a wildlife overpass so that cougars and other species could cross safely.
There's no question that Pratt is dedicated to the cause. She literally has a cougar tattoo'ed on her arm, a very big one. So, after spending a decade making the impossible happen, Pratt is now on the cusp of seeing her dream of a path over the 10-lane 101 highway a reality. Named the Wallis Annenberg Wildlife Crossing, the idea borrows from projects already doing the same in Europe, reshaping the land so that vehicle roads and highways become neutral to the territories and wildlife areas they cross.
Measuring some 200 feet from one end to the other, the bridge is no small path either. It measures almost as wide as it is long, approximately 165 feet across. It's a fat swath of land for all types of creatures to move easily. The cougars will definitely benefit. Biologists and researchers have concluded one particular pack is practically trapped on the south side of the freeway, suffering from gene pool deficiency as they are unable to find additional mates outside of their small group. If nothing is done, the same species is likely to disappear entirely by extinction in a half century. By providing a pathway across the 101, the cougars can travel again, find additional mates and increase their gene pool tremendously.
The project was seemingly on the 11th hour run, trying to find its last $5 million last December. However, fortunately, things pulled together and by January the bridge project had its funding. It was going to become a reality that Pratt had worked on, sweated over and put her name on for ten long years. Pratt worked the beat tremendously, trying to generate the funding needed via donations from Los Angeles supporters.
Today, Pratt knows the cougar bridge is a game-changer, setting the example of how to protect and live with wildlife versus developing it out of existence. Hopefully, the pattern sticks long after Pratt can't work the phone anymore. But that's a long way off, and even in her 50s, Pratt is already working on new conservation projects. There's no time to rest.