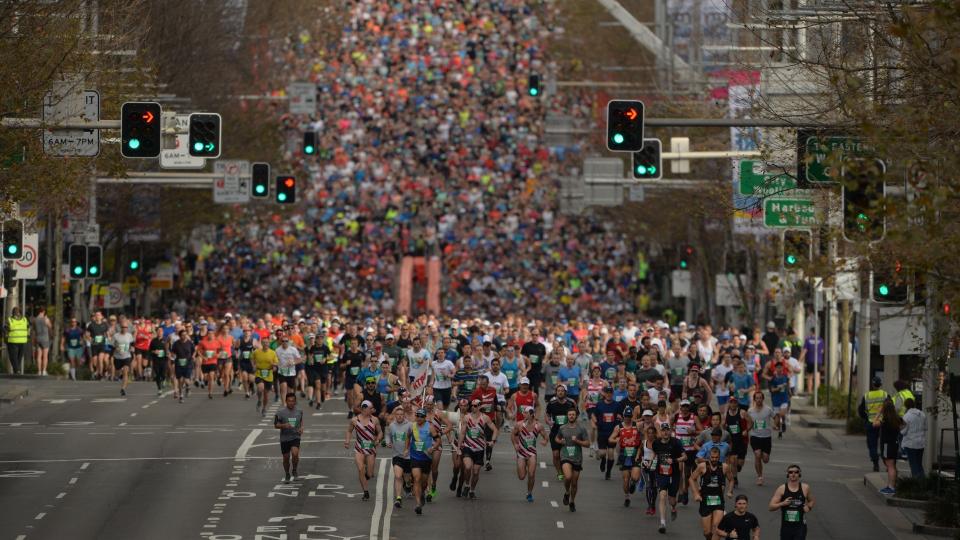 Sydney Race Roars Back After COVID
COVID took out a lot of things on an international level, and there's no question that Australia was not an exception. Despite the country trying extremely hard to keep COVID out of it, the virus still had an impact. For two years, just like the rest of the world, Sydney was under clampdown, dealing with social restrictions and barred from enjoying normal life.
Traditionally, Sydney was home to a massive street run dubbed City2Surf. From a local perspective, the run is considered the world's largest running party, even bigger than San Francisco's Bay to Breakers. Running over 14 kilometers, every participant who completes the run makes their way from Hyde Park all the way to Bondi Beach. In standard terms, that's almost 9 miles of pavement pounding. Thousands would participate every year to join in the fun.
However, during COVID, the City2Surf run was cancelled, just like every other big social event that involved some kind of public gathering. However, fast-forward to now, in 2022, COVID has waned but still makes people sick. It's survivable and extremely annoying, like the flu, versus something deadly like the Black Plague. And that means the return of City2Surf.
As the event was announced, it was more than just another annual run. Instead, this time around, City2Surf has become a symbolic return to normality. And to show just how much people wanted that return, a whopping 60,000 participants showed up to make the 14 km run.
Of course, City2Surf wasn't going to be a normal run. Lots of folks showed up in costumes and decorations. There were plenty of running dinosaurs, some were nutty enough to be in gorilla costumes, and stars were very popular as well. Ultimately, being a formal race, there were going to be serious competitors. Liam Adams was declared the winner, finishing the course in 8 seconds over 41 minutes. Leanne Pompeani won the women's title, finishing in 45 minutes and 43 seconds.
The race running also meant the return of support for multiple charities that have enjoyed financial help from the race proceeds since 1971. While there was an attempt to operate a "virtual" event, it wasn't the same the last two years. However, with the City2Surf return in 2022, everyone is pretty much in agreement. Sydney feels a bit more like home again. More importantly, people were able to enjoy a public event again in Australia after two years of isolation.
A Small Act of Kindness That Saved a Life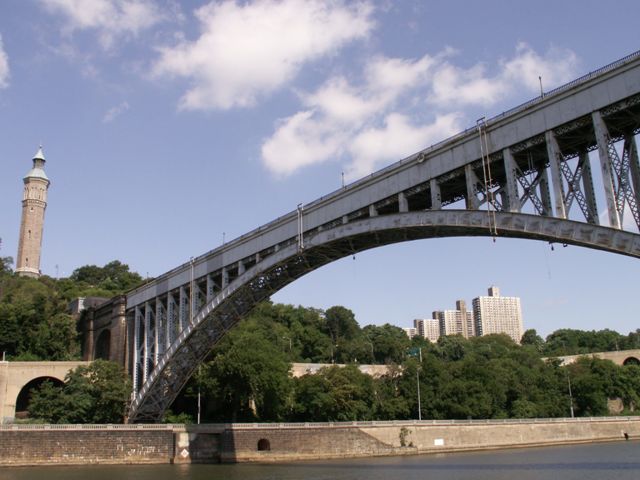 In 2014, Trieste Belmont found herself in the depths of depression, grappling with the recent loss of her grandmother and the pain of a breakup with her partner. She was facing a challenging period in her life, relying on friends to give her rides to and from work as she didn't have a driver's license. Little did she know that a small act of kindness from a stranger would ultimately save her life.
One fateful day, as she waited for her ride to work, Belmont experienced a heartbreaking disappointment. Her ride failed to show up, leaving her stranded and feeling isolated. With no other option in sight, she made the decision to walk home, embarking on a path that would take her across a high bridge.
As she walked along that bridge, Belmont's thoughts grew increasingly bleak. She was overwhelmed by the weight of her despair, feeling like a burden on the people in her life. In that moment, she believed that ending her life was the only solution to her pain.
"I was just having one of the worst days of my life. And I was looking down at all the cars, just feeling so useless and like such a burden to everyone in my life that I decided that this was the time, and I needed to end my life," Belmont recalled, tears in her eyes.
With a heavy heart, she stood at the edge of the bridge, ready to take that fateful step. But in that moment of darkness, a voice from a passing car behind her pierced through her despair. A stranger shouted, "Don't jump." Those two simple words had an enormous impact on Belmont.

"Those words just changed everything for me," she said. "Having a stranger care about me in my darkest time made it so that I didn't jump, and it saved my life."
Trieste Belmont's story is a powerful reminder of the profound impact that small acts of kindness can have on someone's life, especially when they are facing their darkest moments. Her journey towards healing didn't end on that bridge. With the support of a therapist, family, and friends, she found her way to a brighter place.
Today, Trieste Belmont is in a much better place mentally and emotionally, and she has an important message to share with the world. She emphasizes the importance of recognizing that even seemingly small gestures of kindness can make a significant difference in someone's life.
"Even if you see someone that has a cute outfit on, telling them might make their day," Belmont wisely advises. "They might be super depressed and worried about the way they look. But if you come in and you give them a small little compliment, it could change everything for them."