Surprising Story: Wild Horses of the Missouri Ozarks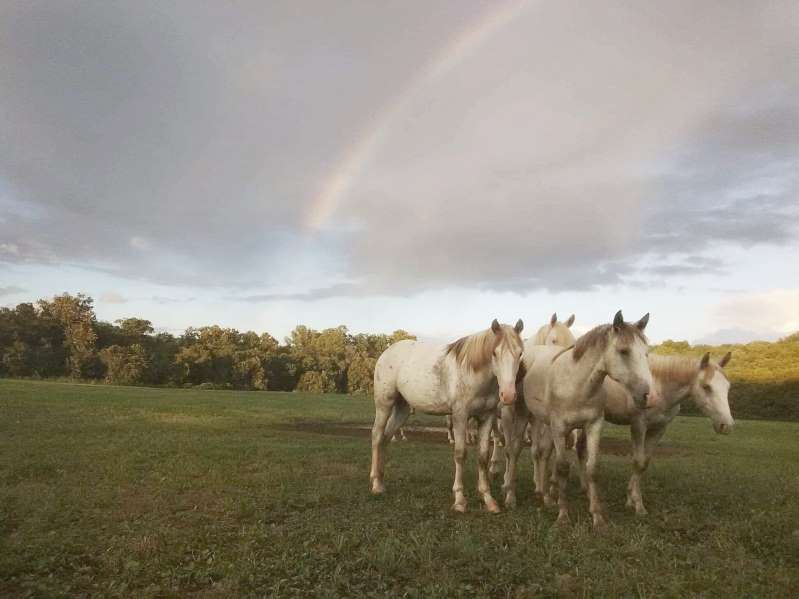 Did you know that eight herds of wild horses live in a mountain range in the middle of America? Most people don't know about the mountains–and even fewer know about the wild horses! Read on to find out about the curious little colts that get adopted from these herds.
America's Midwest Mountain Range–Sort Of
Everybody spends time learning about the Rocky Mountains and the Appalachian Mountains in school. But most of us don't learn about the Ozarks–at least, not very much.
The Ozarks are actually the most ancient mountains in the continental United States. They were once as grand and tall as the Colorado Rockies.
But after centuries of erosion, the Ozarks aren't as big as they used to be. While almost everybody refers to them as mountains, geologists call them the Ozark Foothills instead. They are gentle, rolling, and misty-green in the mornings. They also hide eight herds of wild horses!
Where Did The Ozarks' Wild Horses Come From?
The wild horses of the Ozarks weren't always wild. Before the 1930s, there were plenty of Ozark farmers who kept the horses on their farms.
But the Ozark Foothills aren't great for farming. The rocky soil is good for oak trees, elm trees, and blackberry bushes–but not so good for crops. That's why many farmers who moved to the Ozarks, had to move out during The Great Depression: They couldn't grow enough crops to sell and make money on. In fact, they could barely grow enough for themselves!
That's why many farmers in the region moved away during the Great Depression. And when they did, they had to leave most of their animals and possessions behind. That's when the horses became wild!
Curious Colts of the Ozarks
Today, the horses still roam free around Echo Bluff State Park. When they were left behind, they learned to live off berries, grass, and other vegetation. They get their water from a collection of brooks and streams known as the Ozark National Scenic Riverways. Thousands of people come to the park every year to float or walk along these rivers–and to see the horses!
But not every horse that is born wild, gets to stay wild. A handful are adopted by the people of the area every year. If it hadn't been for one brave soul, the horses wouldn't be there at all!
The Man Who Saved the Wild River Horses
In 1992, the National Park Service decided to take all of the horses out of Echo Bluff Park. They were worried that the horses were damaging the natural environment.
Many of the locals didn't want the horses to go, however. One of them–a man named Jim Smith–even went to Washington, D.C., to testify in front of Congress. Smith told Congress how much the local residents loved the horses. They admired the herds for their grace, beauty, and strength. Congress agreed on a compromise.
The horses could stay, they said–but only 50 of them. To keep this number right, a handful of young horses–colts–are adopted every year.
Every year since 1992, caring citizens like Mr. Smith have adopted young horses from the wild herd. Smith called the one he adopted, the "gentlest animal you've ever seen." These colts have also been called exceptionally smart, good-natured, and beautiful. If you ever get to see them, we think you'll agree!
Doctors Debate a New Study That Puts Kids' Screen TIme in a Positive Light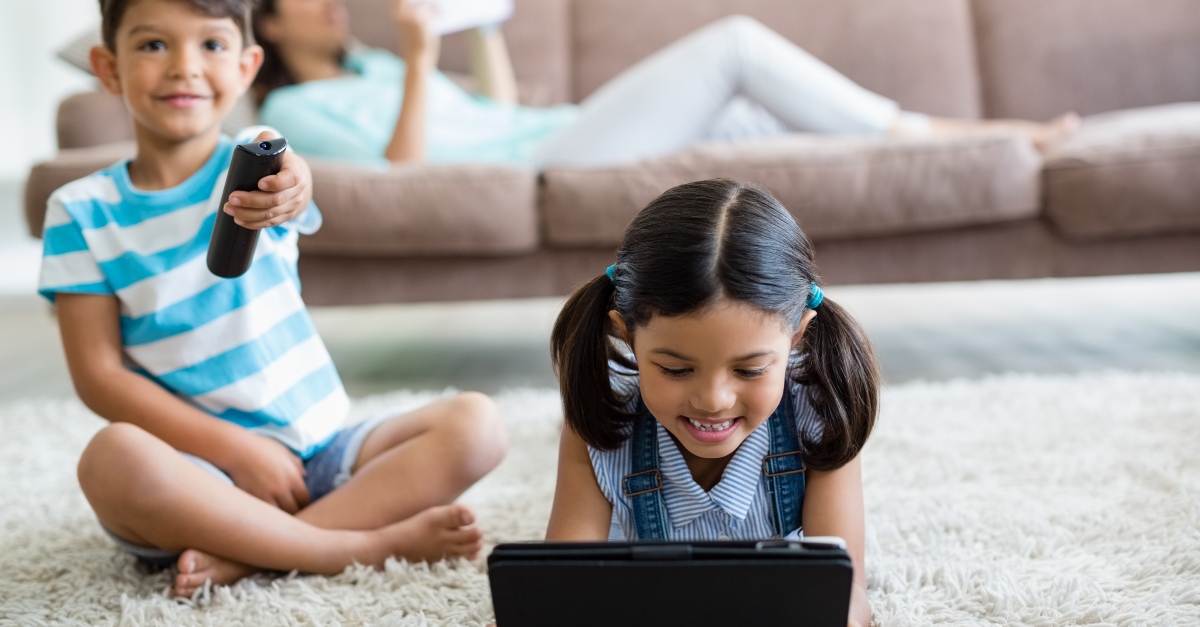 Is Screen Time A Common Sense Issue, Or Is There More To Learn From A Recent Study?
Children glued to their phones and tablets may give parents a break, but is the overall, long-term effect of "screen time" actually positive? On TV, the show "The Doctors" took on this question in response to a controversial study that seemed to claim that kids benefit from screen time more than they are harmed. Ironically, parents can go online and spend some screen time of their own catching up on this segment of "The Doctors" along with videos from well-known medical sources such as Kaiser Permanente and even the U.S. Government's NIH. Why did these doctors get heated about the results of the study?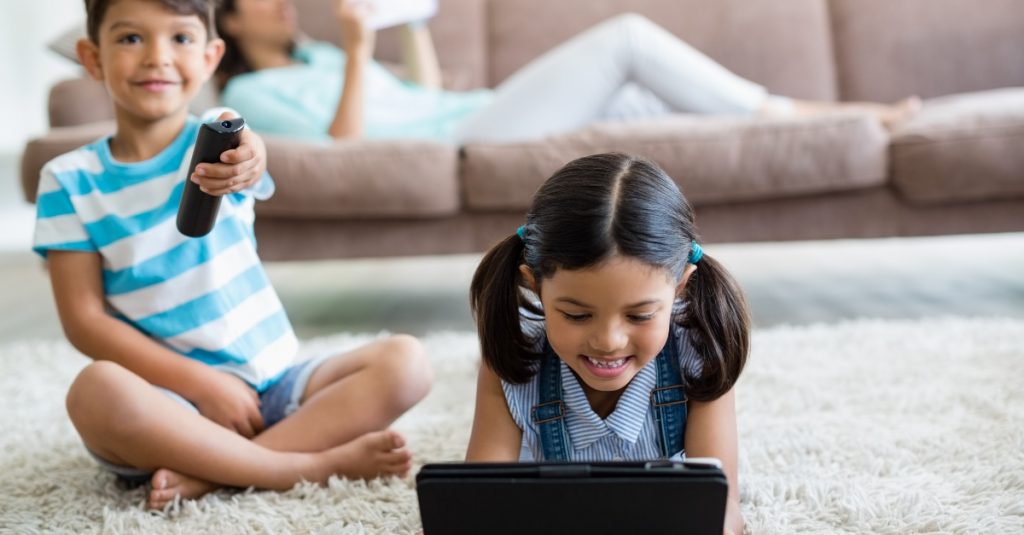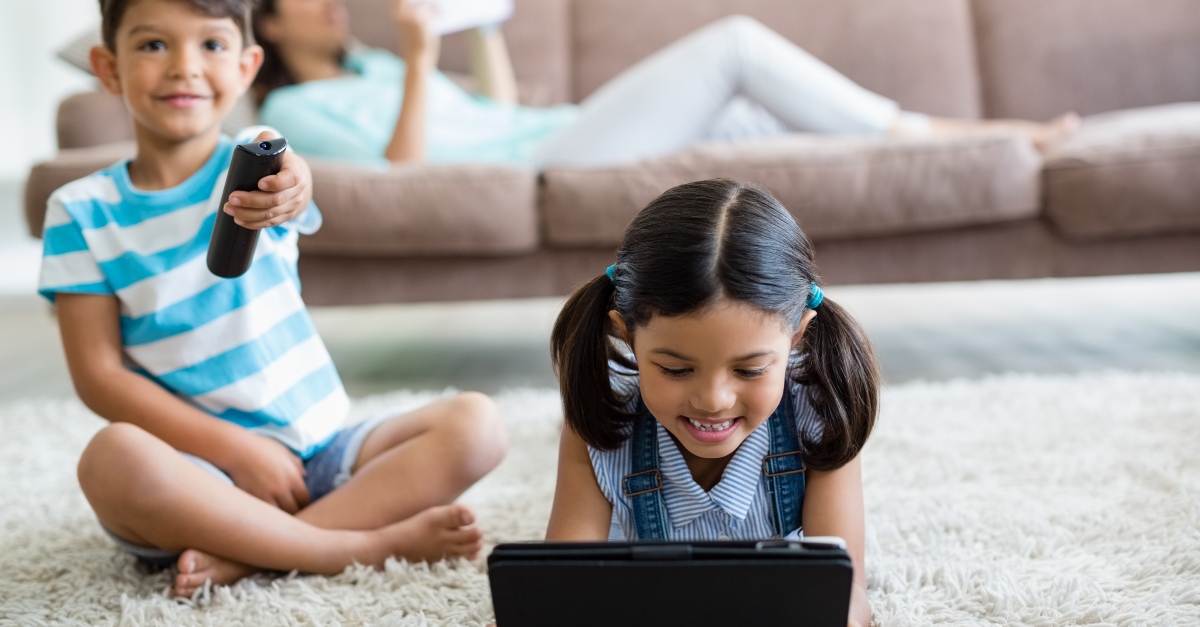 The Potential Dangers of Children Spending Significant Screen Time
Mental development of children involves diverse sensory inputs, problem-solving, interaction with others and managing of emotions. Screen time may help educate and entertain kids, but overall the brain and personality development of the child could be at risk if they spend too much time face-to-screen.
Is Erosion of Family Life Another Concern?
While studies often focus on screen time as a negative factor in children's school and developmental progress, the effect on family life as a whole is sometimes omitted. Kids who spend so many hours alone, not interacting with their families when they are at home, would in the past have been cause for concern. They might be depressed, have a developmental issue, or be holding in feelings about some difficult issue in their lives. Screen time is a distraction that could serve to mask these and other concerns. When kids participate in the family, physicians note, they not only grow but they have better access to interactive parenting.
Dr. Judy Ho And Her Analysis Of A Controversial "Study"
On "The Doctors," the team considered the positive spin on kids and screen time of a new but controversial study. Clinical psychologist Dr. Judy Ho, who had strong opinions on the subject, played the "bad guy" and asked tough questions, offering her own well-developed views. She noted that the study they were discussing was missing several key elements of a well-designed piece of research, and so the conclusions were unlikely to be useful as information for parents. The data simply served as an informal survey of interested parents, and the results were a compilation of general comments about kids' characteristics. There wasn't really any direct and scientific way to see cause and effect.
Boiling Down The Issue Of Screen Time For Kids
Parents may use decisions about gadget use as a teachable moment in their children's lives, but as always peer pressure is going to be a powerful force. Kids who aren't connected tend to miss out, as previous generations of TV-watching kids did, on social interactions with other kids which revolve around common media experiences.
Teaching Your Children to Grow into Adulthood
Parents have to weigh social "coolness" against developmental, family, and educational concerns. In the end, though it may be difficult for some parents, Dr. Patty's suggestions are a great starting point: have no-screen zones like the dining room with a basket by the door, have concrete limits for screen time — typically less than two hours a day — and try to make screen time a parent-child experience rather than a media consumption moment. Talk about screen-based experiences, think about them together, laugh at the funny stuff and ask questions about the serious stuff. Use screen time to help your child's mind grow.