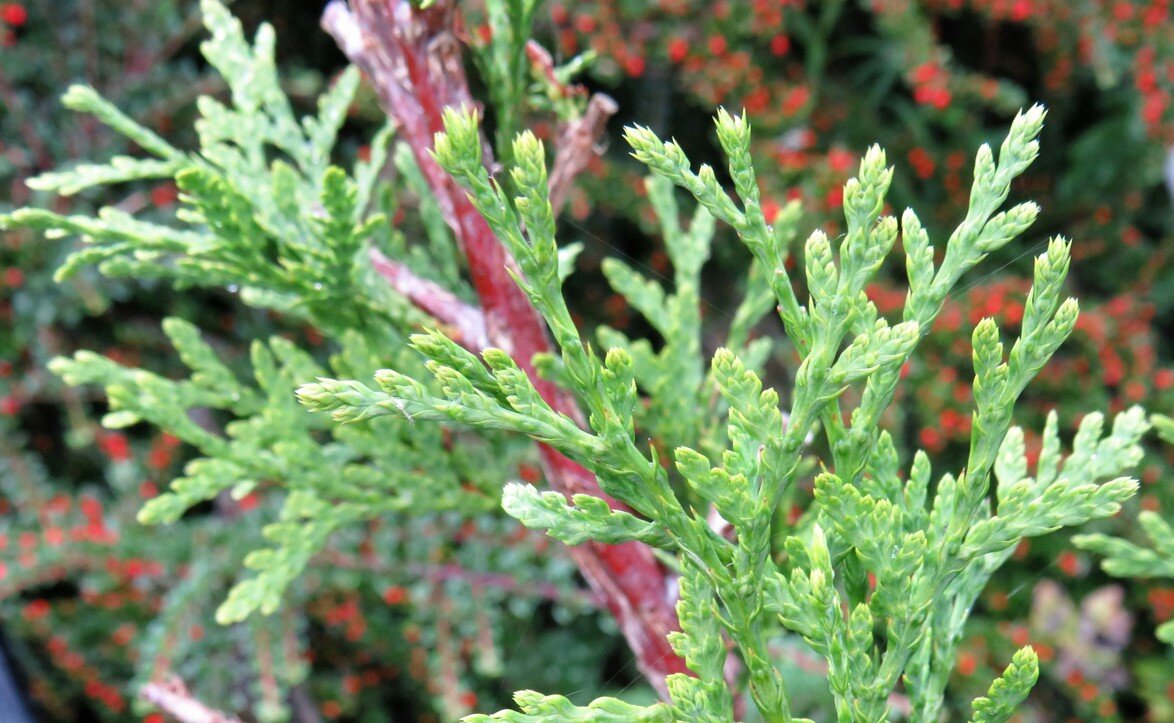 Schools Realize Pollution Protection from Hedges
While plants and trees are regularly used in some types of landscaping for schools, at least to define their property perimeter, not much is used within the school grounds unless it happens to be out in the country in a private prep style master plan. However, that may change. A new study has confirmed that a significant number of plants in and around a school goes a long way in helping cut down ambient pollution affecting kids, particularly exhaust from nearby traffic.
Scientists spent some time and specific examination of the effect of air pollution exposure on school children. In specific tests, they compared the amount of pollution from roadside sources with normal school environments versus those that specifically had roadside vegetation as barriers to protect schools. The findings confirmed a significant difference in the amount of pollution the kids in a given school were being exposed to.
Roadside pollution generally travels through the air and directly affects air quality for those breathing in the vicinity. While building HVAC systems can filter out quite a bit, it becomes useless in a school setting where kids take their breaks outside in the school yards and sports fields. In these cases, children who are still developing are being exposed daily to toxic fumes that are known to produce carcinogenic effects over time. This is seen dramatically in countries with poor air quality control and massive smog problems.
Lancaster University researchers focused on the effects of tredges, essentially an adult-height hedge plant system installed at a trio of Manchester grade schools in 2019. The work was done during the summer holidays, which provided a clean time break and a point of starting for measurement and metrics when the kids returned in the fall.
Each school had different types of plant barriers to measure the efficacy of the plant type versus others. One had an ivy screen, another red cedar, and another with regular mixed plant hedges. The ivy screen school definitely reduced the amount of particulates floating towards kids, but it was a poor barrier to black carbon. On the other hand, the mixed plant hedges reduced air pollution far more. The clean red cedar tredges, however, were the most effective. These plantings cut black carbon transfer by half, or 49 percent, and either a half or a fourth of two different particular types, 46 percent and 26 percent respectively. All of the tredges, regardless of mix or plant, cut down pollution spikes effectively, a common problem during commute gluts on nearby roads.
The local Manchester City Council as well as non-profits helped fund the work and research, as well as the supplies and planting for the tredges, including running education workshops for the neighborhoods on what was being done, why and the benefits. The impact plus the research is definitely being looked at, raising eyebrows as well as interest in applying the lessons to schools in the area and further, particularly in advocating for greener infrastructure and land use planning in the future.
Libraries Are Branching Out To Include Bikes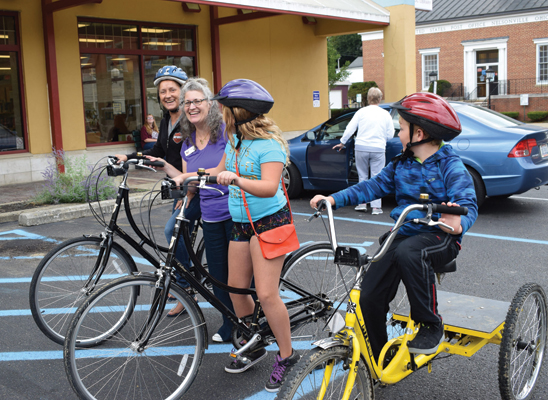 Madison, WI has a total of nine public libraries. They stock everything from classic books to magazines to newspapers to digital reading assets, like audiobooks and ebooks. They also carry an extensive network of disk products such as movies and videos. Now, it turns out, they also lend electric bikes to their patrons as well.
Libraries across the country are looking for more creative ways to make themselves useful, branching out well beyond just books and encyclopedias of the past. Madison's libraries are no exception, but they may very well be the first library in the U.S. that provides electric bikes for borrowing, like a library book. Well, maybe not the first. There are now 35 other similar programs across the country, from Texas to Vermont. And, bikes may very well just be the tip of the iceberg in whatever else libraries get into the business of lending.
The odd thing is, lots of people avoid cycling for an assortment of reasons. Some think that it's a pastime only adult white men engage in. Others can't find anything viable to ride a bike on, whether it be a public sidewalk or a dirt trail. Still others think it's too dangerous altogether, especially with traffic and uncaring vehicle drivers. And, finally, simply having a place to park and lock a bicycle is a convenience people enjoy in big cities but it tends to be a rarity in smaller towns. Money is a barrier as well; a decent bicycle today averages a couple hundred dollars in cost out the door. And an electric bike is well over $1,000 in most locations they are available.
So, Madison's library network and management decided that an electric bike was going to be the next big asset in their inventory of things residents could borrow. Partnering with Madison BCycle, the libraries set up a borrowing system, providing a total of 300 different bike units across the town. Similar to what people see with e-scooters in big cities, those with a library card can now rent a bicycle to get around Madison, but without any charge to a credit card. All the patrons need to activate the bike is a key fob they get from a library. Since the start of the program, almost 280 fobs have been borrowed.
From the library's perspective, the e-bike program has multiple benefits. Instead of having to use Uber or similar at a cost, borrowers can use an e-bike for free. They get exercise which they would not realize with a car. E-bikes connect people and allow them to be more social. E-bikes also help people stay healthier, which avoids medical costs and eventually community costs associated with sickness, lost productivity and public health problems. It also lets patrons try something new around their town and travel more instead of just using a car.
A key factor of success was the fact that Madison City had already put in the infrastructure for the e-bikes all over town. So, they had plenty of docking stations and lockups near libraries and elsewhere. The grid is strategically placed, so no one person has to walk too far to get to an e-bike easily. The only slowdown to the new bike borrowing program was COVID, but since that has passed, bike borrowing is up and running again in Madison.