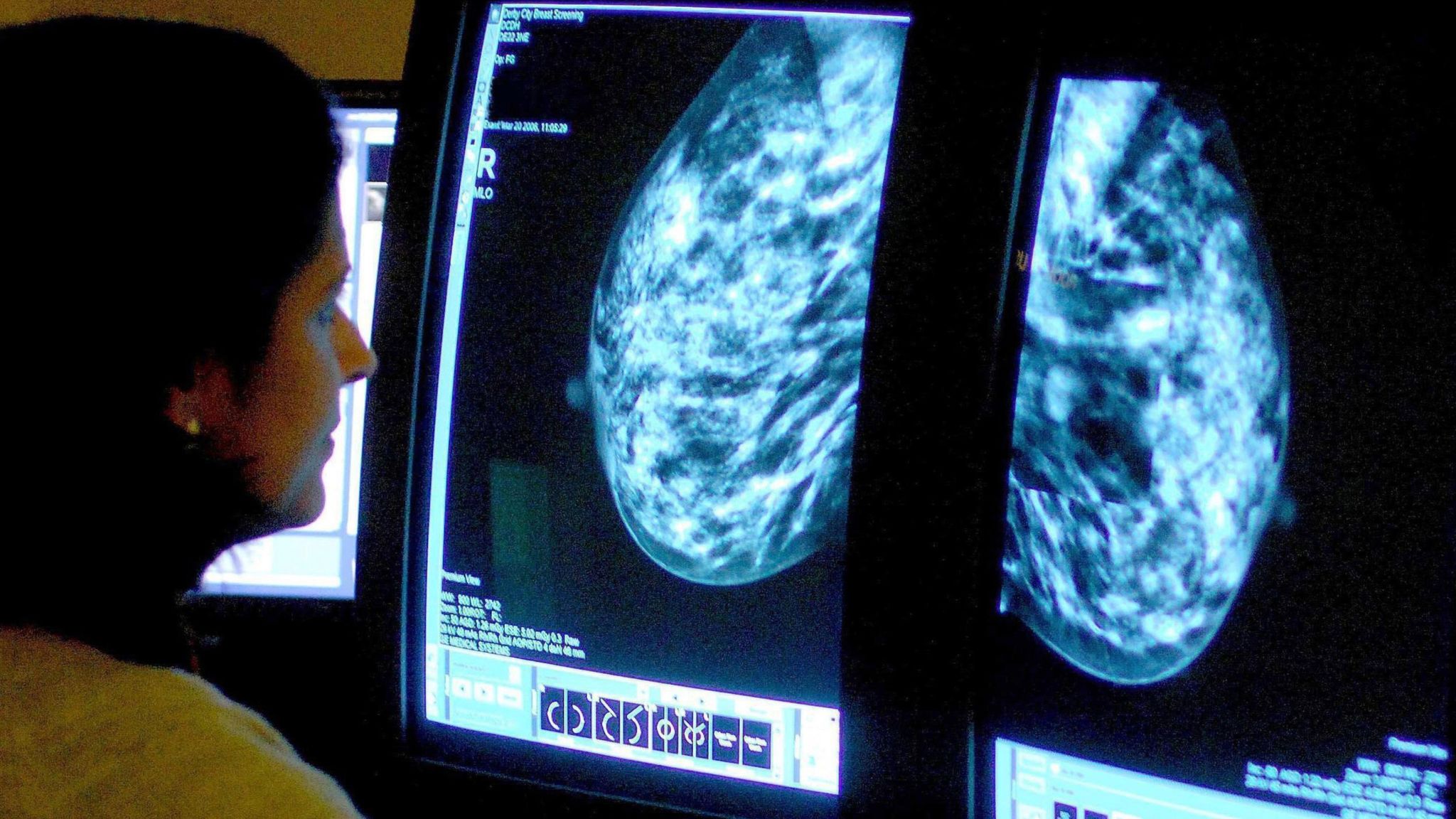 Revolutionary "Cancer-Killing Pill" Shows Promise in Battle Against Cancer
In a groundbreaking breakthrough, a new "cancer-killing pill" is offering a glimmer of hope in the fight against one of humanity's most challenging adversaries – cancer. This remarkable development, named AOH1996, is like a powerful snowstorm that targets and shuts down cancer cells, potentially transforming the way we combat this devastating disease. Developed by a dedicated professor over the course of two decades, this innovative treatment is now taking its first steps towards human trials after showcasing success in animal testing.
Imagine a snowstorm descending upon a major airline hub, causing all flights carrying cancer cells to be grounded. This creative analogy is used by the professor behind this groundbreaking pill to explain how it works. The cancer-killing pill, AOH1996, is designed to specifically target and neutralize cancer cells, leaving healthy cells unharmed.
At the heart of AOH1996's effectiveness is its focus on a specific protein called proliferating cell nuclear antigen (PCNA). PCNA is a vital component in our bodies, serving as a key player in the complex process of cell division and DNA replication. In simpler terms, PCNA plays a crucial role in ensuring that our cells multiply and replicate accurately, contributing to the growth and maintenance of our body's tissues and organs.
PCNA is like a skilled conductor orchestrating the symphony of cellular division. Just as an orchestra needs its conductor to play harmonious melodies, our cells rely on PCNA to carry out precise and coordinated division. This protein acts as a sort of molecular "ring," encircling DNA strands and facilitating the accurate copying of genetic information.
However, when something goes wrong and PCNA starts behaving abnormally, it can lead to the development and progression of cancer. Certain cancerous cells exhibit a variant of PCNA that promotes uncontrolled cell division, allowing tumors to grow and spread. This is where AOH1996 steps in with its revolutionary approach.
The drug, developed by the esteemed City of Hope cancer research and treatment organization, is designed to target and suppress this cancerous variant of PCNA. By inhibiting the faulty PCNA's function, AOH1996 effectively acts as a "shutdown" mechanism for cancer cells, blocking their growth and impeding their ability to cause harm.
Initial results of AOH1996 testing have been incredibly promising. The pill has shown effectiveness in combating cells derived from a range of cancer types, including breast, prostate, brain, ovarian, cervical, skin, and lung cancers. These early findings hint at the potential for a groundbreaking treatment that could address a variety of cancerous growths.
While animal testing has provided encouraging results, the true test of AOH1996's potential lies in its application to human trials. The first phase of clinical trials in humans is now underway, offering a glimmer of hope for millions of individuals and families affected by cancer.

500,000-Year-Old Wooden Structure Rewrites History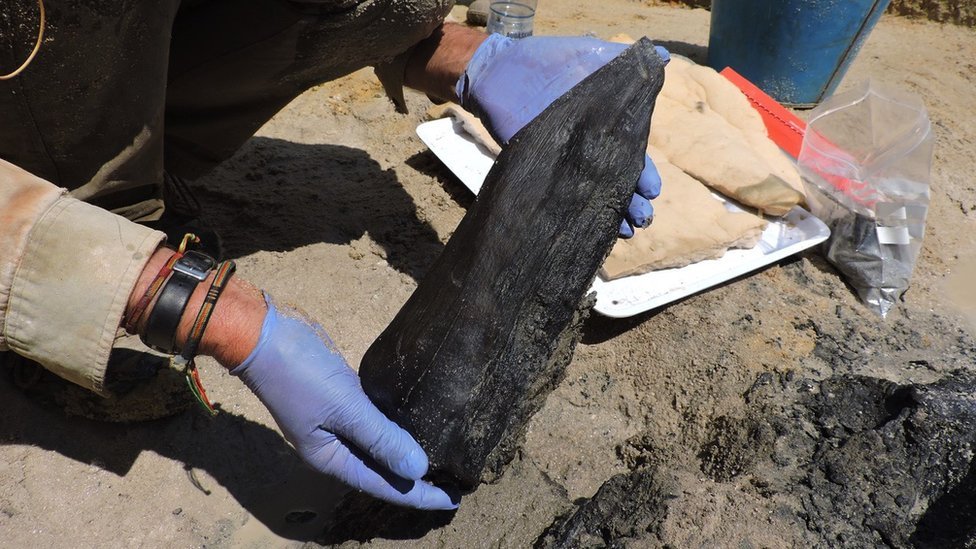 In an archaeological discovery, a wooden structure dating back an astonishing 500,000 years has been unearthed on the banks of a river in Zambia, challenging long-held beliefs about the capabilities of ancient humans. Researchers stumbled upon these ancient wooden logs, a revelation that has the potential to reshape our understanding of the lives of early humans.
The find, located on the riverbanks near Zambia's Kalambo Falls, provides compelling evidence that stone-age people may have constructed primitive shelters, forever altering our perception of their intelligence and resourcefulness. Archaeologist Prof Larry Barham, who led the research, was profoundly impacted by the discovery, stating, "This find has changed how I think about our early ancestors."
What makes this find truly remarkable is that it suggests ancient humans did more than merely survive; they thrived by creating something entirely new. These early humans exhibited intelligence, imagination, and craftsmanship by fashioning structures from wood, a material that had never before been transformed into such large and sophisticated objects.
The researchers also uncovered ancient tools, including digging sticks, but the most exciting find was two pieces of wood positioned at right angles to each other. "One is lying over the other, and both pieces of wood have notches cut into them," explained Geoff Duller, a professor of geography at the University of Aberystwyth and a member of the research team. "You can clearly see those notches have been cut by stone tools, making the two logs fit together to become structural objects."
Radiocarbon dating confirmed the wood's age, placing it at a staggering 476,000 years old. This revelation has ignited curiosity about the woodworking traditions of ancient societies, challenging the prevailing notion that early humans led simplistic, nomadic lives.
Perrice Nkombwe, a team member from the Livingstone Museum in Zambia, expressed her astonishment, saying, "I was amazed to know that woodworking was such a deep-rooted tradition. It dawned on me that we had uncovered something extraordinary."
The preservation of the wooden structure itself is a miracle. Typically, wood decays over time unless preserved under specific conditions. However, in the waterlogged environment along the Kalambo Falls, the wood remained intact, essentially pickled by the elements for millennia.
While the exact purpose of this ancient wooden structure remains a mystery, it has sparked numerous speculations. Prof. Duller suggests it might have been used as a place to sit beside the river and fish, although a complete understanding of its function remains elusive.
Moreover, the identity of the individuals who constructed this structure raises intriguing questions. "We don't know – it could have been Homo sapiens, and we just haven't discovered fossils from that age yet," Prof. Duller added. "But it could be a different species – [perhaps] Homo erectus or Homo naledi – there were a number of hominid species around at that time in southern Africa."
This discovery has the potential to enrich our understanding of ancient woodworking techniques, craftsmanship, and human interaction with the environment. As researchers continue their work at the Kalambo Falls site, the pages of history are being rewritten, and our appreciation for the ingenuity of our ancient ancestors grows ever deeper.