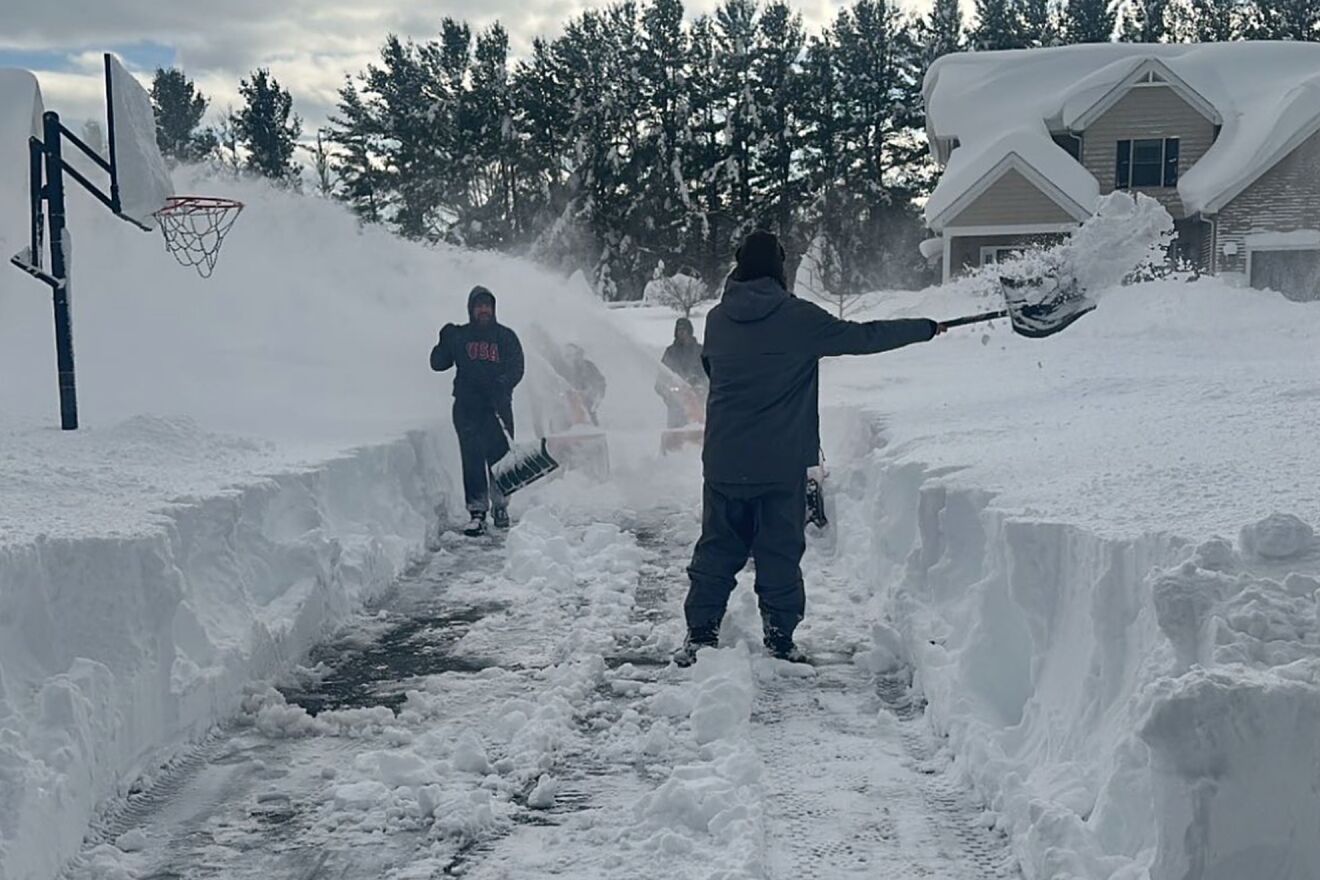 QB Josh Allen Gets Snowed In and Dug Out on Time
When a quarterback is expected to be at work, the neighbors usually expect to see the fellow on TV when the game is playing. They don't expect to be called into to help clear snow so he can get to work on time. However, that was the case for Josh Allen, the current primary QB for the Buffalo Bills.
New York usually turns into a white winterland during the holiday season, and 2022 was no different. A good blanket of snow was layered all over the Southstown, NY, home of Allen as well as his neighbors. In fact, the snow was so thick, it was beyond a basic shovel capacity to get the snow out of the way for travel. So, at 5am in the morning, neighbor Norm Marshall found himself on a tractor to clear the snow effectively and quickly so his athlete neighbor could get to work on time.
The snow layer was high, well above a 6-foot tall person, and it was packed, making the material even harder to remove quickly. Worse, much of the street snow had been pushed out of the way into people's driveways, adding to the layer Allen had to deal with. However, with Marc Braun and another neighbor, Squirrel Winter (no pun intended), Marshall got to work on clearing a viable path for Allen.
Allen himself would have easily preferred to just hang out at home. However, he needed to get to the airport to get to an impending game versus the Cleveland Browns. Unfortunately, his entire driveway was buried, literally, in a sea of snow. The work needed involved getting from the cleared municipal street to Allen's garage so he could actually drive out and to the airport. Most folks would assume the help was provided because of Allen's sports status, but the men insisted it was simply the neighborly thing to do. It's what makes their part of town so tight-knit.
Further, many recognized that Josh Allen has never used his professional sports status for egotistical gain. Instead, he has been an extremely humble neighbor, focused on serving his community when not supporting his team on the NFL gridiron.
The whole snow removal job took about three hours, but Allen made it out and to his travel destination on time. As for the Buffalo Bills in their game, the team beat the Cleveland Browns. As for the neighbors, the three men just patted themselves on the back, knowing privately they might have contributed directly to the win as well.
A Small Act of Kindness That Saved a Life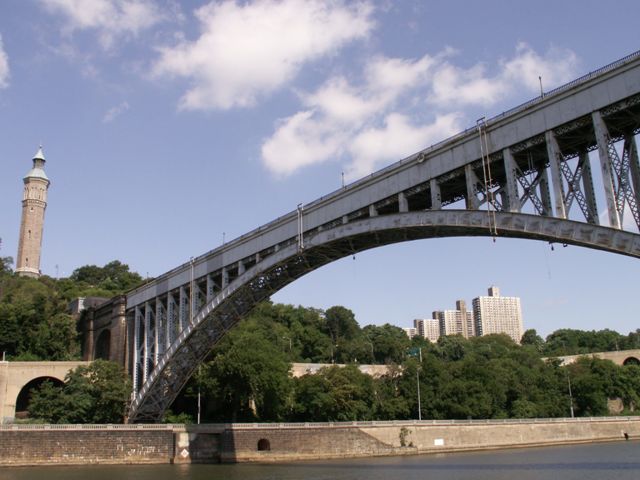 In 2014, Trieste Belmont found herself in the depths of depression, grappling with the recent loss of her grandmother and the pain of a breakup with her partner. She was facing a challenging period in her life, relying on friends to give her rides to and from work as she didn't have a driver's license. Little did she know that a small act of kindness from a stranger would ultimately save her life.
One fateful day, as she waited for her ride to work, Belmont experienced a heartbreaking disappointment. Her ride failed to show up, leaving her stranded and feeling isolated. With no other option in sight, she made the decision to walk home, embarking on a path that would take her across a high bridge.
As she walked along that bridge, Belmont's thoughts grew increasingly bleak. She was overwhelmed by the weight of her despair, feeling like a burden on the people in her life. In that moment, she believed that ending her life was the only solution to her pain.
"I was just having one of the worst days of my life. And I was looking down at all the cars, just feeling so useless and like such a burden to everyone in my life that I decided that this was the time, and I needed to end my life," Belmont recalled, tears in her eyes.
With a heavy heart, she stood at the edge of the bridge, ready to take that fateful step. But in that moment of darkness, a voice from a passing car behind her pierced through her despair. A stranger shouted, "Don't jump." Those two simple words had an enormous impact on Belmont.

"Those words just changed everything for me," she said. "Having a stranger care about me in my darkest time made it so that I didn't jump, and it saved my life."
Trieste Belmont's story is a powerful reminder of the profound impact that small acts of kindness can have on someone's life, especially when they are facing their darkest moments. Her journey towards healing didn't end on that bridge. With the support of a therapist, family, and friends, she found her way to a brighter place.
Today, Trieste Belmont is in a much better place mentally and emotionally, and she has an important message to share with the world. She emphasizes the importance of recognizing that even seemingly small gestures of kindness can make a significant difference in someone's life.
"Even if you see someone that has a cute outfit on, telling them might make their day," Belmont wisely advises. "They might be super depressed and worried about the way they look. But if you come in and you give them a small little compliment, it could change everything for them."