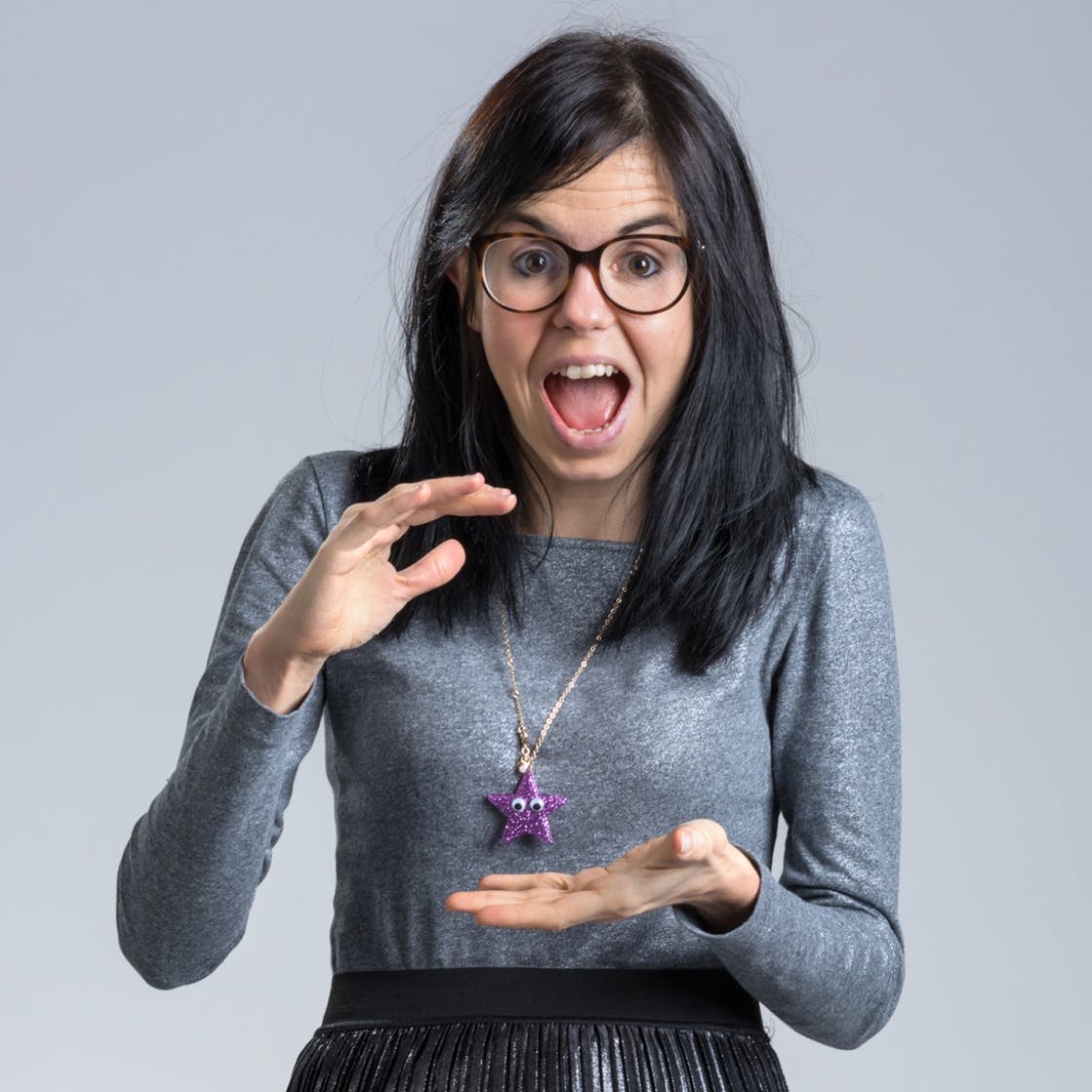 Promoting Women Scientists on Wikipedia
If someone said they were going to write a website post on every woman scientist and put it on the Internet, some folks might raise an eyebrow, wondering why and if the person was being a bit of a freak. However, Jessica Wade didn't bother to make a big deal out of what she was doing. Instead, she just started writing and posting, using Wikipedia as her platform and an easy-to-access environment. What was the 33-year-old up to? Simple, utilizing free resources that anyone could access and, more importantly, anyone could see the results on the Internet, she personally wrote and posted the biographies of over one thousand women scientists active in research and science today.
Since she started, Wade has completed and posted over 1,600 entries on Wikipedia, a platform well-known for its tools that allow anyone to post information in an encyclopedia-style environment. Readers can then search the database and find information, knowledge, reference, and links provided by fellow users and curated on an ongoing basis by folks looking at the information and correcting it. Unfortunately, because Wikipedia is so open to anyone editing the information, it is not considered in academia or any other professional circles as a good reference source. However, the site does provide an easy-to-search system where folks can find information about people, places, things and events and find recognized links through those posts that are on accepted sites of research as well.
Jessica Wade was no stranger to Wikipedia before she started the women scientists project. In fact, she had been a regular and ardent user and poster on Wikipedia a decade earlier in her twenties. In that time window she realized much of the scientific recognition world was very one-sided. Scientists who were women or minorities were not getting their fair moment in the spotlight. So, regardless of what employers or the formal scientific halls promoted, Wade was going to make sure "other" scientists got more exposure online.
The project started with a few dozen posts. Then she got to one hundred, and eventually Wade's work started to rack up over 500 different entries. The founder of Wikipedia recognized her work, and Wade started to add various awards to her own name for her tireless work documenting "other" scientists in a systematic manner. That said, not everyone was pleased. A number of fellow Wikipedia posters, as well as some likely from groups or organizations upset with Wade upsetting the apple cart, began to edit or delete her posts. Some were extremely influential in the Wikipedia world, giving weight to their edits over her original posts. The common argument was that Wade's posts included scientists who were not known or famous and therefore should not have been posted as anything worthy of researching. That only fired up Wade even more in her project; it was that very reason for blocking people that caused them to not be recognized in the first place.
Clarice Phelps was a prime example, a woman and African-American scientist who was instrumental in identifying a new element on the periodic table. However, the Phelps post was put up and deleted repeatedly by naysayers. Eventually, Wade's persistence won out, but she had to literally advocate for the value of Phelp's work.
In Wade's opinion, the issue isn't that only a few women want to pursue science as a career. It's that the exposure of possibilities for them isn't wide enough. At least for her part, she's contributing to reversing that trend. And, in recognition, even Buckingham Palace has recognized Wade for her work that continues today.
Whales Adopt Other Whales, Even Between Species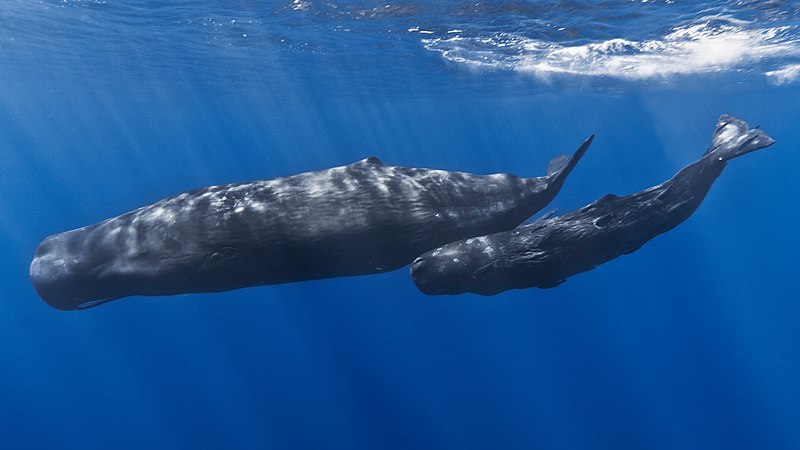 Do animals adopt young of other species? It's been known to happen among canines as well as raptors. However, for the first time, marine scientists have now confirmed whales are willing to adopt the young of different whale species as well.
As it turns out, an orphaned humpback whale has found a new parental figure with a southern right whale, completely mixing two different breeds of whale. Granted, both are large sea mammals, both breathe air and generally consume the same food groups, and they are technically both whales. But in the animal world, the differences are as distinct as a horse to a cow or a dog to a black bear. However, there the pair were, swimming together and clearly bonded right off the coast of an Esperance beach. From the researcher's perspective, the answer is clear; the adult southern whale has adopted the young and clearly smaller humpback whale.
Interestingly, the difference was caught immediately. Instead, it was Jess Wohling going over her work on a recent photography shoot who figured out what she was looking at was two different whales acting like mother and pup. At first, Wohling thought there was a camera glitch or a bad light exposure. However, as she studied the digital images from her camera, it became very clear, two different whales were swimming next to each other in tandem or like a parent and child whale pod. With the detail captured by the camera, Wohling compared the aspects of her image to whale images on the Internet, and she confirmed her hunch.
At that point, Wohling transmitted the digital image files to a whale researcher she knew, Katy Fannei. Looking at the images, Fannei not only confirmed Wohling's assumption, she was also shocked by the documented behavior and pretty much floored. The news hit the digital wire immediately as Fannei started sharing the news with everyone she knew in her professional circle. Everyone who got the communication and images, including researchers with far more experience than Fannei were also shocked by the apparent adoption behavior.
While it is quite possible for southern right whales to come into contact with humpback whales, they almost never converge with each other for any extended period of time. A lot of new hypotheses started getting thrown around. Was the southern right whale a female in mothering mode? Maybe it lost its own pup and the timing of finding a stray humpback child was a coincidence, or maybe some sort of protection in company perspective was going on. Most agreed on the idea of adoption taking place. Again, this wasn't unheard of in other species. Recently, an eagle pair adopted a falcon fledgling in Canada and have been raising it along with their eaglets.
The key behavior pattern arguing for adoption involves the close positioning of the humpback pup to the adult southern right whale in the water. It literally looks like a mother and child whale behavior. The major filter now is determining whether the pair are already tracked somewhere in the known southern right whale database the researchers use. If not, then the discovery will represent a unique and new biological finding.