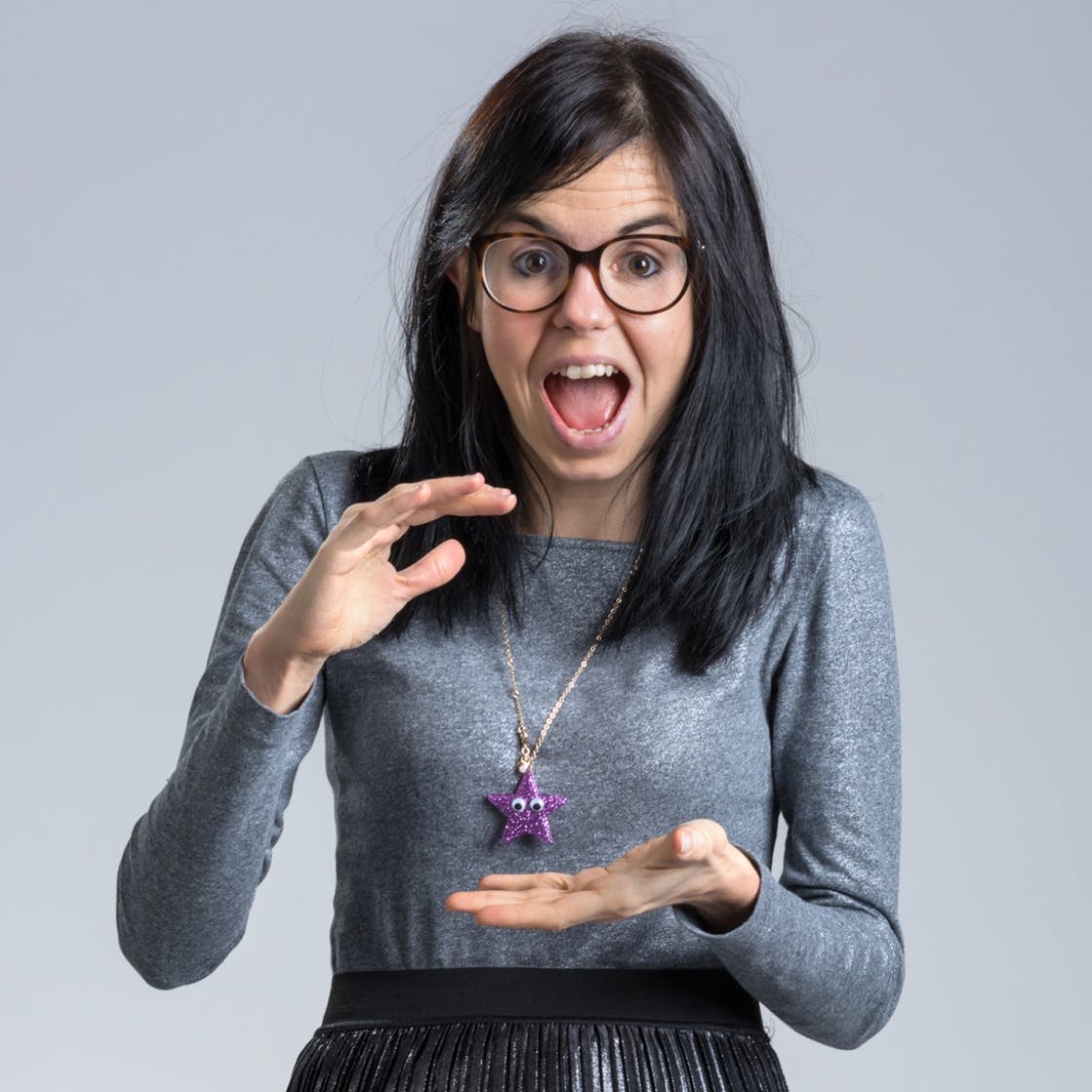 Promoting Women Scientists on Wikipedia
If someone said they were going to write a website post on every woman scientist and put it on the Internet, some folks might raise an eyebrow, wondering why and if the person was being a bit of a freak. However, Jessica Wade didn't bother to make a big deal out of what she was doing. Instead, she just started writing and posting, using Wikipedia as her platform and an easy-to-access environment. What was the 33-year-old up to? Simple, utilizing free resources that anyone could access and, more importantly, anyone could see the results on the Internet, she personally wrote and posted the biographies of over one thousand women scientists active in research and science today.
Since she started, Wade has completed and posted over 1,600 entries on Wikipedia, a platform well-known for its tools that allow anyone to post information in an encyclopedia-style environment. Readers can then search the database and find information, knowledge, reference, and links provided by fellow users and curated on an ongoing basis by folks looking at the information and correcting it. Unfortunately, because Wikipedia is so open to anyone editing the information, it is not considered in academia or any other professional circles as a good reference source. However, the site does provide an easy-to-search system where folks can find information about people, places, things and events and find recognized links through those posts that are on accepted sites of research as well.
Jessica Wade was no stranger to Wikipedia before she started the women scientists project. In fact, she had been a regular and ardent user and poster on Wikipedia a decade earlier in her twenties. In that time window she realized much of the scientific recognition world was very one-sided. Scientists who were women or minorities were not getting their fair moment in the spotlight. So, regardless of what employers or the formal scientific halls promoted, Wade was going to make sure "other" scientists got more exposure online.
The project started with a few dozen posts. Then she got to one hundred, and eventually Wade's work started to rack up over 500 different entries. The founder of Wikipedia recognized her work, and Wade started to add various awards to her own name for her tireless work documenting "other" scientists in a systematic manner. That said, not everyone was pleased. A number of fellow Wikipedia posters, as well as some likely from groups or organizations upset with Wade upsetting the apple cart, began to edit or delete her posts. Some were extremely influential in the Wikipedia world, giving weight to their edits over her original posts. The common argument was that Wade's posts included scientists who were not known or famous and therefore should not have been posted as anything worthy of researching. That only fired up Wade even more in her project; it was that very reason for blocking people that caused them to not be recognized in the first place.
Clarice Phelps was a prime example, a woman and African-American scientist who was instrumental in identifying a new element on the periodic table. However, the Phelps post was put up and deleted repeatedly by naysayers. Eventually, Wade's persistence won out, but she had to literally advocate for the value of Phelp's work.
In Wade's opinion, the issue isn't that only a few women want to pursue science as a career. It's that the exposure of possibilities for them isn't wide enough. At least for her part, she's contributing to reversing that trend. And, in recognition, even Buckingham Palace has recognized Wade for her work that continues today.
Growing Trends Of Women Opening Independent Bookstores in the UK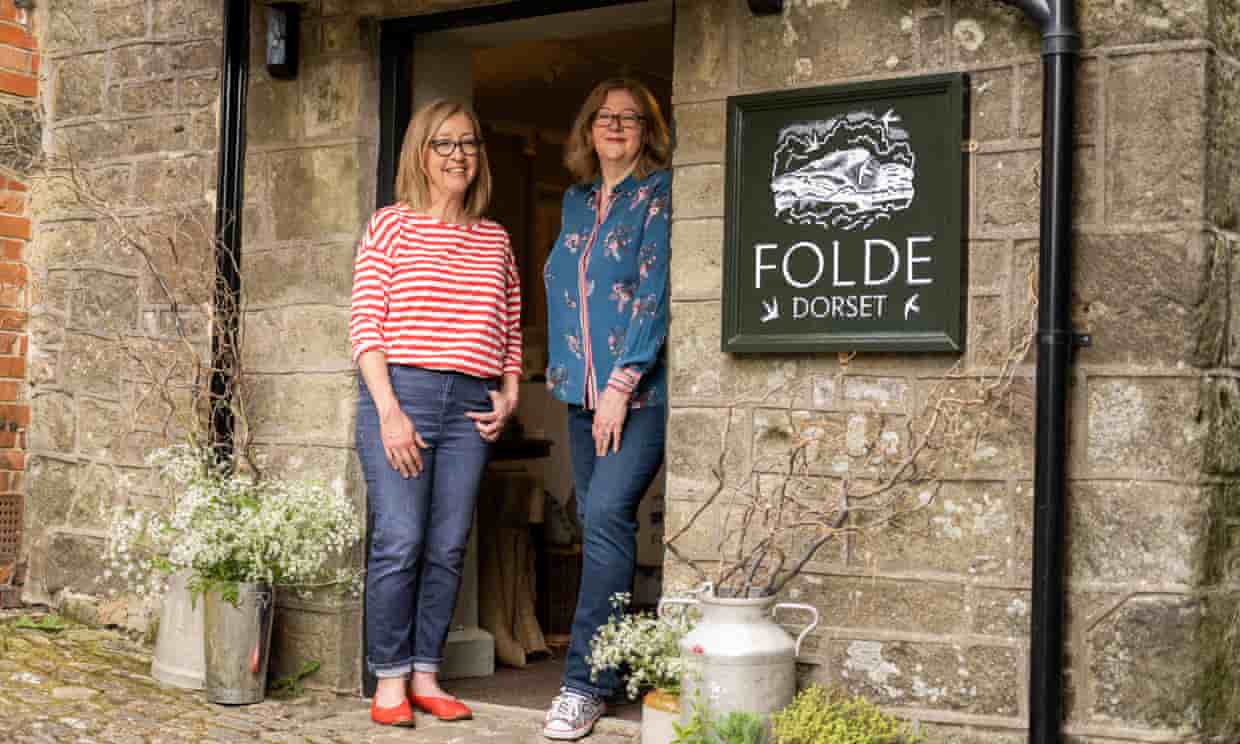 In recent years, there has been a growing trend in the UK of women opening and running independent bookshops together. These bookshops cater to local communities and offer a personalized touch that larger booksellers cannot provide. One such duo is Amber Harrison and Karen Brazier, who were both burnt out from their careers and wanted to pursue a more fulfilling path.
Harrison and Brazier were neighbors and good friends who shared a love of books and a desire to own a shop in their hometown that they could walk to and feel like part of the community. They decided to open a local bookshop together, and their success has been an inspiration to other women looking to pursue their dreams.
Their story is not unique, as many female friendship duos are opening bookshops across the UK. The pandemic has been a significant factor in this trend, providing the push many women needed to take the leap of faith and start their own business.
For these women, running a bookshop is more than just a business. It's a passion project that allows them to introduce people to new titles and share their love of reading with others. They pride themselves on offering a range of books that cater to their community's interests, including key themes such as land, sea, and self.
Independent bookshops like these offer a personalized touch that larger booksellers cannot provide. Customers can build a relationship with the owners and feel like they are part of a community. This sense of community is especially important in today's world, where many people are feeling disconnected and isolated.
The success of these women-owned bookshops has been a welcome addition to the UK's literary landscape. They provide a unique perspective and offer a diverse range of books that larger booksellers may overlook. They also serve as an inspiration to other women who are looking to pursue their dreams and start their own businesses.