Photos are Used to Capture the Struggles and Rewards of Being a Caregiver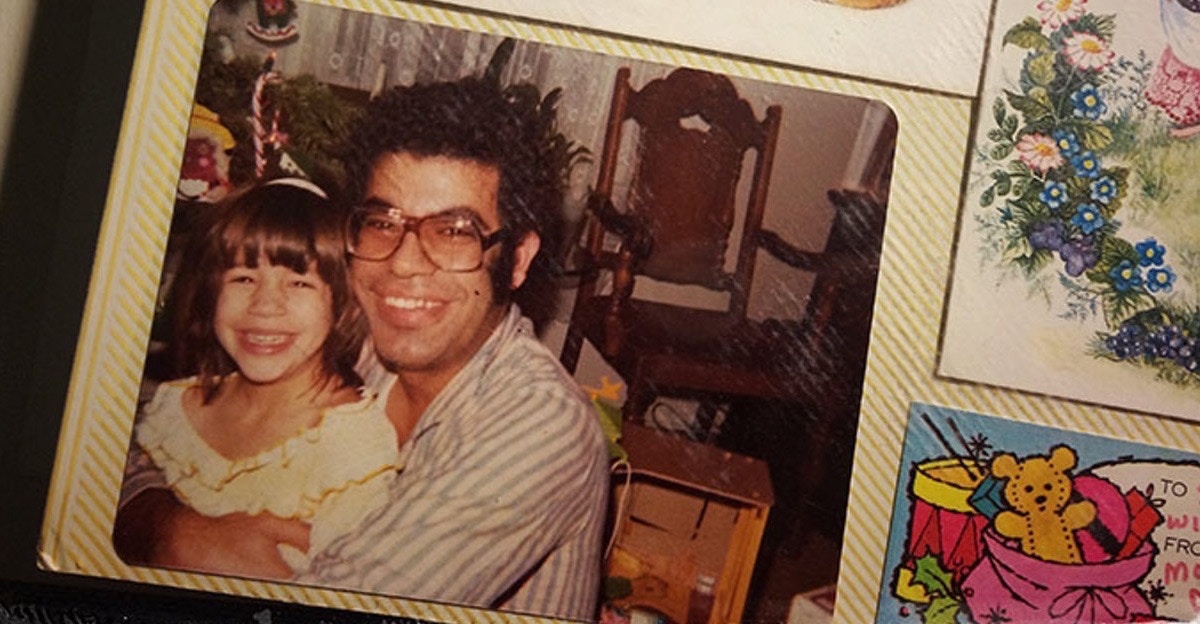 It is important for everyone to spend time with the members of their family because they may not know just how much time they have. A caregiver who, about ten years ago, realized that time with her ather was coming to an end, learned how to value every moment she has with her family. First, she noticed that something was strange about her father. She says that her face wasn't as reactive as it used to be. Her father came from Egypt and moved from the United States in search of a better life. He got a job as a successful professor of mechanical engineering. This allowed him to provide for his family. His daughter realized that it was time for her to give something back to her dad who had given her such a great life in America.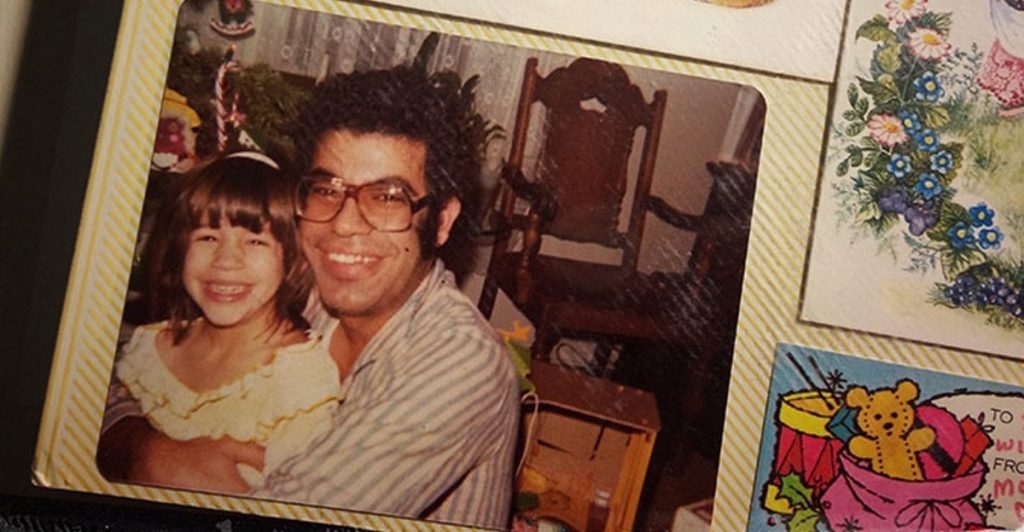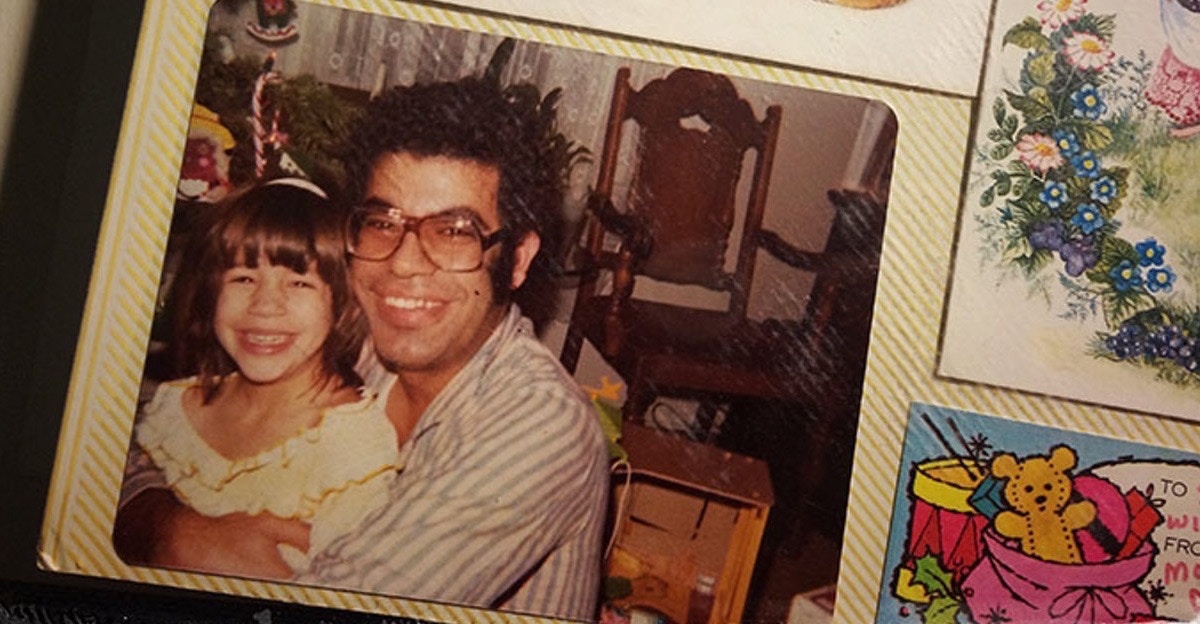 At the same time, this young woman also appreciated his smile and laughter as well. She noticed that this was changing. His personality had changed. His vibrant laugh was gone. She was worried that her father had suffered a stroke. She took him to see a doctor and then, about two years after the first event, she finally got the answer. He had Parkinson's Disease. Initially, the symptoms were relatively manageable. He was stiff from time to time. His emotions were flat. At the same time, he was still himself on the inside. Unfortunately, this was not meant to last. Things started to get worse about two years later.
She learned that she was going to have to take care of her father full-time. The roles of parent and child had been flipped. She would have to bathe him, calm him, and make sure that all of his daily needs were taken care of. This took a toll on her because she saw the person that she had known her entire life was starting to evaporate before her very eyes. At the same time, she still had to take care of herself as well. That is why she developed a few rules that can help her, and others, serve as caregivers for members of their family.
First, caregivers need to take breaks. This is a necessity. Just because she is the primary caregiver for her father doesn't mean that she isn't allowed to take breaks. Parents take breaks when raising their children and caregivers can take breaks as well. Research has shown that caregivers can get stressed. When this happens, they also tend to make bad decisions. Therefore, take breaks and time for self-care. This will make someone into a better caregiver because they are going to feel more rested.
Next, remember that there is an age difference. Try to bridge this difference using love. Take pictures. Bring up old memories. Try to find a way to help a parent who is aging. By reminiscing about the good times, those who are being taken care of are more likely to have positive moments and interactions that will make everything else worth it. Try to focus on the positives.
Finally, remember that the disease and the person are not the same thing. The two are different things. By remembering that the person and the disease are different, caregivers are going to avoid placing blame on the person or resenting them. In order to remember that the person and the disease are different, remember the good times that were shared. This is going to help the caregiver fight through the bad times by remembering that their loved one is still in there somewhere.
Man's Best Friend, Except When It's Time for the Weather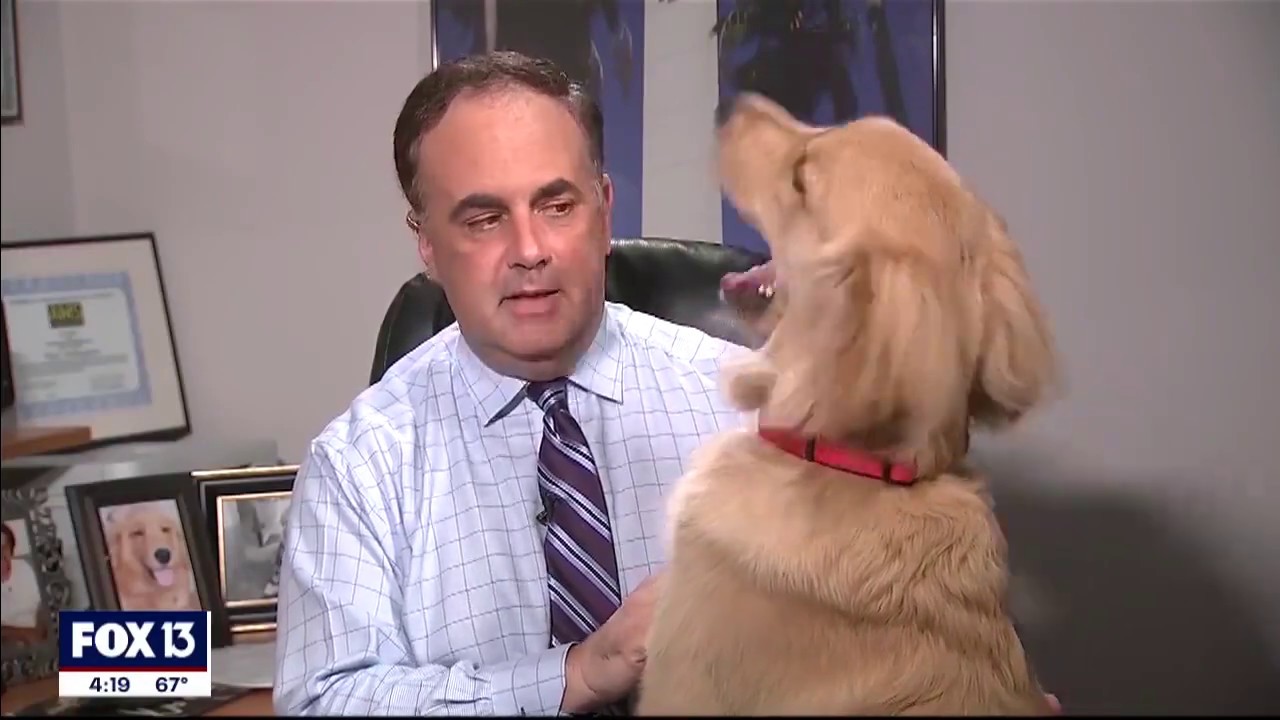 Working from home these days comes with a number of new challenges and risks that most never expected to deal with in their careers. But when the computer camera or conference video is placed in one's private accommodations, all sorts of issues can pop up that folks normally don't deal with in the office setting. Everything from what kind of photos, art or prints one has in the background to their furniture in a personal room to everything else the home is shared with becomes potentially exposed. And in the case of a particular weatherman trying to provide his meteorologist work online, man's best friend can be a notable interruption.
Paul Dellegato regularly works as meteorologist for Fox 13 based in Florida. However, like many others, Paul had to figure out in short notice how to relocate his work and his broadcast to his home to maintain social distance and health safety. While the access to his work networks and computer setups wasn't too hard, the readjustment to a home office and presentation place for his work took a bit of additional thinking. He had to pick a place in the house that would be free of distractions, walk-in surprises, problematic backgrounds, and not be invasive to his own home as well. What Paul didn't count on was that his own extended family might end up being the real disruption to Paul's broadcast.
In the clip provided, Paul is working as usual on his life TV broadcast and covering the weather for the day and the next few days' expectation. As he's going through the details and the changes in high and low pressures as well as the temperature predictions, someone doesn't want to let the weatherman continue. Paul's golden retriever, Brody, has decided to be a gate crasher and literally jump up in Paul's face and personal space. No matter how much Paul tries, his dog just keeps being persistent for his master's attention. Chances are the dog is probably hungry for dinner and is making a point about it. Doing so, however, Paul's dog is not only making a presence on the screen, the canine is goofing up the weather graphics on the nearby computer, making a ton of noise, and showing how useless it is for Paul to try to and stop the chaos. The audience loves it and Brody, and Paul's dog became the new digital mascot for Fox 13.
The weatherman's crisis resonates with all of us. We're all going through a big disruption, trying to reconstruct our professional work lives from home all over the country. So, to find a bit of humor in Paul's online dilemma with Brody provides a cathartic effect, helping us all find some humor and a bit of lightness in watching. Once you watch the show clip, you'll understand why Paul's situation went viral so fast.
Things didn't turn out bad for Paul. He earned big commendations for how patient he was able to stay under duress from Brody and the dog's insistent interruptions of his weather show. And it was clear Paul loves his furry buddy. So, the feeling now is the heck with the weather maps. How Brody behaves on camera will indicate if tomorrow will be a good weather day or otherwise.