Photos are Used to Capture the Struggles and Rewards of Being a Caregiver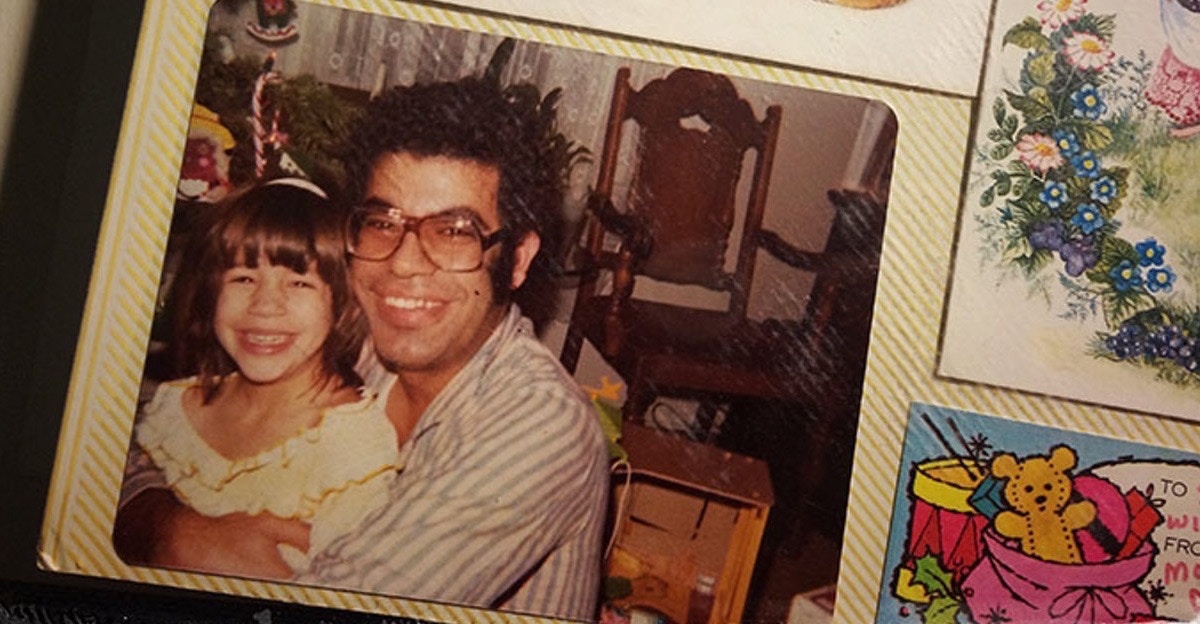 It is important for everyone to spend time with the members of their family because they may not know just how much time they have. A caregiver who, about ten years ago, realized that time with her ather was coming to an end, learned how to value every moment she has with her family. First, she noticed that something was strange about her father. She says that her face wasn't as reactive as it used to be. Her father came from Egypt and moved from the United States in search of a better life. He got a job as a successful professor of mechanical engineering. This allowed him to provide for his family. His daughter realized that it was time for her to give something back to her dad who had given her such a great life in America.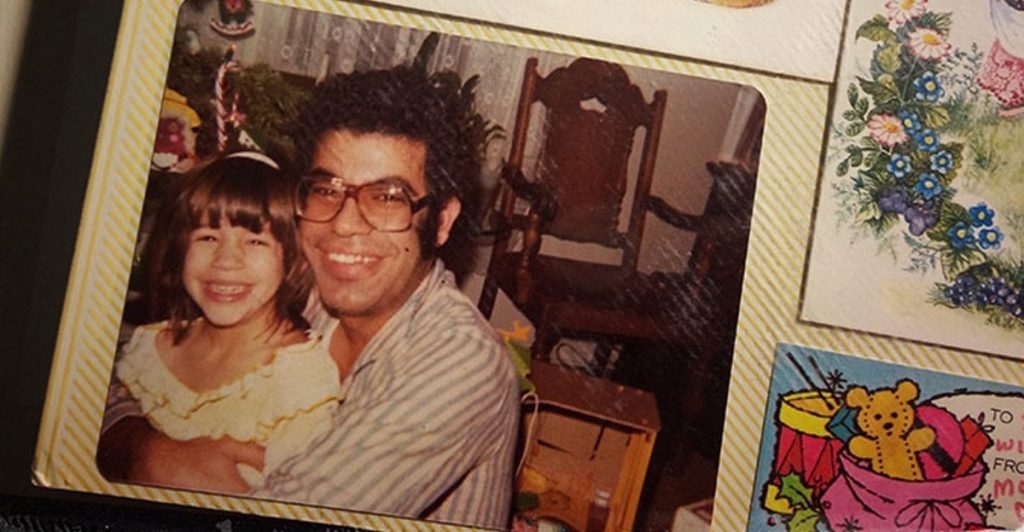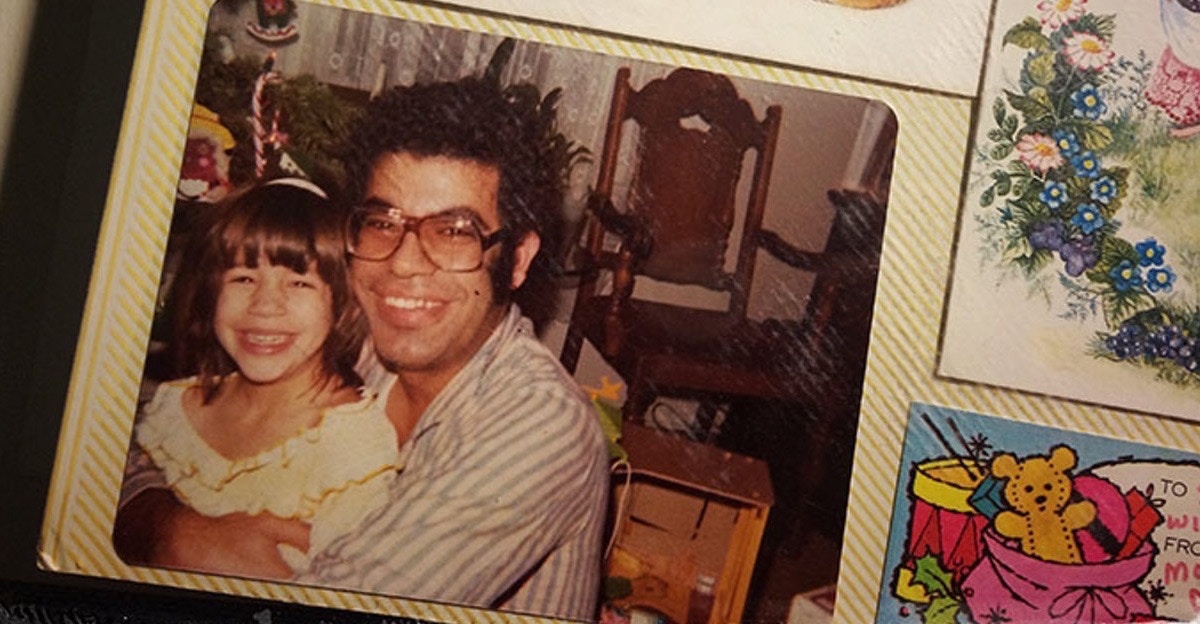 At the same time, this young woman also appreciated his smile and laughter as well. She noticed that this was changing. His personality had changed. His vibrant laugh was gone. She was worried that her father had suffered a stroke. She took him to see a doctor and then, about two years after the first event, she finally got the answer. He had Parkinson's Disease. Initially, the symptoms were relatively manageable. He was stiff from time to time. His emotions were flat. At the same time, he was still himself on the inside. Unfortunately, this was not meant to last. Things started to get worse about two years later.
She learned that she was going to have to take care of her father full-time. The roles of parent and child had been flipped. She would have to bathe him, calm him, and make sure that all of his daily needs were taken care of. This took a toll on her because she saw the person that she had known her entire life was starting to evaporate before her very eyes. At the same time, she still had to take care of herself as well. That is why she developed a few rules that can help her, and others, serve as caregivers for members of their family.
First, caregivers need to take breaks. This is a necessity. Just because she is the primary caregiver for her father doesn't mean that she isn't allowed to take breaks. Parents take breaks when raising their children and caregivers can take breaks as well. Research has shown that caregivers can get stressed. When this happens, they also tend to make bad decisions. Therefore, take breaks and time for self-care. This will make someone into a better caregiver because they are going to feel more rested.
Next, remember that there is an age difference. Try to bridge this difference using love. Take pictures. Bring up old memories. Try to find a way to help a parent who is aging. By reminiscing about the good times, those who are being taken care of are more likely to have positive moments and interactions that will make everything else worth it. Try to focus on the positives.
Finally, remember that the disease and the person are not the same thing. The two are different things. By remembering that the person and the disease are different, caregivers are going to avoid placing blame on the person or resenting them. In order to remember that the person and the disease are different, remember the good times that were shared. This is going to help the caregiver fight through the bad times by remembering that their loved one is still in there somewhere.
Think About the Science of the Mind Can Lead to a Happier Life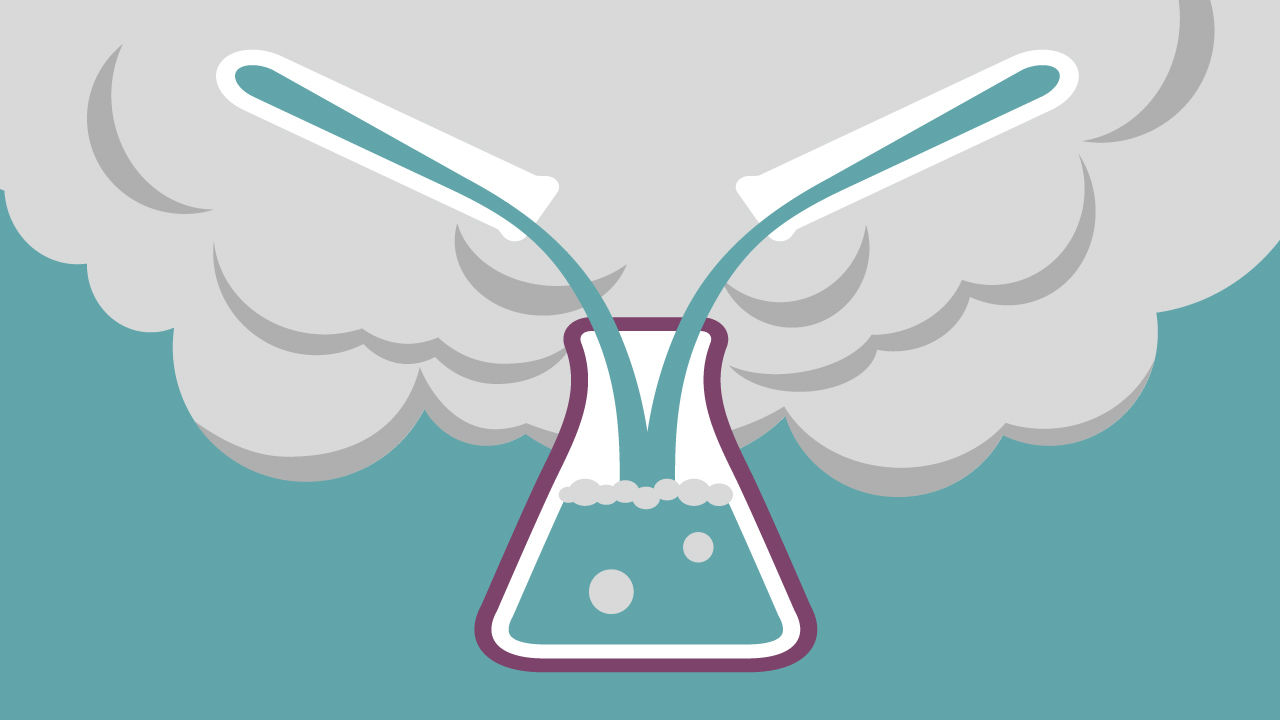 There are people who say that the mind is a place unto itself. It can be formed into heaven, hell, or anything in between. The brain is one of the most powerful machines. Given that no other intelligent life has been found anywhere else, many people believe the brain to be the most powerful, interesting, creative, and awesome machine that has ever been created. The brain is an incredibly complex thing and is responsible for everything that man has ever created, both concrete and abstract. In a sense, the brain is also amazing because it is completely organic. No matter how hard people try, they cannot make anything that compares to the human brain.
The brain gives rise to a host of impressive cognitive abilities and feats. It allows humans to think and feel. It gives rise to the imagination. It gives rise to perception. People can respond to emotions with concrete actions, weigh the options, and make the correct decision. Along with the feats of speaking and memorizing, the brain is incredibly powerful. Perhaps the most impressive part of the brain is the ability to process emotions and translate them into visible reactions.
There are lots of viewpoints when it comes to the mind and the brain. Some people think they are the same. Other people think they are different. Today, most people think that the brain contributes to the power of the mind. There are older views who believe the mind is totally different and is not connected to the physical body in any way. Therefore, the brain has also given rise to some of the most impressive debates in human history.
Now, there are people asking whether or not the mind is the sole property of humans. Does anyone (or anything) else out there have a mind? On this planet, there are millions of species. There have been millions of species in the past. Undoubtedly, there will be millions of species in the future as well. Throughout the entire time, people are the only species that appear to show any evidence of intelligence.
Scientists and engineers are working hard to come up with a way to mimic the human mind. Right now, they have settled on the development of AI. Many people have hailed this as a breakthrough. Some are afraid that something similar to Terminator or I Robot is going to come out of the development of AI. The development of AI is far more than just a fancy video game. It is more than automation technology. In reality, AI is the first technology to even attempt to replicate the human mind. It will be interesting to see where this research goes.
On the other hand, the development of AI has spurred the human research of the central nervous system. Neuroscience is the study of the physical nervous system and how it impacts the mind and body. It is the natural foil for the study of the physical motor system. There are plenty of ancillary fields such as psychology and psychiatry that study how people respond to a variety of situations and their emotions. Some of these extend into the clinical field. Now, people are pushing for the development of mindfulness and meditation as their own field. Evidence is starting to show that the study of the mind itself can lead to a happier life. Some people feel that when people study the mind, they study themselves. This can lead to the fulfillment of individual identity, making people feel fulfilled. Regardless, mindfulness is going to be important in the future.