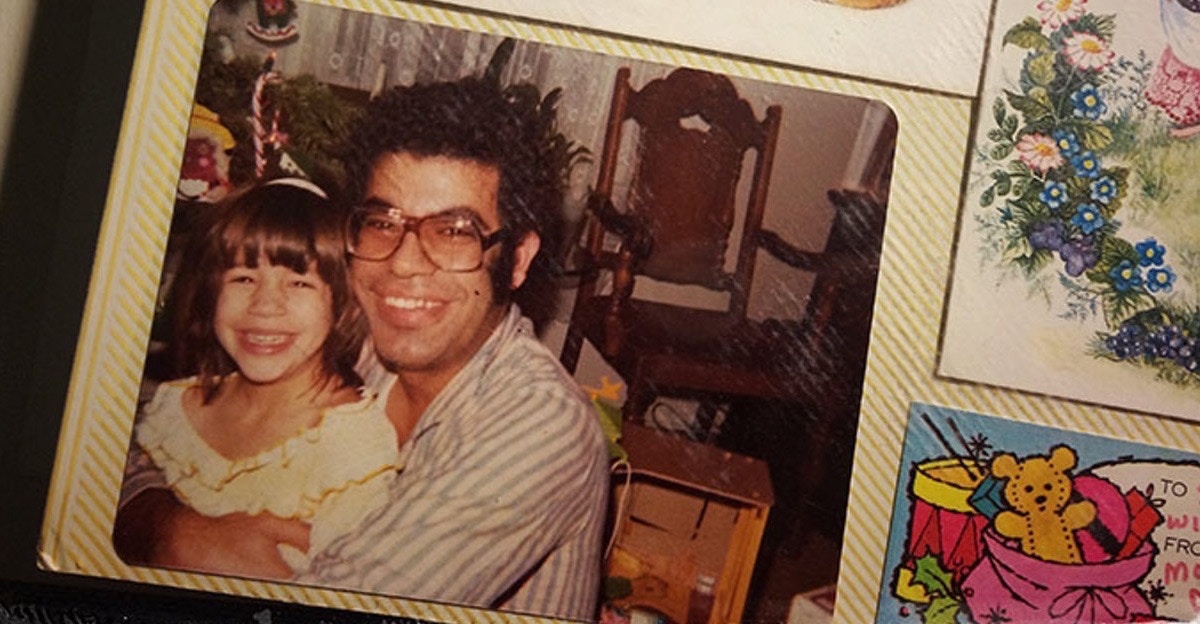 Photos are Used to Capture the Struggles and Rewards of Being a Caregiver
It is important for everyone to spend time with the members of their family because they may not know just how much time they have. A caregiver who, about ten years ago, realized that time with her ather was coming to an end, learned how to value every moment she has with her family. First, she noticed that something was strange about her father. She says that her face wasn't as reactive as it used to be. Her father came from Egypt and moved from the United States in search of a better life. He got a job as a successful professor of mechanical engineering. This allowed him to provide for his family. His daughter realized that it was time for her to give something back to her dad who had given her such a great life in America.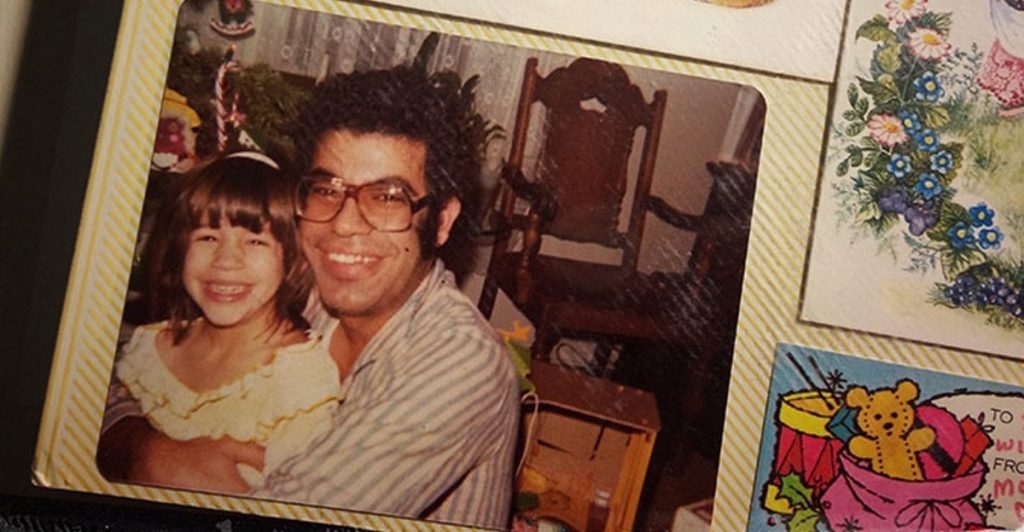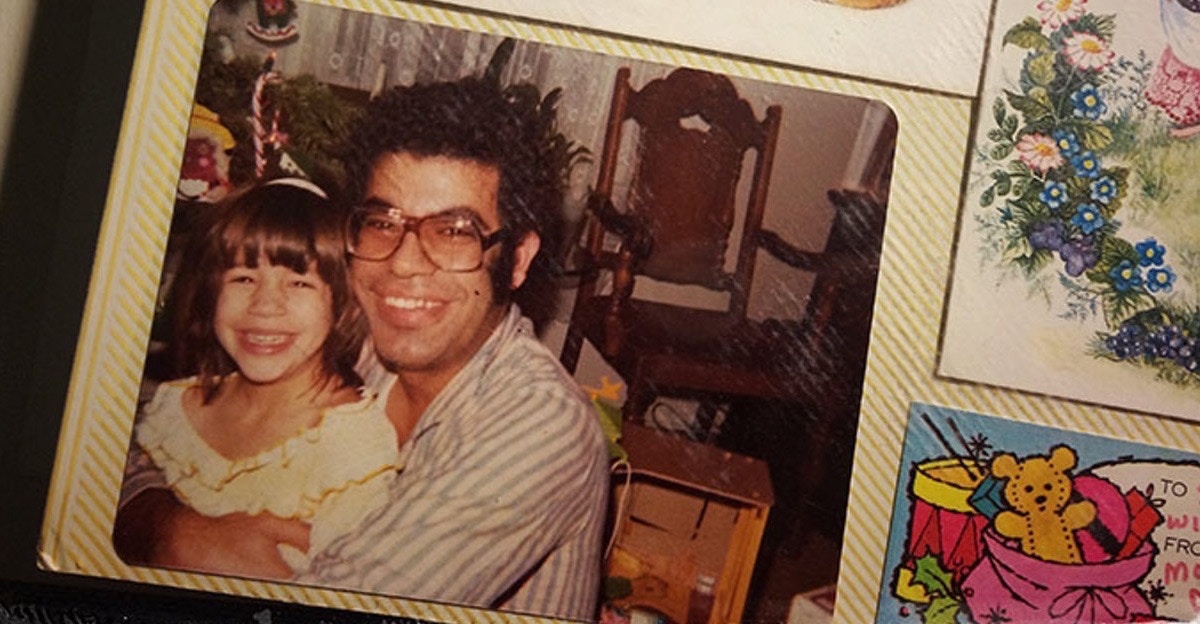 At the same time, this young woman also appreciated his smile and laughter as well. She noticed that this was changing. His personality had changed. His vibrant laugh was gone. She was worried that her father had suffered a stroke. She took him to see a doctor and then, about two years after the first event, she finally got the answer. He had Parkinson's Disease. Initially, the symptoms were relatively manageable. He was stiff from time to time. His emotions were flat. At the same time, he was still himself on the inside. Unfortunately, this was not meant to last. Things started to get worse about two years later.
She learned that she was going to have to take care of her father full-time. The roles of parent and child had been flipped. She would have to bathe him, calm him, and make sure that all of his daily needs were taken care of. This took a toll on her because she saw the person that she had known her entire life was starting to evaporate before her very eyes. At the same time, she still had to take care of herself as well. That is why she developed a few rules that can help her, and others, serve as caregivers for members of their family.
First, caregivers need to take breaks. This is a necessity. Just because she is the primary caregiver for her father doesn't mean that she isn't allowed to take breaks. Parents take breaks when raising their children and caregivers can take breaks as well. Research has shown that caregivers can get stressed. When this happens, they also tend to make bad decisions. Therefore, take breaks and time for self-care. This will make someone into a better caregiver because they are going to feel more rested.
Next, remember that there is an age difference. Try to bridge this difference using love. Take pictures. Bring up old memories. Try to find a way to help a parent who is aging. By reminiscing about the good times, those who are being taken care of are more likely to have positive moments and interactions that will make everything else worth it. Try to focus on the positives.
Finally, remember that the disease and the person are not the same thing. The two are different things. By remembering that the person and the disease are different, caregivers are going to avoid placing blame on the person or resenting them. In order to remember that the person and the disease are different, remember the good times that were shared. This is going to help the caregiver fight through the bad times by remembering that their loved one is still in there somewhere.
The Ockendon Solar Farm's Remarkable Transformation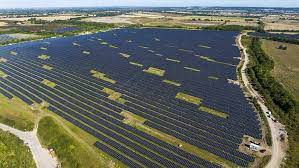 A once-neglected trash dump in England has undergone a breathtaking transformation into one of the United Kingdom's largest solar farms. The Ockendon solar farm, as it is now known, is set to provide electricity to an impressive 15,000 homes. With its 100,000 gleaming solar panels, it proudly stands as the third-largest solar farm in the entire UK.
This remarkable journey from waste ground to green energy oasis reflects the nation's growing commitment to renewable energy and sustainability. Frank Gordon, the director of policy at the Association for Renewable Energy and Clean Technology, highlighted the importance of projects like Ockendon solar farm in addressing the climate crisis. He told The Guardian, "We urgently need more solar in the UK to help meet our legally binding net-zero goals, and this summer's extraordinary global weather has further underlined the need for climate action."
The Ockendon solar farm is a shining example of the UK's transition to cleaner energy sources. Since 2020, nearly half of the nation's power has been sourced from a combination of wind, solar, bioenergy, and hydroelectric sources. This shift towards renewable energy not only reduces harmful emissions but also bolsters energy security and creates jobs in the burgeoning green energy sector.
The transformation of the Ockendon site is nothing short of inspirational. What was once a symbol of waste and environmental neglect has become a symbol of hope for a more sustainable future. As solar farms like Ockendon continue to sprout across the UK, they bring us one step closer to achieving our net-zero emissions goals and safeguarding the planet for generations to come.