Photos are Used to Capture the Struggles and Rewards of Being a Caregiver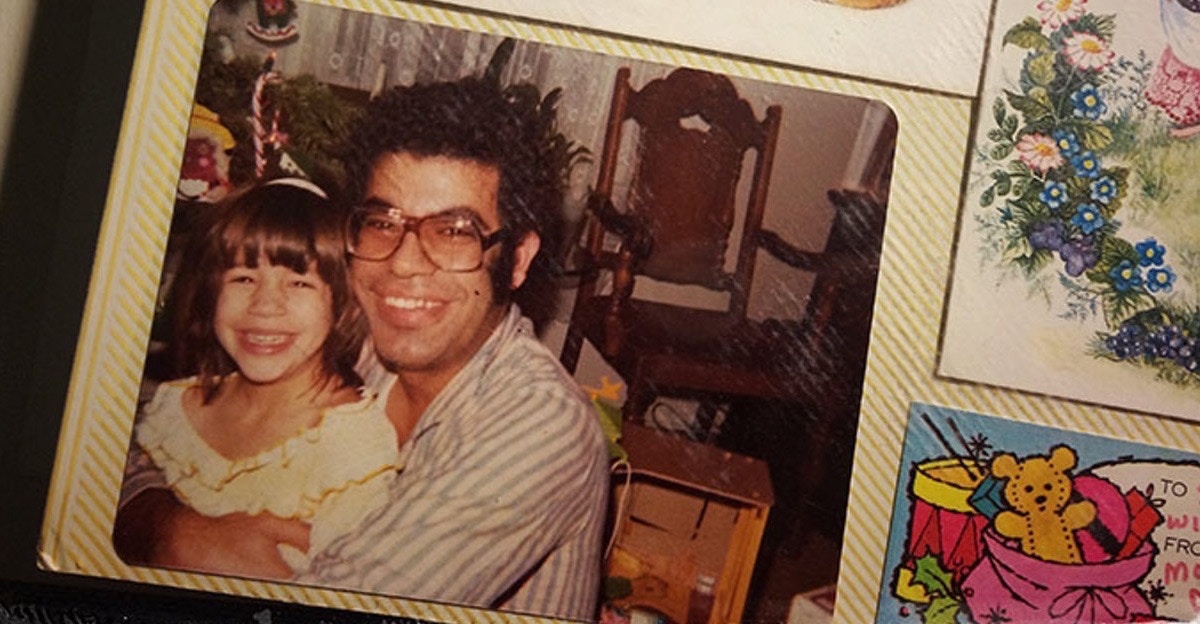 It is important for everyone to spend time with the members of their family because they may not know just how much time they have. A caregiver who, about ten years ago, realized that time with her ather was coming to an end, learned how to value every moment she has with her family. First, she noticed that something was strange about her father. She says that her face wasn't as reactive as it used to be. Her father came from Egypt and moved from the United States in search of a better life. He got a job as a successful professor of mechanical engineering. This allowed him to provide for his family. His daughter realized that it was time for her to give something back to her dad who had given her such a great life in America.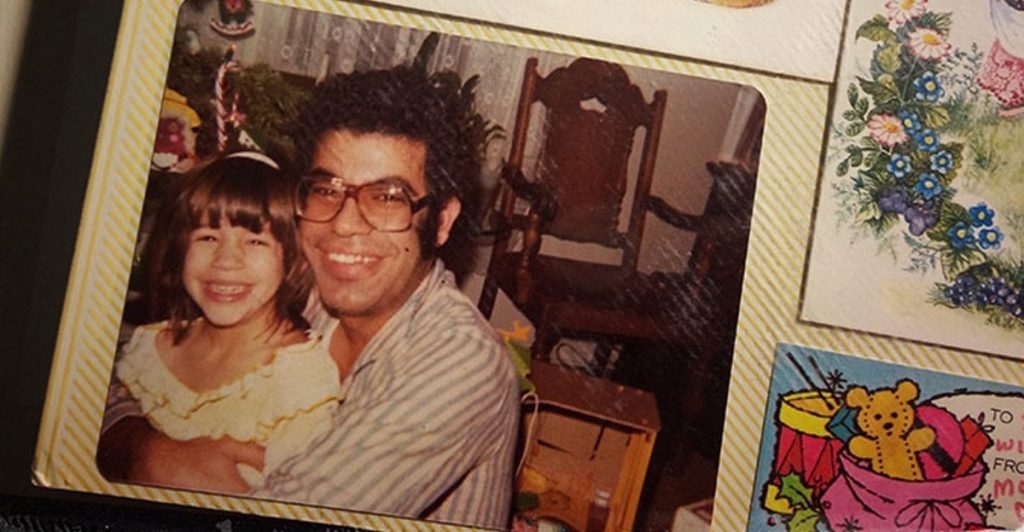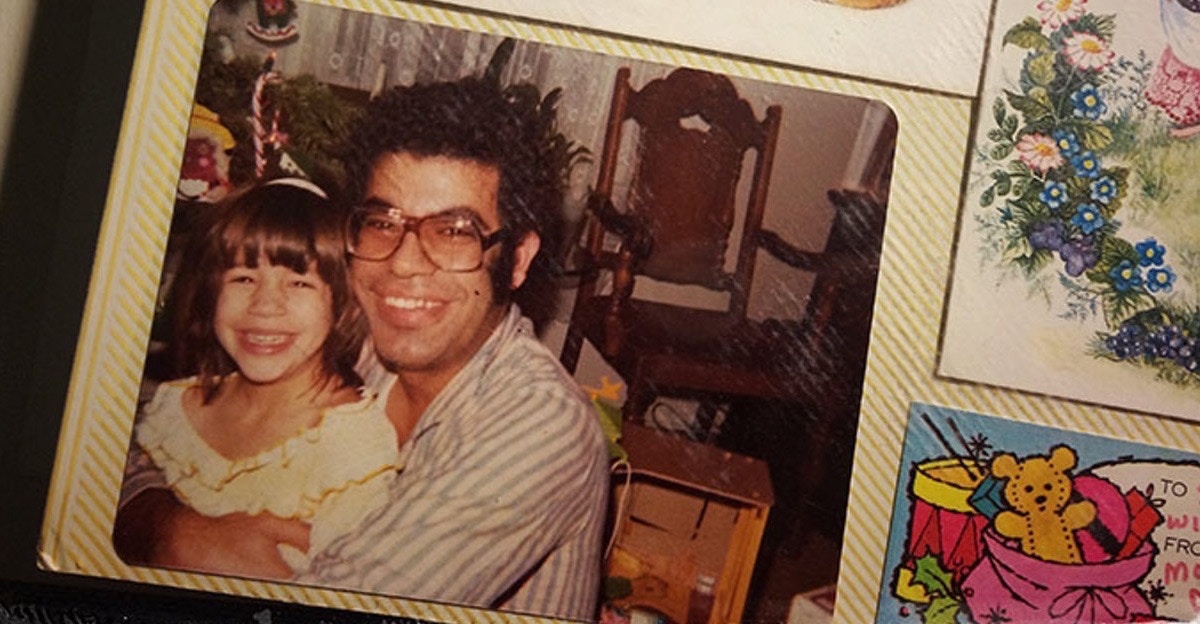 At the same time, this young woman also appreciated his smile and laughter as well. She noticed that this was changing. His personality had changed. His vibrant laugh was gone. She was worried that her father had suffered a stroke. She took him to see a doctor and then, about two years after the first event, she finally got the answer. He had Parkinson's Disease. Initially, the symptoms were relatively manageable. He was stiff from time to time. His emotions were flat. At the same time, he was still himself on the inside. Unfortunately, this was not meant to last. Things started to get worse about two years later.
She learned that she was going to have to take care of her father full-time. The roles of parent and child had been flipped. She would have to bathe him, calm him, and make sure that all of his daily needs were taken care of. This took a toll on her because she saw the person that she had known her entire life was starting to evaporate before her very eyes. At the same time, she still had to take care of herself as well. That is why she developed a few rules that can help her, and others, serve as caregivers for members of their family.
First, caregivers need to take breaks. This is a necessity. Just because she is the primary caregiver for her father doesn't mean that she isn't allowed to take breaks. Parents take breaks when raising their children and caregivers can take breaks as well. Research has shown that caregivers can get stressed. When this happens, they also tend to make bad decisions. Therefore, take breaks and time for self-care. This will make someone into a better caregiver because they are going to feel more rested.
Next, remember that there is an age difference. Try to bridge this difference using love. Take pictures. Bring up old memories. Try to find a way to help a parent who is aging. By reminiscing about the good times, those who are being taken care of are more likely to have positive moments and interactions that will make everything else worth it. Try to focus on the positives.
Finally, remember that the disease and the person are not the same thing. The two are different things. By remembering that the person and the disease are different, caregivers are going to avoid placing blame on the person or resenting them. In order to remember that the person and the disease are different, remember the good times that were shared. This is going to help the caregiver fight through the bad times by remembering that their loved one is still in there somewhere.
A Bank and Non-Profit Company Help Girls Enter Tech and Other STEM Fields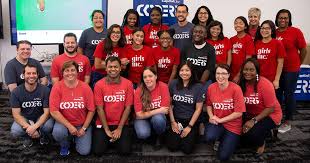 The technology field has undergone a lot of changes over the past few decades. One of the biggest changes has been the growing interest that women are taking. In secondary schools across the country, there has been an increased focus on STEM fields. STEM stands for science, technology, engineering, and math. Because of the increased focus, children of all backgrounds are beaming with a desire to learn more about these fields. This includes girls. Sadly, these are fields that have been historically dominated by men. This causes young women to be hesitant about joining these fields, knowing the societal pressure they might face. Fortunately, there is a nonprofit organization that exists to help women get into this field. This comes in the form of Girls, Inc.
The focus of this field is to help girls between the ages of six and 18 learn more about themselves and these fields as they strive to discover what it takes to build a successful career in these fields. This organization helps girls find mentoring relationships in a pro-girl environment and pushes them to conduct research that will help them build their resumes as they look to learn more about STEM fields. In this organization, girls learn about the various characteristics that are necessary to navigate social, gender, and economic barriers as they try to gain confidence and independence while also receiving a top-notch education.
Thie program also gives girls the chance to partner with one of the largest banks in the world. This comes in the form of CApital One, a well-respected financial institution that has a program known as Capital One Program. This program places girls in a position to work with volunteer coders, who are professionals in the tech field. This gives girls the chance to learn more about coding and computer design. In some situations, the girls might even be able to build their own applications. This gives participants a unique experience with app-building tools. They learn about algorithms and get to ask questions of some of the most successful and generous professionals in the field. The mentors play a critical role in helping girls enter this field. The goal of this program is to help people acquire the skills and resources they are going to need in order to survive in an economy that is largely driven by the tech field.
There are numerous locations throughout the country that Capital One has set up programs like this, including Texas and the Bay Area out in California. Given the tremendous success that this program has already seen, the program is likely to expand to other parts of the country. Capital One desires to partner with other nonprofit organizations that work to break down barriers in the STEM fields of all types. This organization is always trying to find ways to increase the amount of diversity in this field, including encouraging women to get more involved. In the eyes of many, the STEM fields are the future. These fields are going to produce novel products and services in fields such as engineering, computers, healthcare, and more.
It is incumbent on all of these organizations to push everyone, including girls and young women, to push people to think outside the box. Only when people start to step outside of their comfort zone will they discover what they are truly capable of accomplishing. This is true for young girls who would like to learn more about STEM fields and how they can turn a hobby into a long and rewarding career.