On The Way To The Last Chemotherapy Treatment, Man Wins $200,000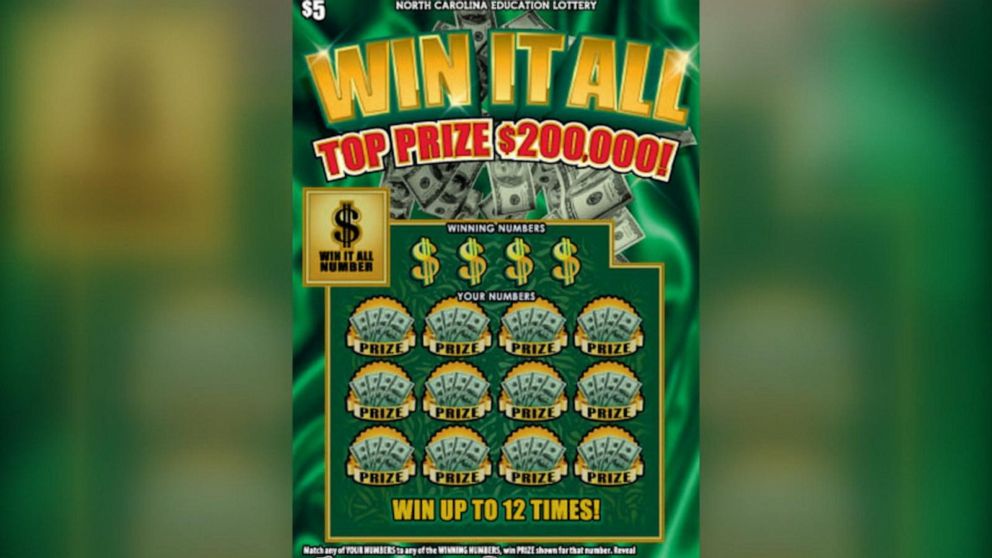 Most people understand that life is full of its ups and downs. There are times of happiness and there are times of sadness. Sometimes, life throws all of these feelings at someone at the same time. Perhaps nobody knows this better than a retired transportation worker from the state of North Carolina. This gentleman had been diagnosed with colon cancer. He had faithfully gone to all of his doctors' appointments and was on his way to his last chemotherapy treatment. After this, his cancer would be followed closely to ensure it was totally eradicated; however, along the way, he stopped by a local convenience store. There, he paid one dollar for a scratch-off and realize he had won five dollars. Then, he decided to purchase two more tickets in an effort to double-down on his five-dollar winnings. As he scratched the second ticket, he could see a bunch of trailing zeros appear. He didn't believe it at first; however, the ticket was reading $200,000. The gentleman thought that there was no way he had won that kind of money. The store clerk did verify his winnings. He was instructed to proceed to the headquarters of the lottery system to claim his winnings.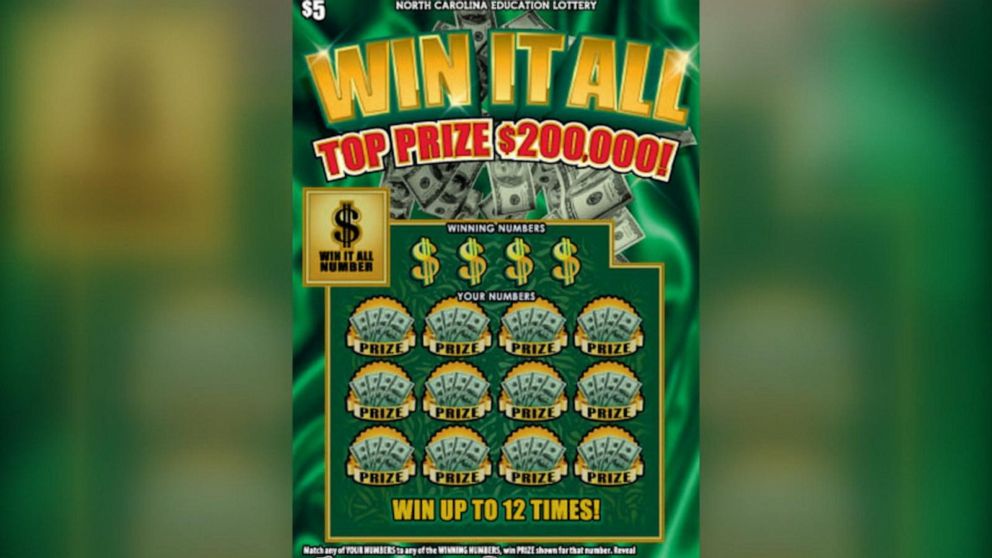 The gentleman says that this only served to make a great day even better. He was already excited. After all, he had been being treated for cancer for a while and was excited that he was finally nearly done with his course of treatment. At the same time, winning this kind of money only made his day even better. He decided that his must have been his lucky day. He completed his cancer treatment and then proceeded to the headquarters of the local lottery system to verify and claim his winnings. Of course, he isn't going to take home every penny of that $200,000.
The gentleman stated that after the state and federal taxes on the winnings, he will still take home more than $140,000. Not a bad payday for an individual who just spent a couple bucks on some scratch-off tickets. He says that he is going to use the money to cover his medical expenses and add to his savings account in case of other emergencies. He does concede that he has good insurance that is going to cover most of the expenses related to his cancer treatment. At the same time, no insurance is perfect. He still has a deductible to pay and many policies have coinsurance as well. For someone who has spent his life working for the local Department of Transportation, these costs can be difficult to bear. The lottery winnings are certainly going to help him out. He is happy to have experienced such fantastic luck on a big day.
According to information from the lottery for North Carolina Education, this system has raised more than $700 million for the local system. Life has a strange way of helping people and this gentleman is the perfect example. He concedes that, had he not been diagnosed with cancer, he probably wouldn't have purchased that lottery ticket. Even though he has been struggling with colon cancer, he decided to take a chance. In a sense, this might have been life rewarding him for sticking it out during a difficult time. He says that this is a chance to learn a valuable life lesson. Even when times appear dark, it is important to remain optimistic. People never know when their luck is going to turn around. For this gentleman, this is exactly what happened.
Take a Look at This Touching Hallmark Display Created By Mr. Rogers!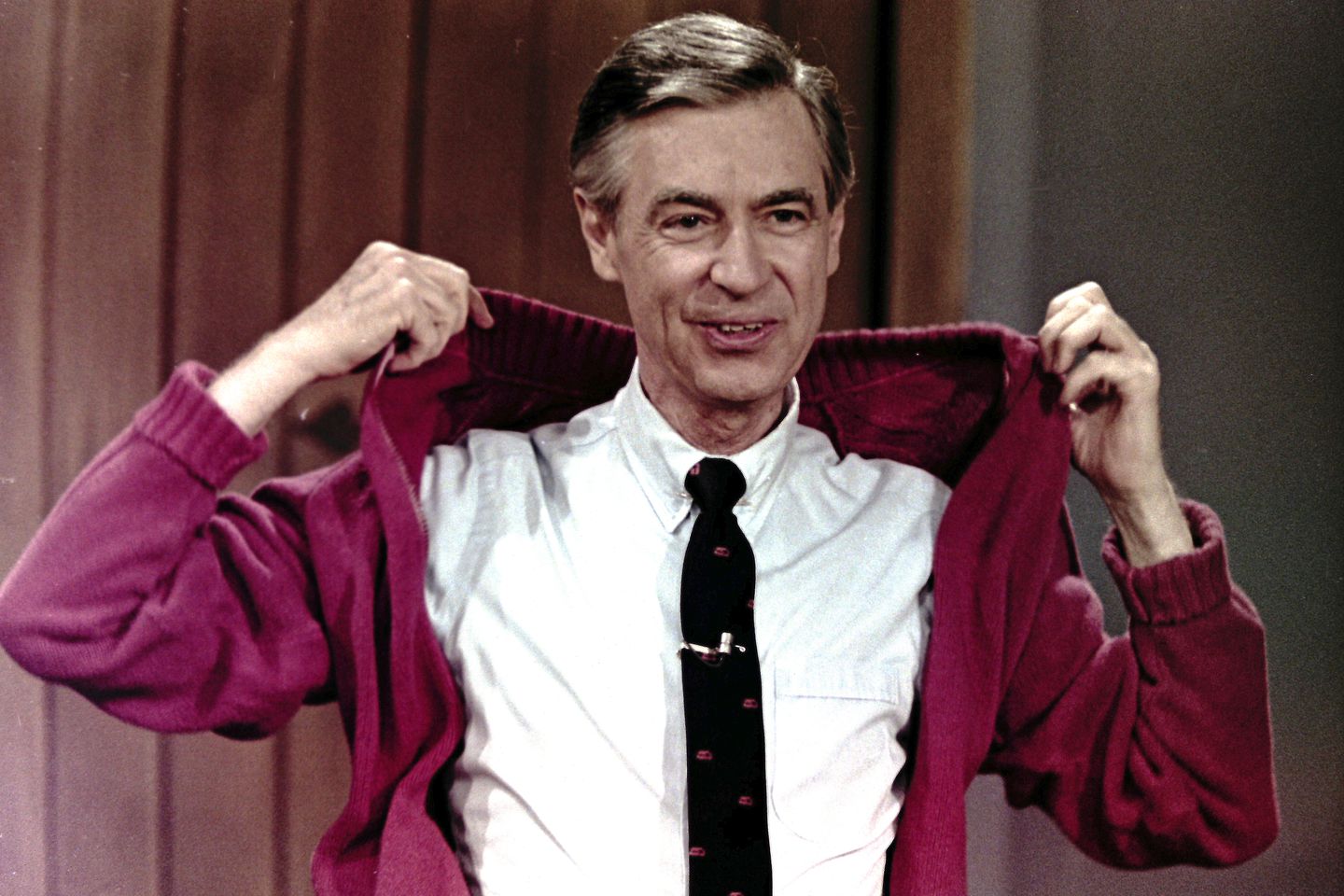 In the era of online trolling, it can be hard to find consistently positive news stories. The world seems rife with strife and there is always some negative headline or another trending around the world. In order to buck the trend of cynicism that seems to have become so popular, we are going to highlight a sugar-sweet story about one of the most beloved figures in entertainment history, Mr. Fred Rogers.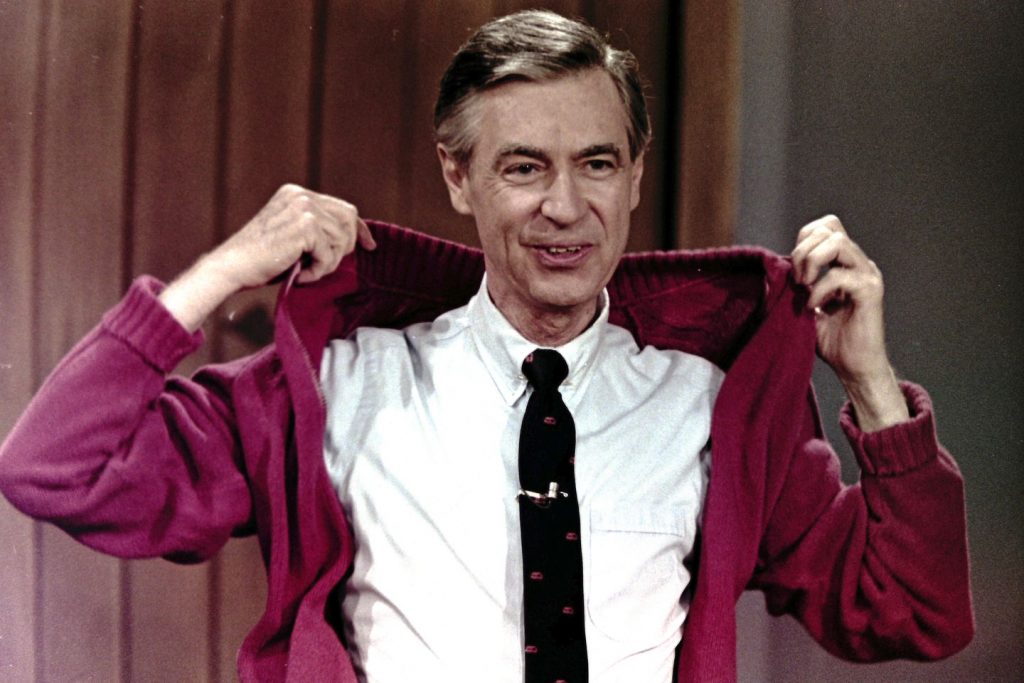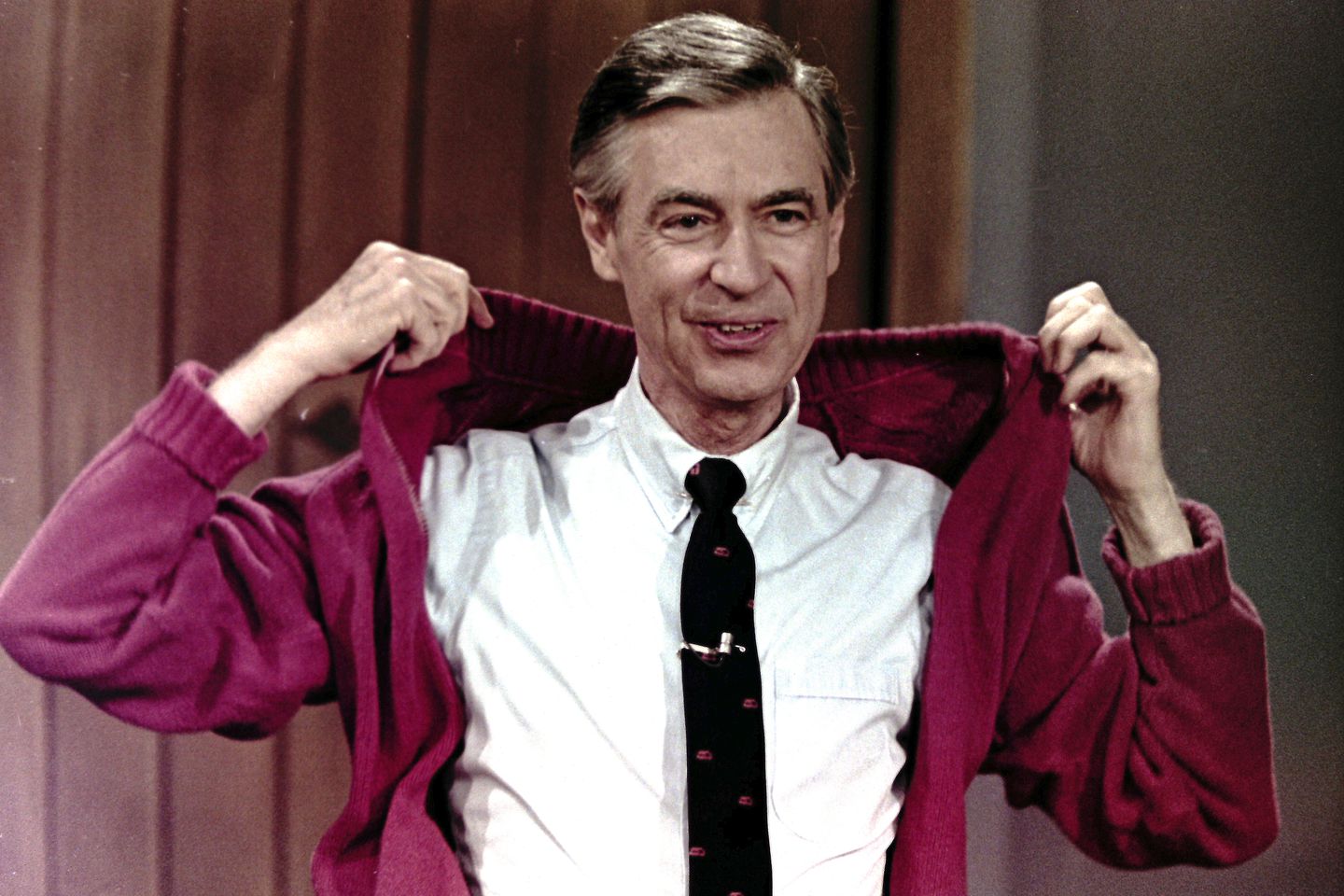 With the recent release of A Beautiful Day in the Neighborhood, the world seems to have gone slightly Mr. Rogers crazy. The majority of people reading this right now probably grew up watching Mr. Rogers on television. From how he took off his sweater to the way he laced his shoes before bringing us to Mr. Roger's Neighborhood, we were all captivated and enthralled. As it turns out, Mr. Rogers wasn't just a sweetheart on television, he also stood by his lifestyle when the cameras quit rolling. What do we mean by that? Well, that's a great question!
According to a recent Washington Post story, Mr. Fred Rogers had been asked to help decorate one of Hallmark's flagship locations in Manhattan for the Holidays. With Mr. Rogers an absolute sensation among children and families at the time, the collaboration made a ton of sense. After visiting the store, Mr. Rogers saw that the Hallmark shop had been decked out with ornate, elaborate, and luxurious decorations. This was never Mr. Roger's style, so he decided to do something different. The Mister Roger's Neighborhood star would decide to flip the fashion trend on its head by introducing his own unique display. What did the humble Mr. Rogers decide on for his decoration? Imagine standing before a small glass case that is completely clear and see-through. Within the tree, you can see a single growing Norfolk Island pine with roots and all bared for the world. At the bottom of the display was a small plaque that read, "I like you just the way you are." Pretty on-brand for Mr. Rogers, right?
In recent years, Fred Rogers has reached an almost mythological level in the world of pop-culture. With a squeaky clean history and an understanding of children that has never been matched by kid's television, Fred Rogers was a special and unique individual. Through his program, he taught children about community, being a good neighbor, treating others with kindness, and most importantly, treating yourself with kindness and compassion. Thanks to his gentle nature and depth of compassion, Fred Rogers was an instrumental figure in the lives of millions of boys and girls all around the world. Even 16 years after his passing, Mister Rogers Neighborhood continues to inform, guide, and educate children and adults alike.
To hear more about Mister Roger's incredible story, fans of the man can see A Beautiful Day in the Neighborhood starring Tom Hanks. While not an exhaustive biopic, the Tom Hanks-led vehicle was released to rave reviews and adoration from his fans and family.