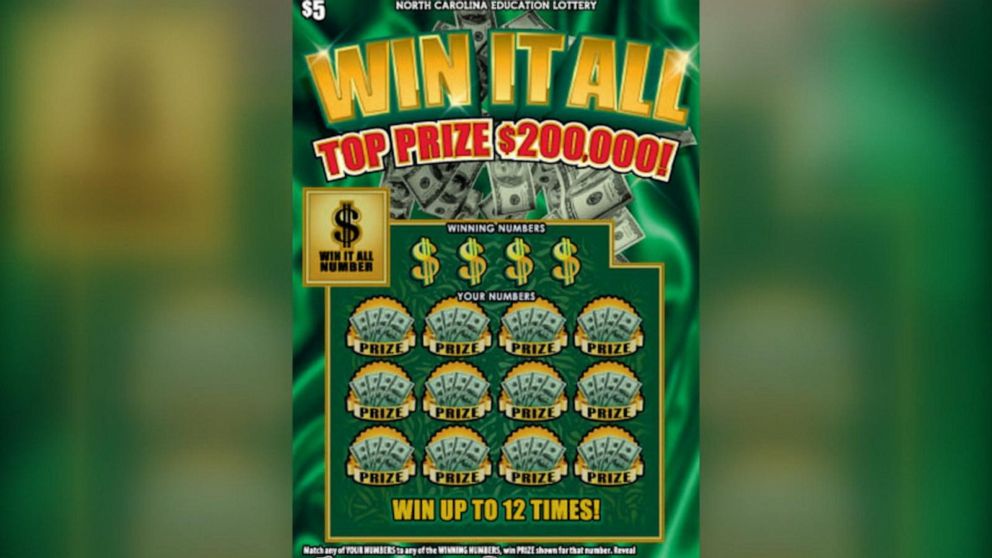 On The Way To The Last Chemotherapy Treatment, Man Wins $200,000
Most people understand that life is full of its ups and downs. There are times of happiness and there are times of sadness. Sometimes, life throws all of these feelings at someone at the same time. Perhaps nobody knows this better than a retired transportation worker from the state of North Carolina. This gentleman had been diagnosed with colon cancer. He had faithfully gone to all of his doctors' appointments and was on his way to his last chemotherapy treatment. After this, his cancer would be followed closely to ensure it was totally eradicated; however, along the way, he stopped by a local convenience store. There, he paid one dollar for a scratch-off and realize he had won five dollars. Then, he decided to purchase two more tickets in an effort to double-down on his five-dollar winnings. As he scratched the second ticket, he could see a bunch of trailing zeros appear. He didn't believe it at first; however, the ticket was reading $200,000. The gentleman thought that there was no way he had won that kind of money. The store clerk did verify his winnings. He was instructed to proceed to the headquarters of the lottery system to claim his winnings.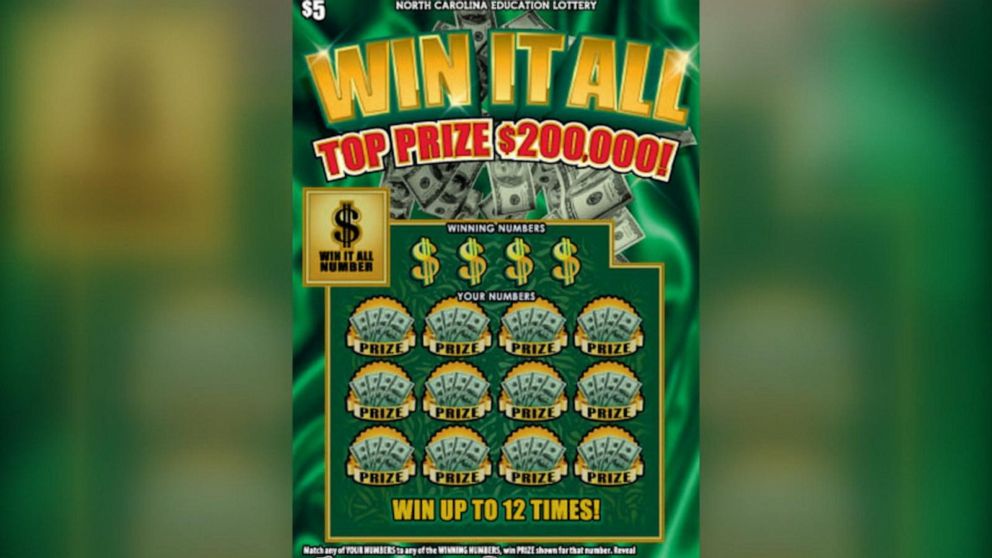 The gentleman says that this only served to make a great day even better. He was already excited. After all, he had been being treated for cancer for a while and was excited that he was finally nearly done with his course of treatment. At the same time, winning this kind of money only made his day even better. He decided that his must have been his lucky day. He completed his cancer treatment and then proceeded to the headquarters of the local lottery system to verify and claim his winnings. Of course, he isn't going to take home every penny of that $200,000.
The gentleman stated that after the state and federal taxes on the winnings, he will still take home more than $140,000. Not a bad payday for an individual who just spent a couple bucks on some scratch-off tickets. He says that he is going to use the money to cover his medical expenses and add to his savings account in case of other emergencies. He does concede that he has good insurance that is going to cover most of the expenses related to his cancer treatment. At the same time, no insurance is perfect. He still has a deductible to pay and many policies have coinsurance as well. For someone who has spent his life working for the local Department of Transportation, these costs can be difficult to bear. The lottery winnings are certainly going to help him out. He is happy to have experienced such fantastic luck on a big day.
According to information from the lottery for North Carolina Education, this system has raised more than $700 million for the local system. Life has a strange way of helping people and this gentleman is the perfect example. He concedes that, had he not been diagnosed with cancer, he probably wouldn't have purchased that lottery ticket. Even though he has been struggling with colon cancer, he decided to take a chance. In a sense, this might have been life rewarding him for sticking it out during a difficult time. He says that this is a chance to learn a valuable life lesson. Even when times appear dark, it is important to remain optimistic. People never know when their luck is going to turn around. For this gentleman, this is exactly what happened.
The Ockendon Solar Farm's Remarkable Transformation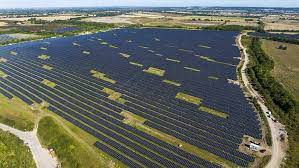 A once-neglected trash dump in England has undergone a breathtaking transformation into one of the United Kingdom's largest solar farms. The Ockendon solar farm, as it is now known, is set to provide electricity to an impressive 15,000 homes. With its 100,000 gleaming solar panels, it proudly stands as the third-largest solar farm in the entire UK.
This remarkable journey from waste ground to green energy oasis reflects the nation's growing commitment to renewable energy and sustainability. Frank Gordon, the director of policy at the Association for Renewable Energy and Clean Technology, highlighted the importance of projects like Ockendon solar farm in addressing the climate crisis. He told The Guardian, "We urgently need more solar in the UK to help meet our legally binding net-zero goals, and this summer's extraordinary global weather has further underlined the need for climate action."
The Ockendon solar farm is a shining example of the UK's transition to cleaner energy sources. Since 2020, nearly half of the nation's power has been sourced from a combination of wind, solar, bioenergy, and hydroelectric sources. This shift towards renewable energy not only reduces harmful emissions but also bolsters energy security and creates jobs in the burgeoning green energy sector.
The transformation of the Ockendon site is nothing short of inspirational. What was once a symbol of waste and environmental neglect has become a symbol of hope for a more sustainable future. As solar farms like Ockendon continue to sprout across the UK, they bring us one step closer to achieving our net-zero emissions goals and safeguarding the planet for generations to come.