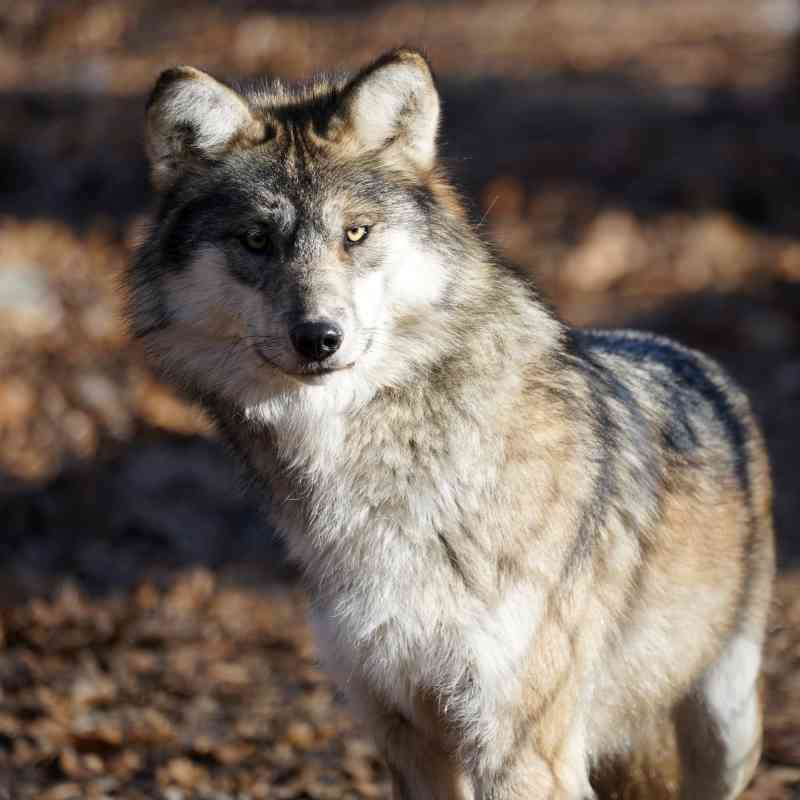 Mexican Wolves Population Trends Upward Once Again
Mexican wolves, also known as "lobos," are a gray wolf subspecies that are indigenous to northern Mexico and the southwestern United States. They are a severely endangered subspecies. The Mexican wolf was once common throughout the area, but by the middle of the 20th century, hunting, trapping, and habitat devastation had all but eliminated it. Following the Mexican wolf's inclusion on the Endangered Species Act's list of threatened species in 1976, restoration attempts for the wolf population in the wild got underway.
The Mexican wolf population in the United States has finally surpassed 200 after decades of active protection efforts. This marks the seventh year in a row that population numbers have increased, which is an important milestone for the species. The increase in population size is a testament to the hard work of wildlife managers, biologists, and other conservationists who have been working tirelessly to restore the Mexican wolf to its historic range.
The United States Fish and Wildlife Service (USFWS), state wildlife agencies, and countless other stakeholders work together on the Mexican wolf recovery program. The program includes managing existing wild populations to guarantee their survival and genetic diversity as well as releasing captive-bred wolves into the wild. The historic range of the wolves has been fragmented by human development, making it difficult for the wolves to disperse and establish new populations. This is one of the biggest challenges confronting the Mexican wolf recovery effort.
Despite these difficulties, the Mexican wolf Recovery Program has recently been effective in growing the species' population. The population of Mexican wolves in the wild in the United States was estimated to be 186 in 2020, and the most recent census indicates that the number has risen to over 200 wolves. When compared to a few decades ago, when only a few wild Mexican wolves were remaining, this is a substantial increase.
Although the growth in the population is a reason for joy, it's vital to remember that the Mexican wolf still confronts numerous threats and is in critical need of protection. Conflicts with livestock, habitat decline and illegal hunting are just a few of the difficulties the species faces. Some ranchers and lawmakers are also against the Mexican wolf because they see it as a threat to their livelihoods.
There is still hope for the survival of the Mexican wolf despite these obstacles. The expansion of the population is encouraging, and ongoing conservation efforts are essential to the long-term existence of the species. Together, we can make sure that the Mexican wolf, a representation of the wildness and majesty of the American Southwest, once again roams freely throughout the entirety of its historic range.
Growing Trends Of Women Opening Independent Bookstores in the UK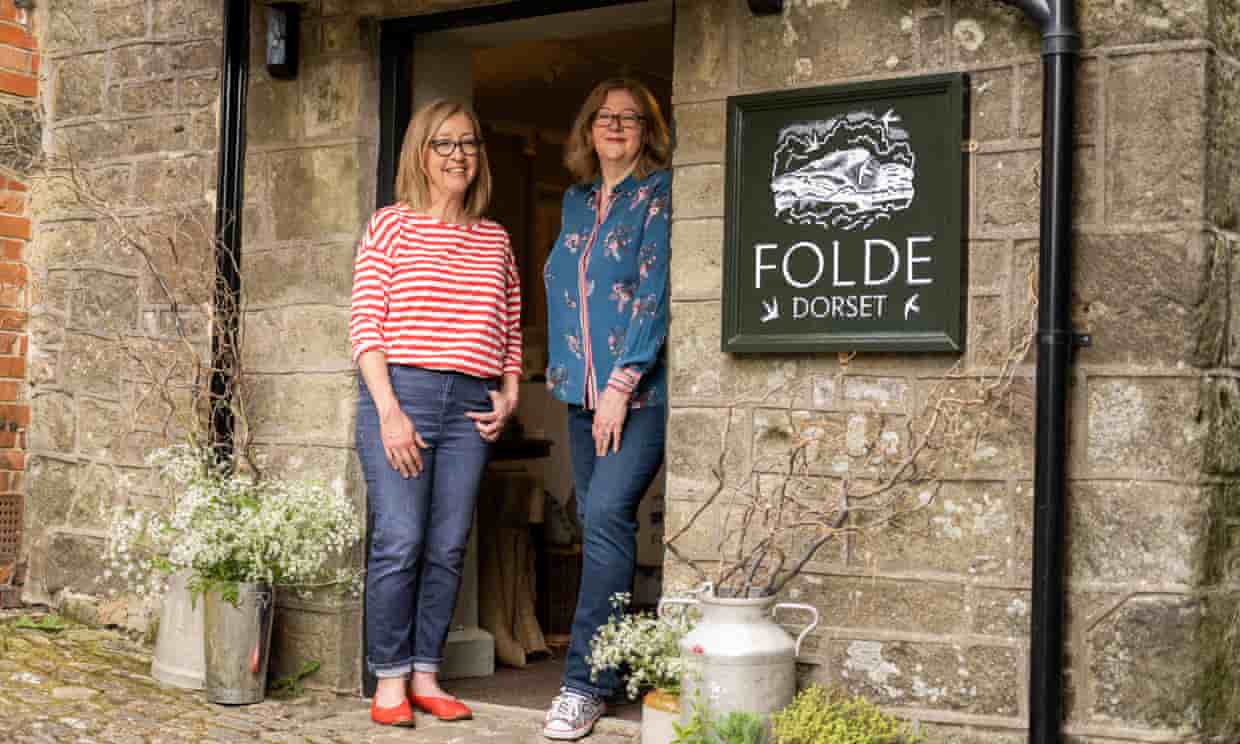 In recent years, there has been a growing trend in the UK of women opening and running independent bookshops together. These bookshops cater to local communities and offer a personalized touch that larger booksellers cannot provide. One such duo is Amber Harrison and Karen Brazier, who were both burnt out from their careers and wanted to pursue a more fulfilling path.
Harrison and Brazier were neighbors and good friends who shared a love of books and a desire to own a shop in their hometown that they could walk to and feel like part of the community. They decided to open a local bookshop together, and their success has been an inspiration to other women looking to pursue their dreams.
Their story is not unique, as many female friendship duos are opening bookshops across the UK. The pandemic has been a significant factor in this trend, providing the push many women needed to take the leap of faith and start their own business.
For these women, running a bookshop is more than just a business. It's a passion project that allows them to introduce people to new titles and share their love of reading with others. They pride themselves on offering a range of books that cater to their community's interests, including key themes such as land, sea, and self.
Independent bookshops like these offer a personalized touch that larger booksellers cannot provide. Customers can build a relationship with the owners and feel like they are part of a community. This sense of community is especially important in today's world, where many people are feeling disconnected and isolated.
The success of these women-owned bookshops has been a welcome addition to the UK's literary landscape. They provide a unique perspective and offer a diverse range of books that larger booksellers may overlook. They also serve as an inspiration to other women who are looking to pursue their dreams and start their own businesses.