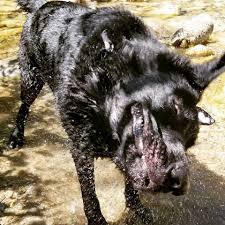 Man's Not so Friendly Best Friend 40 of The Feistiest Dog Breeds Around
Are you looking for a four-legged friend? Dogs can be one of the best options when considering a pet. They are smart, loyal, and affectionate, especially when you adopt them as pups. One of the best things that you can do before choosing your canine companion is research because not all dogs are created the same.   Like people, all dogs have their own individual and unique personality, but lets take a look at some of our canine companion that are known for being feisty.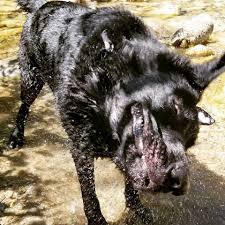 Wolf Hybrid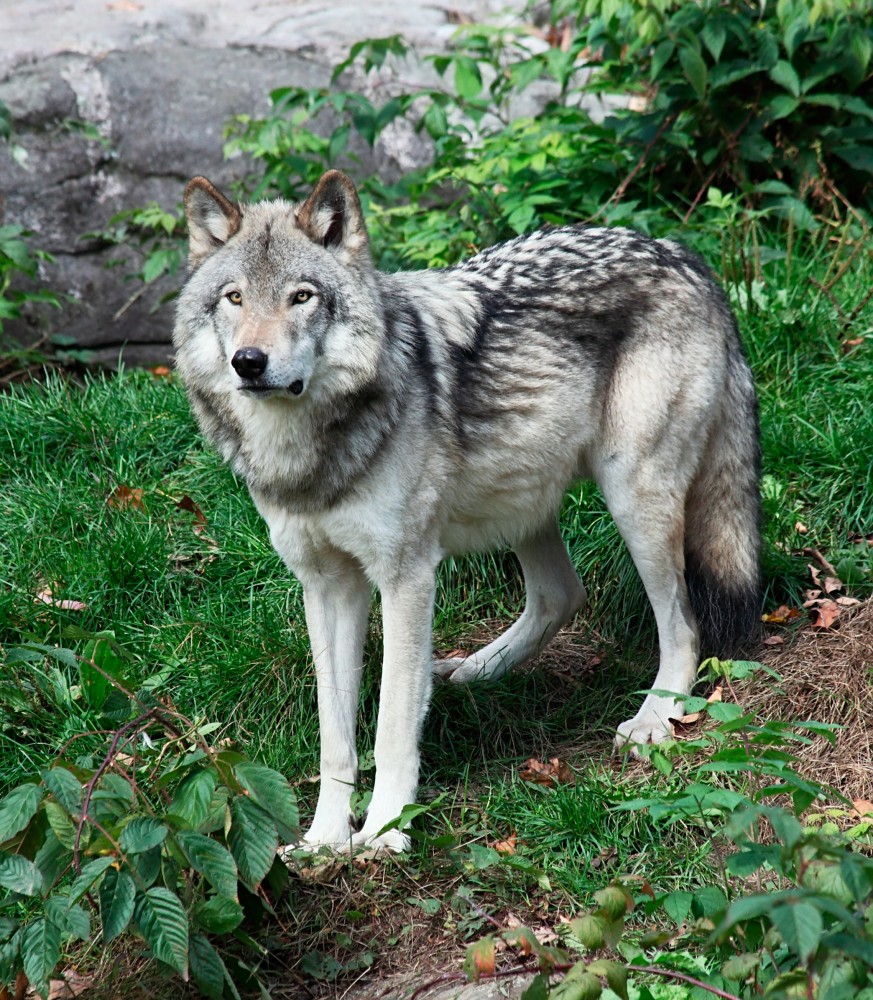 Wolf Hybrids are the offspring of a domestic dog and a grey wolf. Because of their instinctual nature, Wolf Hybrids are extremely territorial and like to roam. Experts suggest that one should only consider a hybrid if they can invest the time, energy, and money it takes for training and upkeep, as they can be high maintenance.
Chihuahua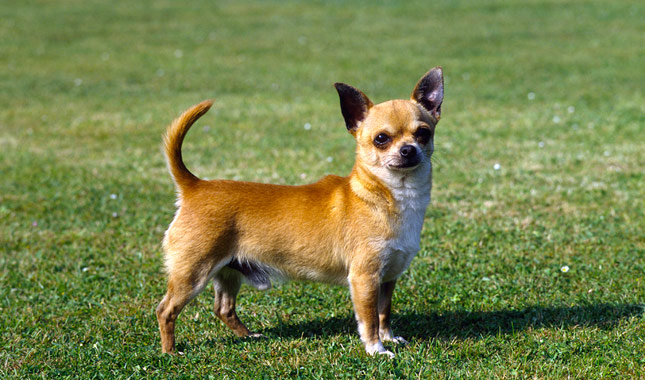 Chihuahuas are known for their feisty attitude. They are the smallest of the dog breeds which could explain their "small dog syndrome." Despite their larger than life personalities, with the right time and training they have the potential to make great companions.
Dachshund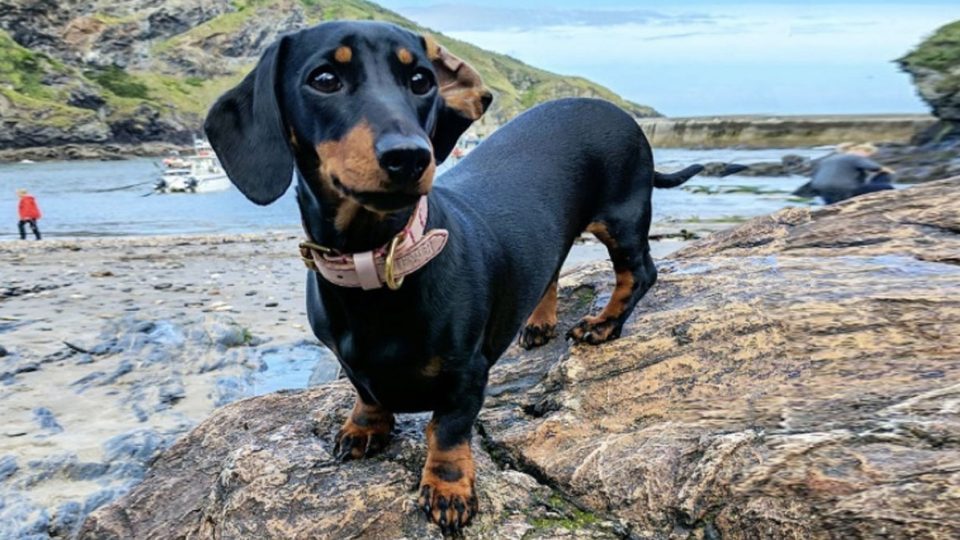 The Dachshund originated in Germany and is often refered to as as the "weiner" dog due to their short legs and small bodies. Originally bred for hunting, he is the smallest of all hounds. Although they do have the potential to be loving family dogs, they are not the ideal pet if you have small children, as they can be aggressive.
Jack Russell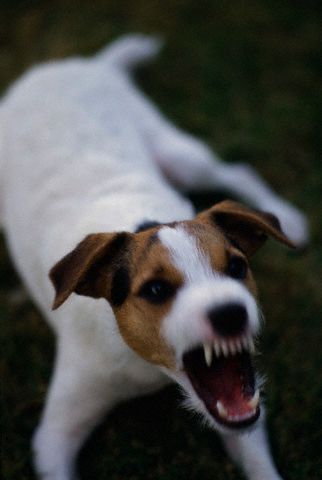 Jack Russell's are known for being energizer bunnies. These dogs love to hunt and dig, and if not trained properly, can be quite destructive. Jack Russells do best in homes with older children who know how to handle them properly. They also tend to be slightly aggressive towards dogs of the same sex.
German Shepherd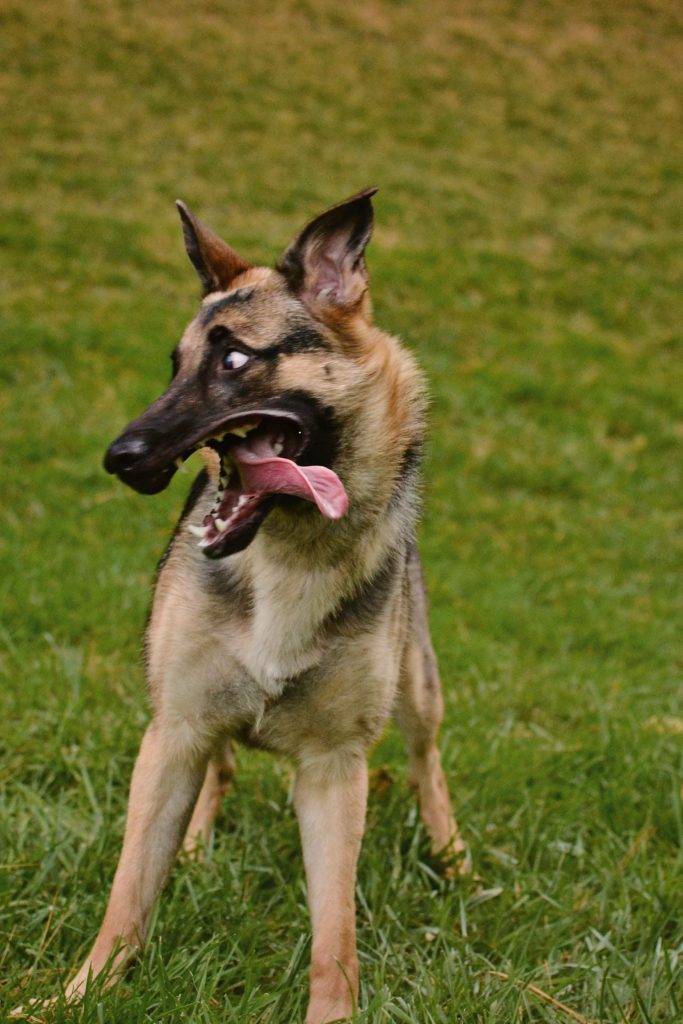 German Shepherds were originally bred to be worker dogs and were used to guard sheep. Since then, they have moved on to become police detectives, guide dogs for the blind, and have a pretty good reputation. German Shepard's do however have some aggressive tendencies, but with proper training can be a good family dog.
Akita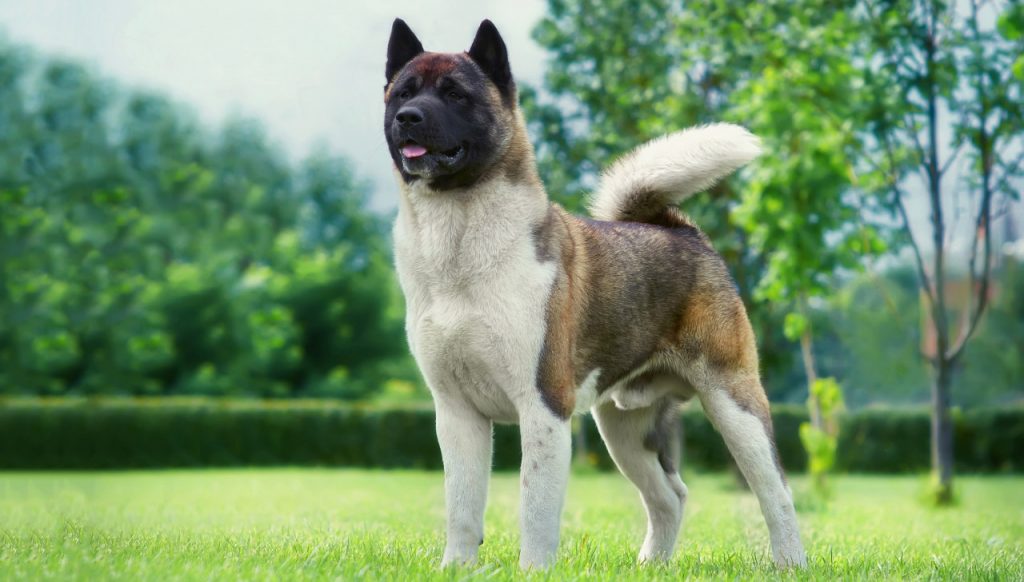 The Akita has also undergone some career changes, as they were originally used to guard royalty in Japan. Akitas are known to be quiet yet powerful animals and aren't to keen of smaller children. If you don't mind a quiet and independent friend, the Akita may be the companion for you.
Chow Chow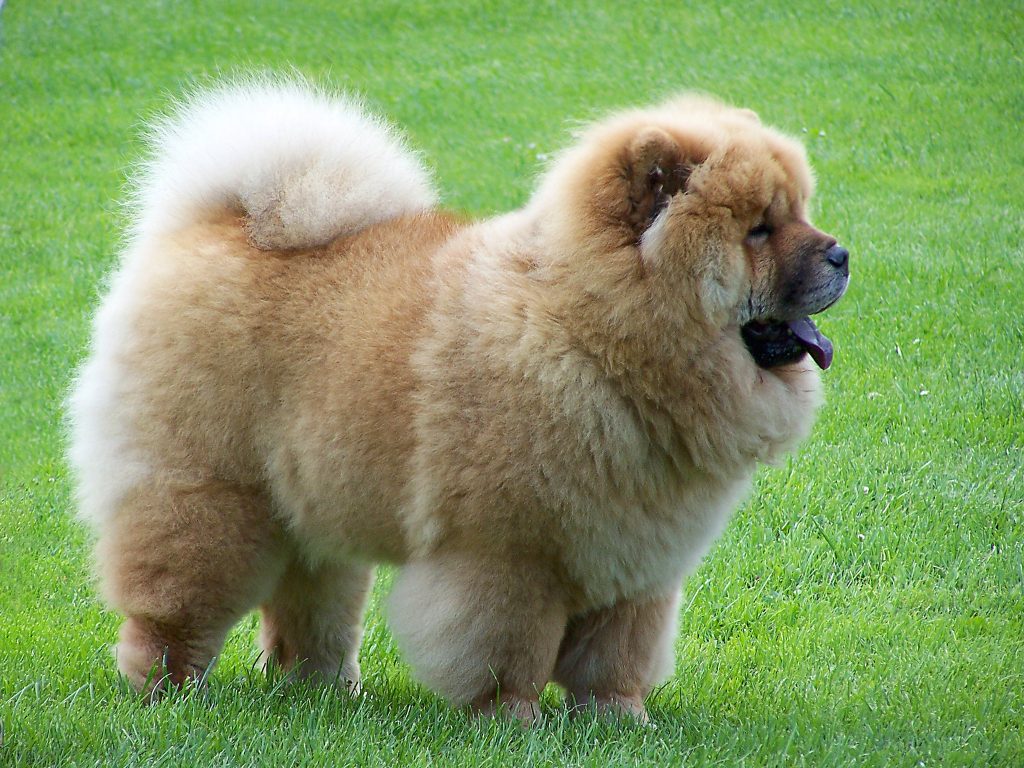 The chow is also a Chinese native. They are known for their independent nature and although loyal, prefer not to have too many cuddle sessions.  Chow Chows require extensive socialization as they are not to keen of strangers. If you're looking for an affectionate dog, this may not be the one for you.
Doberman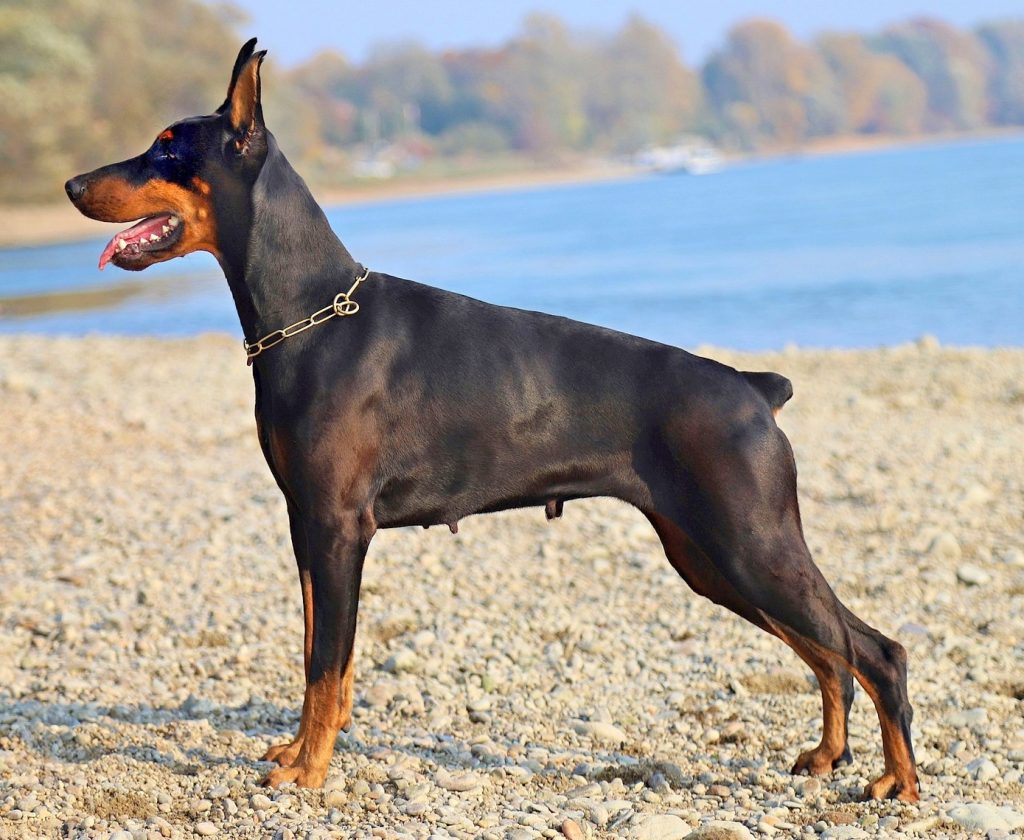 The Doberman originates in Germany and is known for its energetic nature. He requires lots of exercise and play time. If not socialized and exercised properly you could have a snappy and irritable pup on your hands, but for the most part he can be a good companion.
Rottweiler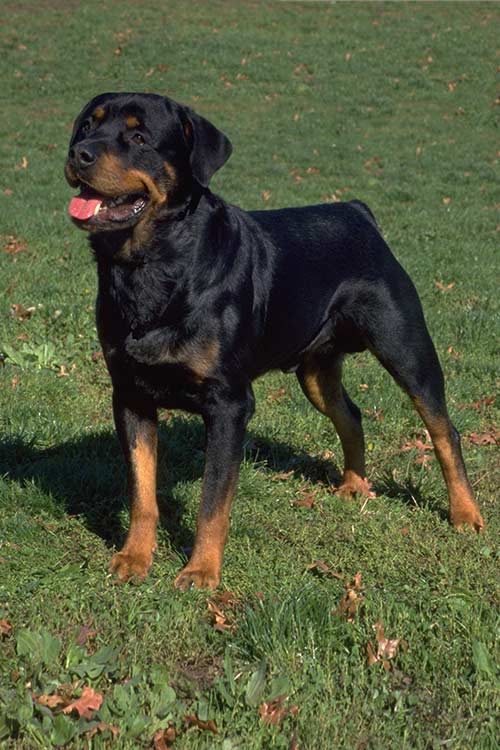 Rottweilers have somewhat of a bad reputation for being aggressive and territorial. If not socialized at an early age, they can grow up to be quite ill mannered. Despite their bad reputation, people still consider the Rottweiler to be quite the canine companion.
Shitzu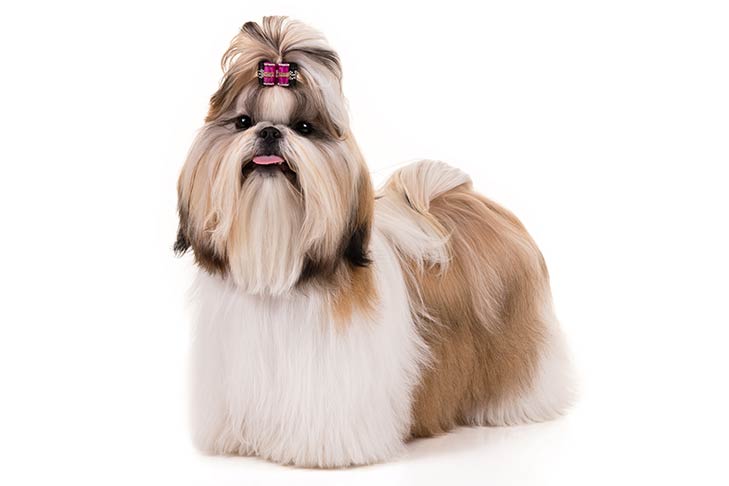 Don't let their cute furry face fool you, these little lap dogs can be quite stubborn. While they may not be an aggressive breed, if it doesn't benefit them, you may have a hard time telling this little guy what to do. Like most of the dogs on the list, they can be trained with a little time and patience.
Greyhounds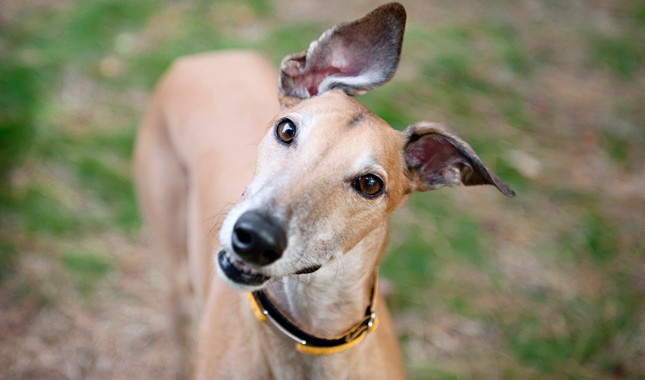 Despite their quick speed, greyhounds can be quite the couch potato, and for the most part prefer to sleep the day away. Greyhounds are great family pets; however, because they prefer a serine environment, they may not be the ideal pet for those with noisy children or other pets. 
Saint Bernard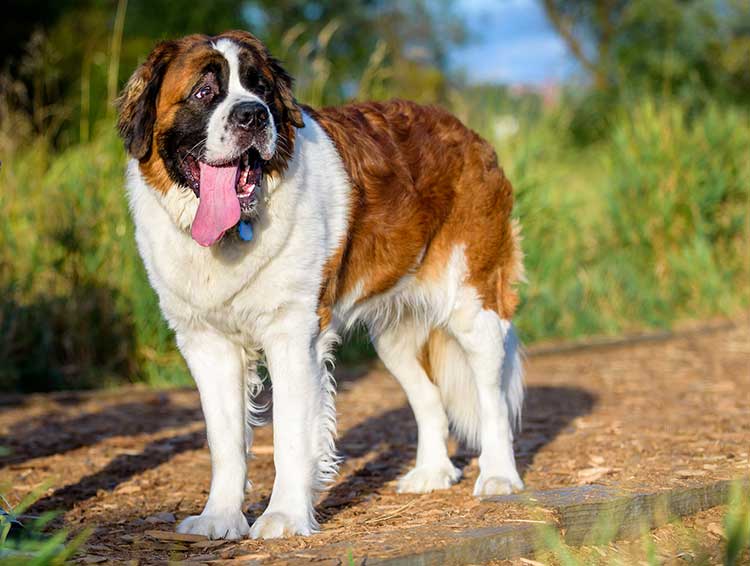 Despite their large size, this gentle giant has the potential to be a loving family pet. Although they are not an aggressive dog they do need to be taught what is expected of them to prevent them from accidentally hurting small children. 
English Toy Spaniel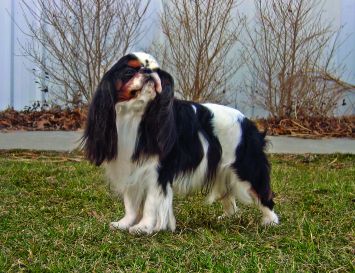 These pampered canines hate to be alone and can be the ideal pet for someone who wants a side kick. They can however be a little stubborn and develop quite the attitude. Positive reinforcement during training is just the thing this little guy needs to  keep his attitude under control.
Weimaraner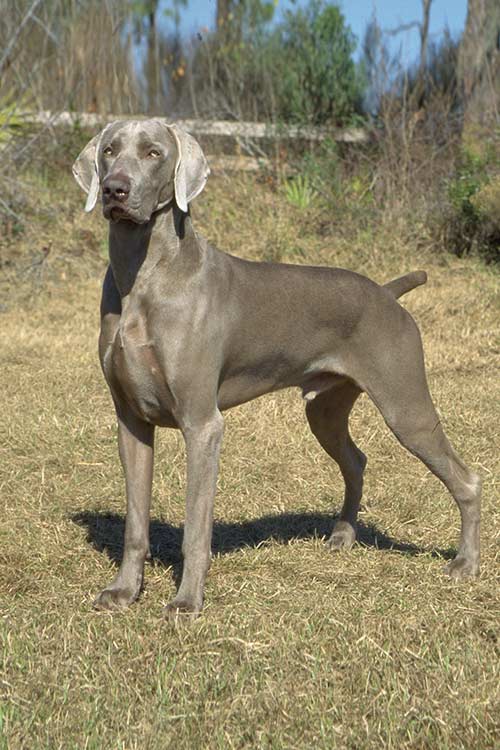 Nicknamed the "silver ghost" this pup was originally bred to be a hunting dog but has since made his way into the family home. The Weimaraner can make a great family dog even if you have small children ,just don't leave them alone for long periods of time as they develop serious separation anxiety. They also need lots of exercise and are not ideal if you have other small pets because they have an instinctual desire  to hunt.
Great Dane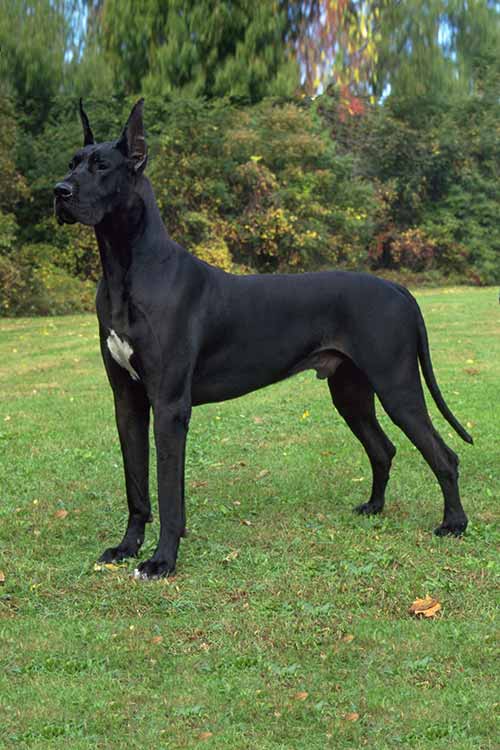 This gentle giant isn't the heaviest of them all but he is definitely the tallest. The Great Dane is often described as loyal and affectionate, and he  often forgets how big he is  during his frequent cuddle sessions. Despite their even-tempered nature, they are another breed that doesn't like to be left alone, and if they are you may notice quite the attitude.
Bull Mastiff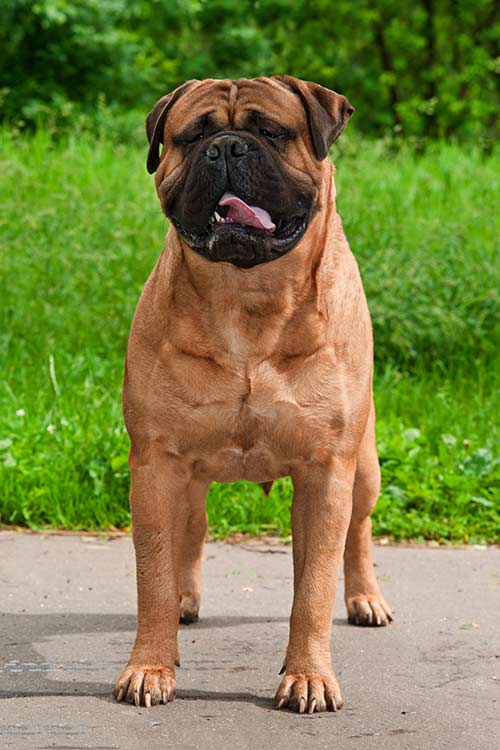 The masiff is both strong and powerful yet loyal and affectionate. Due to their large size, it is suggested that they be monitored around small children to prevent any unintentional harm. While the mastiff usually adapts to children well, they are not so accepting of strangers and can be quite suspicious.
French bulldog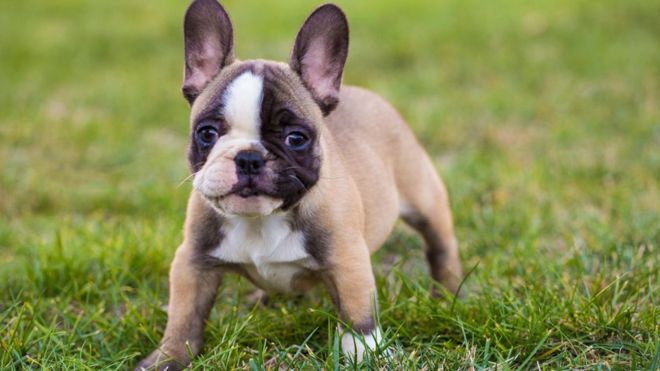 The French Bull dog, also known as "frenchies" love to be the center of attention. Owners of these flat faced pups often describe them as attached and lovable. While they do make great family pets, they can be quite stubborn when it comes to things like house training and being left alone; however, with the proper training and patience they can be the perfect four legged family member.
Siberian husky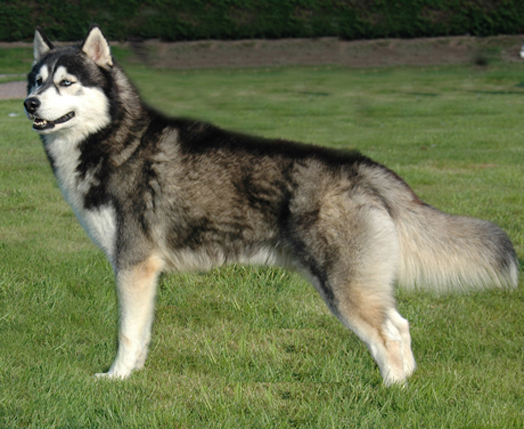 This working dog originated in Asia and was originally used to pull large loads through extremely cold weather; however, today, you will often see them in dog sled races. When they aren't racing, they are mild tempered and playful. Because of their athletic ability they require lots of exercise and prefer to spend lots of time outside. The husky may not be the pet for you if you have small pets as they may harm them.
Presa Canario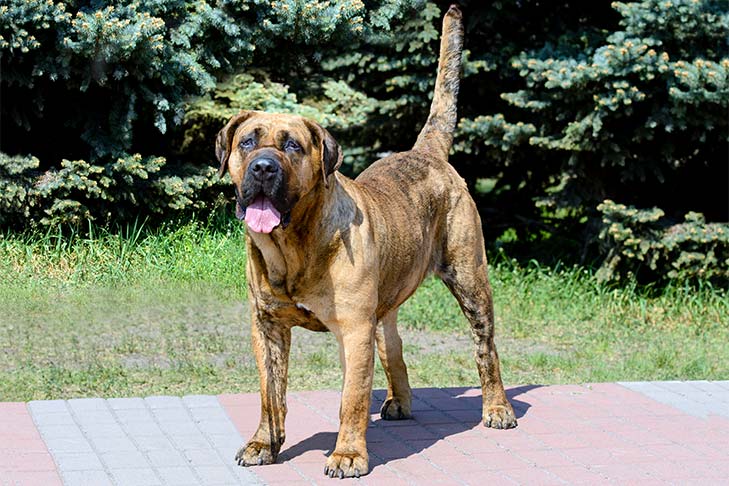 The Canario is a large rare breed of dog, originating from the Spanish Canary Islands. They were originally used to drive cattle and is a very energetic breed. While they are intelligent and highly capable of loyal relationships with their owners, it is important they receive the proper training, as they can be unpredictable.
Affenpinscher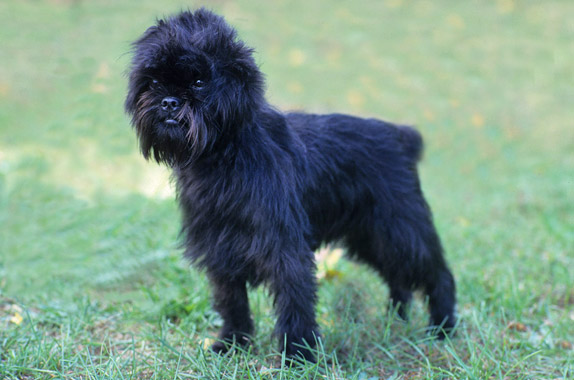 The Affenpinscher also known as the monkey terrier, is fearless and has a big dog attitude. Like many dogs with "small dog syndrome" this little dog thinks of himself as the protector of the home . Despite his small size,  the Affenpinscher doesn't usually do well in homes with small children. 
Bull Terrier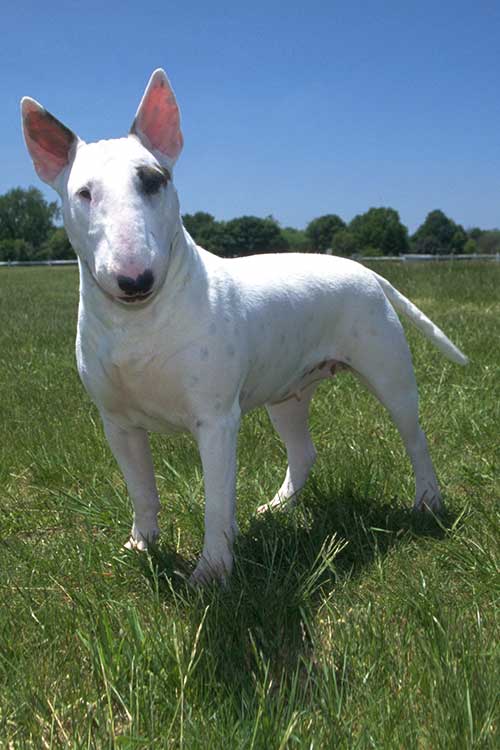 This pointy nose pup was originally bred to be a fighting dog; however, today they are much more affectionate then the fighters they were created to be. While he may not be the ideal pet if you have other small animals, with the proper training and socialization the Bull Terrier has the potential to be a loving family dog.
Afghan hound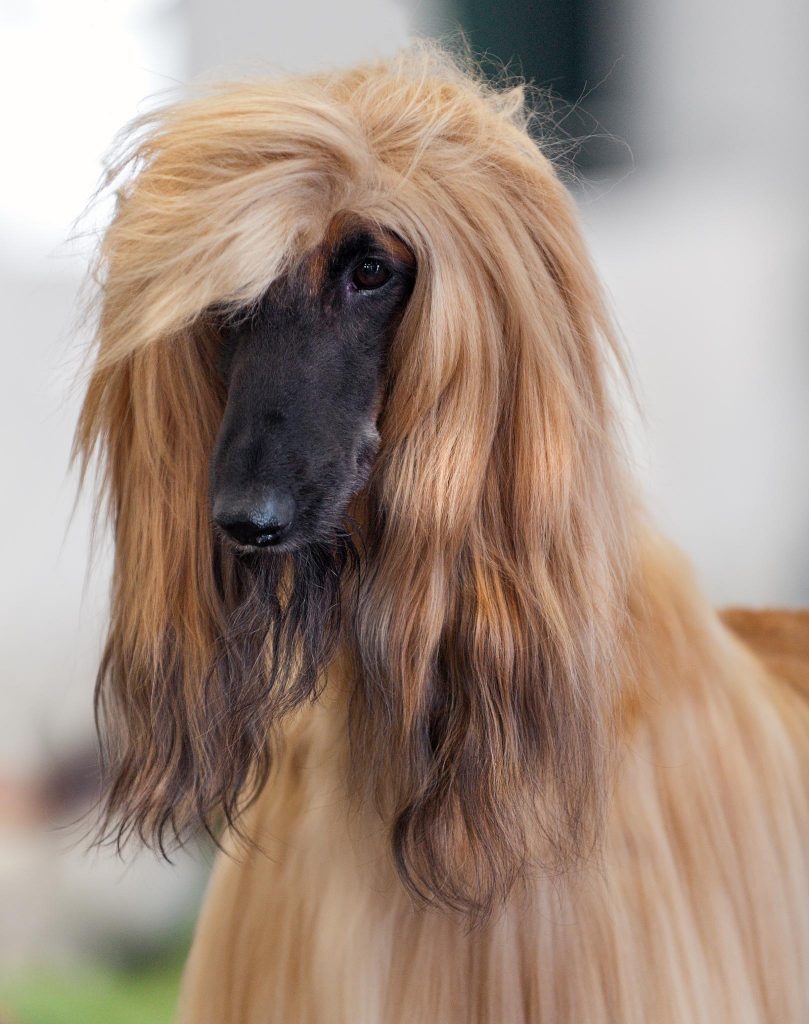 You may recognize this beauty by its long silky coat. Many would describe the Afghan as aloof because he doesn't really  get excited about much. He can however make a good family pet if you're looking for a laid back independent companion.
Basenji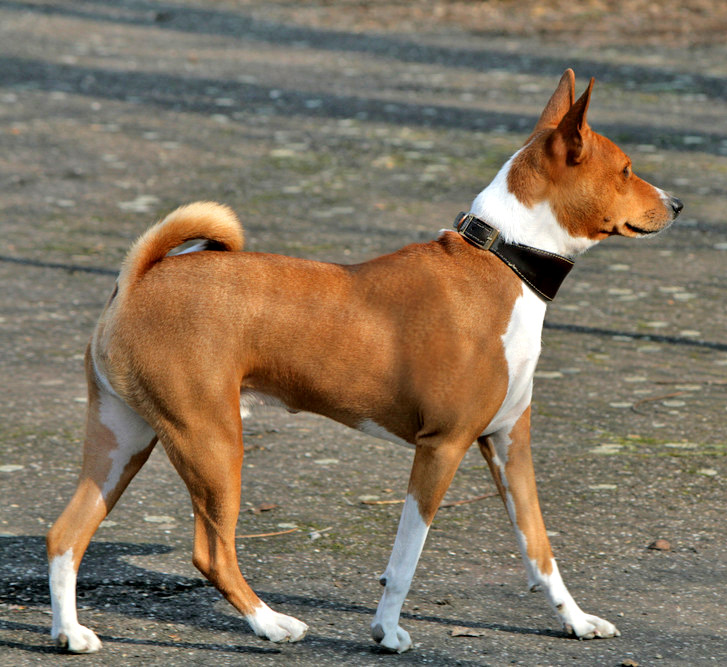 The Basenji first originated in Congo and was originally used to hunt small rodents. He is a fun-loving family dog to have around; however, he isn't the ideal pup for those with small animals. The Basenji can be a little stubborn to train due to his independent nature, but he can be tamed with a little patience. 
Dogo Argentino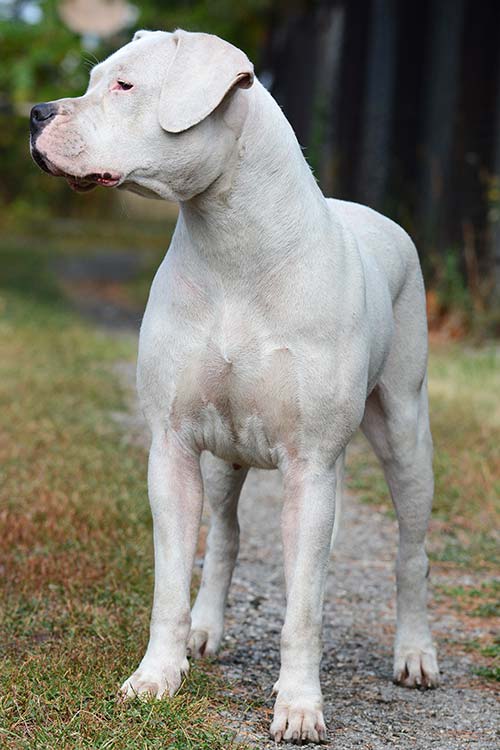 This muscular dog originated in Argentina and was used to hunt wild boar. Today you can see him training as a police dog, service dog, or guide dog for the blind. The Dogo Argentino is very protective so it is important that he is socialized and taught to behave around strangers. 
Safforshire Terrier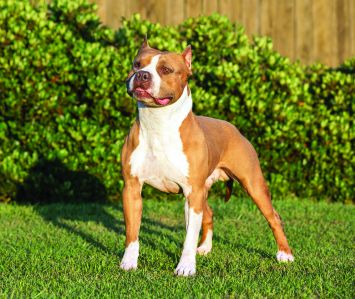 The "staffie" is a medium size dog from Staffordshire England. They are fun and loving and have lots of energy. If left alone for long periods of time, this curious pup tends to get bored and is likely to get into mischief and chew up whatever he can find. 
Miniature Poodle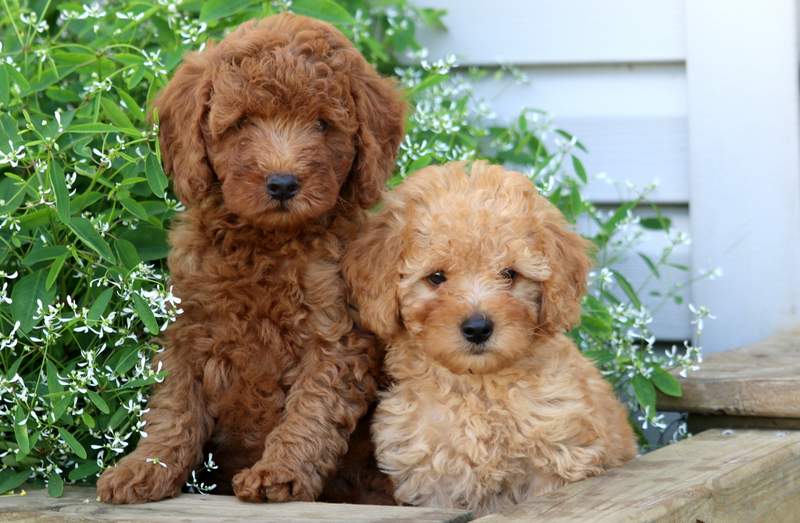 Despite their elegant look, the poodle is far from high strung and loves to have fun. They are an intelligent breed and can sometimes even be stubborn and mischievous. As long as they have something to stimulate them you wont have to worry about them getting into trouble.  
Chinese Shar-pei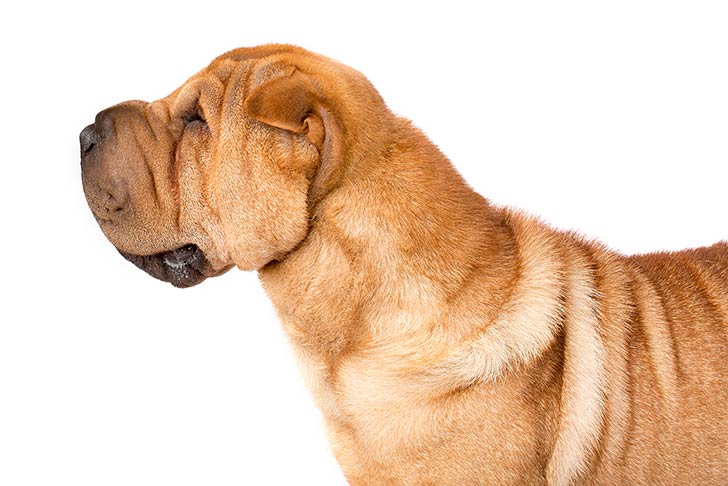 This wrinkly rascal originates from Canton China was bred to be a fighting and guard dog. He can be quite aggressive and stubborn so its important that they are trained and socialized early. The Shar-pei may not be ideal for those with small children unless they are introduced to him as a pup as he may not be tolerant of the handling of little hands.
Neapolitan mastiff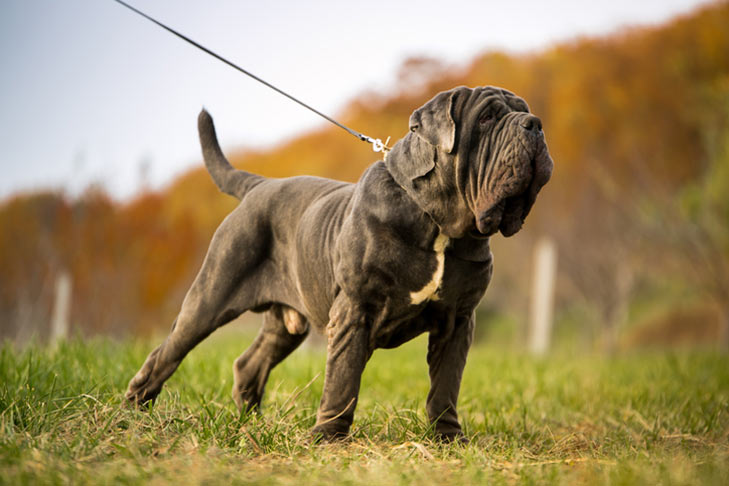 The Neapolitan Mastiff is a guard dog from Italy and has the size and strength to prove it. He makes a great family dog, but strangers may not want to trespass without his permission.  If you're looking for a lover and a protector, the Mastiff may be the dog for you.
Australian Sheppard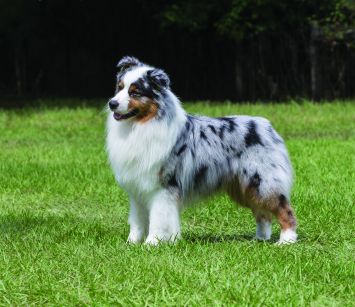 This cuddly cowboy, despite his name originated in the United states and is often used to herd life stock. One thing to note about the Australian Sheppard, is that he loves to exercise. They don't necessarily need a large backyard, but they love to run and play. A lack of exercise and boredom can lead to some obnoxious and mischievous behavior.
Tosa Inu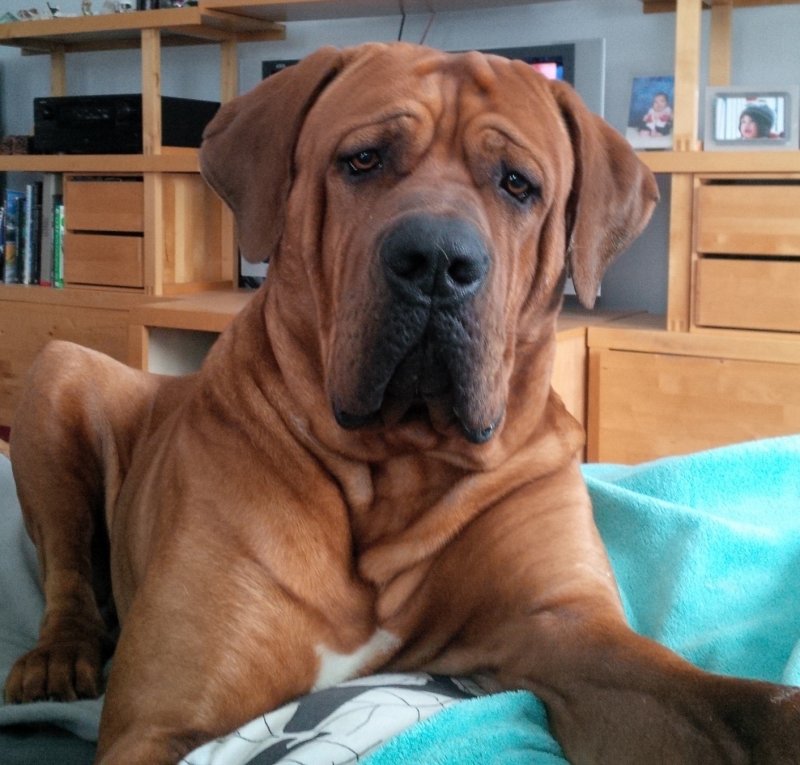 The Tosa Inu is a rare dog that originates in Japan. Sadly,  he was bred to be a fighting dog.  Some consider the Inu to be a dangerous breed, and he is even restricted in the United Kingdom. Despite his questionable background, he is still capable of being trained in homes without small children.
Cane Corso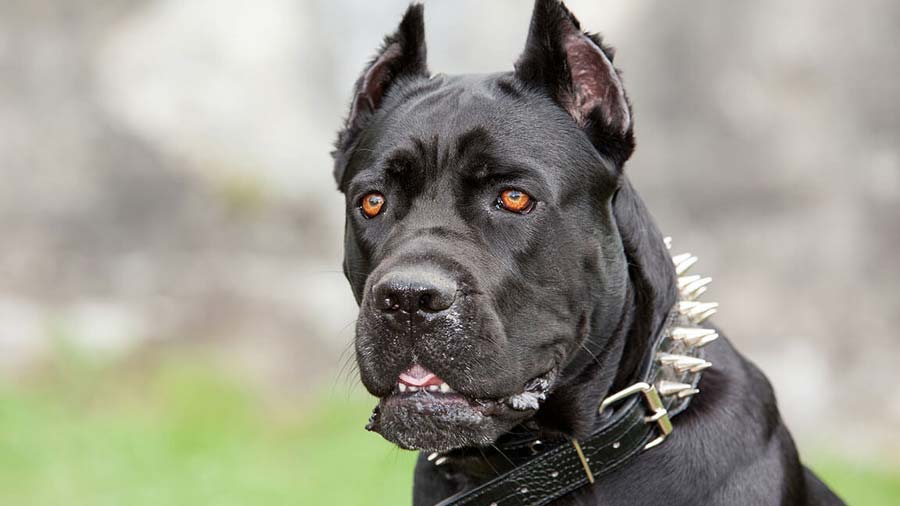 The Cane Corso is one of the most popular breeds in Italy and is often used as a guard dog. Because they are territorial, they are leary of strangers and prefer to stay right by their owners' sides.
Pitbull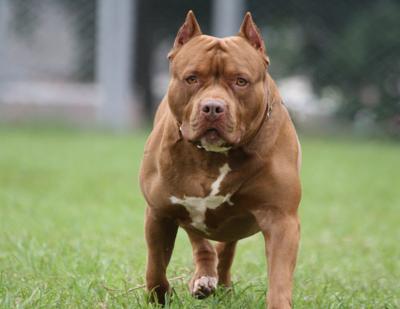 The Pitbull is another breed of dog with a bad reputation. He is known to be aggressive; however, most Pitbull's are taught to be aggressive by their owners. With the right socialization and training they can be very well behaved pups.
Skye Terrier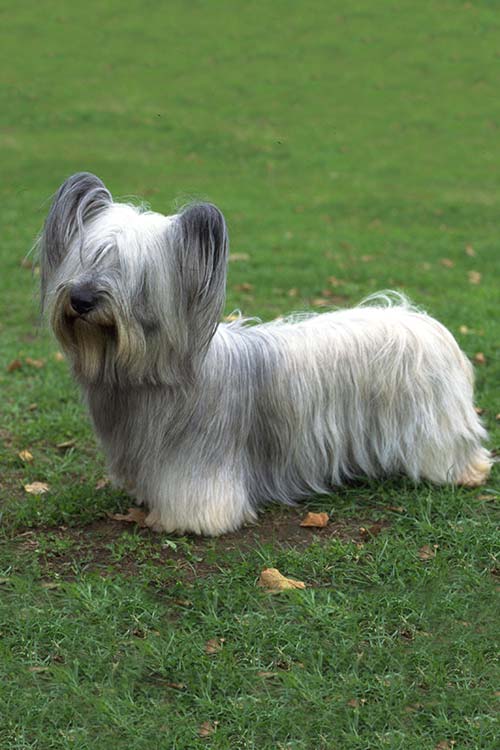 The Skye Terrier originates in the United Kingdom and unfortunately  is one of the most endangered dog breeds. They were originally created to hunt small animals such as fox, but since has made its way into the family home. He isn't one of the friendliest dogs when it comes to strangers, but he can be a good companion for his owners.
Dalmatian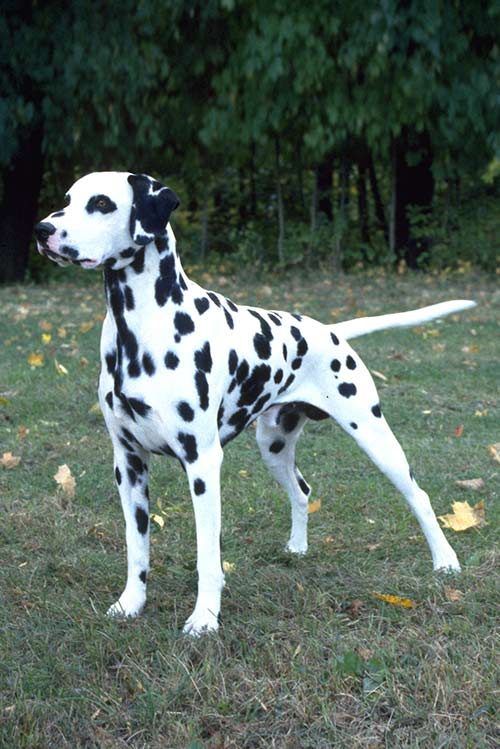 The Dalmatian is most widely known for his distinctive black and white spots. These dogs are very athletic and love to get lots of exercise. With positive reinforcement, the Dalmatian may be one of the easiest dogs to train. Since the he is such a big breed of dog, it is recommended that he be supervised in the presence of small children.
Rhodesian Ridgeback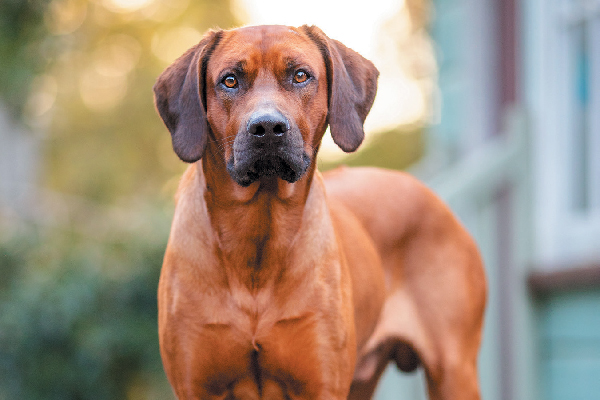 The Rhodesian Ridgeback originated in South Africa and is a natural born hunter. He is independent and active. Because of his hunting instinct, small animals are not safe in his presence. He is however quite affectionate and friendly and has the potential to make a good family dog. Because of his large size and high energy, he needs lots of space to run around.
Gull Dong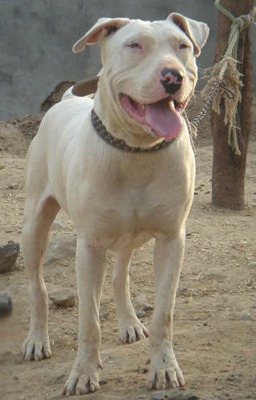 The Gull Dong is a popular breed in Pakistan and unfortunately is  commonly used as a fighting and guard dog. He is loyal and loving yet dominant and aggressive. Gull Dongs have high levels of energy and need plenty of space to run around. 
Fila Brasileiro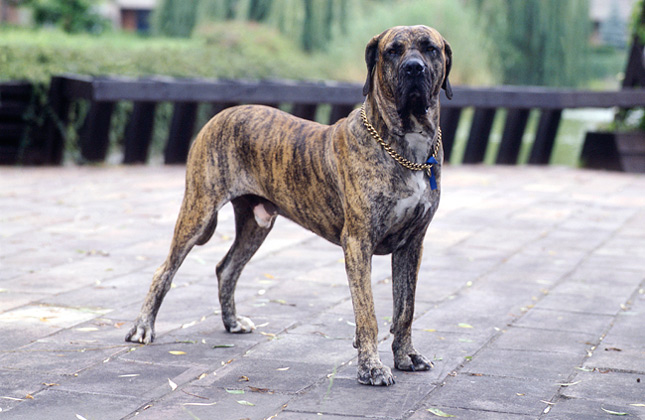 The Brasileiro is a large breed of mastiff that originates in Brazil. He requires an experienced dog owner who can train him properly as he is a powerful dog. Socialization and training at early age is especially important to ensure that he is obedient and well rounded. 
Caucasian Ovcharka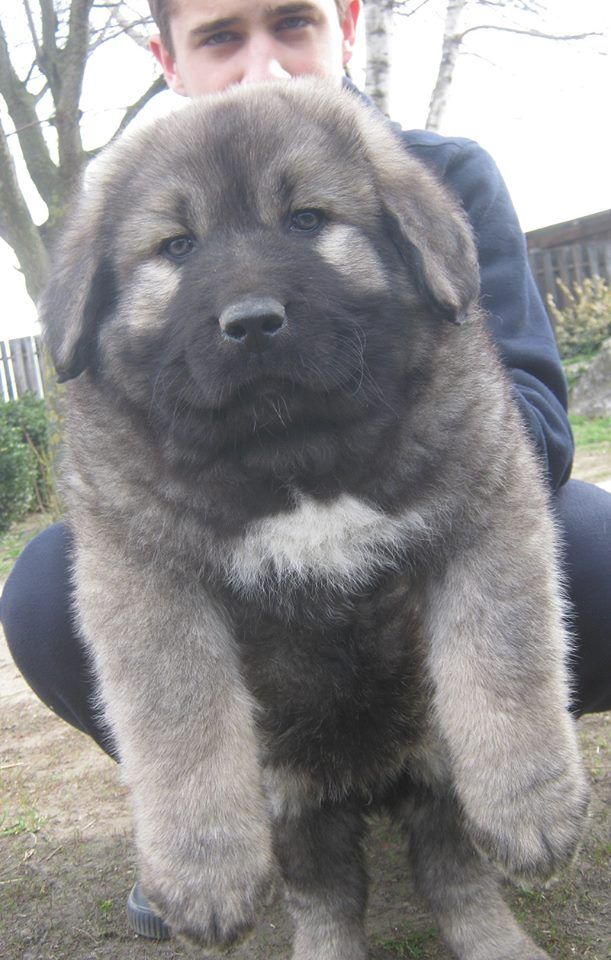 The Caucasian Ovcharka also known as the Caucasian Shepard  originates from the Caucasus Mountain and is used to guard flock from being eaten by wolves and other prey. Positive reinforcement will more than likely be ineffective when training. This dog needs someone who is experienced, firm, and loving. Due to his aggressive behavior, he may not be the dog for a house with small children.
Llasa Opso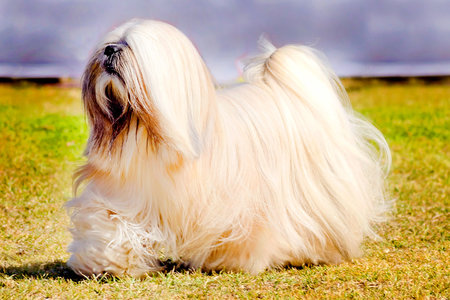 Don't let his looks fool you, this playful pup from Tibet is energetic and fearless. Although he does like to play, he may be intolerant of little children and strangers. He is often described as independent and stubborn, and you may need extra patience during training. 
Cocker Spaniel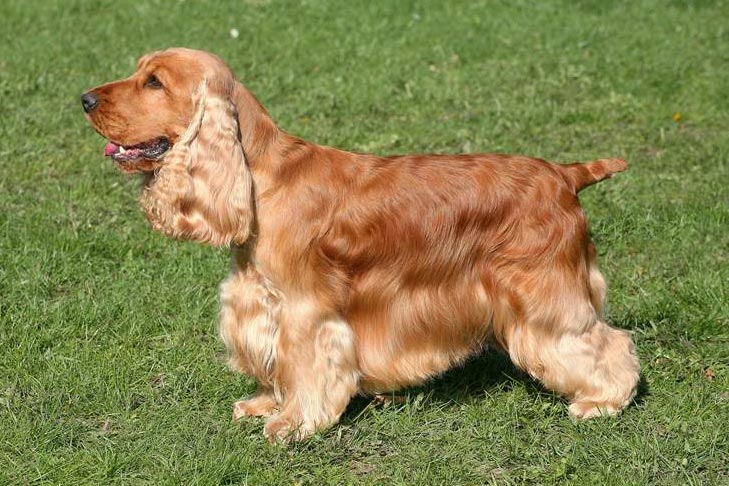 I'm sure you wouldn't expect any trouble from this cute face, as the Cocker Spaniel is considered a great family dog. They are loving and great with kids. This breed does however hate to be alone, and will excessively bark, cry, and destroy if you're gone too long. 
Beagle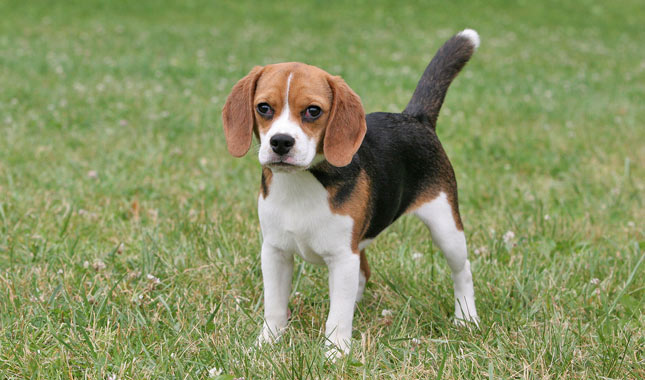 The beagle is a hunting dog that loves to play. Although small children should be supervised when handling any dog, he is more accepting of being handled with little hands. Beagles can be very mischievous and tend to get into a lot of messy trouble. 
Manchester Terrier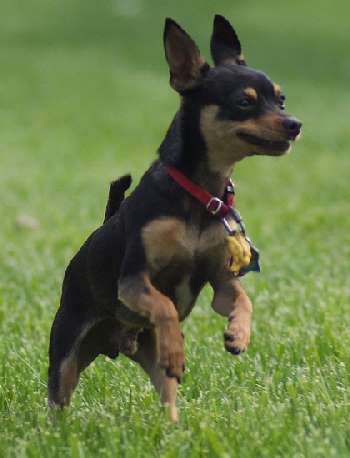 The Manchester Terrier is A breed of dog that was originally created to keep the vermin population at bay in the 19th century. Because of this, he is not ideal for a home with small pets. The Manchester can develop quite a nasty attitude if not trained at an early age.
Love, Laughter, and 75 Years Together: Gene and Virginia Nelson's Remarkable Anniversary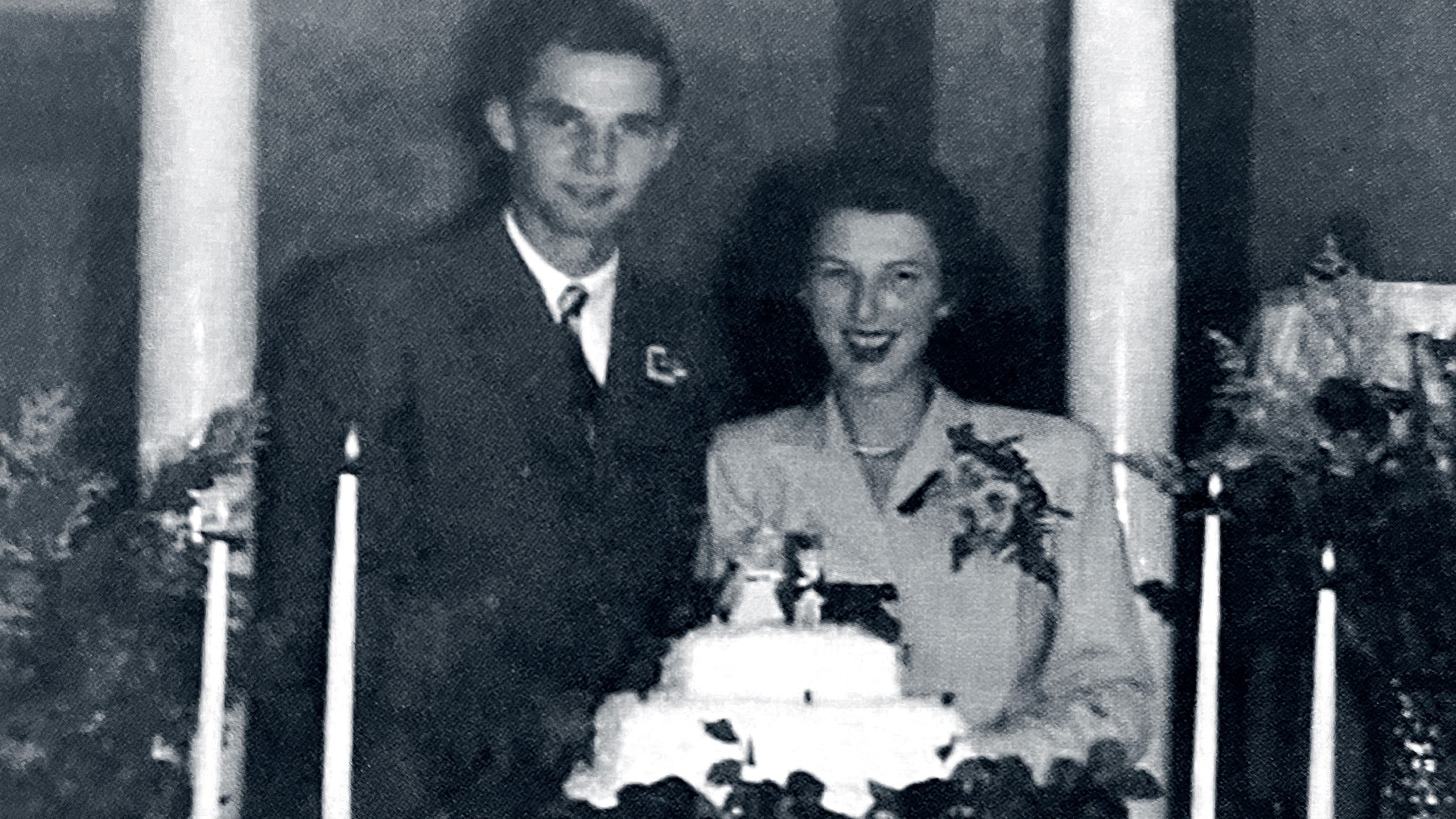 Gene and Virginia Nelson of Canby, Oregon, have a relationship that showcases love's enduring power. The couple recently celebrated an incredible 75 years of marriage, a milestone that very few can claim to have reached. When asked the secret to their lasting love, they attribute it to patience, trust, and a good sense of humor.
Gene, at 95, and Virginia, at 92, have seen a lifetime of changes and challenges, but their love has remained steadfast. When questioned about their enduring bond, Virginia simply replied, "We were just meant to be together!" Gene chimed in, "Have patience through the good times and the bad, try to be honest and faithful."
Their journey began 75 years ago on August 8 when they decided to elope from Brownsville, Oregon, in Linn County. They hopped on a bus to Reno and got married, a move that still brings a giggle to Virginia's lips as she recalls how they outfoxed their parents. At the time, Virginia was just 17, and Gene was 20, with Gene humorously adding, "I was 20 and five months, lacked 2 days, and she was 17 years and 25 days."
According to their grandson, Cody Westphal, their sharp minds are one of the reasons behind their enduring relationship. He said, "Just actively trying to exercise your mind is how it stays sharp."
The couple has three children and seven grandchildren, with the youngest being 29 years old. Gene recalled what made him know that Virginia was the one, saying, "She was a sweet girlfriend, and I hadn't found out any of her faults yet when we were young," which elicited laughter from both of them.
Judy, their daughter, expressed her pride in her parents' long-lasting love. She said, "It takes a lot to make it 75 years and not give up, and they never gave up."
Their sense of humor remains a cornerstone of their relationship, as Judy shared, "They both have a really good sense of humor." Gene and Virginia often engage in friendly banter, and even if they have disagreements during the day, they never go to bed angry.
The couple's thrifty nature is another shared trait. They still have the refrigerator they purchased right after their wedding from Sears Roebucks, and it's still in working condition. Just like their marriage, it has stood the test of time. Gene proudly mentioned, "Never had a service charge, and it's still working! We've always been thrifty."
Their light-hearted arguments, thrifty habits, and enduring love have earned them the nickname "the Bickersons" among family members. Cody noted, "Even if they fight all day, they don't go to bed angry. I think that's why they wake up the next day, and they're still the Bickersons!"
In the twilight of their lives, Gene and Virginia continue to cherish their partnership. As Gene put it, "We're in our waning days. I hope she outlives me because I don't want to outlive her." Their story is a heartwarming reminder that love, patience, and a good sense of humor can make a marriage truly timeless.