Growing Up Near Nature Turns Children Into Happier Adults, According to a Research Study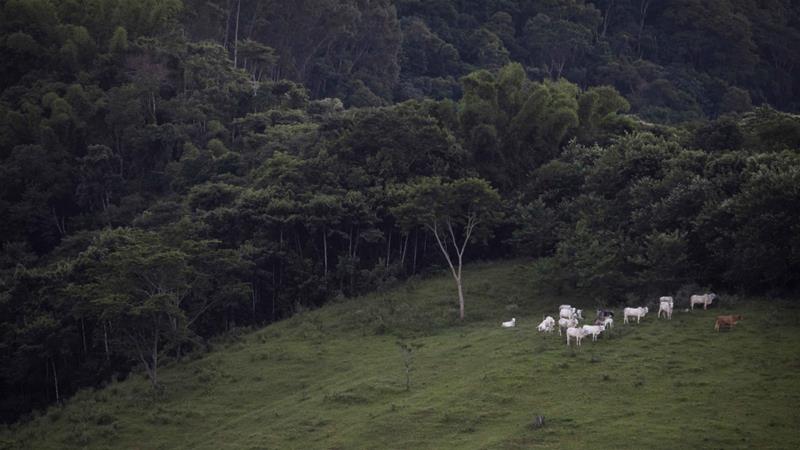 There are lots of different ways to grow up; however, there is a theory that those who grow up more in touch with nature are more likely to be happy as adults. While the reasoning behind this hypothesis was unclear at first, it is now obvious that being close to nature is better for the soul. The night sky is darker, making it easier for people to sleep. The air is cleaner since there isn't as much pollution out in the green areas. Finally, there is something that is claiming about watching the harmony of nature at work. Even though some people might be a bit hesitant to move this far away from civilization, there is now research showing that this kind of environment simply makes people happier.
Of course, people are always going to have their own personal preferences but the results of a recently published research paper are still intriguing. In a research paper that was completed in Denmark, a team of professionals followed close to 1 million people over the course of their childhoods. These were all children that were matched with appropriate controls for the completion of this study. The results of the study showed that the farther away from green children were, the more likely they were to develop a mental illness. Specifically, children who grow up exposed to the lowest levels of green were more than 50 percent more likely to develop mental health issues later in their life. This information was provided by databases kept by the Danish government.
To complete the study, researchers took a look at satellite images of the various parts of Denmark. They used these images to figure out how much green was located around the areas in which these children grew up. Green was used to indicate how much nature was nearby. Specifically, the participants did not have to grow up near a forest to be exposed to a ton of green and be free from mental illness. Simply being close to public parks and green spaces, which might include forests, would be enough.
One interesting finding was that people who were located in a higher socioeconomic class, despite living closer to the city, were still exposed to plenty of parks. This means that they have the ability to protect their children from being exposed to a risk factor of mental health issues, despite living in the city. It should come as no surprise that those who have access to more resources are less likely to develop mental health issues.
On the other hand, even controlling for this important factor, the researchers still showed that more green means a healthier mind and a happier life. The greater the percentage of someone's childhood spent near green spaces, the less likely they are to develop mental health issues as an adult. The researchers suggest that access to green spaces should be increased to allow people to spend more time near nature.
The professionals also say that more research is needed. Even though they found a strong correlation in the study, they also say that correlation does not necessarily increase causation. The results are still strong. People should make every effort to spend more time outdoors near green spaces. The air is cleaner. The mood is calmer. It is healthier for the mind. With these factors considered, it shouldn't come as a surprise that research is now showing that people need to spend more time disconnected from their devices communing with nature. Without a doubt, more parks are needed.
Too Shallow for Swimming With Sharks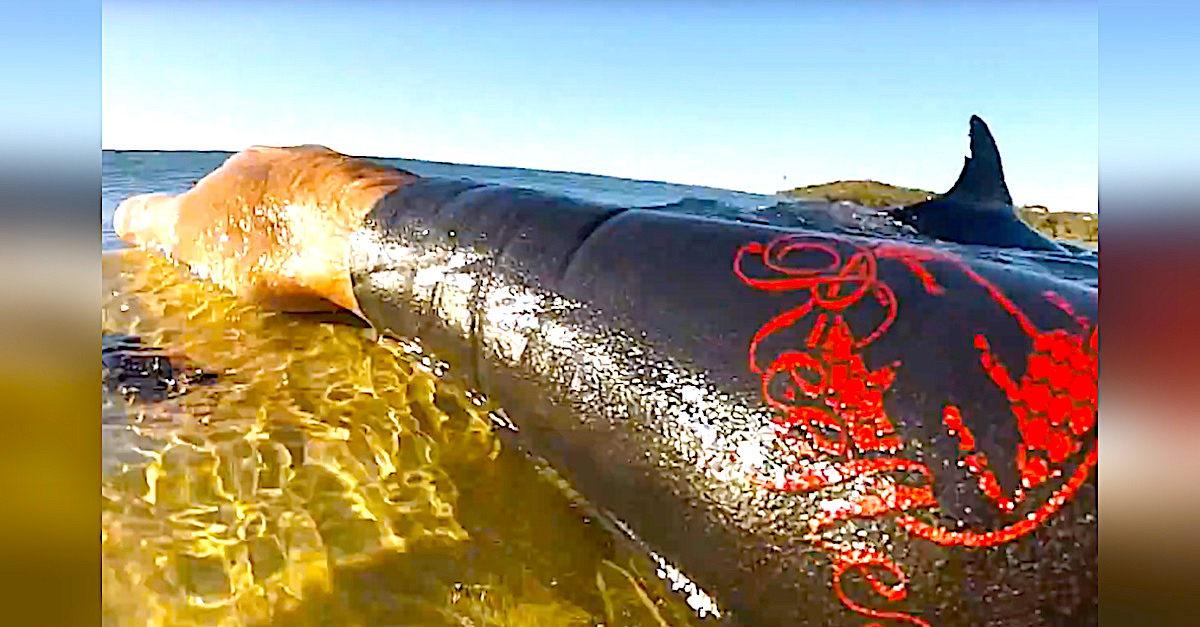 University of Florida student Stefani Luke loved the ocean. She lived to be on the water. She was given a surfboard when she was in high school, but growing up in Ft. Lauderdale didn't offer her much opportunity to ride any exciting waves. Going to college in Gainesville, Florida would provide her with a chance to take weekend trips to the popular beach town, St. Augustine to check out some waves.
One stormy Tuesday, Stefani and some friends heard the news about coastal swells reaching up to five feet. They loaded up their boards and began a caravan. There were 11 kids but only 8 surfboards. She was excited to finally have the chance to use her board on some real waves, but she was also very aware of sharks. She was a biology major, recently working as an intern at the US Fish and Wildlife Service. Most of her work there was done in a lab or in area rivers. The biggest risk at her job had been alligators.
Stefani's love of the ocean and interest in fisheries compelled her to stay abreast of shark activity along the east coast. She knew that in 2019, reports of shark attacks, either provoked or unprovoked, reached nearly 150.
The kids arrived at the beach, ready for some refreshing water and salty air. Today was a day to enjoy a day out of school. They unloaded the boards from their roof racks. Stefani waxed her beloved board alongside her good friends. Since there were more kids there than boards, Stefani offered her board up to a friend to try first. She figured she'd just do a little body surfing to warm up her muscles before fully engaging on her board.
The waves were slightly disappointing. The stories they'd heard about giant waves were exaggerated, topping out at maybe three feet. She swam into the surf and waited. She thought she was a good distance from the surfers with boards. The water was a little colder than expected, and she hadn't brought her wet suit. She swam parallel to the shore for a bit, to warm up. She ended up swimming close to her friend who'd borrowed her board. She waited in the line up, just beyond the breaking point of the waves. She was ready to body surf and catch some waves.
The waves were coming in sets of four. She took the first in a set. It picked her up and she swam with it. As she glided in toward the shore she saw the dark shadow of what she knew was a shark. Everyone knows that you don't panic when you see a shark. You don't thrash around in the water. You don't show signs of distress that signal to a shark that you're easy prey. She forgot all that. All Stefani could think was "I don't want to get eaten by a shark today!" She swam for her life. She swam fast, and probably a little crazy.
The realization of her frenzy made her calm down slightly. She dropped the panicky swimming. She stopped swimming to realize that she was only in about a foot of water! She felt very silly, probably looking like a fool to anyone who might've seen this spectacle.
She stood in the water to see her friend that had borrowed her board. Her friend asked with excitement, "Did you see that shark?!" Stefani acknowledged that she had in fact seen it. Her friend offered her the board back. Stefani declined, "No thanks. I like my legs. I like walking". It was at that moment that Stefani gave her board away. She was done surfing and never tried it again.