Giraffes May Become An Endangered Species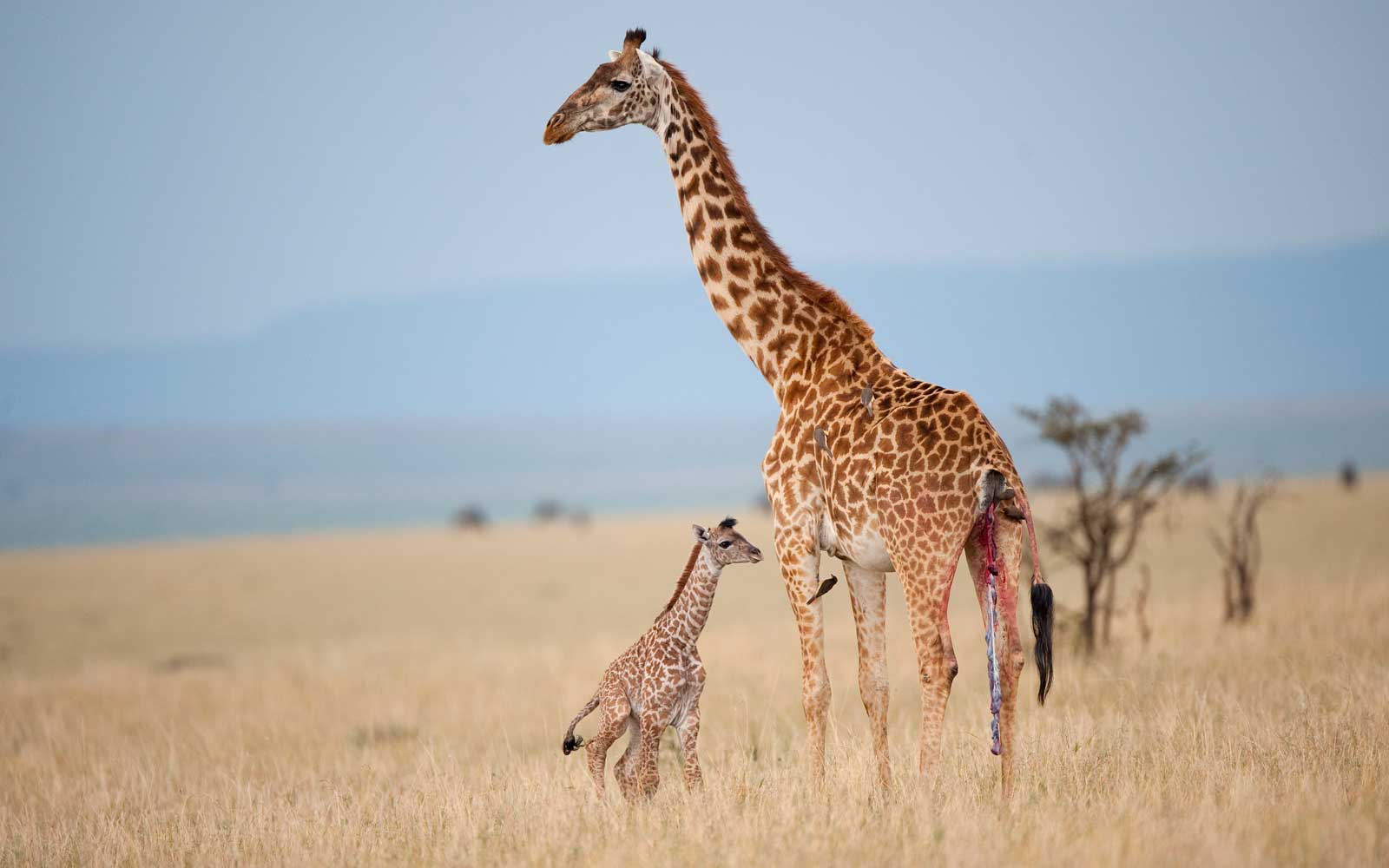 The US Fish and Wildlife Service will begin a 12-month review of the giraffe's status as an endangered species. The global population of the giraffe has decreased 40 percent since 1965. These statistics are provided by the International Union of Conservation for Nature. Several non-profit groups filed a petition with the government to suggest a study be conducted. There are only about 68,000 adult giraffes left in the world.
US Fish and Wildlife Service will study the giraffe for 12 months to determine whether it should be listed as an endangered species. During this time, the study will listen to public comments. The review process often takes longer that 1 year. The International Humane Society says that the governments frequently misses deadlines.
Some programs that support giraffes will be funded if they become listed as an endangered species. The importing of giraffe body parts that is unregulated will be under scrunity. Their parts are used for bone carvings, clothing, pillows, boot, knife handles and more. Legal hunting has little impact on the giraffe population, it is poaching that has diminished the global population. Pro hunting organizations like the Safari Club International claim that even in countries where hunting is banned giraffe populations are declining. They say that a lack of hunting is responsible for the decrease in the giraffe population.
Sometimes hunting groups fund anti poaching projects in African countries . These groups say that making giraffes an endangered species would hurt the funds that US hunters pay for giraffe hunts. The new label could reduce funding for habitat protect and anti poaching projects funded by hunters. The US would have to change the laws concerning hunter importing giraffe parts for commercial gain.
In countries that have giraffes the animal is hunted for meat. Now, they are being hunted by residents of other countries and used for meat. One of the biggest causes of the decline in the giraffe population is loss of habitat. This is due to building roads, construction, drilling for oil, and mining. A solution might be to relocate these creatures to protected locations. Poachers kill the giraffe for its tail because it is a status symbol in some countries and, the skin is used in fashion.
The giraffe is known as the world's tallest animal. Orange colored patches cover their body that are separated by white lines.. Tanya Serarib from the Center for Biological Diversity says that the biggest obstacle will be getting the giraffes on the endangered species list due to the many other species threatened. She is the legal director and senior attorney for this organization.
Giraffes should be listed on the endangered species because they are a uniqe and historical animal. Some interesting facts about giraffes are they only have seven bones in their long neck. Giraffes get water from the plants they eat. There are four different species of giraffes. Today giraffe are only found in sub-Saharan Africa. Their hooves are the size of a normal dinner plate. Often their horns are used by the males for fighting. Female giraffes give birth standing up.
Overall the fate of the giraffe surviving depends on conservation groups, consumers, the government, and hunting organizations working together to change the laws to protect them from extinction.
Why women make capable firefighters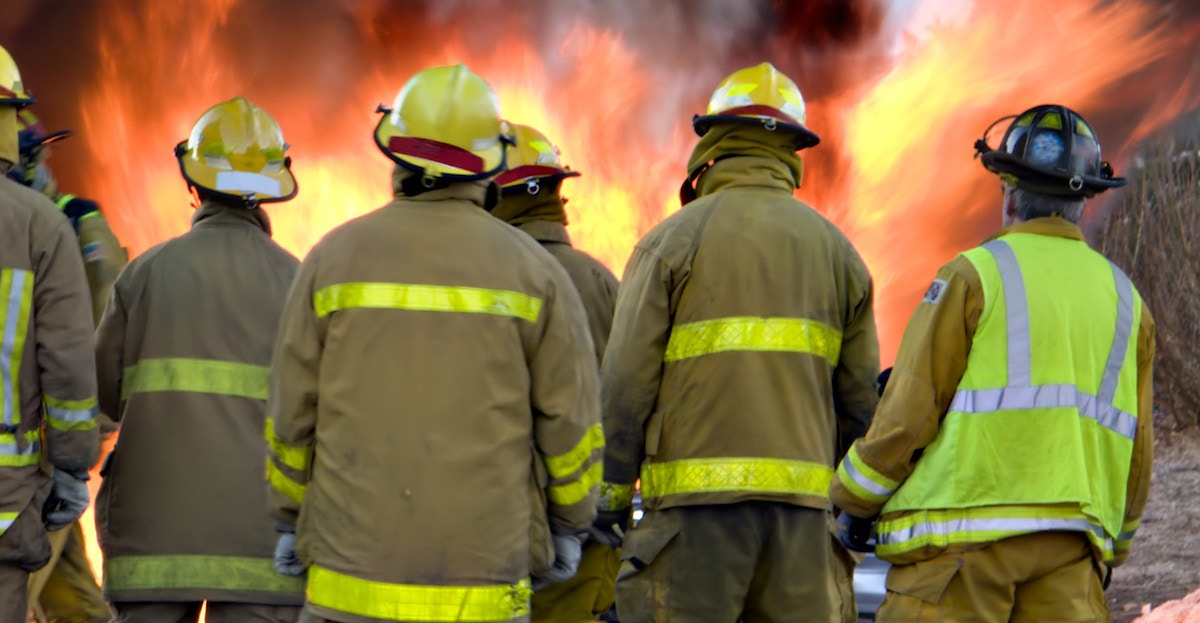 It's unfortunate that the idea persists in society that women are not capable of working as firefighters. As women have become increasingly prominent in other industries that have been traditionally dominated by males such as construction and logging, their numbers on the ranks of firefighting squads continue to remain low.
Take the Fire Department of New York as an example. In 2018, five women succeeded in graduating from New York City's Fire Academy. While some progress has been made for women in the FDNY since the fire department lost a gender discrimination lawsuit back in 1982, there are still fewer than one percent of firefighters for the department who are female. While fire departments in cities such as Seattle, Minneapolis, and Miami have more women, the average for fire departments across the nation is only about five percent female.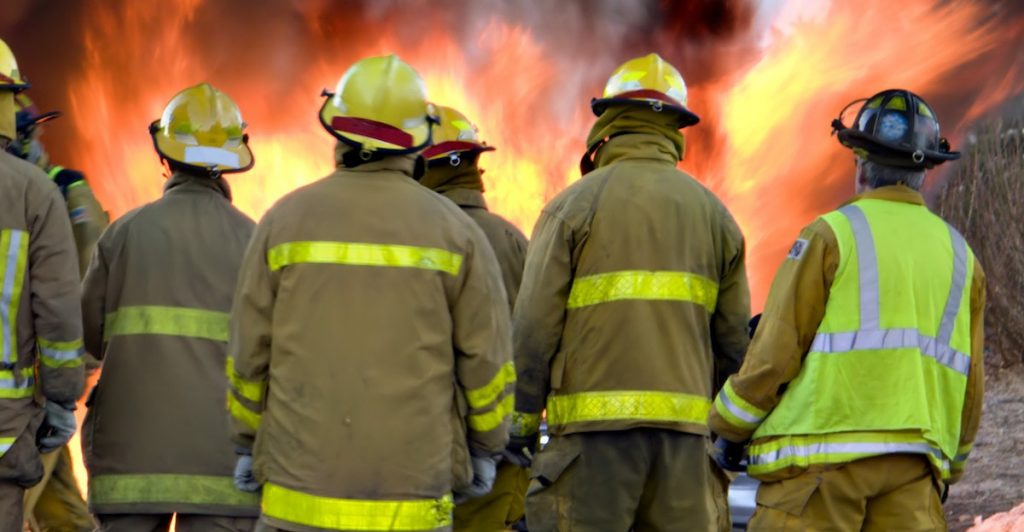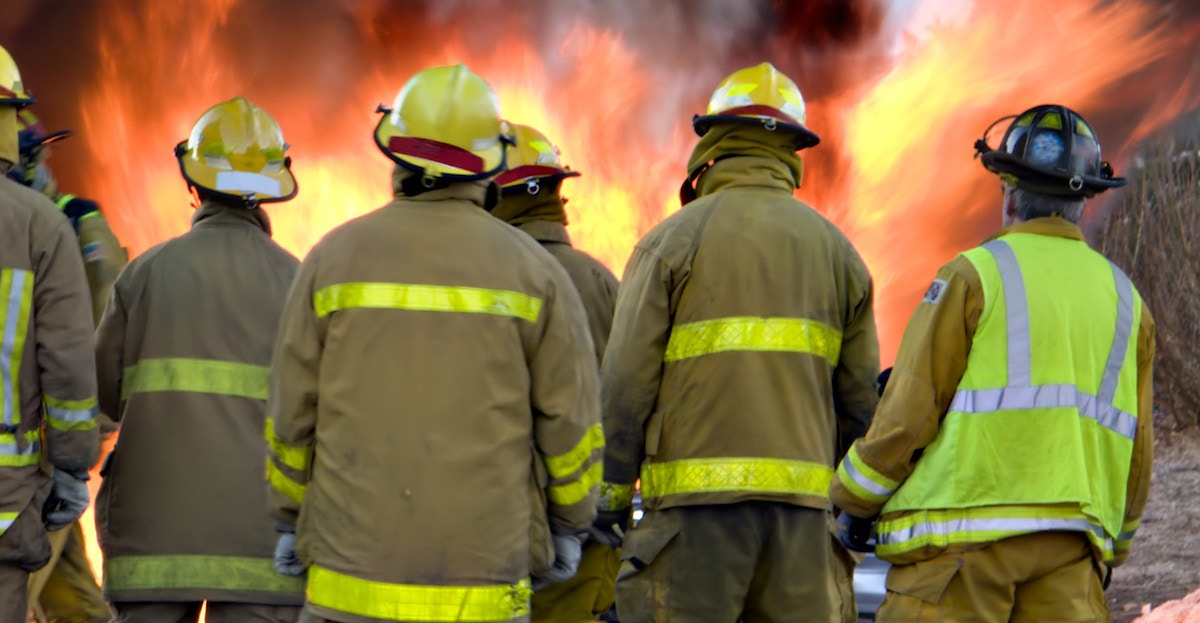 Historically, women have long been successfully putting out fires in this country. Back in 1815, Molly Williams volunteered to serve at the firehouse fo New York City's Oceanus Engine Company No. 11. Williams was a female slave working with a company that was not only all male, but all white as well. Williams was offered a job after she single-handedly handled a call when every man in the company was unable to handle the call because of being infected by the flu.
Another early female firefighter in the US was Emma Vernell. She was 50 years old when she became the first woman to work as a firefighter in the state of New Jersey.
Some people continue to wonder if women are really capable of working as firefighters. One needs only look at statistics to find an answer to this quandary. Consider statistics from the national Candidate Physical Abilities Test that firefighters need to pass. In 2008, 70 percent of all women who took the exam passed. This figure is not significantly far behind the percentage of men who passed the exam. In the same year, 75 percent of men passed. This shows that women are not statistically far behind men in taking the exam and passing or failing is more a matter of individual capabilities than a question of gender.
It's likely that women remain underrepresented in the firefighting profession because of traditionally perceived gender roles. Fire departments all over the country have been found to have testing and qualification procedures that not only discriminate against women, but also against minorities as well. Available equipment is often designed to fit men rather than women. Also, harassment toward women is rampant in some departments.
Nevertheless, women succeed in careers as firefighters. In fact, hundreds of women have attained the rank of captain or lieutenant in their careers as firefighters. In fact, the city of San Francisco fire department was led by a woman, Chief JoAnne Hayes-White, as of 2004.
It's important that people realize that females are perfectly capable of serving as firefighters because, as a female Wisconsin firefighter once remarked, "No one cares if you're a woman when their house is on fire".