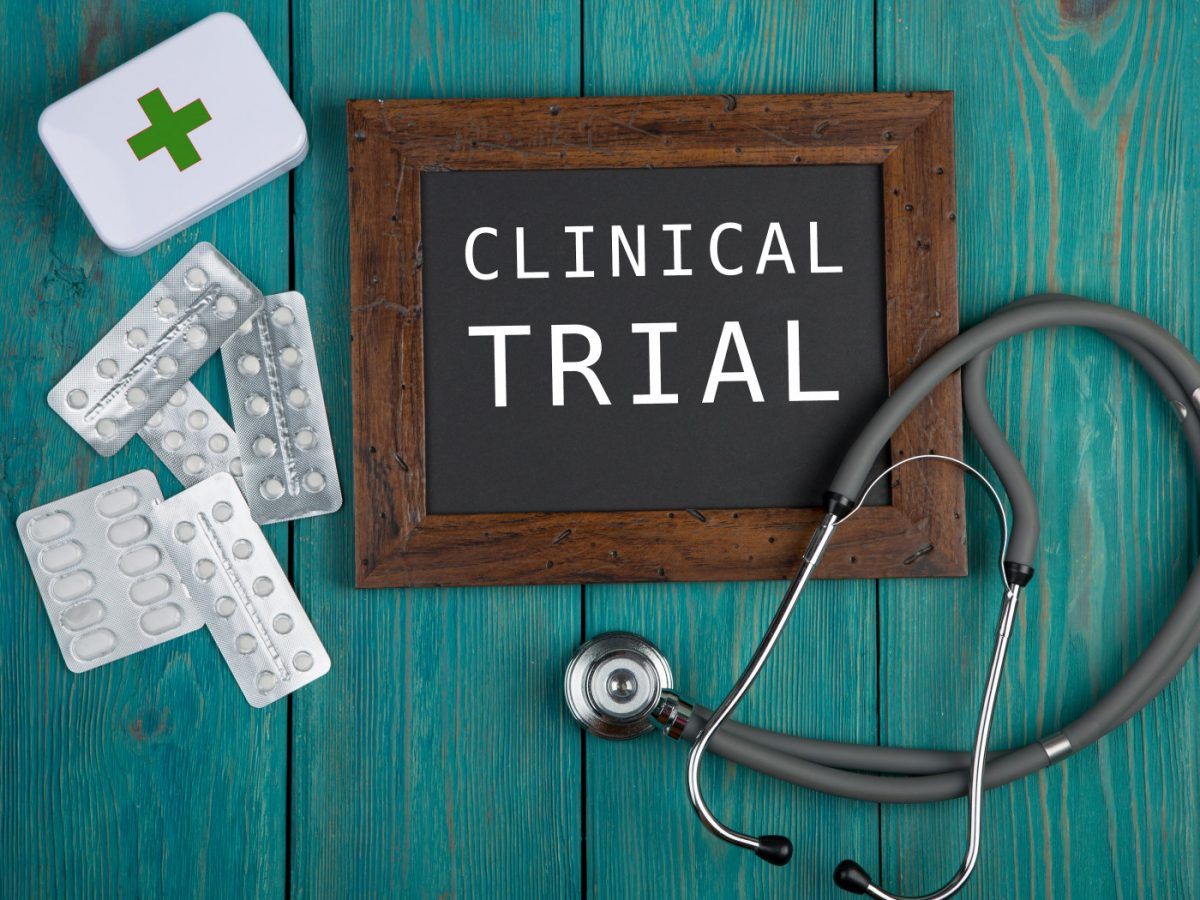 First Human Patient for Trials on Metformin-Clemastine
Medical research is constantly working away on solving those conditions that haven't been cured yet. Multiple Sclerosis is one of them. Currently, one of the studies in play is research on whether a combination of medicine, a diabetes treatment and an antihistamine, combined can produce a recovery for MS patients by restoring their cellular myelin sheath.
The myelin sheath is a membrane that protects and covers part of a brain cell. When damaged, the brain cells can't work properly at sending electrical messages back and forth, which is one of the symptoms of MS. For decades the medical consensus has been that dead and dying brain cells can be restored. Instead, the brain just rewires itself to recover from damage. MS, however, is a continuing degradation of brain cells which, eventually, kills the patient.
With the research mentioned above, a new critical stage has been reached involving the first human test patients. The very first participant volunteered to help, hoping that her involvement may also help cure her recurring MS condition. Going by the first name of Annabelle, the first patient went from being told by doctors her situation was hopeless to now being actively involved in helping find a cure. No surprise, simply trying has changed her perspective and outlook tremendously.
In any kind of medical research, reaching the ability to perform human trials is a huge phase forward. The process is highly regulated, and only when sufficient progress has been made with alternative testing (usually animals) is a research team given the green light to move to human volunteers. For this particular MS project, having human volunteers will help conclusively determine if the combination developed has any effect on the deteriorating myelin sheath condition that patients like Annabelle suffer from with MS.
Currently, patients who have recurring MS, like Annabelle, face using one or some of a dozen drug options that focus on slowing the effect of MS and its progressive deterioration of the patient's brain cells. If the current research combination project is successful, it would be one of the first that goes a step further and helps the body actually recover, going in a full healing mode versus just slowing down the inevitable. In short, repair of the myelin sheath is the ultimate goal of any MS cure research.
Ideally, the project to be run by Cambridge University needs a total of 50 volunteers. One group will get a placebo and the other the treatment drug to be tested as a standard control versus test comparison set up. Ideally, if the test goes well, the combination of Metformin and Clemastine could be a breakthrough in proactive MS treatment versus just traditional damage control.
Libraries Are Branching Out To Include Bikes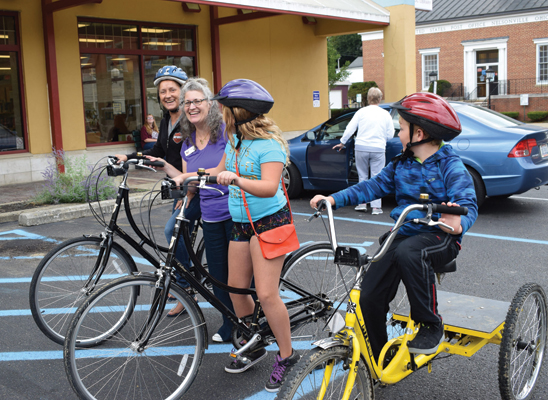 Madison, WI has a total of nine public libraries. They stock everything from classic books to magazines to newspapers to digital reading assets, like audiobooks and ebooks. They also carry an extensive network of disk products such as movies and videos. Now, it turns out, they also lend electric bikes to their patrons as well.
Libraries across the country are looking for more creative ways to make themselves useful, branching out well beyond just books and encyclopedias of the past. Madison's libraries are no exception, but they may very well be the first library in the U.S. that provides electric bikes for borrowing, like a library book. Well, maybe not the first. There are now 35 other similar programs across the country, from Texas to Vermont. And, bikes may very well just be the tip of the iceberg in whatever else libraries get into the business of lending.
The odd thing is, lots of people avoid cycling for an assortment of reasons. Some think that it's a pastime only adult white men engage in. Others can't find anything viable to ride a bike on, whether it be a public sidewalk or a dirt trail. Still others think it's too dangerous altogether, especially with traffic and uncaring vehicle drivers. And, finally, simply having a place to park and lock a bicycle is a convenience people enjoy in big cities but it tends to be a rarity in smaller towns. Money is a barrier as well; a decent bicycle today averages a couple hundred dollars in cost out the door. And an electric bike is well over $1,000 in most locations they are available.
So, Madison's library network and management decided that an electric bike was going to be the next big asset in their inventory of things residents could borrow. Partnering with Madison BCycle, the libraries set up a borrowing system, providing a total of 300 different bike units across the town. Similar to what people see with e-scooters in big cities, those with a library card can now rent a bicycle to get around Madison, but without any charge to a credit card. All the patrons need to activate the bike is a key fob they get from a library. Since the start of the program, almost 280 fobs have been borrowed.
From the library's perspective, the e-bike program has multiple benefits. Instead of having to use Uber or similar at a cost, borrowers can use an e-bike for free. They get exercise which they would not realize with a car. E-bikes connect people and allow them to be more social. E-bikes also help people stay healthier, which avoids medical costs and eventually community costs associated with sickness, lost productivity and public health problems. It also lets patrons try something new around their town and travel more instead of just using a car.
A key factor of success was the fact that Madison City had already put in the infrastructure for the e-bikes all over town. So, they had plenty of docking stations and lockups near libraries and elsewhere. The grid is strategically placed, so no one person has to walk too far to get to an e-bike easily. The only slowdown to the new bike borrowing program was COVID, but since that has passed, bike borrowing is up and running again in Madison.