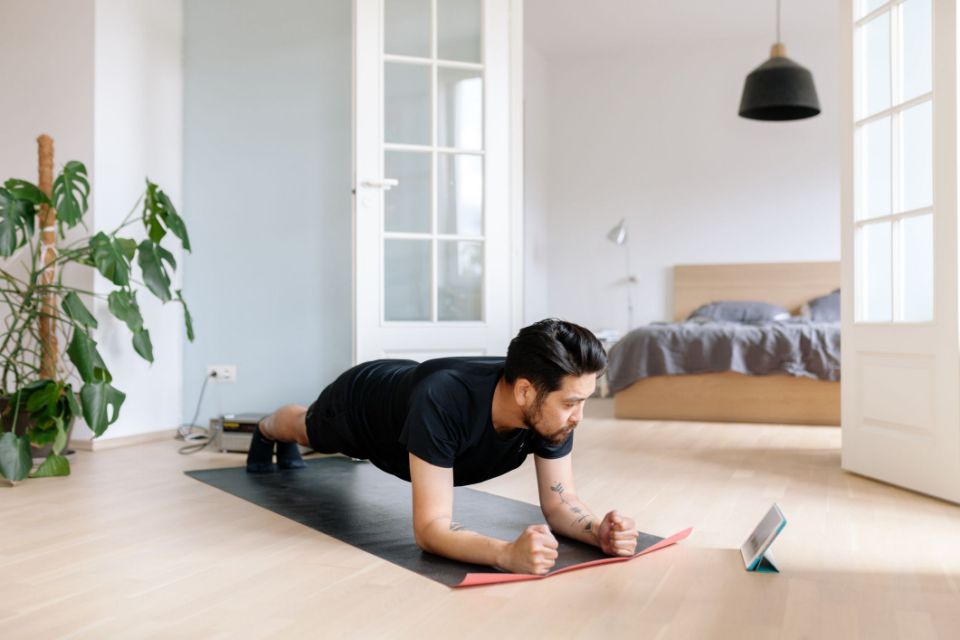 Exercising From Home Today
People who used to go to the gym on a regular basis are now exercising in their homes. Some people have always done so, and it has not been difficult for them to adjust to this new situation. However, plenty of other people find it boring to exercise at home.
They're used to being able to see people at the gym and socialize. People who used to exercise outdoors often feel like they're very isolated when they're indoors. It's sometimes difficult to come up with creative workouts from home, especially for the people who just aren't used to this sort of thing.
In the recent past, it was common for people to use fitness and exercise videos. Some people still do, and there are lots of videos like that on popular video content websites. However, other people miss the more social aspects of exercise, especially if they used to have personal trainers. People today are increasingly aware of the importance of socializing in general, especially with regards to exercise.
Some individuals have a hard time motivating themselves to exercise in the first place if they are not able to see their friends at group classes. Other people enjoy getting emotional support from their personal trainers, who are able to offer encouragement. Many individuals enjoy working out with their friends. They're less likely to miss a workout session if they go to the gym in teams or in pairs, which is already reason enough for people to adopt this sort of schedule.
During the pandemic, it's been difficult for people to be social when they exercise. However, a lot of fitness professionals are trying to make that easier for everyone. Instructors are now interacting with their customers or potential customers by using live streaming services. These streams are available every day, so it is possible for people to keep to a consistent exercise schedule.
The instructors are also offering exercise classes on-demand, so people can still get some of the experience that they used to have at their own group exercise classes. There is also an entire fitness community connected to the new live streaming features, so students can still socialize with one another at a distance.
This community focuses on diet as well as exercise. A lot of people are adopting unhealthy eating habits during quarantine. This is partly due to the fact that it's getting so much easier to order food through delivery services, and not all of that food is healthy. Some people might be comfort eating because they're nervous about the future and current events. Other people might just be dealing with food shortages in their areas.
However, this service is trying to make things easier for the people who are trying to eat more nutritiously. There are cooking classes that can help people prepare food more nutritiously. Certified professional nutritionists are also available for the people who want professional recommendations regarding meal planning. There are also some great recipes available, including recipes that people can follow more easily in today's world.
Many companies are currently adjusting to these unusual circumstances. Fitness instructors are capable of reaching broad audiences with today's technology, even if this is an unusual world at present. Nutritionists and diet experts are capable of doing the same thing.
Some people are using their time in quarantine to get healthier, while other individuals are trying to maintain the healthy habits that they have always had. Either way, fitness professionals are there for them and can help them. Group exercises classes like these might always be available, since some people will like this format better.
"Superhero of the homeless!" Chants in Santiago describe real-life Batman that gives food to the homeless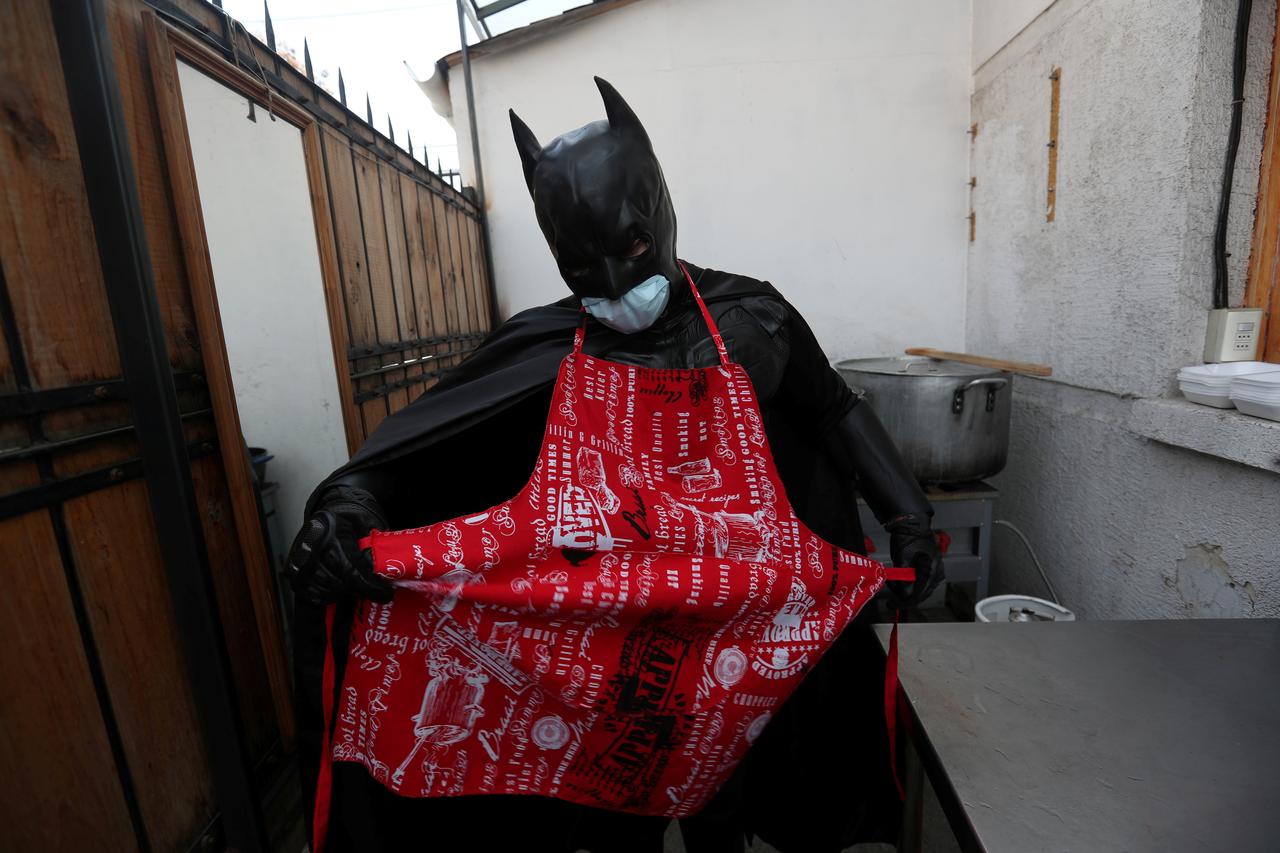 Unlike the fictional city of Gotham, the streets of Santiago are very real, but running in the dark, and fighting hunger is a true life superhero with the face of the Dark Knight, Batman.
Now he doesn't ride a Batmobil or know the first thing about Brazilian jujitsu, but he does his best in making life better for the homeless on the streets of Santiago by bringing them food on a regular basis. He doesn't solve crime or own any special combat gadgets, but he protects the homeless civilians from the villain of hunger and malnutrition.
With his Batmobil-esque SUV, he rides around the city distributing hot meals in his impressive costume- a cape and two masks, one with the typical bat ears and eye slots, and other for protection from the Coronavirus (even the fictional batman wasn't immune to viral diseases. So yeah, this one had to protect himself.)
The self-proclaimed "Solidarity Batman" is contributing his quota in making lockdown and the wave of the pandemic less agonizing for individuals on the streets, and we must say that he is doing a hell of a job. Many of his beneficiaries have only good things to say about him, and are super grateful for his selfless acts of benevolence.
Just like Bruce Wayne, this Batman knows his way around words, and he sure drops a few words of motivation, humor, and affection to people alongside giving them food.
What a guy!
He fills their stomachs, and gives them words of hope? If we didn't know better, we would be clamoring for the Avengers to consider him joining their team- Captain America certainly needs some real competition in motivational speaking.
According to him, Batman was the perfect superhero for his mission, as he represents community unity, and is loved by the people.
"Look around you, see if you can dedicate a little time, a little food, a little shelter, a word sometimes of encouragement to those who need it," he said in an interview.
Just like most masked superheroes, Santiago's Caped Crusader prefers to keep his identity unknown. But his face doesn't matter, does it? His good works already paint him as a beacon of hope and the world would be a better place if there were more of him running around.