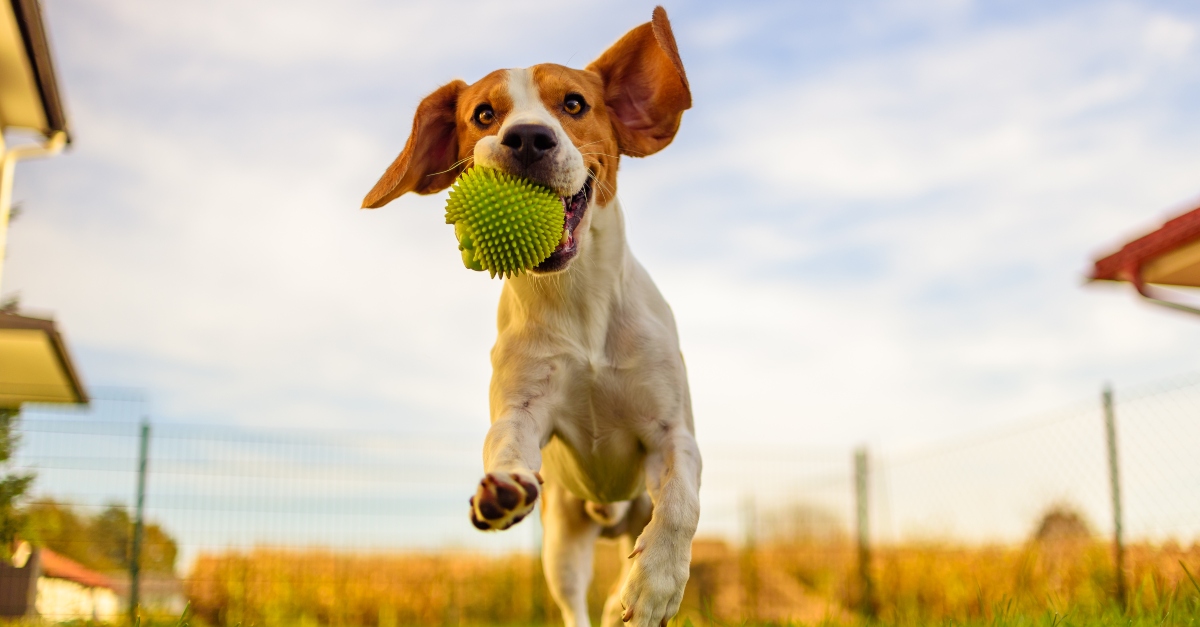 Dog Training can be done with both positive and negative reinforcement. Two recent studies have shown that positive reinforcement leads to happier and better trained dogs. Yet, of course, all of us have yelled at our pets at sometime, because, well, we are only human after all.
A study undertaken in Porto, Portugal took a long look at the dog training. This study was headed by Ana Catarina Vieira de Castro and the Universidade do Porto in Portugal. Her team located 42 dogs at training centers that used positive reinforcement and 50 dogs at training centers that used some form of negative reinforcement such as yelling or pulling on a leash.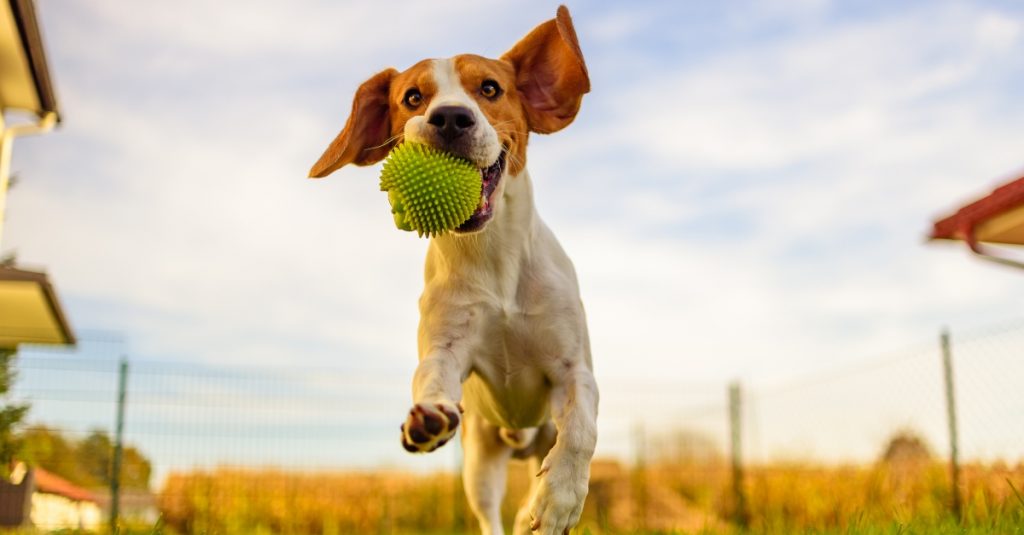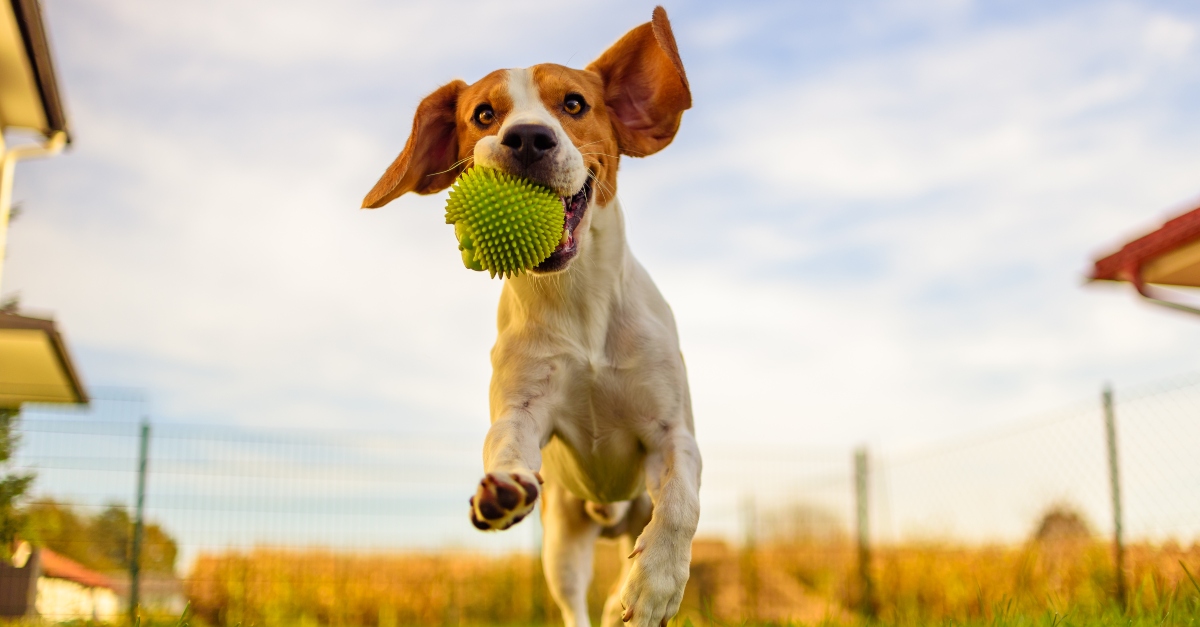 To measure the dogs' responses, the study filmed the first 15 minutes of training for each dog in the study. Then the group took a saliva sample after the training to measure the dog's level of cortisone, a hormone that rises when one is stressed. The group also took saliva samples from the dogs before training at home and again after training at home. This was the first international study of dogs.
From the videos, it was obvious that dogs using positive reinforcement displayed more behaviors associated with contented animals. These dogs looked forward to training and were eager to start. The other group of dogs displayed lip licking, yelping, and paw movements. They also took longer than the positive reinforcement group to learn each skill.
One month later, the group revisited the dogs and attempted to teach them a new trick. This involved a bowl with a treat. If the bowl was on one side of the room, there was always a treat. On the other side of the room, there was never a treat in the bowl. The dogs learned which bowl to approach for a treat over time.
It turned out that the dogs in the positive reinforcement group learned the new trick faster and were more eager to go to the bowl with the treat. Dogs who had been trained with negative reinforcement even after they learned the trick were always more hesitant to go to the bowl with the treat, even though they seemed to know there was a treat in the bowl.
The conductors of the study believed that negative reinforcement caused effects that prevented these dogs from still being relaxed about learning a new trick a month later. The new trick was taught with positive reinforcement.
The study did not test whether the dogs trained with adverse training would have learned the trick faster using adverse methods of training. However, it seemed that the adverse methods of training made this set of dogs hesitant and more difficult to work with for the study leaders.
Thus, when you need to train a new pet, adverse training seems to be a poor choice over all. And, it seems to last past the point of the initial training. This is something to think about as you prepare to train a new pet in your home.
Man's Best Friend, Except When It's Time for the Weather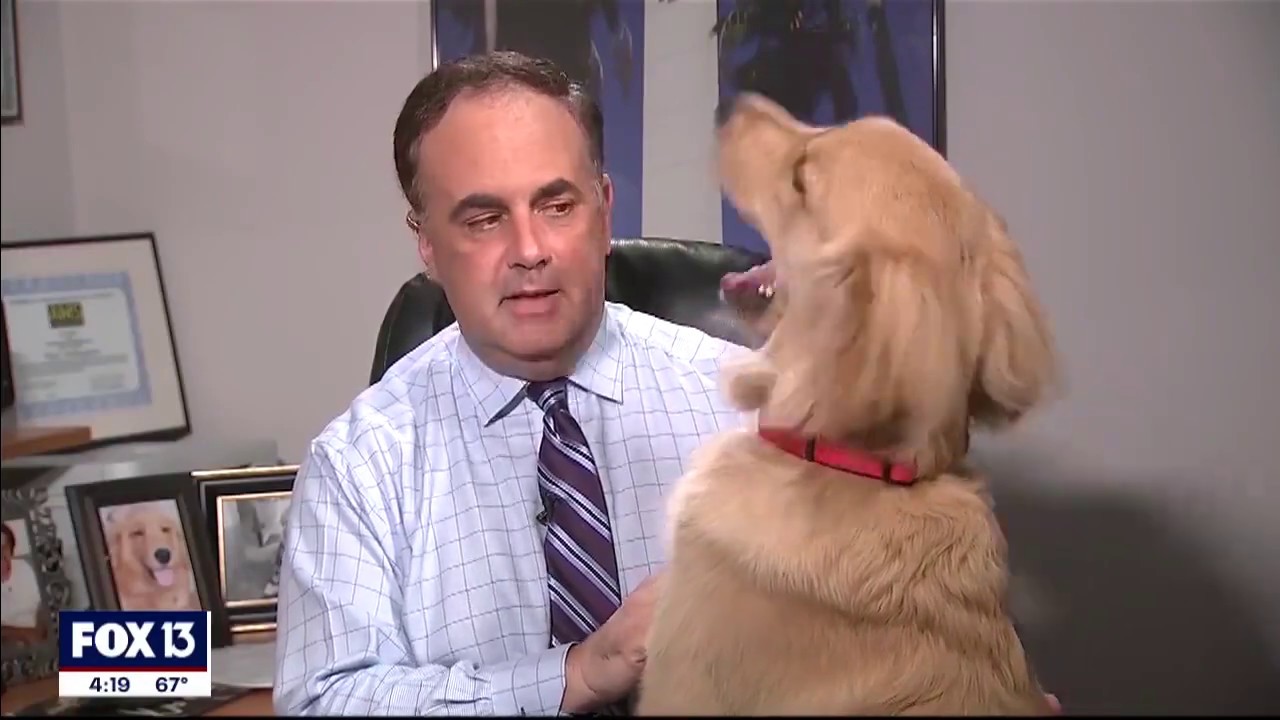 Working from home these days comes with a number of new challenges and risks that most never expected to deal with in their careers. But when the computer camera or conference video is placed in one's private accommodations, all sorts of issues can pop up that folks normally don't deal with in the office setting. Everything from what kind of photos, art or prints one has in the background to their furniture in a personal room to everything else the home is shared with becomes potentially exposed. And in the case of a particular weatherman trying to provide his meteorologist work online, man's best friend can be a notable interruption.
Paul Dellegato regularly works as meteorologist for Fox 13 based in Florida. However, like many others, Paul had to figure out in short notice how to relocate his work and his broadcast to his home to maintain social distance and health safety. While the access to his work networks and computer setups wasn't too hard, the readjustment to a home office and presentation place for his work took a bit of additional thinking. He had to pick a place in the house that would be free of distractions, walk-in surprises, problematic backgrounds, and not be invasive to his own home as well. What Paul didn't count on was that his own extended family might end up being the real disruption to Paul's broadcast.
In the clip provided, Paul is working as usual on his life TV broadcast and covering the weather for the day and the next few days' expectation. As he's going through the details and the changes in high and low pressures as well as the temperature predictions, someone doesn't want to let the weatherman continue. Paul's golden retriever, Brody, has decided to be a gate crasher and literally jump up in Paul's face and personal space. No matter how much Paul tries, his dog just keeps being persistent for his master's attention. Chances are the dog is probably hungry for dinner and is making a point about it. Doing so, however, Paul's dog is not only making a presence on the screen, the canine is goofing up the weather graphics on the nearby computer, making a ton of noise, and showing how useless it is for Paul to try to and stop the chaos. The audience loves it and Brody, and Paul's dog became the new digital mascot for Fox 13.
The weatherman's crisis resonates with all of us. We're all going through a big disruption, trying to reconstruct our professional work lives from home all over the country. So, to find a bit of humor in Paul's online dilemma with Brody provides a cathartic effect, helping us all find some humor and a bit of lightness in watching. Once you watch the show clip, you'll understand why Paul's situation went viral so fast.
Things didn't turn out bad for Paul. He earned big commendations for how patient he was able to stay under duress from Brody and the dog's insistent interruptions of his weather show. And it was clear Paul loves his furry buddy. So, the feeling now is the heck with the weather maps. How Brody behaves on camera will indicate if tomorrow will be a good weather day or otherwise.