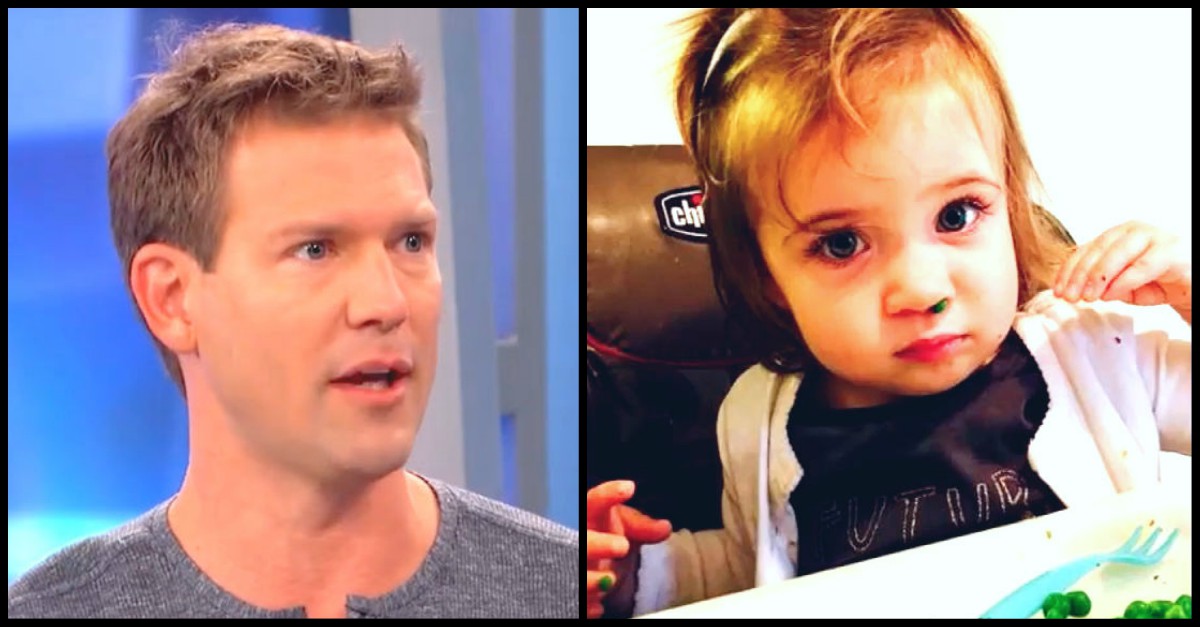 Doctors Share Surprising 'Mother's Kiss' Trick To Clear Kids' Nostrils When Objects Get Stuck
Children can have you move up and down anxiously with their games of picking up foreign objects and placing them up their noses. As the kid's parent or caretaker, you need to be armed with techniques to handle such emergency occurrences. If you notice that your kid has difficulties in breathing, is vomiting (which could be caused by bleeding that drips to the back of the throat) or has typical drainage on one side of their nose, then you would tell that he or she has inserted a foreign body in their noses. Luckily, doctors revealed an essential parenting technique that will help you clear a child's nostril when objects get stuck.
This technique is known as 'mother's kiss' but can be carried out by anybody. It involves a child's mother or caretaker covering the child's unaffected nostril and placing their mouth over the child's while blowing air into the kid's mouth to create a seal. By doing this the child's airway is reflexively closed thus the air that you blow into their mouth would go, hit the back of the blow cavity and come back through the affected nostril pushing the foreign object out. Due to the pressure from the mother's mouth, the foreign body in the affected nostril is forced out.
This technique forces the air blown into the child's mouth to dislodge the object out of their nose or make it lose and bring it closer – if it was a little bit far into the nostril such that you now can pull it out. This trick is relatively simple to be carried out by anybody. However, there are precautions you need to watch out to ensure that it is useful. First, you need to explain it to the child before performing it to make sure that he or she is not frightened. Once the child is okay with it, you can move forward to do it.
You need to make sure that you carry out the steps one after the other, i.e., block the unaffected nostril then take a breath of air then place your mouth over the kid's mouth and blow a puff of air. The order of performing these steps should be maintained otherwise you could have the object blown into the airway and have the situation turn into an unstable one.
This 'Mother's Kiss' trick prevents the need to use more invasive methods like using forceps or a hook to fetch out the object which is subject to causing more risks on the kid as they can easily hurt them or scare the child. This technique is relatively friendly if carried out correctly and saves the time and money you would have used to consult a doctor to carry out such a simple operation.
If even after correctly conducting this technique you find that the object doesn't get dislodged or your child exhibits other suspicious symptoms like bleeding, you should visit a doctor immediately for consultation.
Lion At Zoo Boise Finally Getting A Friend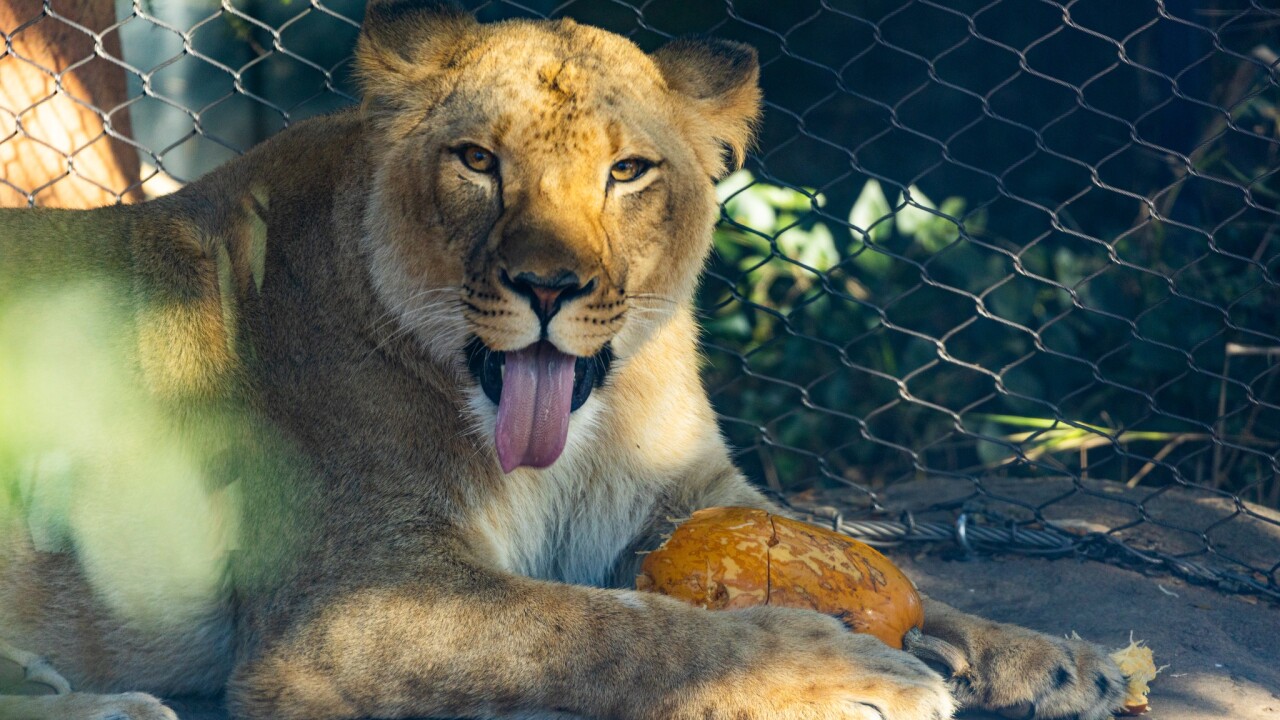 The Boise Zoo in Idaho is about to get a new addition to their animal family. A two-year-old lioness will be arriving from the Santa Barbara Zoo to join the male lion, Revan. The female African lion has not yet been named, but she was born in 2020 to parents Felicia and Ralph.
The decision to pair the two lions together was made with the intention of providing companionship for Revan, who has been living solo for the past year. While the two lions will not be bred, they will have the opportunity to socialize and form a bond with each other.
African lions are the only cats that live in groups called prides. These social structures consist of a few males, a dozen or so females, and their young. Lions are apex predators and are found throughout sub-Saharan Africa. They are known for their distinctive manes, with males sporting large, thick manes around their necks.
The Boise Zoo is located in Julia Davis Park and covers 11 acres of land. It is home to over 200 animals from around the world. In addition to lions, the zoo also houses primates, birds, reptiles, and many other animals. The zoo's mission is to provide a high-quality environment for its animals while also educating visitors about conservation and animal welfare.
Revan, the male lion, has been at the Boise Zoo since 2018. He was born in captivity at the Oakland Zoo in California and arrived in Boise at the age of 5. He is currently 10 years old and weighs over 400 pounds. He is known for his playful personality and enjoys interacting with his zookeepers.
The arrival of the new lioness is a significant event for the zoo, as it provides an opportunity for the animals to form a bond and engage in natural behaviors. Visitors to the zoo will also have the opportunity to see the two lions together and learn more about these magnificent animals.