Doctors Share Surprising 'Mother's Kiss' Trick To Clear Kids' Nostrils When Objects Get Stuck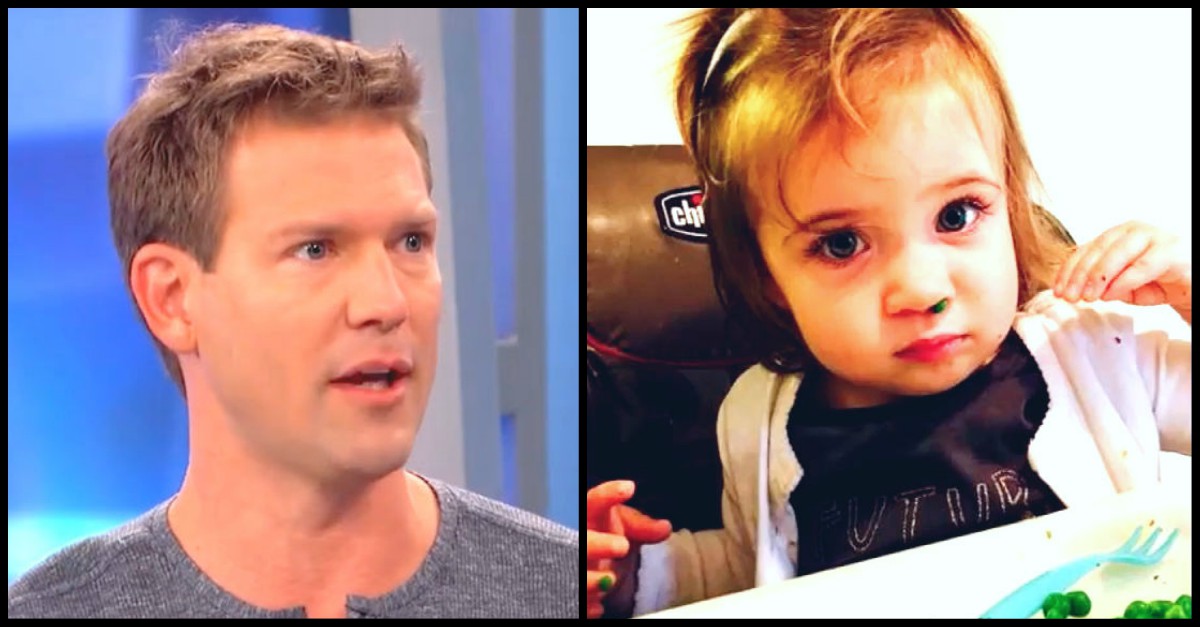 Children can have you move up and down anxiously with their games of picking up foreign objects and placing them up their noses. As the kid's parent or caretaker, you need to be armed with techniques to handle such emergency occurrences. If you notice that your kid has difficulties in breathing, is vomiting (which could be caused by bleeding that drips to the back of the throat) or has typical drainage on one side of their nose, then you would tell that he or she has inserted a foreign body in their noses. Luckily, doctors revealed an essential parenting technique that will help you clear a child's nostril when objects get stuck.
This technique is known as 'mother's kiss' but can be carried out by anybody. It involves a child's mother or caretaker covering the child's unaffected nostril and placing their mouth over the child's while blowing air into the kid's mouth to create a seal. By doing this the child's airway is reflexively closed thus the air that you blow into their mouth would go, hit the back of the blow cavity and come back through the affected nostril pushing the foreign object out. Due to the pressure from the mother's mouth, the foreign body in the affected nostril is forced out.
This technique forces the air blown into the child's mouth to dislodge the object out of their nose or make it lose and bring it closer – if it was a little bit far into the nostril such that you now can pull it out. This trick is relatively simple to be carried out by anybody. However, there are precautions you need to watch out to ensure that it is useful. First, you need to explain it to the child before performing it to make sure that he or she is not frightened. Once the child is okay with it, you can move forward to do it.
You need to make sure that you carry out the steps one after the other, i.e., block the unaffected nostril then take a breath of air then place your mouth over the kid's mouth and blow a puff of air. The order of performing these steps should be maintained otherwise you could have the object blown into the airway and have the situation turn into an unstable one.
This 'Mother's Kiss' trick prevents the need to use more invasive methods like using forceps or a hook to fetch out the object which is subject to causing more risks on the kid as they can easily hurt them or scare the child. This technique is relatively friendly if carried out correctly and saves the time and money you would have used to consult a doctor to carry out such a simple operation.
If even after correctly conducting this technique you find that the object doesn't get dislodged or your child exhibits other suspicious symptoms like bleeding, you should visit a doctor immediately for consultation.
Gallant Helps Pet Owners Plan Ahead By Banking Dogs' Stem Cells When They Get Spayed Or Neutered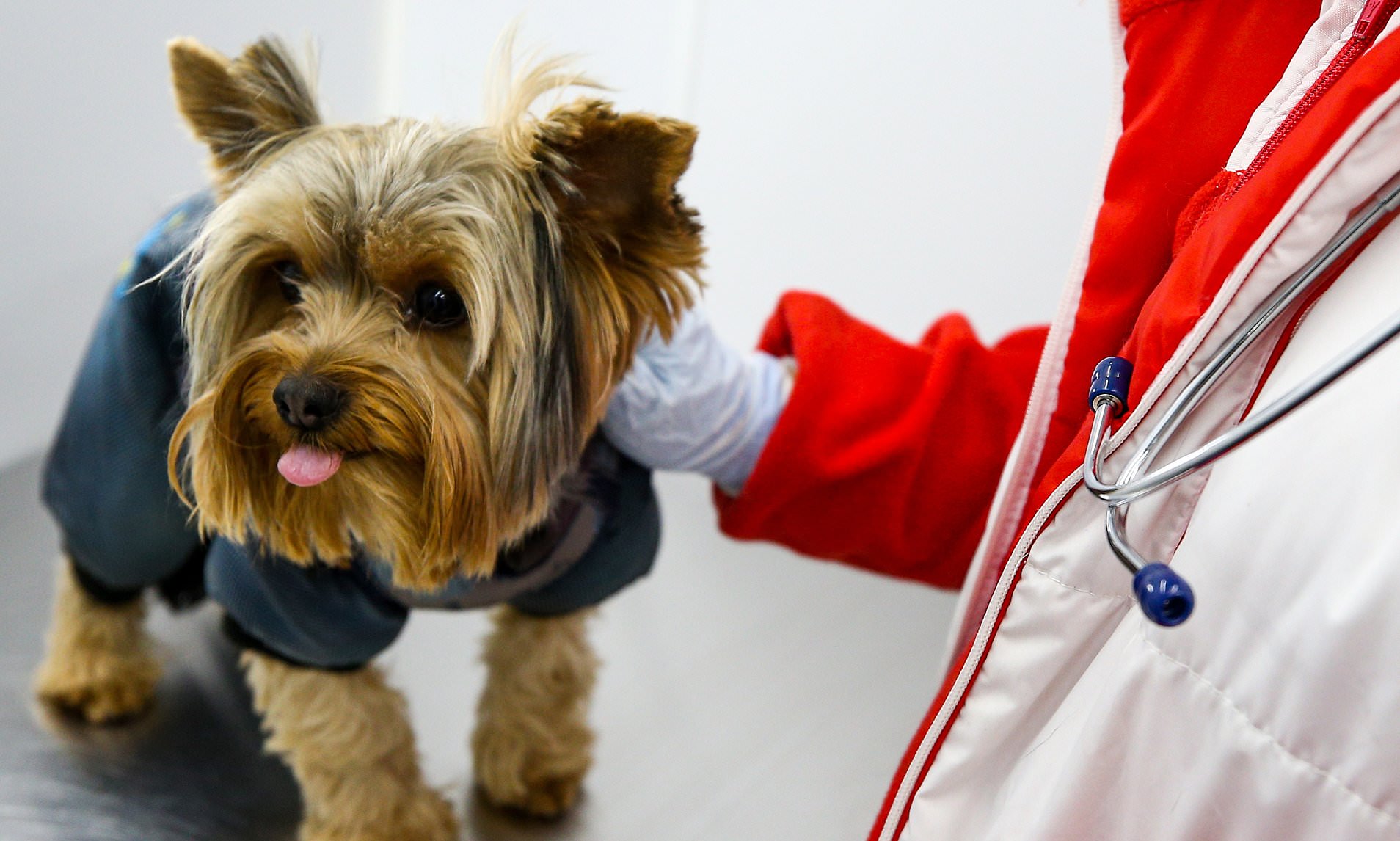 If you're wondering what you can do to make your pet's life as long and healthy as possible, it's a good idea to consider banking your dog's stem cells. Gallant is a new startup devoted to pet health that can help you do just that.
Human health care has benefited enormously from stem cell technology in the recent past. Now with the help of Gallant, pet health can benefit too. Gallant's mission is to make it so that dogs can benefit from regenerative therapies. The company now has collected $11 million in funding and is based in Los Angeles.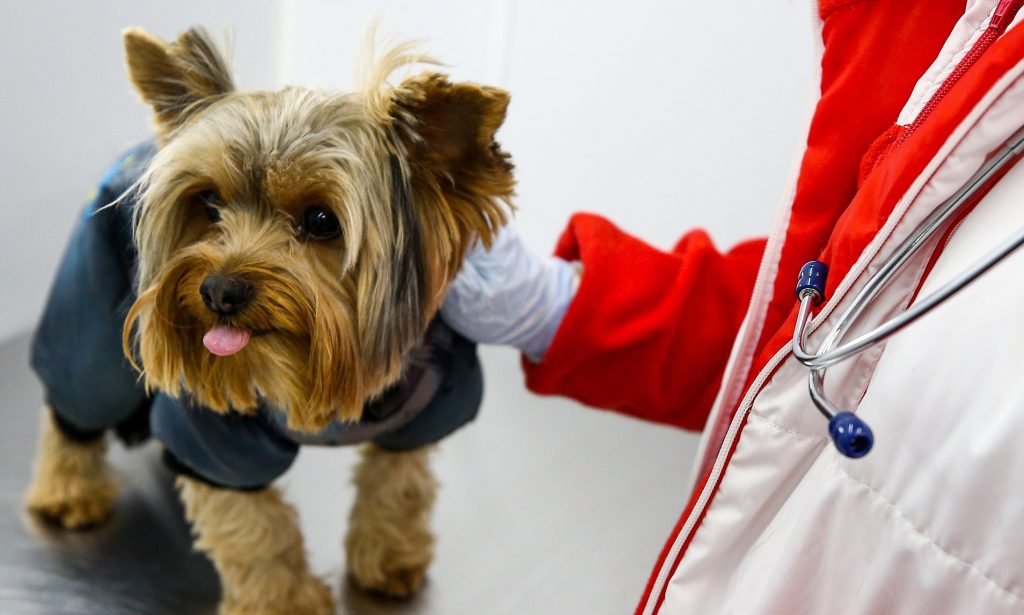 The founders of Gallant have made note of the fact that we plan ahead for our children, but we rarely plan ahead for the lives of our pets. However, harvesting stem cells when dogs are young and healthy creates a huge asset to pet health care in the future.
The stem cell banking service offered by Gallant has just recently launched. Yet it is already stirring up a lot of attention in pet care. The company has grown to acquire part of the previously existing company Cook Regentec. This acquisition has included possession of stem cell banking services that were already being offered by Cook Regentec. It has also included acquisition of various cell therapy products that involved harvesting reproductive tissues.
The strength of the operations of this company lie in the fact that it involves harvesting stem cells when neutering and spaying is being performed. This maximizes the efficiency of the harvesting and also makes it so that stem cells are harvested when the animal is young. At this time, the stem cells are healthiest and best for regenerative cell therapies.
The founder of the startup enterprise is Aaron Hirschhorn. Hirschhorn initially founded DogVacay. He founded this company after suffering from back pain himself. After suffering from back pain, Hirschhorn also saw his dog suffer through arthritis pain. While Hirschhorn noted that he was able to benefit from regenerative therapies, no such therapies were available for his dog.
Another leading figure at the company is Linda Black. Linda Black is an entrepreneur with experience with other ventures in the past involving the life sciences. Other companies Black has worked for have included SciStem and Medicus Biosciences. These two ventures were also focused on regenerative therapies.
Thanks to the $11 million in initial funding available to Gallant, the company made the purchase of the Cook-Regentec division. Now Gallant is able to offer pet owners the option to have stem cells collected any time they take a pet to have a spay or neuter surgery performed.
In the future, regenerative therapies will be more widely available for pet owners, but it's important to have the young stem cells available to provide these therapies. With the services of Gallant, it's easy to ensure that effective treatments will be available for your dog for chronic conditions like arthritis down the road.