Doctors Share Surprising 'Mother's Kiss' Trick To Clear Kids' Nostrils When Objects Get Stuck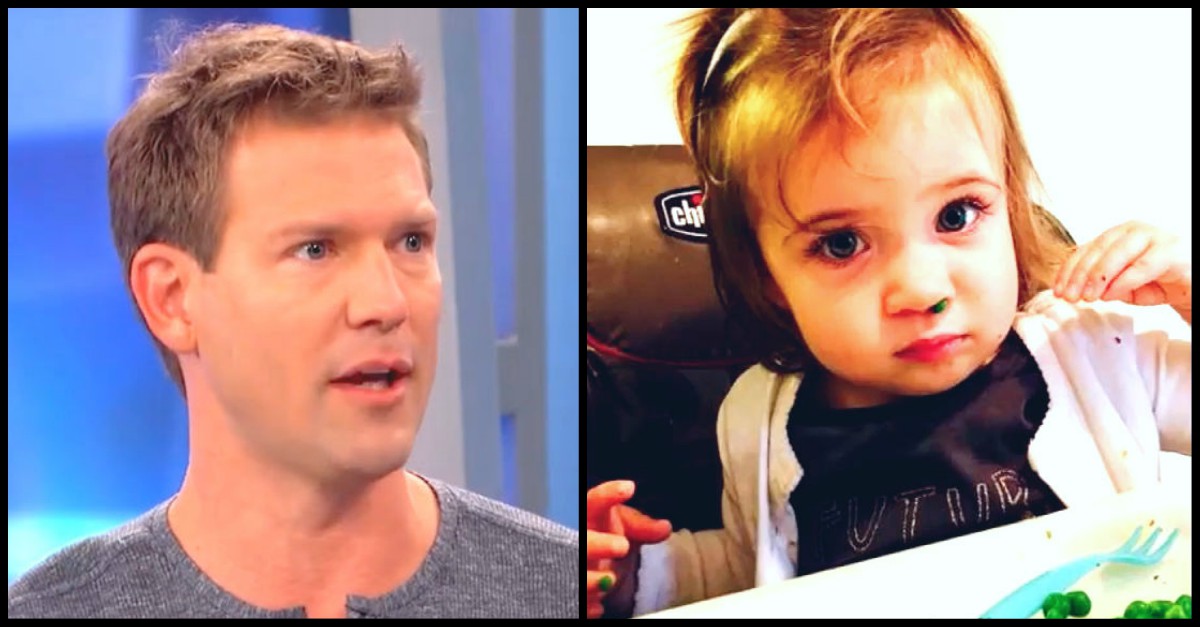 Children can have you move up and down anxiously with their games of picking up foreign objects and placing them up their noses. As the kid's parent or caretaker, you need to be armed with techniques to handle such emergency occurrences. If you notice that your kid has difficulties in breathing, is vomiting (which could be caused by bleeding that drips to the back of the throat) or has typical drainage on one side of their nose, then you would tell that he or she has inserted a foreign body in their noses. Luckily, doctors revealed an essential parenting technique that will help you clear a child's nostril when objects get stuck.
This technique is known as 'mother's kiss' but can be carried out by anybody. It involves a child's mother or caretaker covering the child's unaffected nostril and placing their mouth over the child's while blowing air into the kid's mouth to create a seal. By doing this the child's airway is reflexively closed thus the air that you blow into their mouth would go, hit the back of the blow cavity and come back through the affected nostril pushing the foreign object out. Due to the pressure from the mother's mouth, the foreign body in the affected nostril is forced out.
This technique forces the air blown into the child's mouth to dislodge the object out of their nose or make it lose and bring it closer – if it was a little bit far into the nostril such that you now can pull it out. This trick is relatively simple to be carried out by anybody. However, there are precautions you need to watch out to ensure that it is useful. First, you need to explain it to the child before performing it to make sure that he or she is not frightened. Once the child is okay with it, you can move forward to do it.
You need to make sure that you carry out the steps one after the other, i.e., block the unaffected nostril then take a breath of air then place your mouth over the kid's mouth and blow a puff of air. The order of performing these steps should be maintained otherwise you could have the object blown into the airway and have the situation turn into an unstable one.
This 'Mother's Kiss' trick prevents the need to use more invasive methods like using forceps or a hook to fetch out the object which is subject to causing more risks on the kid as they can easily hurt them or scare the child. This technique is relatively friendly if carried out correctly and saves the time and money you would have used to consult a doctor to carry out such a simple operation.
If even after correctly conducting this technique you find that the object doesn't get dislodged or your child exhibits other suspicious symptoms like bleeding, you should visit a doctor immediately for consultation.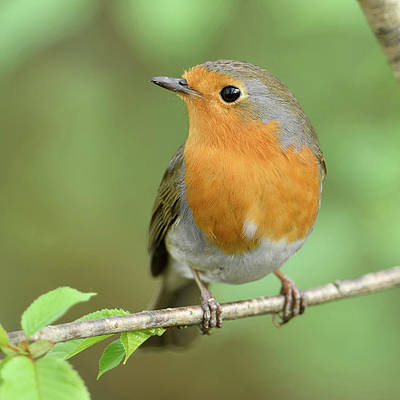 The color peach is most associated with the fruit of the same name. Apart from the fruit and a few flowers, the color peach is not commonly found in nature. There are certainly very few animals that have any shades of peach. However, there is one breed in birds that do display the color peach on its chest. The Eurasian Bullfinch is a small-size but bulky looking bird that is native to Europe and certain regions of Asia. Their range of travel is estimated to be around ten million square kilometers. Their preferred habitat parks, gardens, hedges, trees, and agricultural areas. They get their name from the bull-shaped head. Parts of the upper body are colored grey while the feathers are a mixture of black and white. The legs and feet are pinkish-brown in color. Juvenile bullfinch birds have the same shape as adult birds but they don't have the same colors. The young ones are mostly grey and brown.
For breeding purposes, the Eurasian Bullfinch nests in tall bushes. They lay about 4-7 eggs. The chest is often mistakenly described as red, but it is as peach as it gets. The males have brighter colors, while the females have a slightly beige color on their chest. Their unique color makes them easily recognizable from other birds with similar size and shape. Although the bird has a bulky shape, it is considered a small to medium-sized bird.
They are social creatures and are often found in pairs or groups. They are mostly found busy looking for seeds. Only 10% of BTO Garden BirdWatch gardens have the Bullfinch. Their shy and reclusive personality makes them a rare bird to fine. Although they mostly eat seeds, for their young ones do they occasionally feed on insects. Initially, they were mostly found in woodlands but have now slowly moved to gardens too. Although they migrate during winter months, mostly they stay in the same spot throughout their lives. If you are looking to spot one, try to look for them in a suburban garden with scrubs or thick hedgerows. They prefer to find a thick cover for the nests. As food supply has become more scattered, it has forced the bullfinch to travel more often.
There are reclusive in personality and shy away from human contact. During colder months, they migrate to southern regions of Europe and Asia. Their diet mostly consists of seeds from plants such as ash, elm, and nettle. Their liking for flower buds made them be considered as a pest of fruit trees. Although they are not considered to be an endangered species, their population has seen a decline due to the loss of arable weeds and new agricultural practices.
One of the unique features of the Eurasian Bullfinch is its ability to store seeds in a small sac at the bottom of their mouths. This feature is useful when they have to bring back seeds from long distances for their young ones. Amongst the finch species of bird, the Bullfinch is the only bird that has evolved into adapting this remarkable sac in the mouth.
Another stunning feature of the Eurasian Bullfinch is their singing ability. They have a beautiful soft and subtle call. When the male seeks to attract the females, it uses a soft tone mostly audible to other bullfinch birds only. The call from the male is a polite descending set of notes, repeated at specific intervals. The bullfinch is also skillful in mimicry and is popular birds to keep as pets. They are even able to follow tunes played to them.