Doctors Share Surprising 'Mother's Kiss' Trick To Clear Kids' Nostrils When Objects Get Stuck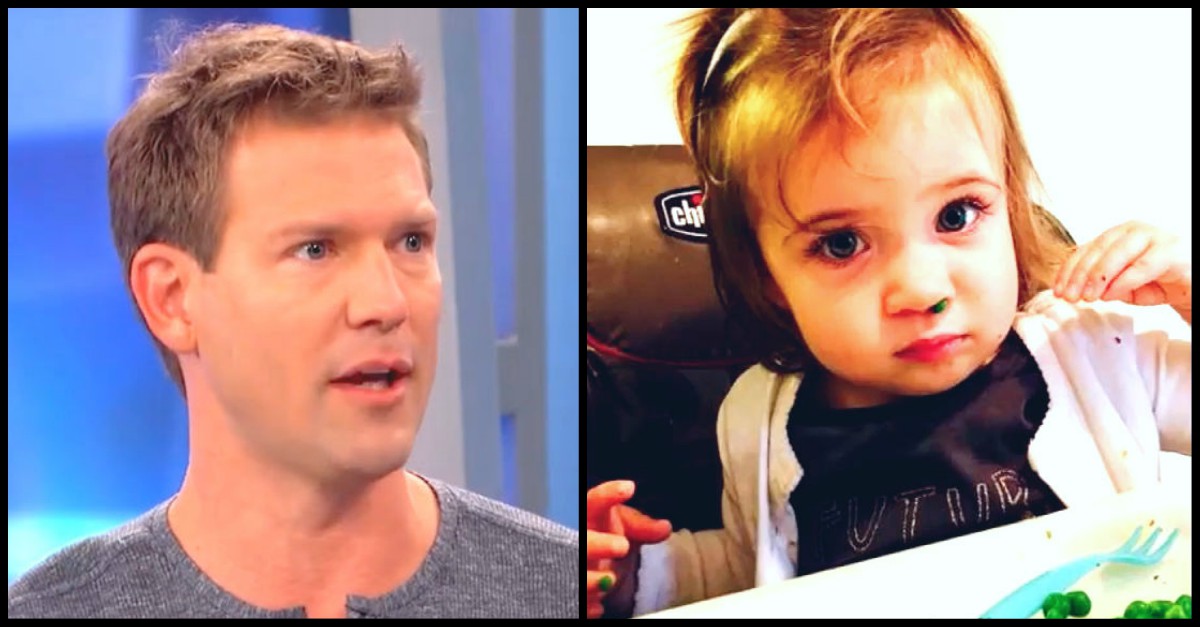 Children can have you move up and down anxiously with their games of picking up foreign objects and placing them up their noses. As the kid's parent or caretaker, you need to be armed with techniques to handle such emergency occurrences. If you notice that your kid has difficulties in breathing, is vomiting (which could be caused by bleeding that drips to the back of the throat) or has typical drainage on one side of their nose, then you would tell that he or she has inserted a foreign body in their noses. Luckily, doctors revealed an essential parenting technique that will help you clear a child's nostril when objects get stuck.
This technique is known as 'mother's kiss' but can be carried out by anybody. It involves a child's mother or caretaker covering the child's unaffected nostril and placing their mouth over the child's while blowing air into the kid's mouth to create a seal. By doing this the child's airway is reflexively closed thus the air that you blow into their mouth would go, hit the back of the blow cavity and come back through the affected nostril pushing the foreign object out. Due to the pressure from the mother's mouth, the foreign body in the affected nostril is forced out.
This technique forces the air blown into the child's mouth to dislodge the object out of their nose or make it lose and bring it closer – if it was a little bit far into the nostril such that you now can pull it out. This trick is relatively simple to be carried out by anybody. However, there are precautions you need to watch out to ensure that it is useful. First, you need to explain it to the child before performing it to make sure that he or she is not frightened. Once the child is okay with it, you can move forward to do it.
You need to make sure that you carry out the steps one after the other, i.e., block the unaffected nostril then take a breath of air then place your mouth over the kid's mouth and blow a puff of air. The order of performing these steps should be maintained otherwise you could have the object blown into the airway and have the situation turn into an unstable one.
This 'Mother's Kiss' trick prevents the need to use more invasive methods like using forceps or a hook to fetch out the object which is subject to causing more risks on the kid as they can easily hurt them or scare the child. This technique is relatively friendly if carried out correctly and saves the time and money you would have used to consult a doctor to carry out such a simple operation.
If even after correctly conducting this technique you find that the object doesn't get dislodged or your child exhibits other suspicious symptoms like bleeding, you should visit a doctor immediately for consultation.
Dirt Biking Couple Reunites Stray Dog With His Family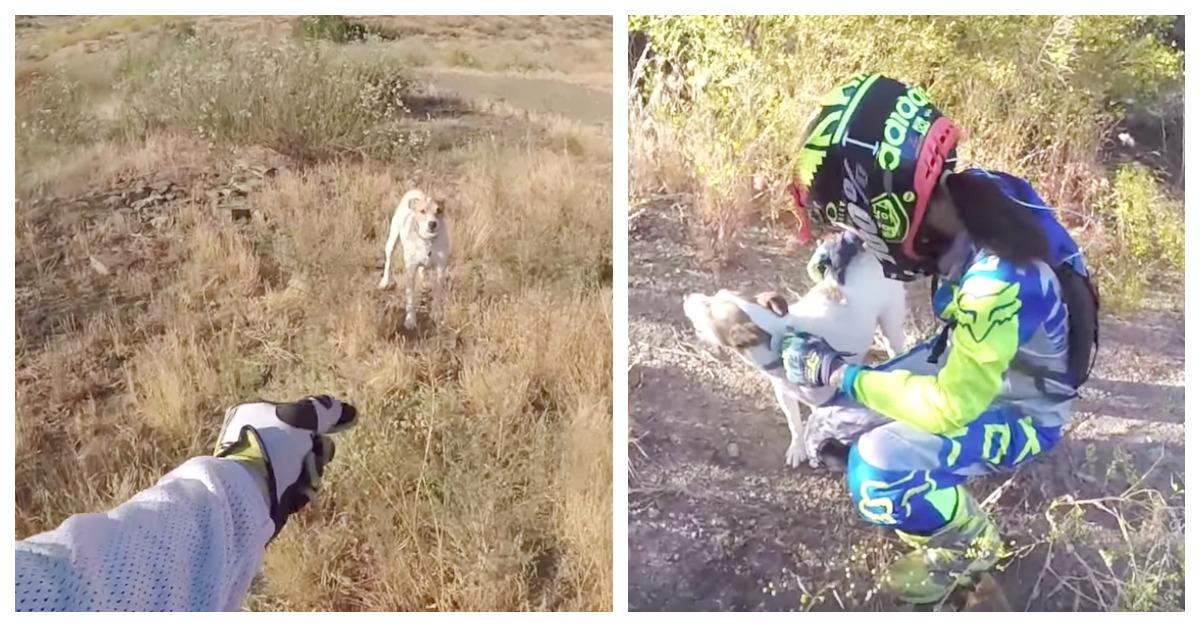 Southern California is a hotbed for people watching, But it is also a place where escaped dogs roam freely. One was reunited with his family thanks to the efforts of a couple out for a dirt bike ride. Gina and Dan were minding their own business, enjoying the Southern California weather. They took a video of their encounter with a dog that was out to have his own adventure.
When Gina and Dan first spotted the dog, they tried to approach him gently. Riding their dirt bikes, they began to trail behind the dog. Just as Dana was approaching him to grab him, he began to bark and promptly took off ahead of them. This didn't deter the couple, and they continued to trail him. When they eventually caught him, Dana read his dog tags to determine who his owner was.
Finding his name and a phone number on his tags, she promptly called it and left a voicemail message for the recipient. In the meantime, they took a seatbelt from their dirt bike and repurposed it to be a leash so that he couldn't run away from them again. They also gave Max some of their bottled water so the dog could keep cool and stay hydrated. The dog was so thirsty he drank the entire bottle, much to Gina's utter delight.
Gina and Dan looked after Max until his owner contacted them. Arrangements were then made for Max's owner to get him back. In the meantime, Max had made friends with Gina and Dan. Max liked them so much he promptly made the leap from the ground to the back of Gina's truck. Max is one dog with a strong intuition of his own, and that intuition told him when his owner was approaching Gina's truck to take Max back home.
This story illustrates how easy it is for people to bond with their dogs. It also shows that considerate people like Gina and Dan look out for others. With dogs getting away from their owners virtually every day, people are encouraged by stories such as this one. Anyone who has ever lost a dog knows how important it is to look out for others. Many stray dogs have been reunited with their owners due to the kindness of strangers. That kindness is something that dogs bring to the world, as dogs bring people together as nothing else can.
Max's story is an inspiring one with a happy ending. Seeing a lost dog reunited with his or her owner is something that everyone can appreciate. It tugs at the heartstrings of those who understand how important pets are to people. As members of the family, pets deserve to be looked after as much as anyone else does. People like Dan and Gina are invaluable in helping others reunite with the pets they love so much.