Doctors Share Surprising 'Mother's Kiss' Trick To Clear Kids' Nostrils When Objects Get Stuck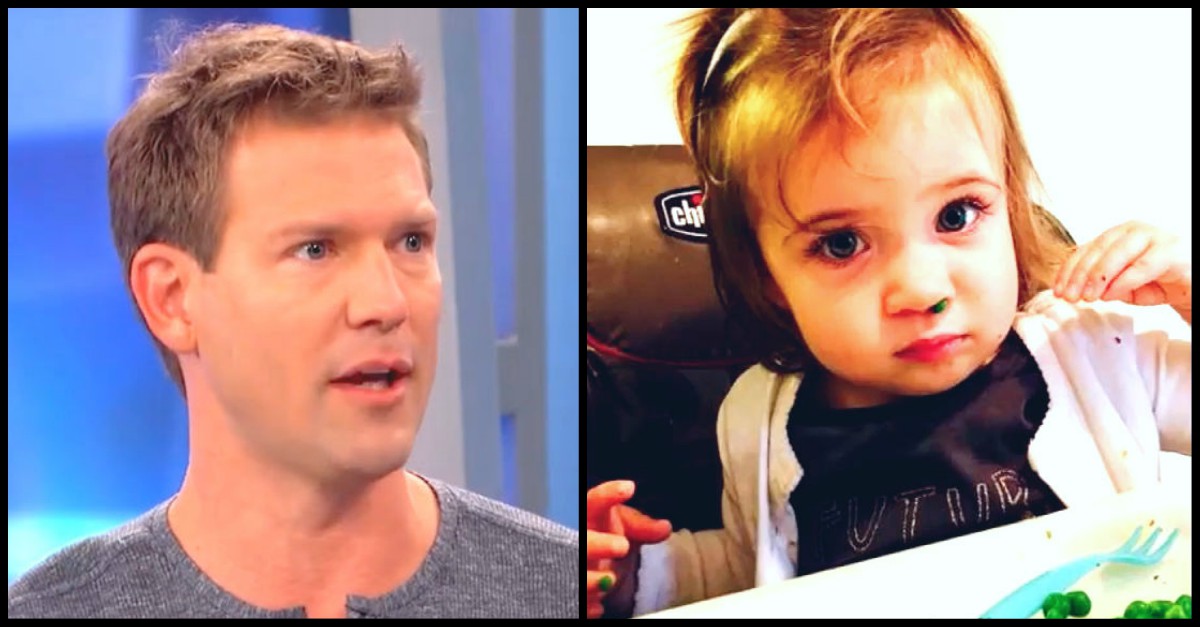 Children can have you move up and down anxiously with their games of picking up foreign objects and placing them up their noses. As the kid's parent or caretaker, you need to be armed with techniques to handle such emergency occurrences. If you notice that your kid has difficulties in breathing, is vomiting (which could be caused by bleeding that drips to the back of the throat) or has typical drainage on one side of their nose, then you would tell that he or she has inserted a foreign body in their noses. Luckily, doctors revealed an essential parenting technique that will help you clear a child's nostril when objects get stuck.
This technique is known as 'mother's kiss' but can be carried out by anybody. It involves a child's mother or caretaker covering the child's unaffected nostril and placing their mouth over the child's while blowing air into the kid's mouth to create a seal. By doing this the child's airway is reflexively closed thus the air that you blow into their mouth would go, hit the back of the blow cavity and come back through the affected nostril pushing the foreign object out. Due to the pressure from the mother's mouth, the foreign body in the affected nostril is forced out.
This technique forces the air blown into the child's mouth to dislodge the object out of their nose or make it lose and bring it closer – if it was a little bit far into the nostril such that you now can pull it out. This trick is relatively simple to be carried out by anybody. However, there are precautions you need to watch out to ensure that it is useful. First, you need to explain it to the child before performing it to make sure that he or she is not frightened. Once the child is okay with it, you can move forward to do it.
You need to make sure that you carry out the steps one after the other, i.e., block the unaffected nostril then take a breath of air then place your mouth over the kid's mouth and blow a puff of air. The order of performing these steps should be maintained otherwise you could have the object blown into the airway and have the situation turn into an unstable one.
This 'Mother's Kiss' trick prevents the need to use more invasive methods like using forceps or a hook to fetch out the object which is subject to causing more risks on the kid as they can easily hurt them or scare the child. This technique is relatively friendly if carried out correctly and saves the time and money you would have used to consult a doctor to carry out such a simple operation.
If even after correctly conducting this technique you find that the object doesn't get dislodged or your child exhibits other suspicious symptoms like bleeding, you should visit a doctor immediately for consultation.
Zookeepers Set Up Camera And Capture Pregnant Rhino Giving Birth Without Any Assistance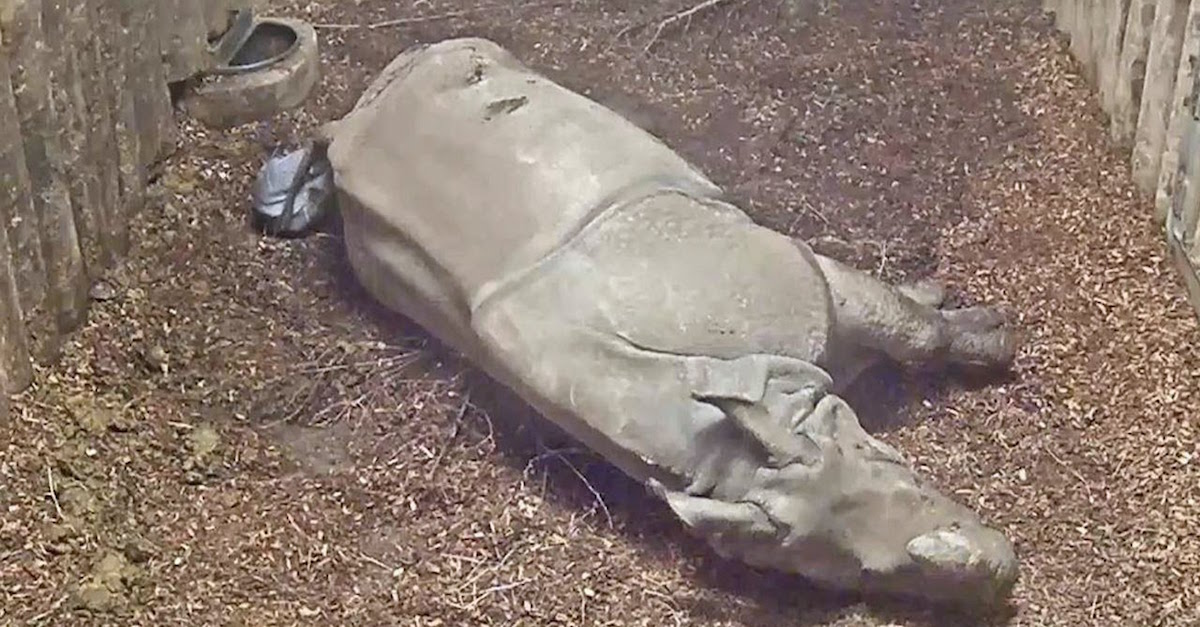 For a whopping sixteen months, Asha carried her baby in her womb. Asha, a rare greater one-horned rhinoceros, lives at the Chester Zoo in Cheshire, England. Luckily, her labor and delivery were much quicker than the gestational period was for her baby Rhino to come into the world.
After only about 20 minutes of labor, Asha successfully delivered a healthy male calf in the early morning hours on May 3, 2018, at her home at the Chester Zoo. The staff at the zoo were able to capture Asha's labor and delivery on video. The mama had an easy delivery on the floor of her enclosure and did not require assistance from the staff as she labored and brought her 132-pound baby boy. Once he is fully grown, Asha's son will balloon to an eye-popping two tons plus in weight!
Guests of the Chester Zoo were excited to visit the little rhino and his mama in their exhibit. Asha's baby is named Akeno which means "beautiful sunrise." Along with his birth, Akeno's first steps were also caught on tape along with snuggles with his 11-year-old mother Asha. They are a hit at the zoo and seem to be getting along well.
The staff at the well-visited zoo have been working towards keeping beautiful animals like Asha and baby Akeno together and better protected. One-horned rhinos are one-horned rhinos that are endangered at this point in a critical way and the staff is hoping the miraculous birth will not only attract visitors to the zoo but will draw attention to their work on this front. Animals like Asha and baby Akeno are the object of hunters who illegally poach them to be able to obtain their horns and sell them. There is a market for them as they are used in traditional Chinese medicine. A hunter can sell a single horn on the Asian black market for around $65,000 United States dollars. Even more offensive is the fact that wealthy hunters simply want the horns to hang on their walls and show off to friends as a status symbol of wealth and popularity.
According to a staff member of the Chester Zoo, not long ago there were less than 200 greater one-horned rhinoceros in the wild.
"They were hunted almost to extinction. Just in time steps were taken to protect them. Now there are about 2,600, but they still face threats in India and Nepal… it's important we do all we can to stop their numbers going down to critical levels again."
As the staff and many others work hard to fight against the illegally poaching of these beautiful animals, Asha and Akeno, who appears like he is dressed in a dark gray suit of armor, are enjoying their stay at the zoo and the many delighted visitors they come into contact with each day. The birth of Akeno on video has drawn more new visitors to the Chester Zoo and everyone seems to be happy with this new situation.