Doctors Debate a New Study That Puts Kids' Screen TIme in a Positive Light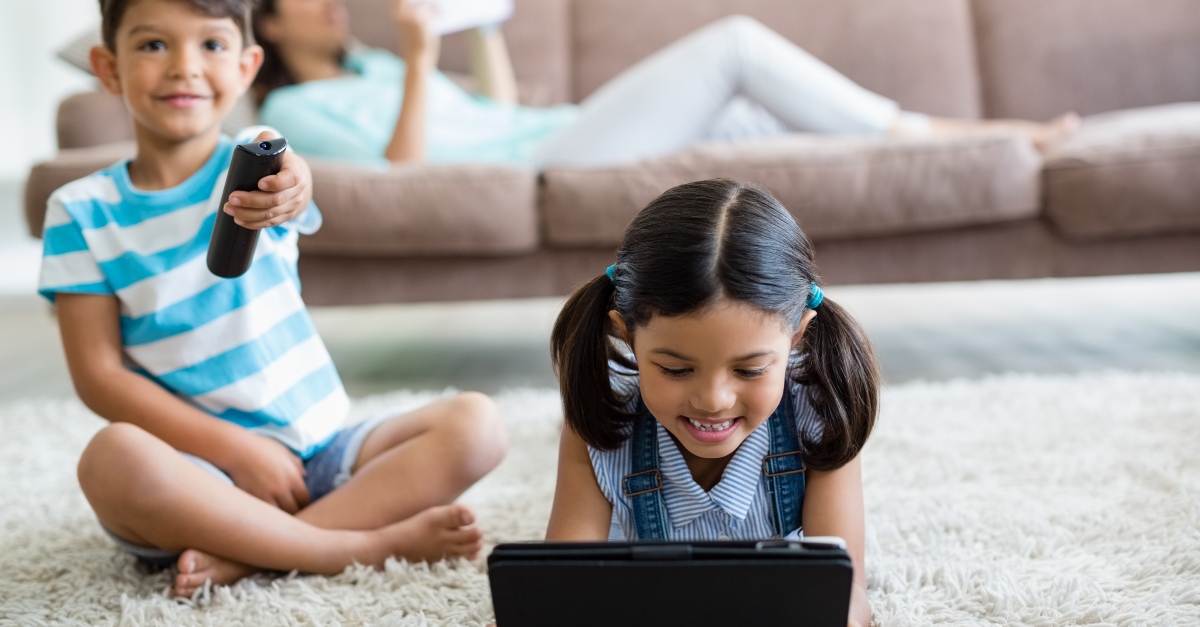 Is Screen Time A Common Sense Issue, Or Is There More To Learn From A Recent Study?
Children glued to their phones and tablets may give parents a break, but is the overall, long-term effect of "screen time" actually positive? On TV, the show "The Doctors" took on this question in response to a controversial study that seemed to claim that kids benefit from screen time more than they are harmed. Ironically, parents can go online and spend some screen time of their own catching up on this segment of "The Doctors" along with videos from well-known medical sources such as Kaiser Permanente and even the U.S. Government's NIH. Why did these doctors get heated about the results of the study?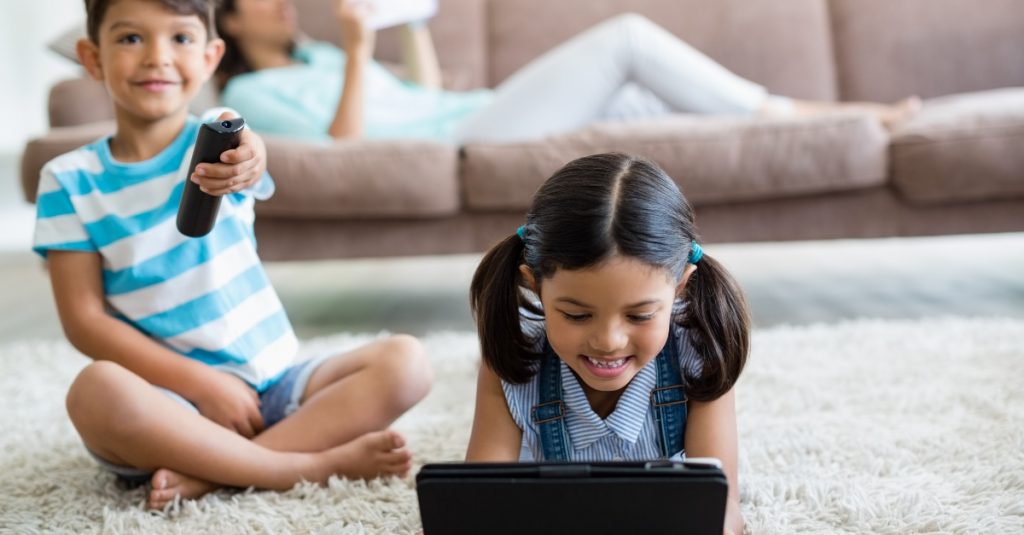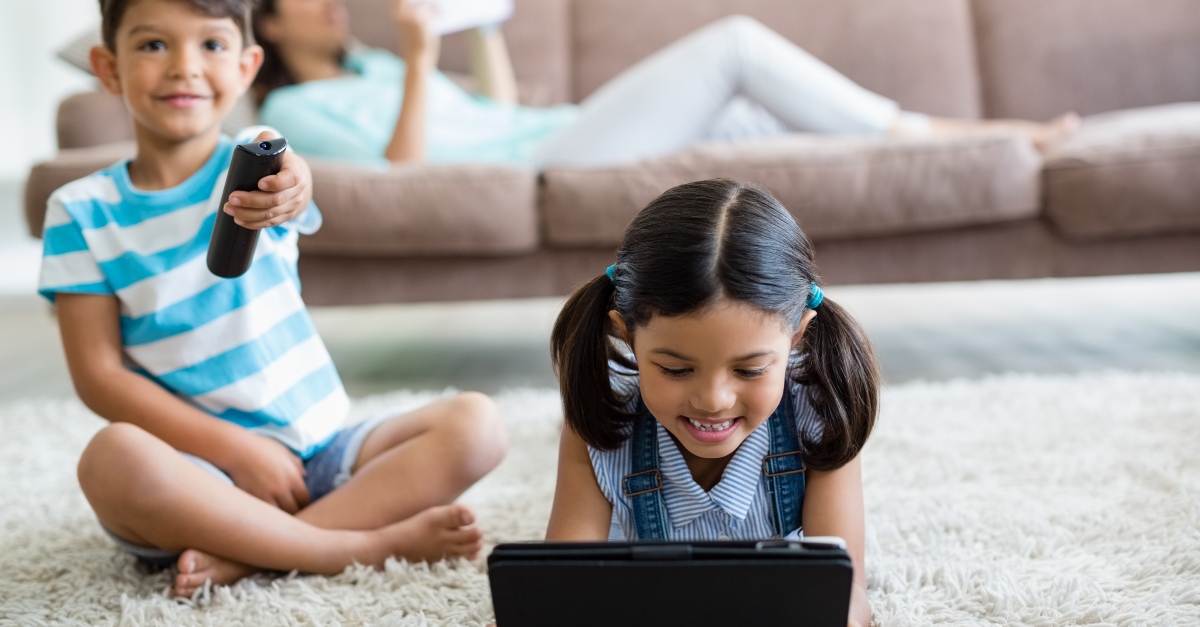 The Potential Dangers of Children Spending Significant Screen Time
Mental development of children involves diverse sensory inputs, problem-solving, interaction with others and managing of emotions. Screen time may help educate and entertain kids, but overall the brain and personality development of the child could be at risk if they spend too much time face-to-screen.
Is Erosion of Family Life Another Concern?
While studies often focus on screen time as a negative factor in children's school and developmental progress, the effect on family life as a whole is sometimes omitted. Kids who spend so many hours alone, not interacting with their families when they are at home, would in the past have been cause for concern. They might be depressed, have a developmental issue, or be holding in feelings about some difficult issue in their lives. Screen time is a distraction that could serve to mask these and other concerns. When kids participate in the family, physicians note, they not only grow but they have better access to interactive parenting.
Dr. Judy Ho And Her Analysis Of A Controversial "Study"
On "The Doctors," the team considered the positive spin on kids and screen time of a new but controversial study. Clinical psychologist Dr. Judy Ho, who had strong opinions on the subject, played the "bad guy" and asked tough questions, offering her own well-developed views. She noted that the study they were discussing was missing several key elements of a well-designed piece of research, and so the conclusions were unlikely to be useful as information for parents. The data simply served as an informal survey of interested parents, and the results were a compilation of general comments about kids' characteristics. There wasn't really any direct and scientific way to see cause and effect.
Boiling Down The Issue Of Screen Time For Kids
Parents may use decisions about gadget use as a teachable moment in their children's lives, but as always peer pressure is going to be a powerful force. Kids who aren't connected tend to miss out, as previous generations of TV-watching kids did, on social interactions with other kids which revolve around common media experiences.
Teaching Your Children to Grow into Adulthood
Parents have to weigh social "coolness" against developmental, family, and educational concerns. In the end, though it may be difficult for some parents, Dr. Patty's suggestions are a great starting point: have no-screen zones like the dining room with a basket by the door, have concrete limits for screen time — typically less than two hours a day — and try to make screen time a parent-child experience rather than a media consumption moment. Talk about screen-based experiences, think about them together, laugh at the funny stuff and ask questions about the serious stuff. Use screen time to help your child's mind grow.
Think About the Science of the Mind Can Lead to a Happier Life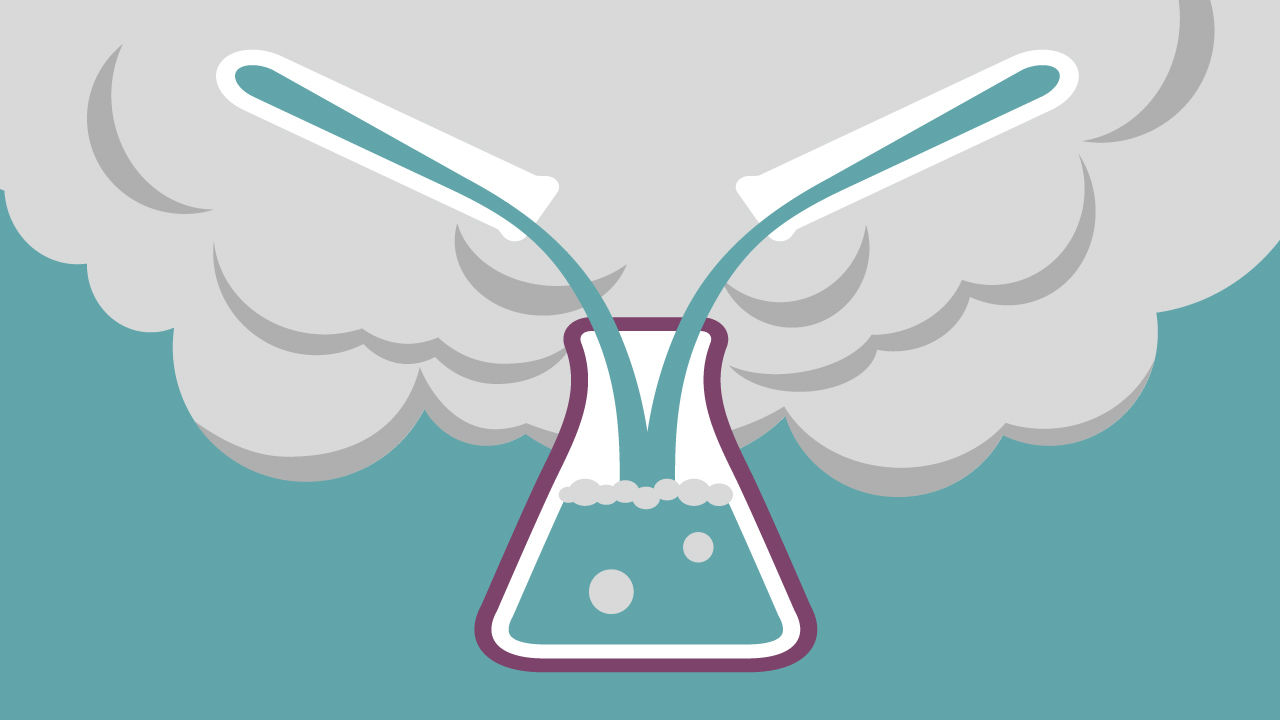 There are people who say that the mind is a place unto itself. It can be formed into heaven, hell, or anything in between. The brain is one of the most powerful machines. Given that no other intelligent life has been found anywhere else, many people believe the brain to be the most powerful, interesting, creative, and awesome machine that has ever been created. The brain is an incredibly complex thing and is responsible for everything that man has ever created, both concrete and abstract. In a sense, the brain is also amazing because it is completely organic. No matter how hard people try, they cannot make anything that compares to the human brain.
The brain gives rise to a host of impressive cognitive abilities and feats. It allows humans to think and feel. It gives rise to the imagination. It gives rise to perception. People can respond to emotions with concrete actions, weigh the options, and make the correct decision. Along with the feats of speaking and memorizing, the brain is incredibly powerful. Perhaps the most impressive part of the brain is the ability to process emotions and translate them into visible reactions.
There are lots of viewpoints when it comes to the mind and the brain. Some people think they are the same. Other people think they are different. Today, most people think that the brain contributes to the power of the mind. There are older views who believe the mind is totally different and is not connected to the physical body in any way. Therefore, the brain has also given rise to some of the most impressive debates in human history.
Now, there are people asking whether or not the mind is the sole property of humans. Does anyone (or anything) else out there have a mind? On this planet, there are millions of species. There have been millions of species in the past. Undoubtedly, there will be millions of species in the future as well. Throughout the entire time, people are the only species that appear to show any evidence of intelligence.
Scientists and engineers are working hard to come up with a way to mimic the human mind. Right now, they have settled on the development of AI. Many people have hailed this as a breakthrough. Some are afraid that something similar to Terminator or I Robot is going to come out of the development of AI. The development of AI is far more than just a fancy video game. It is more than automation technology. In reality, AI is the first technology to even attempt to replicate the human mind. It will be interesting to see where this research goes.
On the other hand, the development of AI has spurred the human research of the central nervous system. Neuroscience is the study of the physical nervous system and how it impacts the mind and body. It is the natural foil for the study of the physical motor system. There are plenty of ancillary fields such as psychology and psychiatry that study how people respond to a variety of situations and their emotions. Some of these extend into the clinical field. Now, people are pushing for the development of mindfulness and meditation as their own field. Evidence is starting to show that the study of the mind itself can lead to a happier life. Some people feel that when people study the mind, they study themselves. This can lead to the fulfillment of individual identity, making people feel fulfilled. Regardless, mindfulness is going to be important in the future.