Delivery Drivers and Their Canine Friends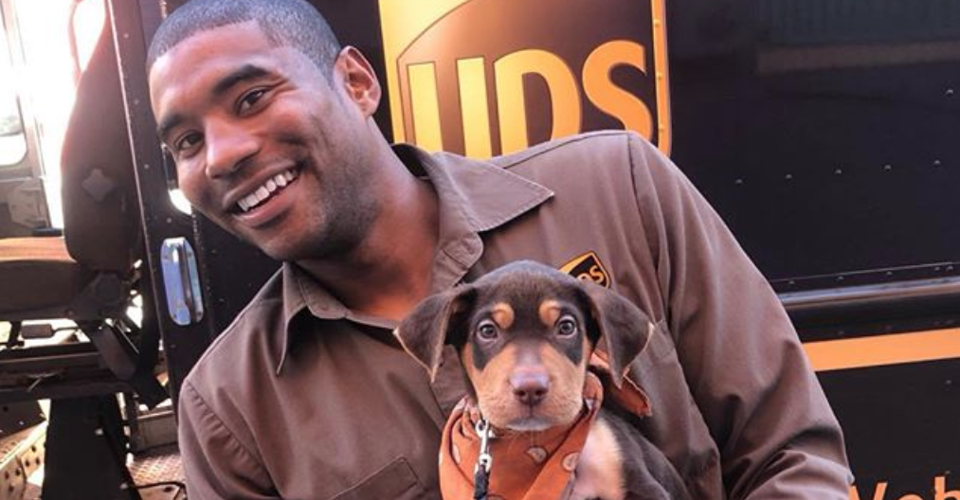 Since the start of Amazon, the number of packages being delivered by United States Postal Service, United Parcel Service, FedEx and other couriers, has skyrocketed. As delivery drivers approach a home (AKA dog's territory) with a package for delivery they must be very cautious. It's estimated that there are 52,000,000 dogs in the United States. Annually, there are roughly 800,000 medically treated dog bites reported by the Centers for Disease Control.
As a mail carrier for the USPS I've been trained to read a property for signs of a dog's presence and to practice a variety of safety measures. Carriers are required to carry "dog spray" with which we can use to spray a ferocious dog in the event of an attack. Personally, I believe carrying pepper spray is ineffective, largely because many of the packages I carry to a door are large and cumbersome. I must also carry a scanner so I can scan parcels as "delivered" at the front door. Many carriers must also carry a cross-body satchel.
I've never had to use pepper spray to stop a dog attack, but I can't imagine having great precision or success in dropping the package and scanner, reaching the dog spray, finding the correct position for spraying, and making contact in the dog's eyes as a snarling, drooling, ferocious beast prepares to rip me apart on his lawn.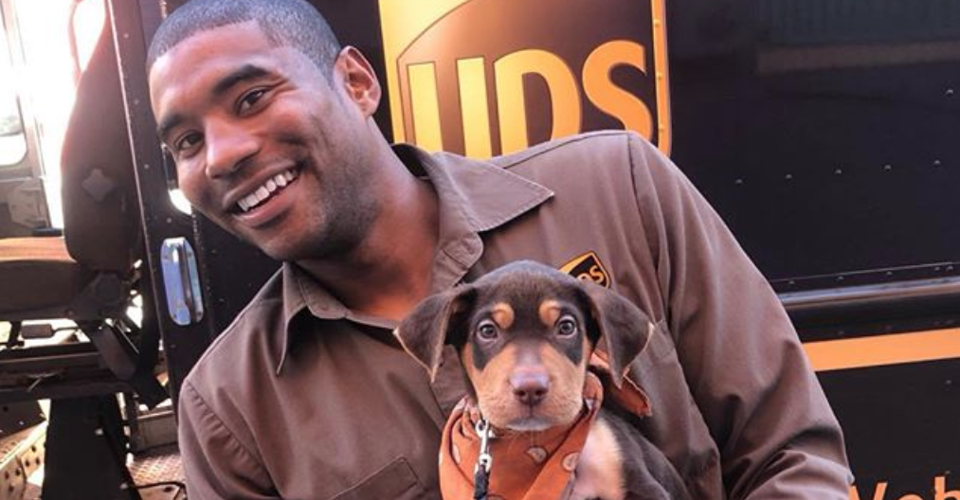 I like to refer to my route as "the Golden Retriever Capitol". My route is peppered with friendly, tail wagging dogs who sometimes jump in my truck to say "hello". I don't have many dogs on my route that I have to exercise great caution with. Every dog, however, can have a bad day and just because I haven't met a bad dog doesn't mean they're not around.
The United States Postal Service prohibits letter carriers from offering treats to dogs. It can be dangerous for the animal, as it becomes conditioned to approaching the truck. Bellow, a light brown poodle mix, has been conditioned over the years to approach delivery trucks to wait for a treat. Bellow was hit by a bus as a result of running into the road to greet the driver. Bo, short for "Beauregard" is an older golden retriever who's now hard of hearing. Somehow, he hears my truck coming from three boxes away. He greets me at the mailbox waiting for a treat. I no longer give him one, as he has, on several occasions, sauntered down the center of the road to follow me. My concern is that he may be hit by a car while chasing me for a treat.
Despite being forbidden to feed dogs on the route, I always carry dog cookies. I find it a good way to gauge a dog's temperament. If I approach a house and a dog I don't know is there, on alert, not wagging his tail, I whistle cheerfully, speak nicely, and make kissy noises before I approach the house. If that doesn't have an optimal result, I offer the dog a treat. Usually, when a dog sees there's a cookie, he lets his guard down and gets happy. The cookie can make me the dog's best friend, at least until I drop the package at the door and make my way back to the mail truck.
If, when I offer the cookie, the dog is still not happy with me, I know that dog isn't going to let me deliver the package without a fight. I write up one of those peach slips that we give to customers to let them know they need to go to the post office to pick up their package.
Lucy and Luna are two wonderful dogs who get happy when they see my truck. I put a daily dog cookie in the mail box with the mail. My favorite dog, Piper, is a black lab mix. She loves me because I love her. I don't give Piper dog cookies. I do get out of my truck when she's in her yard, even if I don't have a package at her house. I'm slowly training her to play fetch. When she sees me, she runs to go get her stick. I take a few minutes to thrown the stick three times, then pet her and say nice things to her. I think I look forward to the play time more than she does!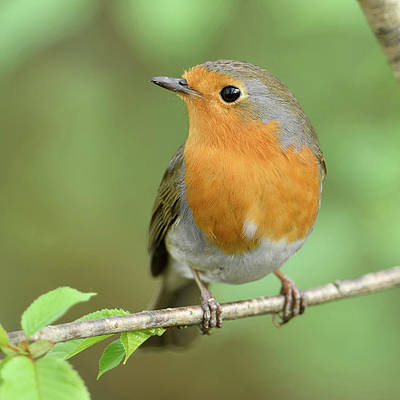 The color peach is most associated with the fruit of the same name. Apart from the fruit and a few flowers, the color peach is not commonly found in nature. There are certainly very few animals that have any shades of peach. However, there is one breed in birds that do display the color peach on its chest. The Eurasian Bullfinch is a small-size but bulky looking bird that is native to Europe and certain regions of Asia. Their range of travel is estimated to be around ten million square kilometers. Their preferred habitat parks, gardens, hedges, trees, and agricultural areas. They get their name from the bull-shaped head. Parts of the upper body are colored grey while the feathers are a mixture of black and white. The legs and feet are pinkish-brown in color. Juvenile bullfinch birds have the same shape as adult birds but they don't have the same colors. The young ones are mostly grey and brown.
For breeding purposes, the Eurasian Bullfinch nests in tall bushes. They lay about 4-7 eggs. The chest is often mistakenly described as red, but it is as peach as it gets. The males have brighter colors, while the females have a slightly beige color on their chest. Their unique color makes them easily recognizable from other birds with similar size and shape. Although the bird has a bulky shape, it is considered a small to medium-sized bird.
They are social creatures and are often found in pairs or groups. They are mostly found busy looking for seeds. Only 10% of BTO Garden BirdWatch gardens have the Bullfinch. Their shy and reclusive personality makes them a rare bird to fine. Although they mostly eat seeds, for their young ones do they occasionally feed on insects. Initially, they were mostly found in woodlands but have now slowly moved to gardens too. Although they migrate during winter months, mostly they stay in the same spot throughout their lives. If you are looking to spot one, try to look for them in a suburban garden with scrubs or thick hedgerows. They prefer to find a thick cover for the nests. As food supply has become more scattered, it has forced the bullfinch to travel more often.
There are reclusive in personality and shy away from human contact. During colder months, they migrate to southern regions of Europe and Asia. Their diet mostly consists of seeds from plants such as ash, elm, and nettle. Their liking for flower buds made them be considered as a pest of fruit trees. Although they are not considered to be an endangered species, their population has seen a decline due to the loss of arable weeds and new agricultural practices.
One of the unique features of the Eurasian Bullfinch is its ability to store seeds in a small sac at the bottom of their mouths. This feature is useful when they have to bring back seeds from long distances for their young ones. Amongst the finch species of bird, the Bullfinch is the only bird that has evolved into adapting this remarkable sac in the mouth.
Another stunning feature of the Eurasian Bullfinch is their singing ability. They have a beautiful soft and subtle call. When the male seeks to attract the females, it uses a soft tone mostly audible to other bullfinch birds only. The call from the male is a polite descending set of notes, repeated at specific intervals. The bullfinch is also skillful in mimicry and is popular birds to keep as pets. They are even able to follow tunes played to them.