Couple Renews Wedding Vows 75 Years Later, You Won't Believe Where!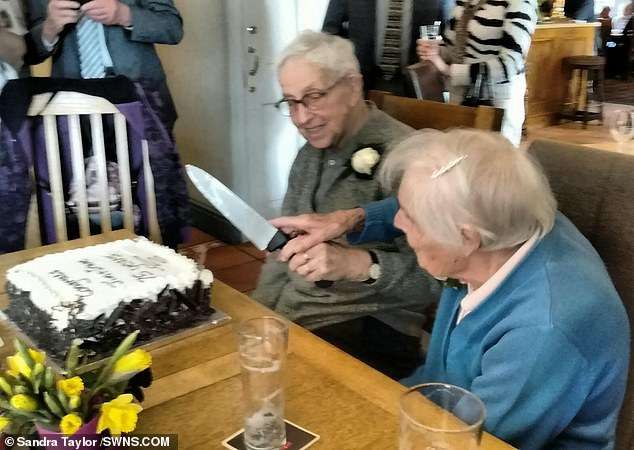 Weddings can be some of the most romantic events in the world. When Jim and Irene Richardson tied the knot on April 12, 1944, they knew that they were getting together for the long-haul. Their marriage began during World War II which was a time of great unrest. Jim and Irene were 20 and 19-years-old respectively and that meant that they had a lot of life ahead of them. The two had met during a village dance in Lancashire and it wasn't long until they were tying the knot for good. Now, 75 years later, Jim and Irene are going back home to renew their vows, in the very spot that they were married.
At 95 and 94 years old, Jim and Irene were ecstatic to head back home to Lancashire in order to celebrate their diamond anniversary. After 75 years of marriage together, they knew that they wanted to go 'back in time' in order to celebrate the start of their beautiful marriage. The retired farmers knew that they wanted to go back to the exact place that they had gotten married so that they could recreate their wedding photo. Believed to be the longest married couple in Lancashire, the celebration ended up getting quite a bit of attention.
The service began at 2 P.M., exactly as it had in 1944. Jim and Irene stood in the exact spots that they had stood in originally, with tears in their eyes and smiles on their faces. There were multiple reasons as to why this moment was so special for the couple. With four children together, Jim and Irene had made a wonderful life together. However, Jim had always regretted not properly thanking his mother during his speech. His granddaughter, Sandra Taylor, decided to help him pay proper tribute by putting together the ceremony.
The wedding was held at St Michael's CE Church which is located in the heart of Lancashire. There were four children, eight grandchildren, nine great-grandchildren, and one great, great-grandchild in attendance. Needless to say, Jim and Irene had the whole family gathered for the emotional and touching event. Sandra was proud of how the event turned out for her grandparents, and she made sure to capture as many photographs as possible.
Back in the '40s, Jim had proposed to Irene while taking her for a bike ride. Jim had stopped their ride in a beautiful copse of trees on their cycling path in order to get on one knee and propose. In 1944, Jim and Irene were driven to Preston in order to get their photographs done for their wedding. Their wedding feast came from a local farm and it had featured salmon that were fished from the Lune river. Back then, Jim had worked as a mini-bus driver while Irene worked at a cafe. The two then spent decades together as farmers before retiring to St. Michael's.
For the vow renewal, Sandra made sure to emulate as much of the original wedding as possible — with the addition of a special thank, you to Jim's dearly departed mother. Jim and Irene were ecstatic with how the wedding turned out. Jim got to walk down the aisle to the Wedding March, and he claimed that the experience had made him feel 'six feet tall'. Jim would go on to say that he was proud of his entire family, and he would happily do it all again. Irene was equally overjoyed, claiming that she could always go to Jim and the rest of her family with her troubles. Irene concluded her comments on the renewal by saying simply, "It has been a lovely life."
Doctors Debate a New Study That Puts Kids' Screen TIme in a Positive Light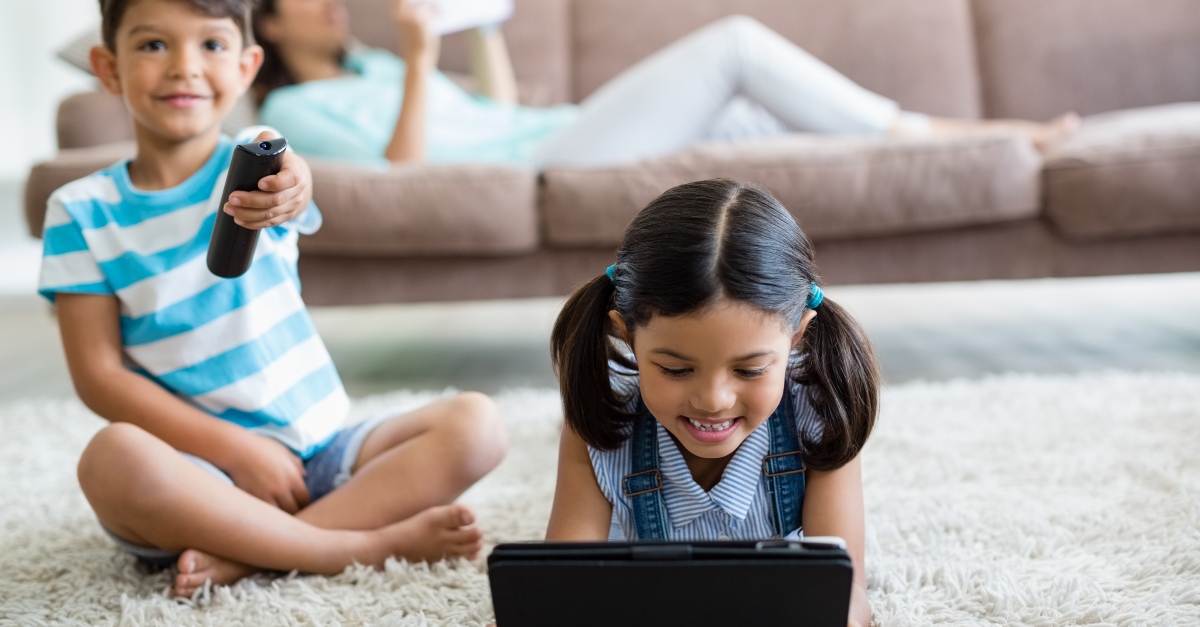 Is Screen Time A Common Sense Issue, Or Is There More To Learn From A Recent Study?
Children glued to their phones and tablets may give parents a break, but is the overall, long-term effect of "screen time" actually positive? On TV, the show "The Doctors" took on this question in response to a controversial study that seemed to claim that kids benefit from screen time more than they are harmed. Ironically, parents can go online and spend some screen time of their own catching up on this segment of "The Doctors" along with videos from well-known medical sources such as Kaiser Permanente and even the U.S. Government's NIH. Why did these doctors get heated about the results of the study?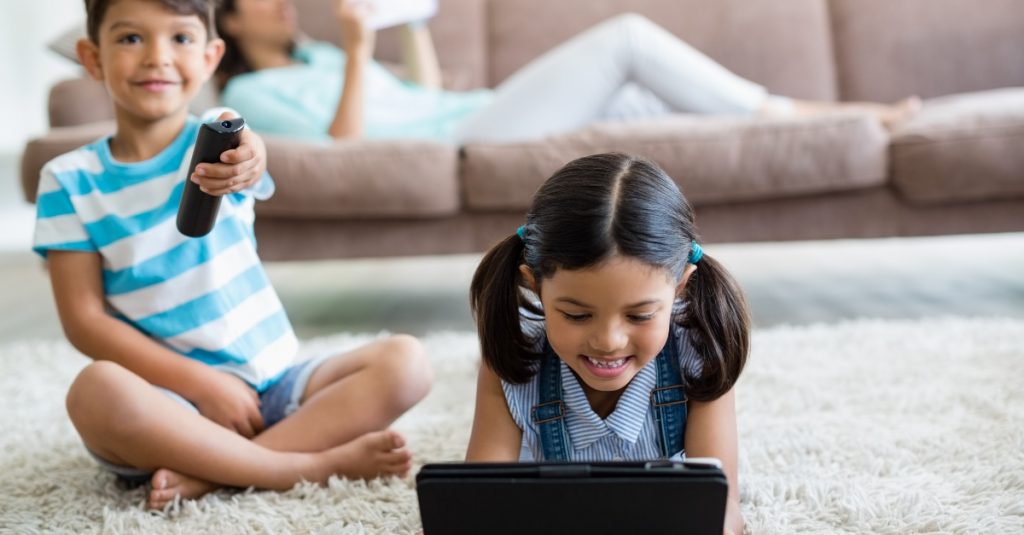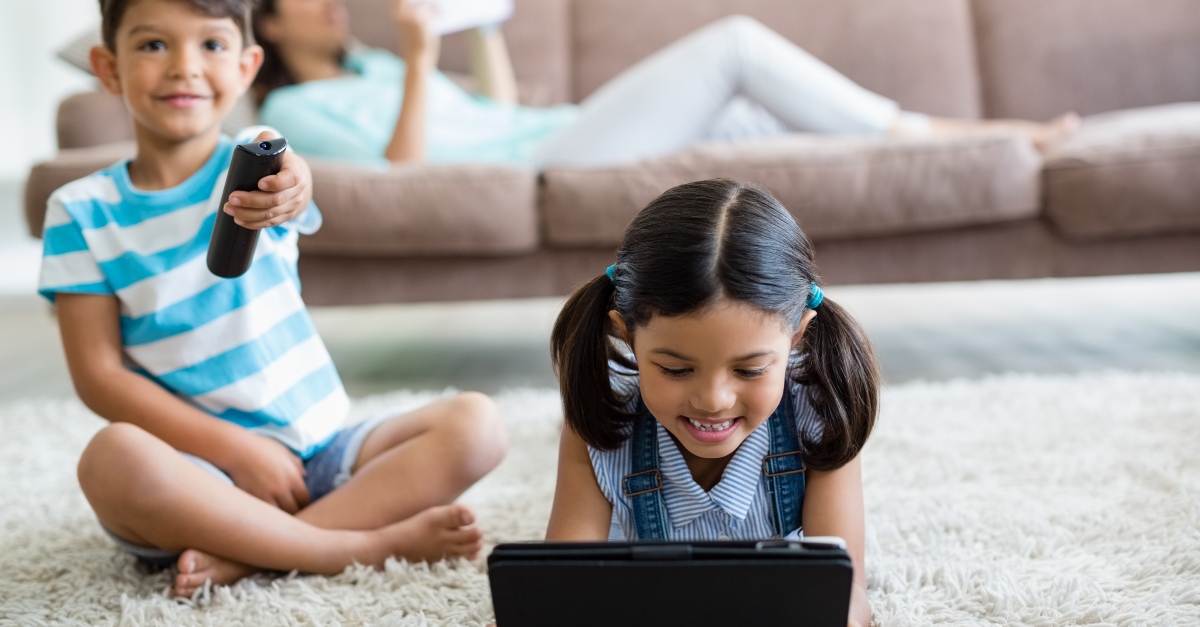 The Potential Dangers of Children Spending Significant Screen Time
Mental development of children involves diverse sensory inputs, problem-solving, interaction with others and managing of emotions. Screen time may help educate and entertain kids, but overall the brain and personality development of the child could be at risk if they spend too much time face-to-screen.
Is Erosion of Family Life Another Concern?
While studies often focus on screen time as a negative factor in children's school and developmental progress, the effect on family life as a whole is sometimes omitted. Kids who spend so many hours alone, not interacting with their families when they are at home, would in the past have been cause for concern. They might be depressed, have a developmental issue, or be holding in feelings about some difficult issue in their lives. Screen time is a distraction that could serve to mask these and other concerns. When kids participate in the family, physicians note, they not only grow but they have better access to interactive parenting.
Dr. Judy Ho And Her Analysis Of A Controversial "Study"
On "The Doctors," the team considered the positive spin on kids and screen time of a new but controversial study. Clinical psychologist Dr. Judy Ho, who had strong opinions on the subject, played the "bad guy" and asked tough questions, offering her own well-developed views. She noted that the study they were discussing was missing several key elements of a well-designed piece of research, and so the conclusions were unlikely to be useful as information for parents. The data simply served as an informal survey of interested parents, and the results were a compilation of general comments about kids' characteristics. There wasn't really any direct and scientific way to see cause and effect.
Boiling Down The Issue Of Screen Time For Kids
Parents may use decisions about gadget use as a teachable moment in their children's lives, but as always peer pressure is going to be a powerful force. Kids who aren't connected tend to miss out, as previous generations of TV-watching kids did, on social interactions with other kids which revolve around common media experiences.
Teaching Your Children to Grow into Adulthood
Parents have to weigh social "coolness" against developmental, family, and educational concerns. In the end, though it may be difficult for some parents, Dr. Patty's suggestions are a great starting point: have no-screen zones like the dining room with a basket by the door, have concrete limits for screen time — typically less than two hours a day — and try to make screen time a parent-child experience rather than a media consumption moment. Talk about screen-based experiences, think about them together, laugh at the funny stuff and ask questions about the serious stuff. Use screen time to help your child's mind grow.