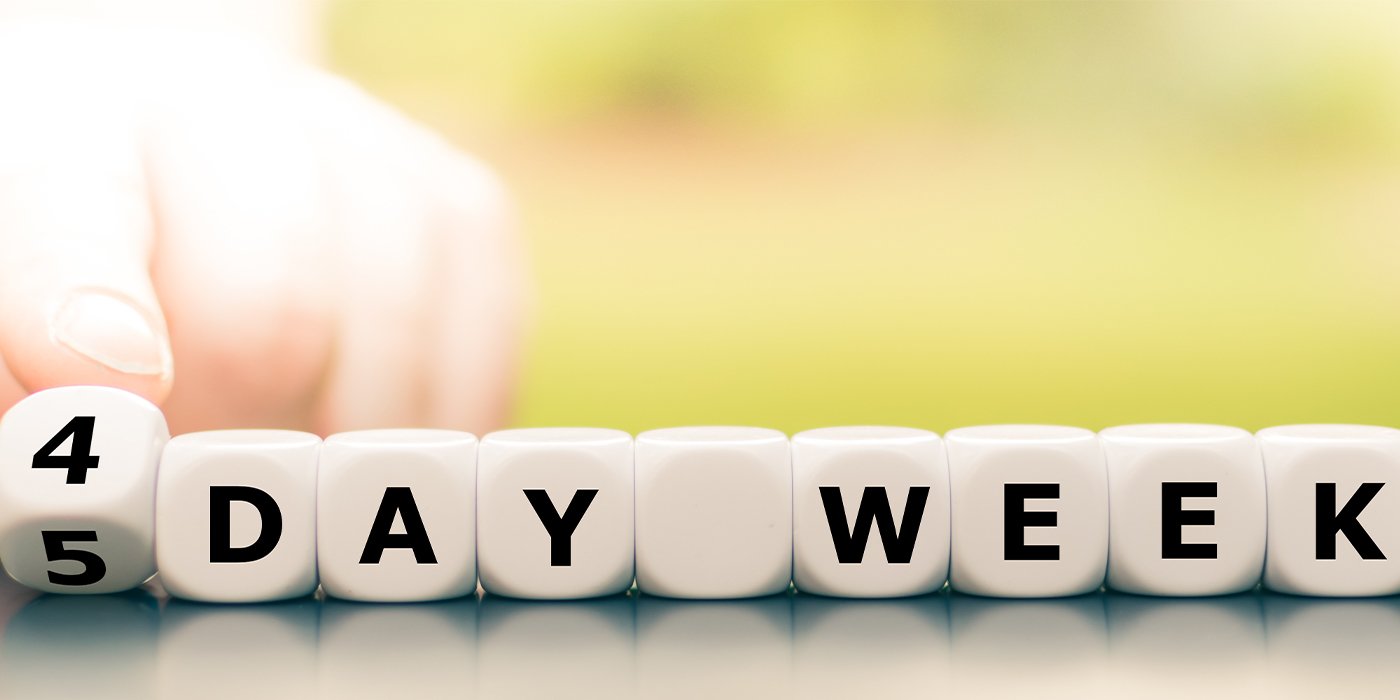 Could The Future Be 4-Day Work Weeks?
In recent years, there has been increased interest in the concept of a four-day workweek as a potential solution to the stress and burnout that many workers face. In England, a large-scale experiment was launched to test this concept on a national scale. The experiment involved reducing the standard workweek from five to four days while keeping workers' pay levels constant.

The experiment's premise is that by giving employees an extra day off each week, they will have more time to rest and recuperate, resulting in higher productivity and a higher quality of life.

The experiment's preliminary results have been promising. A survey found that the vast majority of workers who took part in the experiment felt less stressed and more productive. They also stated that they had more time to spend with family and friends, pursue hobbies and other interests, and take care of personal responsibilities.

Aside from the benefits to workers, the four-day workweek experiment may have a positive impact on the environment and society as a whole. Reducing the number of hours people work would result in less energy consumption, less traffic congestion, and less pollution. It could also contribute to addressing the issue of income inequality by allowing workers more time to pursue education and training and by providing a more equitable distribution of work hours.

The four-day workweek does have some potential disadvantages, though. For instance, some companies could be hesitant to implement the new schedule out of concern that it will result in lower production or higher costs. Others might worry that it won't be easy to coordinate schedules and guarantee that the work is finished on time.

Notwithstanding these difficulties, the English four-day workweek experiment is a crucial step in researching new workplace structures that put workers' health and well-being first. We need to develop new ways to work smarter, not harder, as more and more individuals around the world start to feel the harmful impacts of overwork and burnout.
The Ockendon Solar Farm's Remarkable Transformation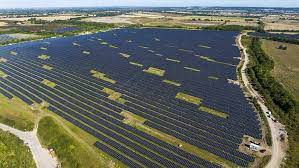 A once-neglected trash dump in England has undergone a breathtaking transformation into one of the United Kingdom's largest solar farms. The Ockendon solar farm, as it is now known, is set to provide electricity to an impressive 15,000 homes. With its 100,000 gleaming solar panels, it proudly stands as the third-largest solar farm in the entire UK.
This remarkable journey from waste ground to green energy oasis reflects the nation's growing commitment to renewable energy and sustainability. Frank Gordon, the director of policy at the Association for Renewable Energy and Clean Technology, highlighted the importance of projects like Ockendon solar farm in addressing the climate crisis. He told The Guardian, "We urgently need more solar in the UK to help meet our legally binding net-zero goals, and this summer's extraordinary global weather has further underlined the need for climate action."
The Ockendon solar farm is a shining example of the UK's transition to cleaner energy sources. Since 2020, nearly half of the nation's power has been sourced from a combination of wind, solar, bioenergy, and hydroelectric sources. This shift towards renewable energy not only reduces harmful emissions but also bolsters energy security and creates jobs in the burgeoning green energy sector.
The transformation of the Ockendon site is nothing short of inspirational. What was once a symbol of waste and environmental neglect has become a symbol of hope for a more sustainable future. As solar farms like Ockendon continue to sprout across the UK, they bring us one step closer to achieving our net-zero emissions goals and safeguarding the planet for generations to come.