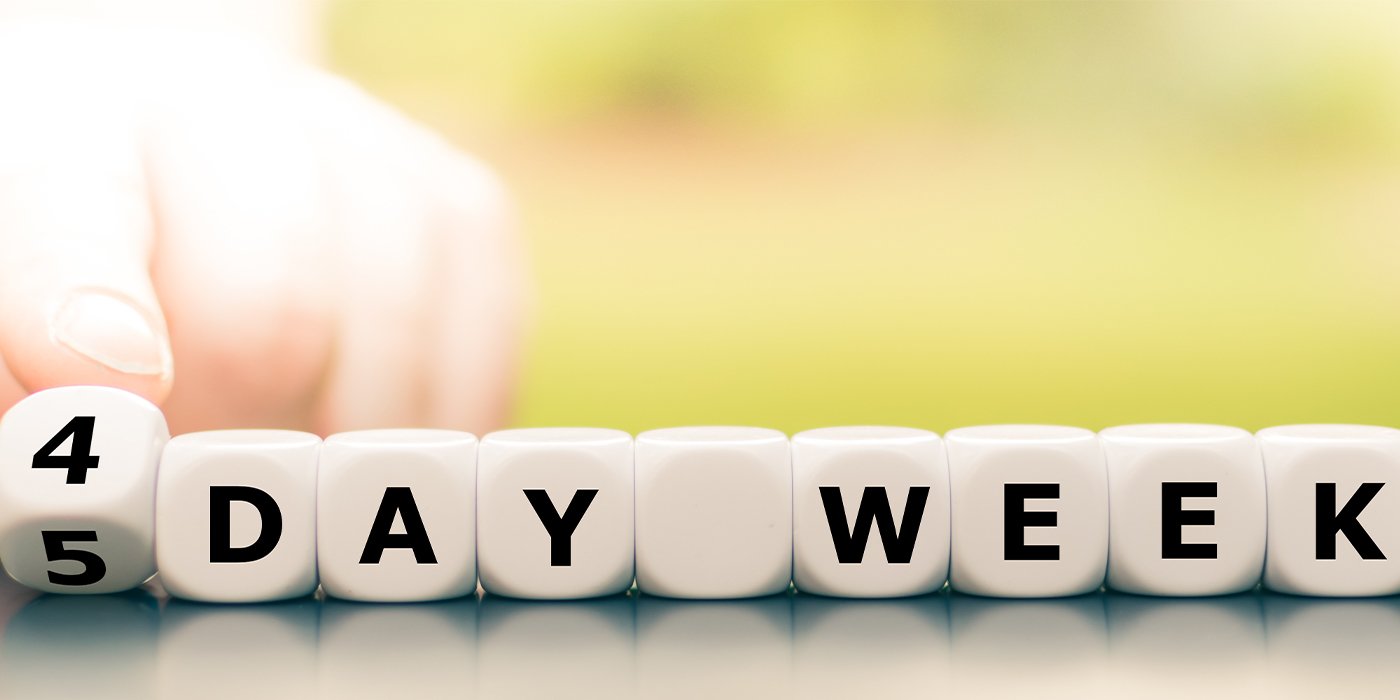 Could The Future Be 4-Day Work Weeks?
In recent years, there has been increased interest in the concept of a four-day workweek as a potential solution to the stress and burnout that many workers face. In England, a large-scale experiment was launched to test this concept on a national scale. The experiment involved reducing the standard workweek from five to four days while keeping workers' pay levels constant.

The experiment's premise is that by giving employees an extra day off each week, they will have more time to rest and recuperate, resulting in higher productivity and a higher quality of life.

The experiment's preliminary results have been promising. A survey found that the vast majority of workers who took part in the experiment felt less stressed and more productive. They also stated that they had more time to spend with family and friends, pursue hobbies and other interests, and take care of personal responsibilities.

Aside from the benefits to workers, the four-day workweek experiment may have a positive impact on the environment and society as a whole. Reducing the number of hours people work would result in less energy consumption, less traffic congestion, and less pollution. It could also contribute to addressing the issue of income inequality by allowing workers more time to pursue education and training and by providing a more equitable distribution of work hours.

The four-day workweek does have some potential disadvantages, though. For instance, some companies could be hesitant to implement the new schedule out of concern that it will result in lower production or higher costs. Others might worry that it won't be easy to coordinate schedules and guarantee that the work is finished on time.

Notwithstanding these difficulties, the English four-day workweek experiment is a crucial step in researching new workplace structures that put workers' health and well-being first. We need to develop new ways to work smarter, not harder, as more and more individuals around the world start to feel the harmful impacts of overwork and burnout.
Growing Trends Of Women Opening Independent Bookstores in the UK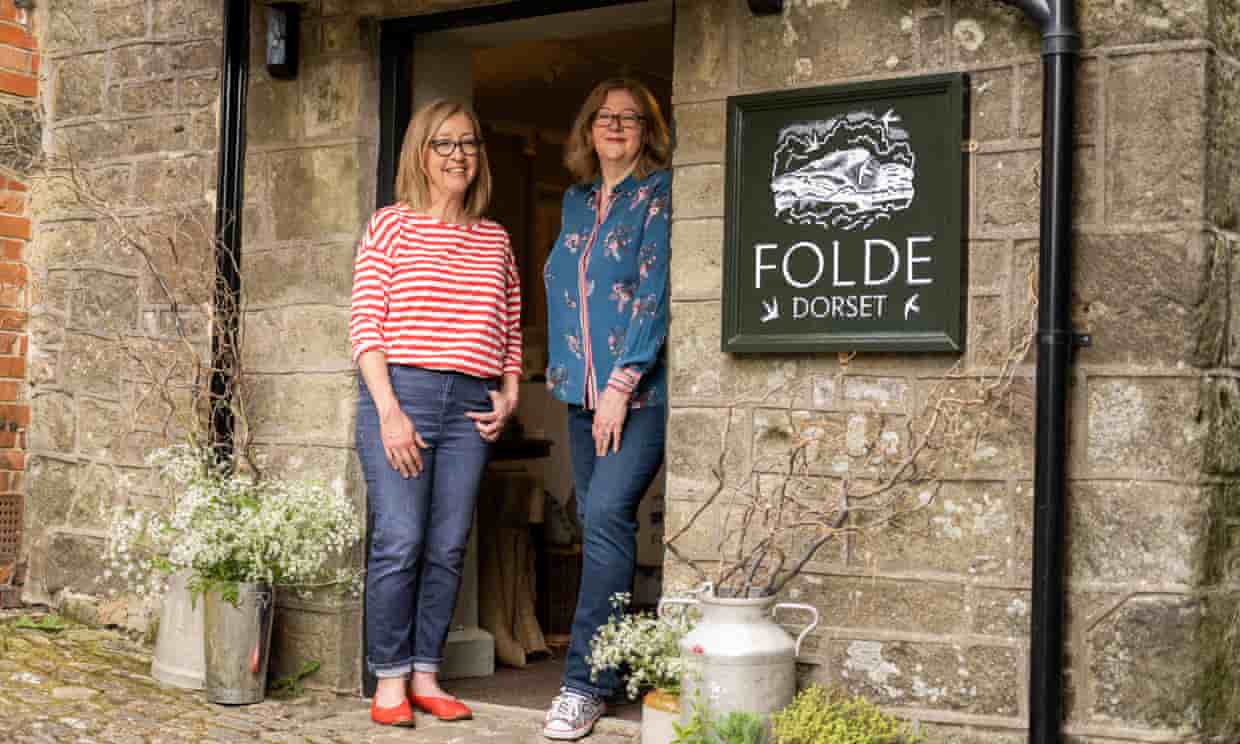 In recent years, there has been a growing trend in the UK of women opening and running independent bookshops together. These bookshops cater to local communities and offer a personalized touch that larger booksellers cannot provide. One such duo is Amber Harrison and Karen Brazier, who were both burnt out from their careers and wanted to pursue a more fulfilling path.
Harrison and Brazier were neighbors and good friends who shared a love of books and a desire to own a shop in their hometown that they could walk to and feel like part of the community. They decided to open a local bookshop together, and their success has been an inspiration to other women looking to pursue their dreams.
Their story is not unique, as many female friendship duos are opening bookshops across the UK. The pandemic has been a significant factor in this trend, providing the push many women needed to take the leap of faith and start their own business.
For these women, running a bookshop is more than just a business. It's a passion project that allows them to introduce people to new titles and share their love of reading with others. They pride themselves on offering a range of books that cater to their community's interests, including key themes such as land, sea, and self.
Independent bookshops like these offer a personalized touch that larger booksellers cannot provide. Customers can build a relationship with the owners and feel like they are part of a community. This sense of community is especially important in today's world, where many people are feeling disconnected and isolated.
The success of these women-owned bookshops has been a welcome addition to the UK's literary landscape. They provide a unique perspective and offer a diverse range of books that larger booksellers may overlook. They also serve as an inspiration to other women who are looking to pursue their dreams and start their own businesses.