Boy Grows Hair to Make Wig for Friend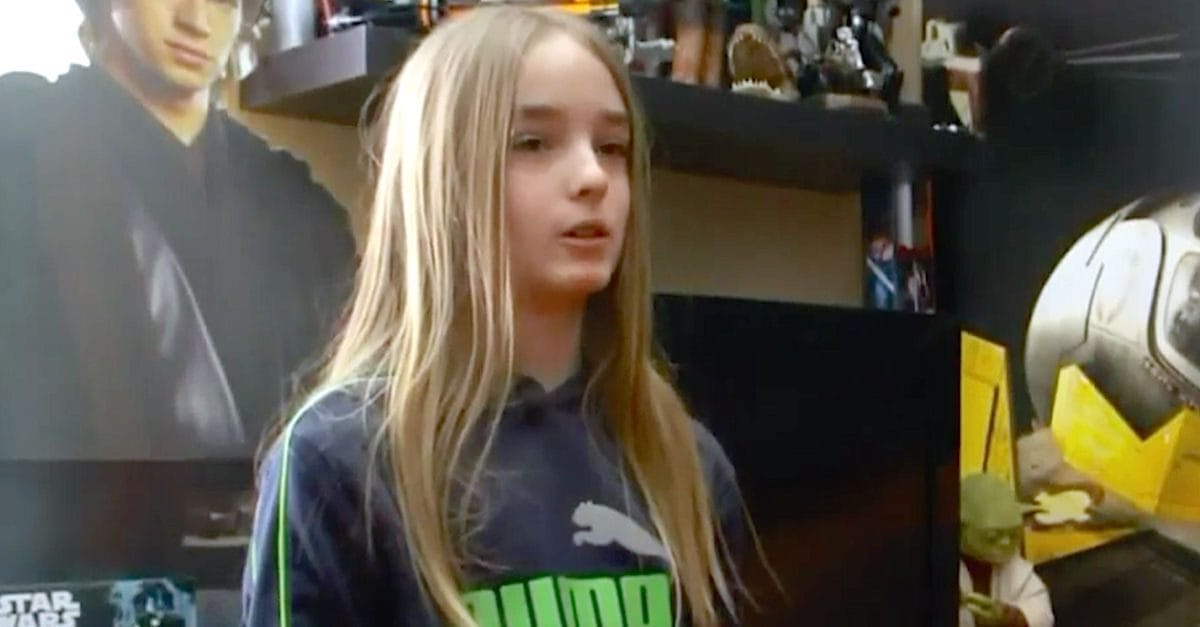 For two years, Morgan from West Jordan, Utah, has stopped cutting his hair and letting it grow out so that he could have enough hair to donate to Wigs for Kids.
Morgan's brown hair goes all the way down to his back. Over time, he has gotten a lot of comments, questions, and strange looks from not only his peers, but also parents who even assume he's a girl due to his long hair. Morgan is a fan of Star Wars, just like many 12-year-old boys. He says that when he goes into the boy's bathroom people can look at him funny and even adults will ask why he is in this bathroom. This isn't the first time Morgan has started growing out his hair. He has done so already and immediately after he donated his hair, he went back to growing his hair out again for another donation. Despite any judgment, Morgan plans to continue the cycles of growing out his hair and donating. His mother, Sandrine, says that Morgan knows first hand what it's like to overcome medical issues. He was born premature at only 27 weeks and spent the first few weeks of his life in the NICU. His mom said that he nearly died but he defied the doctor's expectations and grew up to be a healthy and happy child. He now feels like he wants to do everything he can to help children feel as normal as possible, and that's growing out his hair to make wigs. He's now growing out his hair for a third time after getting it cut, and says that even when it's annoying that people make comments, he's excited about helping out other kids.
Wigs for Kids is a cooperative effort with Certified Cosmetic Therapists throughout North American who share one goal. That goal is to not have children worried about the way they look, especially when going through a health crisis. The company wants the kids to have an opportunity to feel good about themselves. Wigs are valued at $1,800 and are custom-made hair replacements. Each wig is made from human hair and is hand tied, in order to make sure it looks like a child's own hair. These wigs don't come off on the playground or the field, so kids can look the way they did before any health problems and feel better. The founder of the company was a successful hairdresser and after his niece was diagnosed with leukemia, he did research in learning how to make children's wigs. A kid's wig is more difficult because kids are smaller and are more active. He worked with prosthetics specialists and doctors to develop options that would withstand kid activities, such as gymnastics and swimming, and if it gets wet it will still be like everyone else's hair.
In order to donate hair to Wigs for Kids, hair needs to be 12 inches or longer. While the minimum donation is 12 inches, it's encouraged to donate more than 14 inches. The more you can donate, the more of an impact it will have. Once your hair is long enough, you will need to get in contact with a hair professional. The company relies on hair professionals that know how to property cut ponytails and braids for hair that will be donated to Wigs for Kids. Certain steps must be followed in order to make sure your donation is accepted. Once you have your hair ready, you send in your donation. For parents of children who need wigs due to radiation, chemotherapy, alopecia, or another medical reason, you can apply online.
A Horse Sanctuary That Becomes So Much More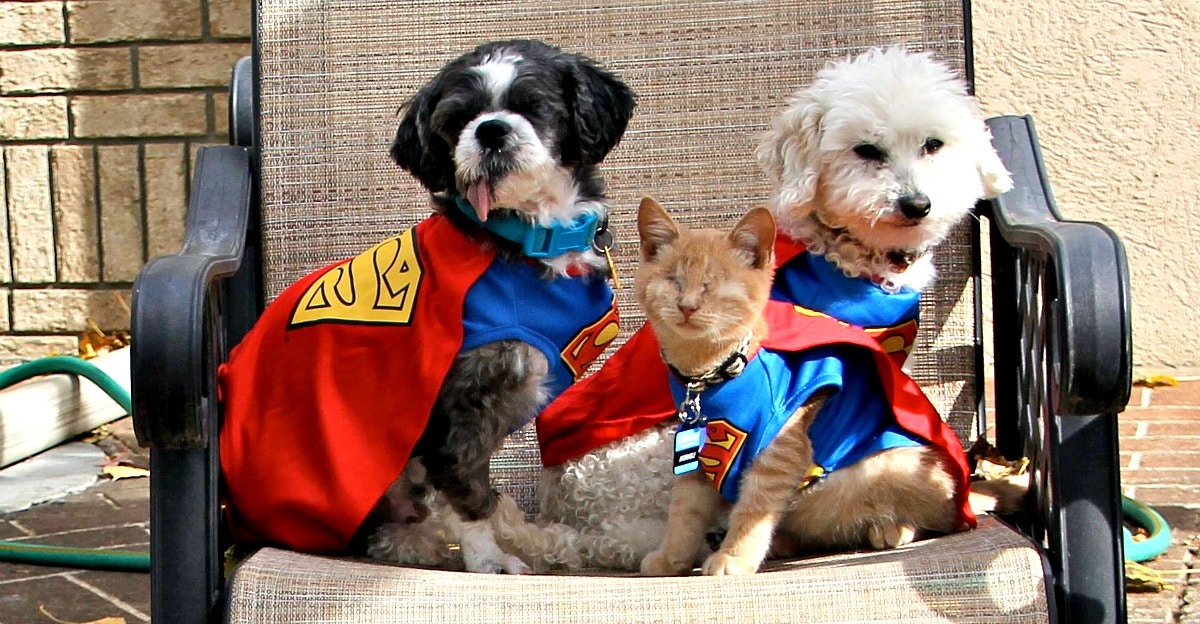 Animal rescue is far more than just a current fad. People are recognizing that animals are sentient beings and they deserve better treatment than we give them. There are now rescues, shelters, and sanctuaries all around the country where kind souls try to deal with the problem of pet homelessness.
Allison and Steven Smith decided to open a sanctuary for unwanted miniature horses. Many people don't know of the plight of miniature horses, and the cause was near and dear to their hearts. They started the Triple H Miniature Horse Rescue so they could provide a home where they could meet the needs of abandoned and unwanted miniature horses.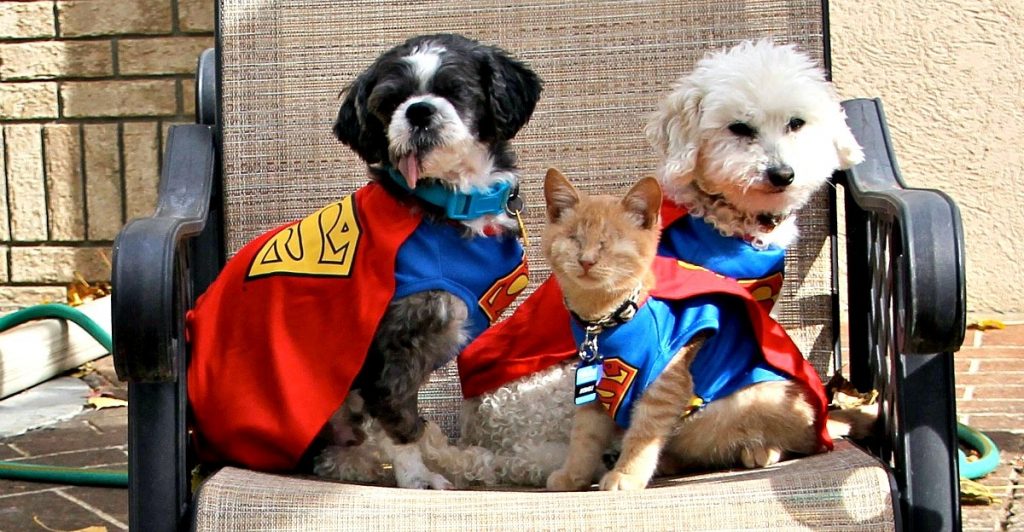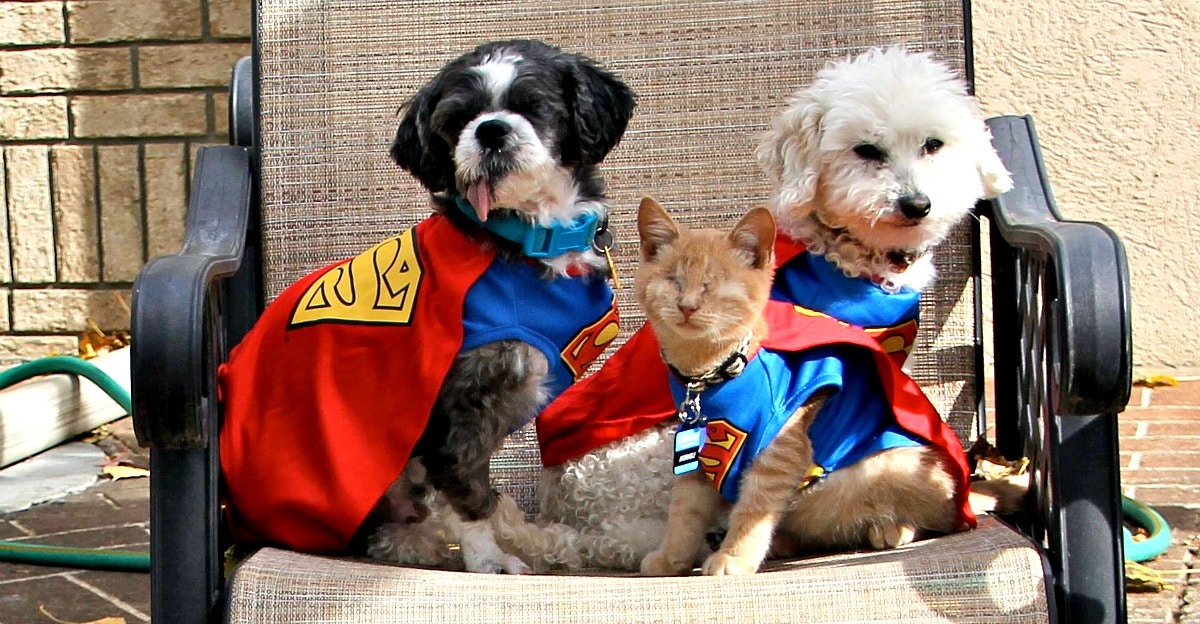 From Modest Beginnings To Big Dreams
Pebbles and Cocoa were the first two residents, but the miniature horse farm turned into a menagerie. At this point, the Triple H Miniature Horse Rescue has now rescued over 500 animals, including cats, dogs, goats, sheep, ducks, chickens, rabbits, and even pigs that were rejected because of a disability.
Their original dream seemed like it was enough, but Allison and Steven realized that they just hadn't been dreaming big enough. There is room enough in their hearts and at their sanctuary for so many more creatures that simply need a place to stay.
Moving Stories of Courage
One great success story is the couple's rescue of a small sweet dog called G.I. Joe. He was 120 miles away but they knew they had to help. Paralyzed from the waist down, G.I. Joe had to drag himself along, but now he has a walker so he can move around with ease.
Allison and Steven have rescued several blind animals, bringing them back to what will probably be their final home, knowing they are safe. Mowgli was just a 10-week-old kitten when he moved to the horse sanctuary, and some of his blind friends are Martin the Labrador and Wanda the pot-bellied pig. One poor goat named Roy was abandoned at a mall because of a bad haircut.
Kitty City
Another dream Allison had was rescuing unwanted cats. Her dream led to the creation of Kitty City, a place where cats could come to be adopted or live out the rest of their days. Cats move to Kitty City when they have been moved to death row at different pounds, giving them a reprieve so they can continue to either search for a home or retire with other cats.
Kitty City originally had room for a little over 50 cats but the space has been expanded and there is also now a special area for FIV-positive cats. Volunteers make sure the work is done to make sure the cats are clean, fed, and socialized. You can either adopt a cat from Kitty City or if you need to surrender your cat, you can fill out a form and work with Kitty City to make sure your pet stays safe.
The Compassion Crew
The Smiths could easily see how the animals on the farm were thriving, and they took joy in the comfort of the animals they had saved. But then they had a great idea: why not use these down-on-their-luck pets to help teach children about compassion?
The Smiths took some of the pets to a local elementary school wearing capes and told the children the animals' superpowers were empathy and compassion. The children learned a valuable lesson about looking different, and that it didn't make sense to want to hurt someone because of a difference. The Compassion Crew was so successful the children wrote letters of gratitude, and the Smiths are thinking about letting groups like Girl Scouts come to them. What started out as a home for two unwanted miniature horses has turned into a great success story by any measure.