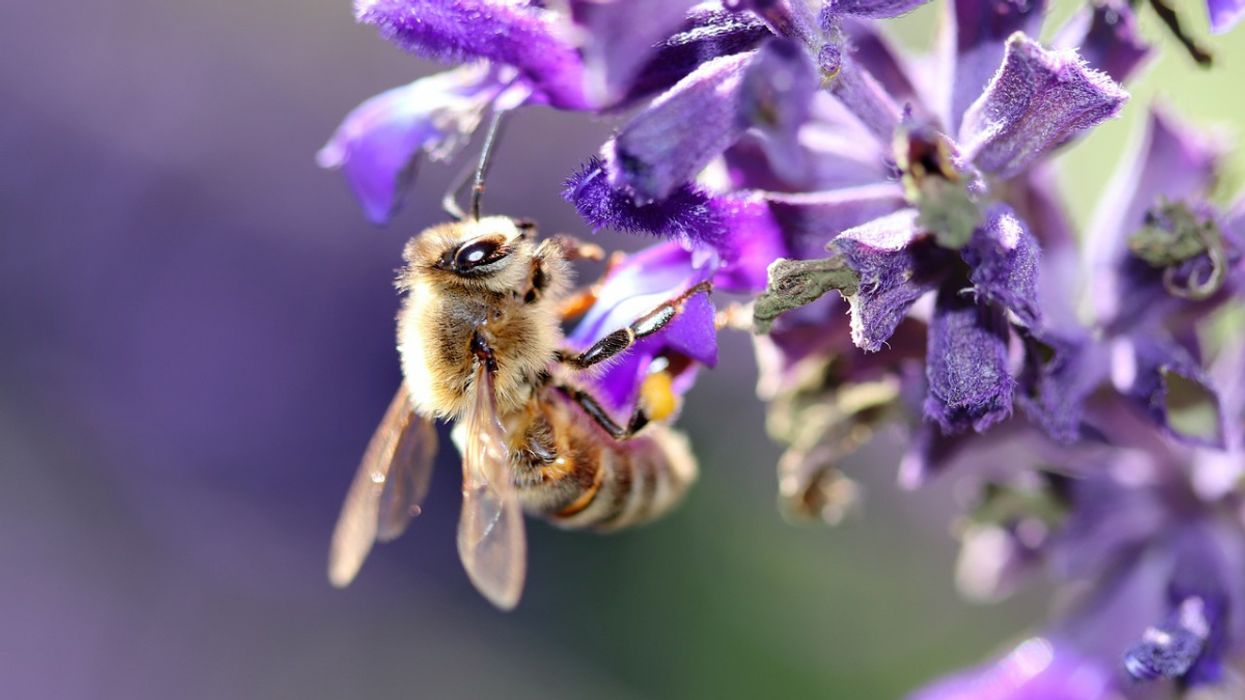 Bee Carpenters Produce Natural Sustainability
Bee hives are unmistakable. Their hexagon-style honeycombs are one of the most distinct patterns in nature, similar to the rock formation of the Giant's Causeway in Northern Ireland. However, unlike the ocean formation, which was a one-time event, bee hives are produced year-round by the industrious insects, both for hive regeneration as well as for life-sustaining food.
More interestingly, however, the interlocking hexagon features of bee hives have some amazing traits. For example, if you look at a section of a honeycomb, turn it around a bit to about 60 degrees, and look at it again, the honeycomb will generally look the same. The efficiency of the honeycomb is one of nature's lessons for design, producing a storage system that uses the least amount of resources and provides the greatest benefit output possible.
No surprise, researchers have been analyzing the layout of honeycombs for years. And high-tech computers may have finally helped provide a breakthrough to understanding the bees' logic in their architecture. Generally, bees work in a collective fashion. However, there's no foreman, squad director, or team leader. Each of the bees involved simply knows what they need to do and take care of it. The approach is similar every time, starting from an anchor point and building more and more honeycomb in a downward approach. Eventually, the pieces join and become a combined honeycomb. This is the interesting part; the hexagon doesn't fit nicely in every space situation, which is common where bees live. So how do they join sections properly?
The computer approach allowed researchers to run tremendous amounts of data looking for tell-tale patterns. Doing so, they found that bees don't stick religiously to the simple hexagon. Instead, they utilize a number of different shapes with different numbers of sides, pulling from a bee toolbox to fit the right shape for the job when gaps need to be joined. The patterns show that the bees use certain shapes to solve specific job needs as they build up the honeycomb and join parts together. More interesting, the type of shape chosen helps the honeycomb distribute its load so that the combined weight doesn't strain and cause the architecture to collapse.
In short, bees adapt different shapes and sizes of honeycomb units to solve their special problems and keep the hive working correctly. Now researchers are examining even further how bees solve ad hoc challenges or new changes to their environments with additional build changes. Specifically, what scientists want to see is how bees apply certain tools to certain conditions consistently versus others. However, the big takeaway from the architectural discovery is that bees produce one of nature's most amazing abilities to construct and build, technically on the same scale as humans if not better, mainly because there is 100 percent effort to build, adapt, and create without squabbling or internal competition spats delaying progress.

Father+Kids Time Increases in Modern Years Versus Prior Decades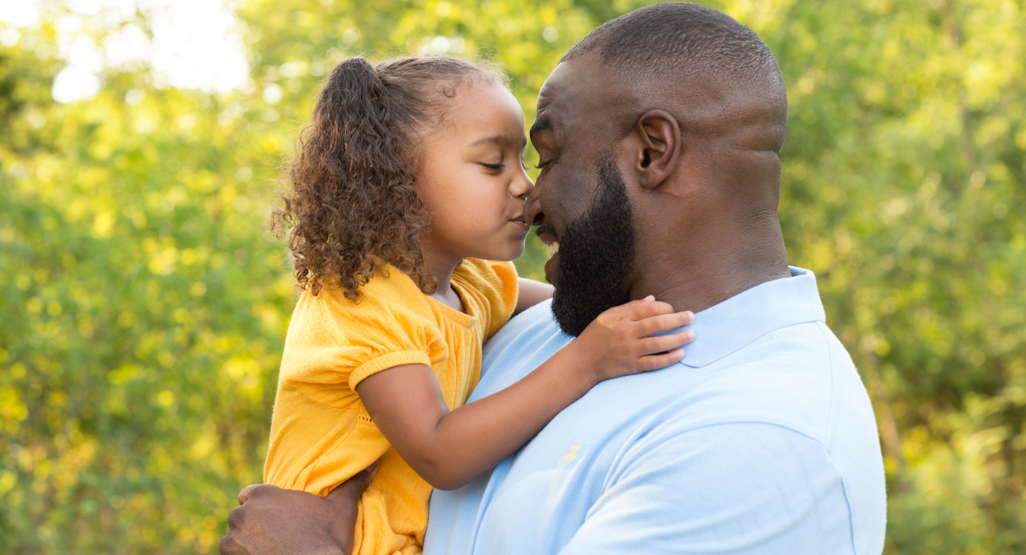 The typical pattern of a father's relationship with his kids in the past decades has been a distanced one at young ages to develop into a closer stabilizing contact as kids go into their later teens and become young adults. That pattern has been around for decades. And prior to that, kids barely had a relationship at all with their fathers until adulthood altogether. However, in recent years, a very different trend has developed. Young fathers are spending an incredible amount of time with their kids, far greater than ever before, which is a huge paradigm shift.
A Father's Role
Psychologists and educators have long premised that a father's role is a critical component to raising a child. For many households, the primary caregiver and role model for decades has been the mother, either because of a distanced father or no father figure at all. Many social scientists have also attributed society's woes to the same issue as well. Whoever is right, they all agree on one point – a father figure has an impact on how kids grow up and see the world around them, just as a mother does.
Ground-Shift in Father Involvement
In the last few years, studies and researchers have noted fathers are not just increasing their time with kids, they are tripling it. The energy involved and activities have gone through the roof, from very early basic care such as diaper-changing to behavior and norms development as kids grow older. Everything from feeding to school and homework support to guidance has been getting invaded by the presence of more and more fathers. The mothers generally aren't complaining, given the amount of work involved anyways.
Millennial fathers in particular have a very different view of their role in a family, quite a contrast from their fathers and grandfathers, who were distant at best or not present at worst. It's not a perfect world though; Millennial fathers are still dealing with many of the same issues as their predecessors, including marriage challenges, divorce and child support differences. Nonetheless, they actively want to be involved with their kids, especially at young ages. And the involvement is not gender-specific either. The stereotype was that fathers focused on their sons the most. Millennial dads, however, are spending an incredible amount of time with their daughters as well, as well as redefining cultural rules about which gender does what work. Dishwashing, cleaning, child-rearing and clothing aren't just a mother's role in their minds. And their kids are learning this different perspective firsthand.
Recent Years Pushed Fatherhood Change Over the Top
2020 and the COVID pandemic really pushed things over the top as well. The fact that so many people had to work from home and remotely gave fathers far more exposure and time with their home life and kids. And that seems to have made an impact. Now, many are questioning why they can't continue to keep working remotely and still be involved with their kids at home. How well that change sticks will depend on employers accommodating the shift or fighting it with demands to return or pay cuts for working remote.