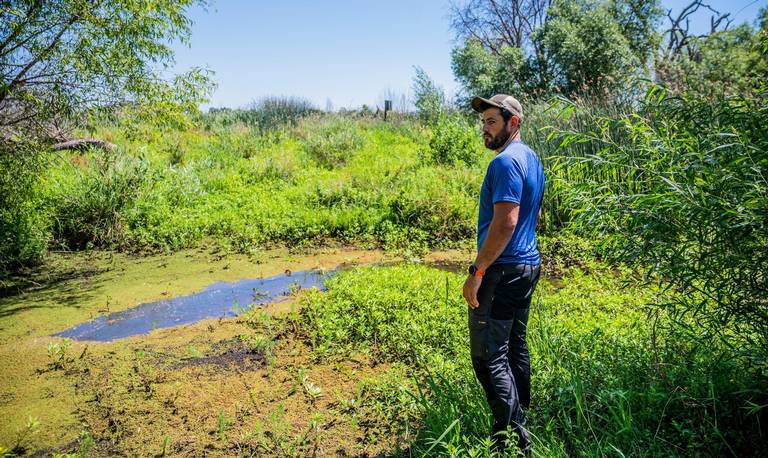 Beavers Step In To Save Dry California Creek Bed From Dangerous Wildfire Risk
Another summer season brings with it wildfires throughout the state of California. The annual tragedies have become so normal that they have become an expected aspect of the year, a specter that looms over all until it inevitably arrives. As drought, climate change, and human negligence continue to contribute to the many wildfires throughout the West Coast, some of our natural friends in the animal kingdom are stepping in to do their part.
Creekbed of Placer County
A creekbed in Placer County was located in a floodplain. Having dried out completely, ecologists were open and honest about what they were facing. They needed to either spend big money on bringing in heavy machinery to develop and cultivate a healthy habitat or they had to let the beavers step in to do the job. As it turns out, rejuvenation with nature works best when you work alongside the animal kingdom.
After enduring decades of erasure due to heavy agricultural use, the dried-out creekbed located in Placer County had become something of a local hotspot for fear that a wildfire would take hold. Thankfully, the beavers worked faster than anyone could have expected. After being brought in, the beavers went to work creating dams and building them all over the area. Pretty soon, the creek bed was back to retaining water.
The Doty Ravine Project
Lynette Batt is a Conservation Director for the Placer Land Trust. The Placer Land Trust does work in and around the Doty Ravine Preserve. Batt said of the work that the beavers did, "It was insane! It was awesome!" She went on to describe how the beavers helped to convert the dry grassland into something truly unique, diverse, and thriving with life. Now brimming with wetland plants, willow trees, and meandering streams, the place looks alive all over again.
The Doty Ravine Project would end up costing close to $60,000 rather than the initial million dollar estimate. The money went largely toward preparing the site for use by the beavers, a project that has been echoed with support by the Fish and Wildlife Program. Damion Ciotti is a restoration biologist for the U.S. Fish and Wildlife Service and his initial estimates of the beaver's work required more than ten years to get the area thriving and alive again. To Ciotti's surprise, the efforts moved along quite nicely, finishing restoration in just under three years.
Due to the success of the Doty Ravine Project, restoration ecologists like Ciotti are continuing to work with beavers in a number of areas around the nation. Currently, Ciotti is working on projects located in Plumas County as well as Tehama County. Ciotti goes on to suggest that there could be several dozen more projects of smaller sizes throughout the state of California in the near future.

Father+Kids Time Increases in Modern Years Versus Prior Decades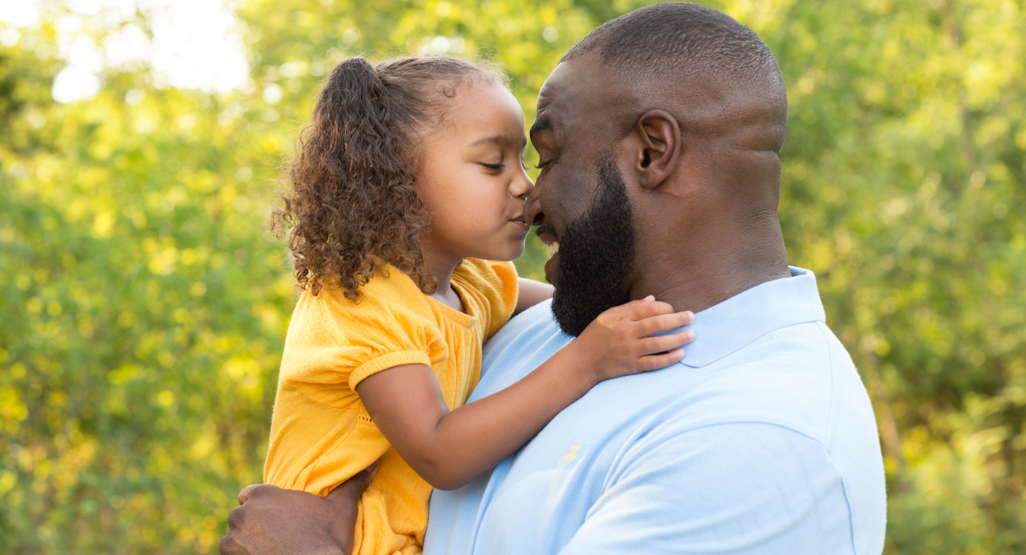 The typical pattern of a father's relationship with his kids in the past decades has been a distanced one at young ages to develop into a closer stabilizing contact as kids go into their later teens and become young adults. That pattern has been around for decades. And prior to that, kids barely had a relationship at all with their fathers until adulthood altogether. However, in recent years, a very different trend has developed. Young fathers are spending an incredible amount of time with their kids, far greater than ever before, which is a huge paradigm shift.
A Father's Role
Psychologists and educators have long premised that a father's role is a critical component to raising a child. For many households, the primary caregiver and role model for decades has been the mother, either because of a distanced father or no father figure at all. Many social scientists have also attributed society's woes to the same issue as well. Whoever is right, they all agree on one point – a father figure has an impact on how kids grow up and see the world around them, just as a mother does.
Ground-Shift in Father Involvement
In the last few years, studies and researchers have noted fathers are not just increasing their time with kids, they are tripling it. The energy involved and activities have gone through the roof, from very early basic care such as diaper-changing to behavior and norms development as kids grow older. Everything from feeding to school and homework support to guidance has been getting invaded by the presence of more and more fathers. The mothers generally aren't complaining, given the amount of work involved anyways.
Millennial fathers in particular have a very different view of their role in a family, quite a contrast from their fathers and grandfathers, who were distant at best or not present at worst. It's not a perfect world though; Millennial fathers are still dealing with many of the same issues as their predecessors, including marriage challenges, divorce and child support differences. Nonetheless, they actively want to be involved with their kids, especially at young ages. And the involvement is not gender-specific either. The stereotype was that fathers focused on their sons the most. Millennial dads, however, are spending an incredible amount of time with their daughters as well, as well as redefining cultural rules about which gender does what work. Dishwashing, cleaning, child-rearing and clothing aren't just a mother's role in their minds. And their kids are learning this different perspective firsthand.
Recent Years Pushed Fatherhood Change Over the Top
2020 and the COVID pandemic really pushed things over the top as well. The fact that so many people had to work from home and remotely gave fathers far more exposure and time with their home life and kids. And that seems to have made an impact. Now, many are questioning why they can't continue to keep working remotely and still be involved with their kids at home. How well that change sticks will depend on employers accommodating the shift or fighting it with demands to return or pay cuts for working remote.