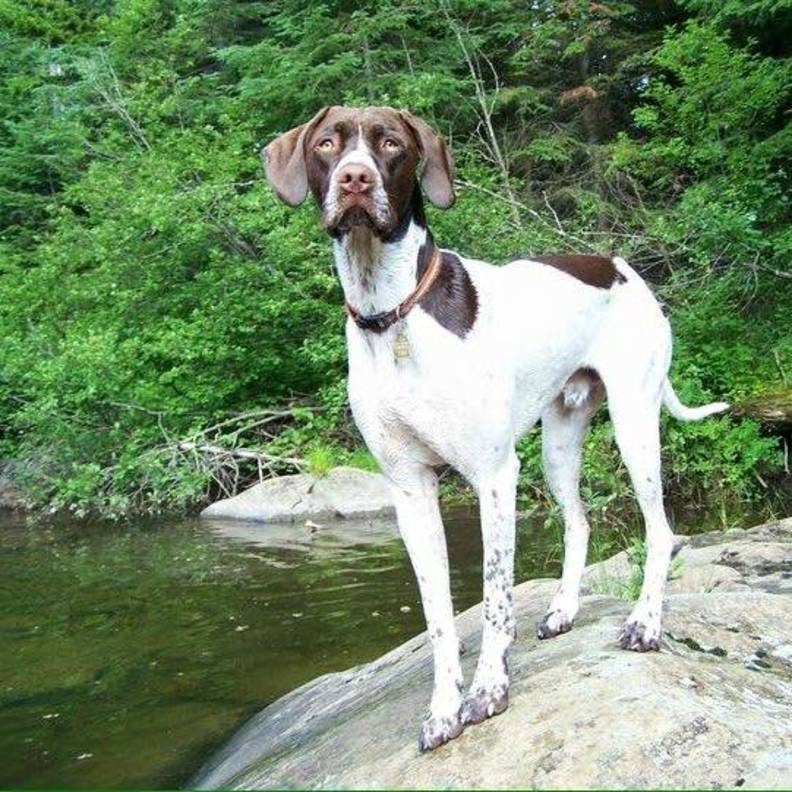 A Unique Graduation Picture Set
High school graduations are occasions that get people thinking about both the past and the future. Many people become nostalgic when they graduate from high school. They think about their first school days. Dylan Bliss took this a step further.
He and his dog Ruger took an adorable picture together when he first started school more than a decade ago. Dylan Bliss's mother Corie had a clever suggestion. She knew that the two of them had posed for a picture together when Dylan Bliss became a first grader. They could take a similar picture again, and this one would demonstrate the passage of time in a unique way.
Ruger is a much older dog now, but he's alive and well. He was able to take a picture with Dylan Bliss to celebrate his graduation day. The family got Ruger when he was still a little puppy. Dylan Bliss and Ruger genuinely grew up together.
In both pictures, Ruger is wearing a collar and leash. Both of the collar and leash sets in the pictures match quite well, which helps to make the pictures look more similar and establish continuity. Dylan Bliss is holding onto the leash this time.
The expressions of both individuals have also changed. Ruger has his mouth closed in the first picture, but his mouth is slightly ajar in the second. Dylan appears to be more guarded in the first picture, since he's barely smiling. He seems much more relaxed and confident in the second picture, as an accomplished high school graduate.
It's also interesting to look at the changes in the quality of the pictures over the course of more than a full decade. The new picture is much clearer and brighter. It's easier to see lots of fine details in the picture. Technology has changed over the course of Dylan's life and Ruger's life. Both pictures manage to make this clear, and both of them are capturing historical moments.
The backgrounds for both pictures are also different, and there's something symbolic about that. In the first picture, the background is simple and fairly empty. In the second picture, there's a stone wall in the background, as well as lots of green plants. Ruger has lived a very full life since the first picture was taken, and Dylan has become an adult. The new background of the picture helps to demonstrate that both of them have richer lives and histories now than they did in the past. It's a complex set of pictures that communicates a lot at once.
People often purchase middle school, high school, and college yearbooks. They'll remember those parts of their lives more effectively as a result. Taking professional senior class pictures is also popular. However, the pictures that people take at home can be just as special, especially because they'll have plenty of chances to be creative.
Online, it's popular for people to take pictures of themselves periodically and use those pictures to show how they have progressed over time. At the end of each decade, there are frequently viral trends where people compare photographs of themselves that were taken at the end and the beginning of the decade. Dylan Bliss's picture with Ruger is similar, at least in a way. However, it's much more personal.
The end of a decade is significant for everyone. However, people's high school or college graduation years can all vary. A random year in any given decade could be particularly important to a person who graduated from school in that year. Dylan Bliss will probably remember 2020 in a relatively unique way for that reason.
Whales Adopt Other Whales, Even Between Species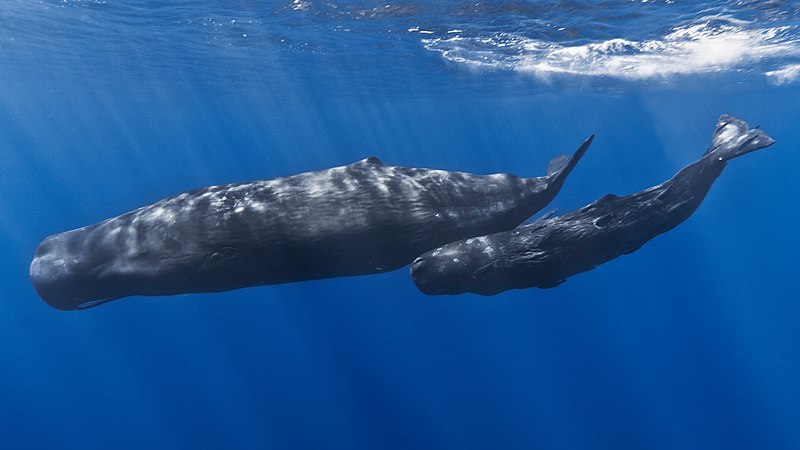 Do animals adopt young of other species? It's been known to happen among canines as well as raptors. However, for the first time, marine scientists have now confirmed whales are willing to adopt the young of different whale species as well.
As it turns out, an orphaned humpback whale has found a new parental figure with a southern right whale, completely mixing two different breeds of whale. Granted, both are large sea mammals, both breathe air and generally consume the same food groups, and they are technically both whales. But in the animal world, the differences are as distinct as a horse to a cow or a dog to a black bear. However, there the pair were, swimming together and clearly bonded right off the coast of an Esperance beach. From the researcher's perspective, the answer is clear; the adult southern whale has adopted the young and clearly smaller humpback whale.
Interestingly, the difference was caught immediately. Instead, it was Jess Wohling going over her work on a recent photography shoot who figured out what she was looking at was two different whales acting like mother and pup. At first, Wohling thought there was a camera glitch or a bad light exposure. However, as she studied the digital images from her camera, it became very clear, two different whales were swimming next to each other in tandem or like a parent and child whale pod. With the detail captured by the camera, Wohling compared the aspects of her image to whale images on the Internet, and she confirmed her hunch.
At that point, Wohling transmitted the digital image files to a whale researcher she knew, Katy Fannei. Looking at the images, Fannei not only confirmed Wohling's assumption, she was also shocked by the documented behavior and pretty much floored. The news hit the digital wire immediately as Fannei started sharing the news with everyone she knew in her professional circle. Everyone who got the communication and images, including researchers with far more experience than Fannei were also shocked by the apparent adoption behavior.
While it is quite possible for southern right whales to come into contact with humpback whales, they almost never converge with each other for any extended period of time. A lot of new hypotheses started getting thrown around. Was the southern right whale a female in mothering mode? Maybe it lost its own pup and the timing of finding a stray humpback child was a coincidence, or maybe some sort of protection in company perspective was going on. Most agreed on the idea of adoption taking place. Again, this wasn't unheard of in other species. Recently, an eagle pair adopted a falcon fledgling in Canada and have been raising it along with their eaglets.
The key behavior pattern arguing for adoption involves the close positioning of the humpback pup to the adult southern right whale in the water. It literally looks like a mother and child whale behavior. The major filter now is determining whether the pair are already tracked somewhere in the known southern right whale database the researchers use. If not, then the discovery will represent a unique and new biological finding.