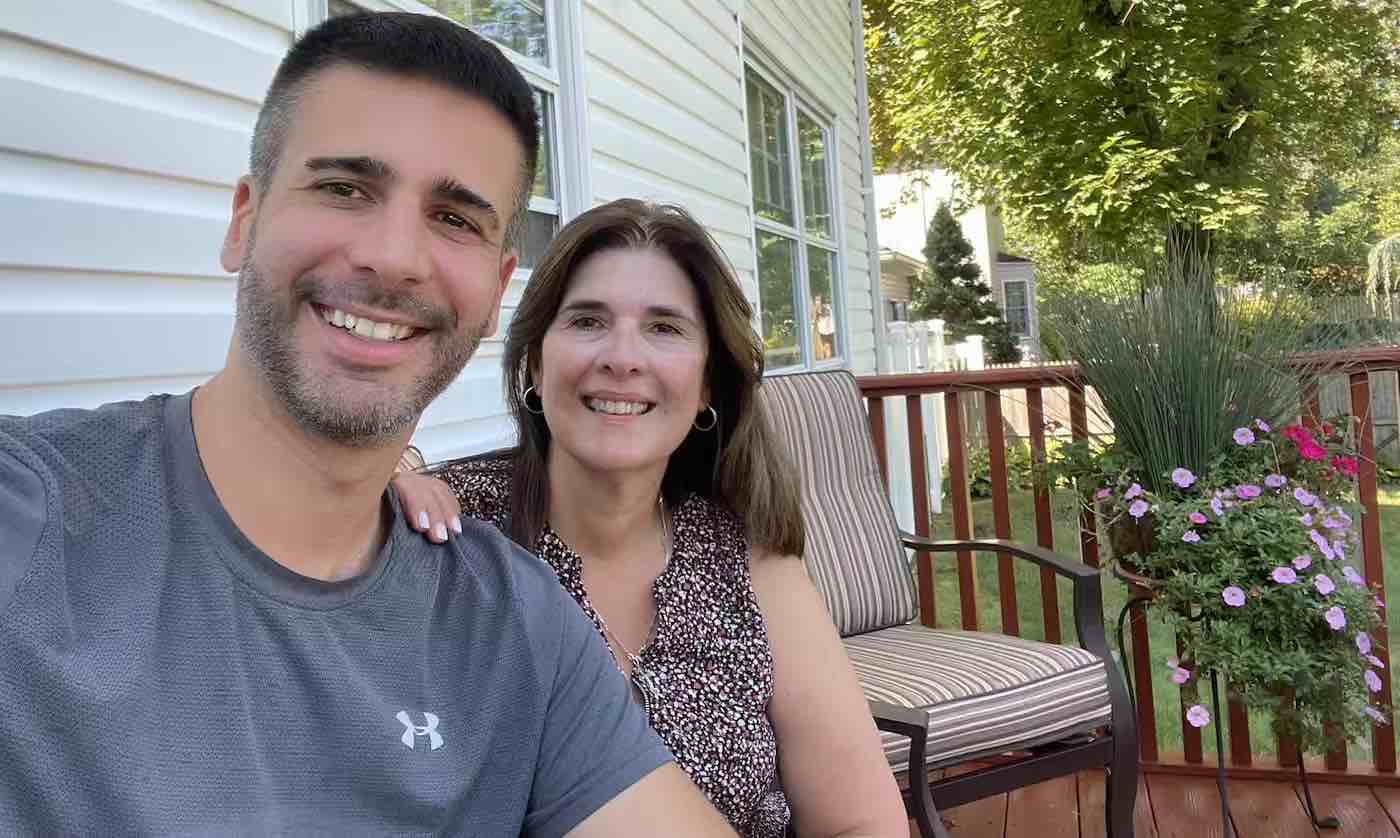 A Lost Scrapbook Recovered
Small businesses take a great amount of effort to get started as well as keep them going and begin to make a sustained profit. So, when Javier Folgar reached the first year of his company, he wanted to celebrate all that hard work and everything that went into with an amazing blog post showing all those details to folks, clients and partners. The idea needed content, and Javier believed he knew exactly where to find it, from a scrapbook his mother had put together for him and gifted as a Christmas present.
At the time, Javier's company had just gotten off the ground. Only a few months old as a business, Javier's mother, Carmen, had quietly put together a whole bunch of clipping, photographs, bits and bobs and similar in a scrapbook and surprised him with it. The scrapbook was so emotional Javier wanted to add to it and keep it going for the rest of the first year of business. Carmen took on the role of being the memory-keeper, and it was to be returned to Javier in September at the one-year anniversary mark.
So, expecting to see the details of what year of business success held, Javier got on the road and headed out to his mother's home in New Jersey to pick up the book. It was precious, and Javier wanted to make sure nothing damaged it on the trip. So when he began packing the car again for the return home, he placed the scrapbook on the roof of the car to keep it out of the way until the car was fully loaded. Unfortunately, those good intentions ended up being the cause of a big mistake.
As so often happens when a person is tired, Javier forgot the location of the scrapbook, jumped in his car and took off. While it stayed on the car roof for a while, eventually the wind caught the scrapbook and pulled it off the car. Javier had no idea. Eventually, he had to pull over for gas and, while at the station filling up, he checked his emails. Lo and behold, he got a message from a sender he didn't recognize. But the name isn't what caused his alarm. Instead, the message talked about finding his scrapbook tossed all over one of his prior directions, Valley Road. She had sent the email hoping he was the right owner and to let Javier know of the contents she had recovered. At moments like these, the world suddenly has an amazing amount of clarity, and Javier realized what had happened with the scrapbook.
As Javier reflects, he owes everything of memories for his business to Alyssa and her mother. Additionally, his parents never gave up, immediately going to the site to find whatever else they could to save the scrapbook. It was meant to be, and Javier knows how much that means in the grand scheme of things.
Reunited And It Feels So Good – Owner Finds Dogs After 3 Years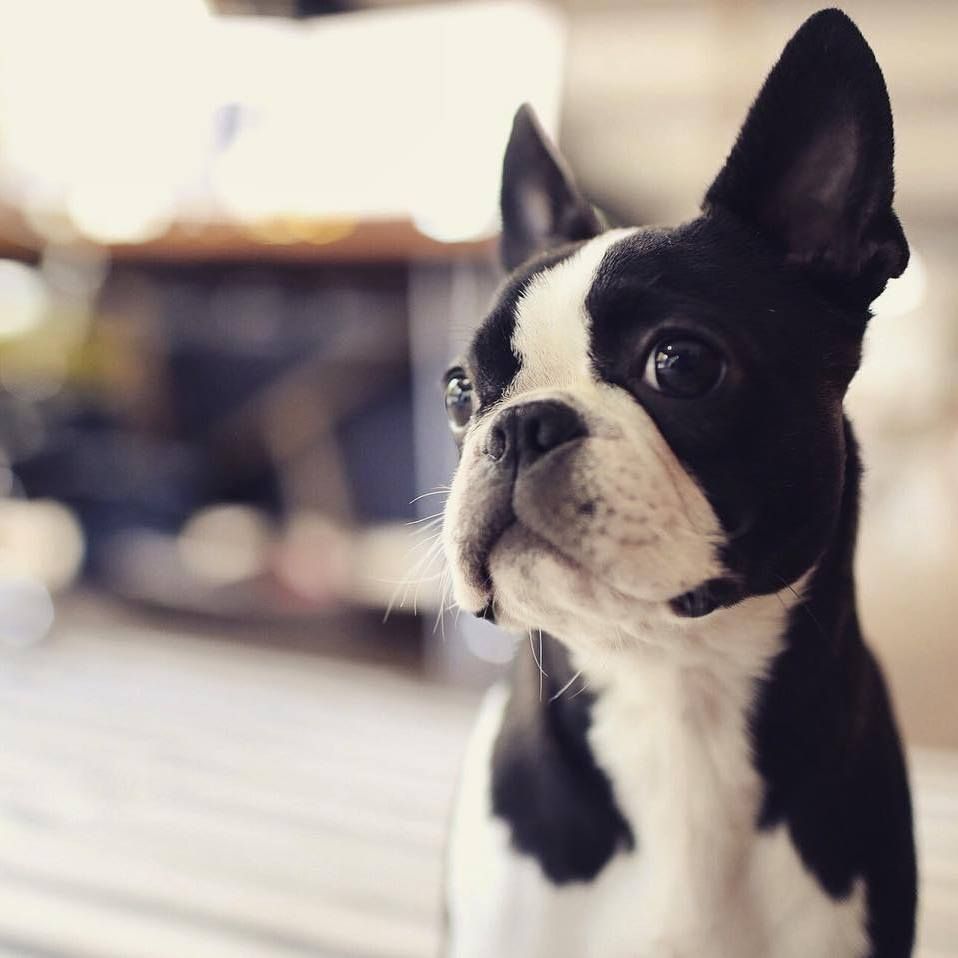 Peaches & Herb may have been on to something when they released that hit single back in 1979, at least in terms of pets and owners looking for them. This is the emotional story of a Boston Terrier named Ziggy who was loved and cared for by a Miami woman. Three years ago, Ziggy and this woman were separated, as pets sometimes are from their owners. The nature of the separation is up for debate; was Ziggy stolen from the woman's property? Or did Ziggy simply wander out of the yard? The details of the separation are not what's important here. What IS important is that this woman has spent the last three years searching for her beloved Boston Terrier through phone calls, adverts, social media posts, signs on telephone poles, you name it, she's probably done it.
Enter The Torneys
Brian and Danielle Torney foster dogs from time to time from their Port Charlotte home in Florida. They recently took on a new addition to the home, a Boston Terrier rescued by the Boston Terrier Rescue of Florida group. The Torneys were elated with the new pup and were nurturing the animal to eventually go to a good home. As always with each new addition, Brian scans the internet and social media posts to see if anyone was missing a dog. If nobody is located through this method, then the Torneys would continue to care for the dog until a new home can be found. Finding a previous owner in this fashion is akin to finding a needle in a haystack. But stranger things have happened in these searches and Brian was bowled over by what he found.
Previous Owner Located Through Modern Technology
Through Brian's perusing of Reddit and other sites, he came across a post by a woman from Miami trying to locate her missing Boston Terrier. Brian saw the pictures of the dog, and he compared the pictures to his new Boston Terrier and realized that the two dogs were one and the same. Brian was puzzled, how could this dog be 200 miles from his home?!? Where did the Boston Terrier Rescue team find this dog? Brain knew that he had a phone call to make.
The Phone Call
Brian called the number that was listed with the woman's post and was soon greeted by a woman's voice on the other end. Brian calmly explained that he was quite sure that he had her missing Boston Terrier and that he was located in Port Charlotte. The woman was overcome with elation, joy, and tears. She explained through happy sobs that her dog named Ziggy vanished three years ago, and she had some moments where her hope was failing, but she never lost it completely. In her heart, she knew that she would find him, no matter how long it took.
The Upcoming Reunion
The woman will be driving up from Miami to finally be reunited with her beloved Ziggy and the Torneys couldn't be happier about the news! Ziggy seems happier as well, wagging his little tail with a little more pizzazz than usual. This is a win for lost pets and pet owners, but it's a larger win for social media and the overall online community effort to get the news out about those owners who lose their loved pets.
Technology has helped out so many people over the years with advancements in medicine, quality of life, and staying in touch with loved ones. Much like old friends and high school classmates get back in touch through a site like Facebook, lost pets and their loving owners can eventually find each other over time, Ziggy and the Torneys are proof of that!