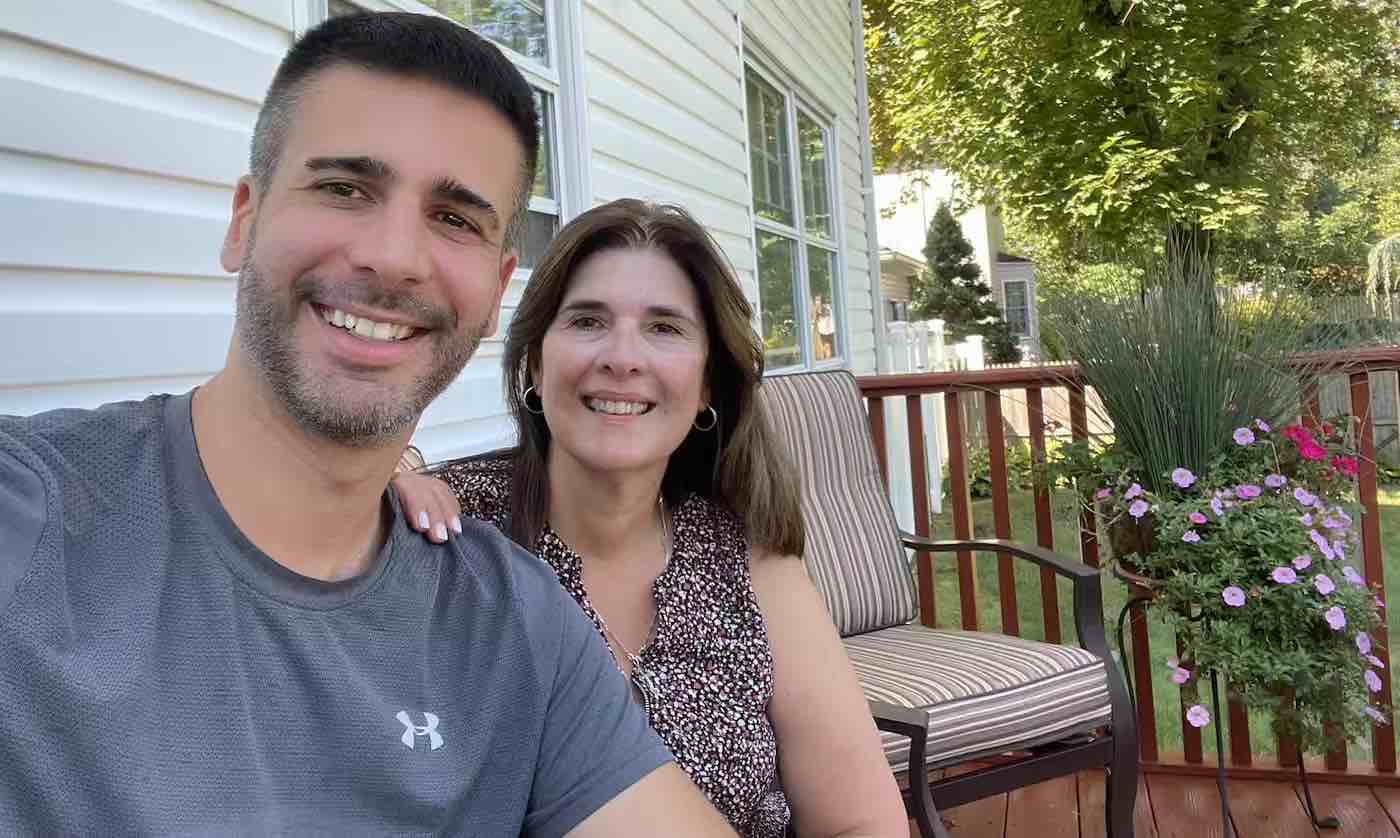 A Lost Scrapbook Recovered
Small businesses take a great amount of effort to get started as well as keep them going and begin to make a sustained profit. So, when Javier Folgar reached the first year of his company, he wanted to celebrate all that hard work and everything that went into with an amazing blog post showing all those details to folks, clients and partners. The idea needed content, and Javier believed he knew exactly where to find it, from a scrapbook his mother had put together for him and gifted as a Christmas present.
At the time, Javier's company had just gotten off the ground. Only a few months old as a business, Javier's mother, Carmen, had quietly put together a whole bunch of clipping, photographs, bits and bobs and similar in a scrapbook and surprised him with it. The scrapbook was so emotional Javier wanted to add to it and keep it going for the rest of the first year of business. Carmen took on the role of being the memory-keeper, and it was to be returned to Javier in September at the one-year anniversary mark.
So, expecting to see the details of what year of business success held, Javier got on the road and headed out to his mother's home in New Jersey to pick up the book. It was precious, and Javier wanted to make sure nothing damaged it on the trip. So when he began packing the car again for the return home, he placed the scrapbook on the roof of the car to keep it out of the way until the car was fully loaded. Unfortunately, those good intentions ended up being the cause of a big mistake.
As so often happens when a person is tired, Javier forgot the location of the scrapbook, jumped in his car and took off. While it stayed on the car roof for a while, eventually the wind caught the scrapbook and pulled it off the car. Javier had no idea. Eventually, he had to pull over for gas and, while at the station filling up, he checked his emails. Lo and behold, he got a message from a sender he didn't recognize. But the name isn't what caused his alarm. Instead, the message talked about finding his scrapbook tossed all over one of his prior directions, Valley Road. She had sent the email hoping he was the right owner and to let Javier know of the contents she had recovered. At moments like these, the world suddenly has an amazing amount of clarity, and Javier realized what had happened with the scrapbook.
As Javier reflects, he owes everything of memories for his business to Alyssa and her mother. Additionally, his parents never gave up, immediately going to the site to find whatever else they could to save the scrapbook. It was meant to be, and Javier knows how much that means in the grand scheme of things.
Love, Laughter, and 75 Years Together: Gene and Virginia Nelson's Remarkable Anniversary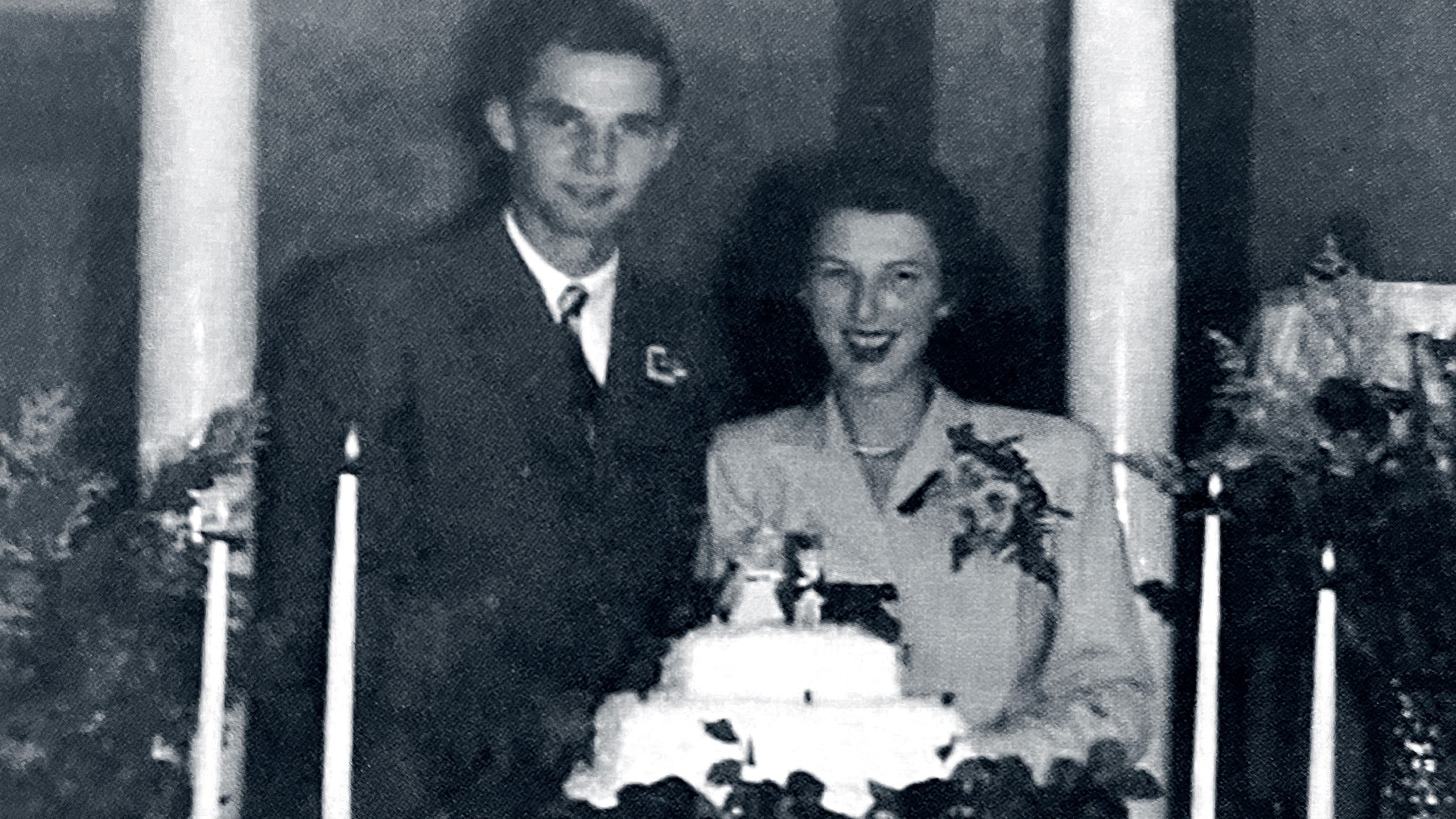 Gene and Virginia Nelson of Canby, Oregon, have a relationship that showcases love's enduring power. The couple recently celebrated an incredible 75 years of marriage, a milestone that very few can claim to have reached. When asked the secret to their lasting love, they attribute it to patience, trust, and a good sense of humor.
Gene, at 95, and Virginia, at 92, have seen a lifetime of changes and challenges, but their love has remained steadfast. When questioned about their enduring bond, Virginia simply replied, "We were just meant to be together!" Gene chimed in, "Have patience through the good times and the bad, try to be honest and faithful."
Their journey began 75 years ago on August 8 when they decided to elope from Brownsville, Oregon, in Linn County. They hopped on a bus to Reno and got married, a move that still brings a giggle to Virginia's lips as she recalls how they outfoxed their parents. At the time, Virginia was just 17, and Gene was 20, with Gene humorously adding, "I was 20 and five months, lacked 2 days, and she was 17 years and 25 days."
According to their grandson, Cody Westphal, their sharp minds are one of the reasons behind their enduring relationship. He said, "Just actively trying to exercise your mind is how it stays sharp."
The couple has three children and seven grandchildren, with the youngest being 29 years old. Gene recalled what made him know that Virginia was the one, saying, "She was a sweet girlfriend, and I hadn't found out any of her faults yet when we were young," which elicited laughter from both of them.
Judy, their daughter, expressed her pride in her parents' long-lasting love. She said, "It takes a lot to make it 75 years and not give up, and they never gave up."
Their sense of humor remains a cornerstone of their relationship, as Judy shared, "They both have a really good sense of humor." Gene and Virginia often engage in friendly banter, and even if they have disagreements during the day, they never go to bed angry.
The couple's thrifty nature is another shared trait. They still have the refrigerator they purchased right after their wedding from Sears Roebucks, and it's still in working condition. Just like their marriage, it has stood the test of time. Gene proudly mentioned, "Never had a service charge, and it's still working! We've always been thrifty."
Their light-hearted arguments, thrifty habits, and enduring love have earned them the nickname "the Bickersons" among family members. Cody noted, "Even if they fight all day, they don't go to bed angry. I think that's why they wake up the next day, and they're still the Bickersons!"
In the twilight of their lives, Gene and Virginia continue to cherish their partnership. As Gene put it, "We're in our waning days. I hope she outlives me because I don't want to outlive her." Their story is a heartwarming reminder that love, patience, and a good sense of humor can make a marriage truly timeless.